&nbsp
Our Annual Staff and Committee Members 'Get Together' was well attended and enjoyed by all!
Committee of Representatives
Our committee of representatives are:
Michele Heath - Foundation Representative, Chair of Committee of Representatives
Elected: 03/07/2014
Hello everyone, I am excited to be your Chair of Committee for the present term of office. I

am a maths consultant with many years of teaching experience. I still have as much passion

for education as I did when I started my career over 40 years ago, I hope to continue working

in the field of education for many years to come.

When not working I am fully involved in community life being President of my local WI and on

the committee of our Theatre Group. I also love ballroom dancing and have been lucky

enough to have danced in finals in the home of ballroom Blackpool. When possible I take

every opportunity to travel especially to Australia to visit family.


Fr Andrew Foster- Foundation Representative
Elected: 01/04/2013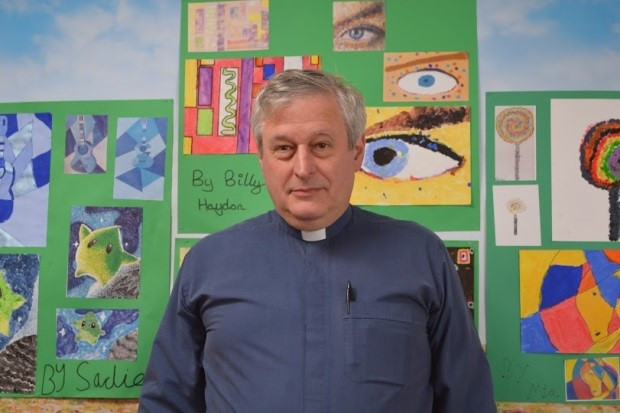 Andrew Foster has been a priest since 1998. Previously he lived for 11 years in Innsbruck, Austria in an international Catholic lay community before training in Rome for priesthood. He came to St Joseph's Parish, Carterton from the Parish of Our Lady and St Rose, Weoley Castle and St Peter, Bartley Green in Birmingham in 2008 and has been Governor at St Joseph's School since then. He finds Carterton a pleasant and friendly place. He enjoys nature and the countryside and having inherited his Dad's dog, Flynn (a Border Collie cross), last year has been discovering beautiful circular walks around Carterton. He considers that St Joseph's Parish belongs principally to the baptised Catholic constituent members and seeks to lead the parish by consensus and encourage initiatives by parishioners. He hopes by renovating the parish hall to create an amenity at the service not only of the parish but also of the school and local community. The roof of the hall and church harbours a breeding colony of about 15 pairs of swifts which we should be proud of and do all we can to maintain. Discovering the treasure of Our Lord's love and the wealth of Christian and human culture within the provision of excellent teaching and learning should be the principal aim of the school
Isalina De Freitas - Foundation Representative
Elected: 03/07/2014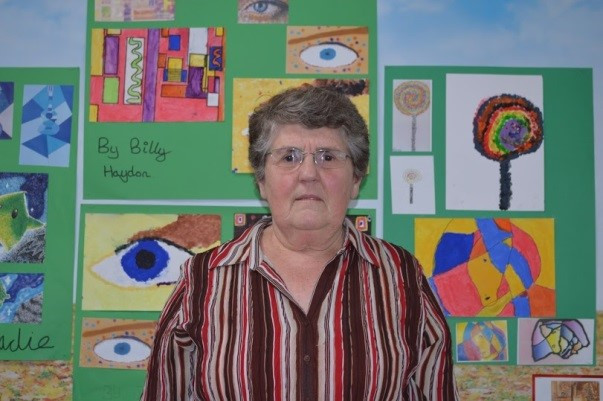 I was born in Madeira, brought up in South Africa and now living in Carterton. I have
been a parishioner at St Joseph's since 2003. Along with my husband I am a regular
visitor at the school as we both take care of the garden in the school courtyard.
Lisa Smith - Staff Representative
Elected: 01/04/2013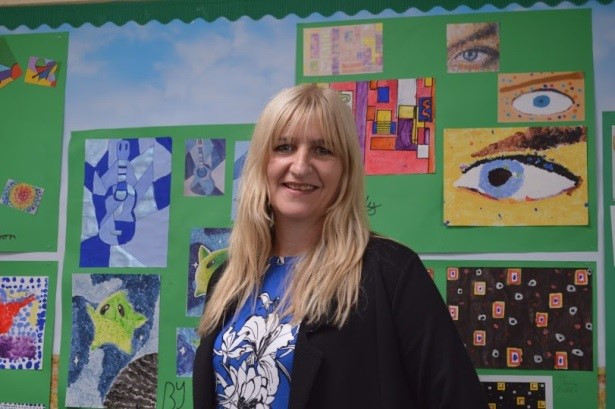 I joined the school in 2009 as Deputy Head Teacher. I really enjoy working at St Joseph's and it has been a fantastic opportunity to be on both committees; I have learned how the committee members support and help continue to develop the ethos and journey of the school; supporting staff and children to achieve the best possible outcomes.
In 2015 I became Head of Teaching and Learning and have valued the support and commitment of the committee members through this transition. In my spare time I enjoy relaxing with a good book and spending time with my family - especially my grand-daughter!
Trish Davies - Foundation Governor
Elected: 08/12/2015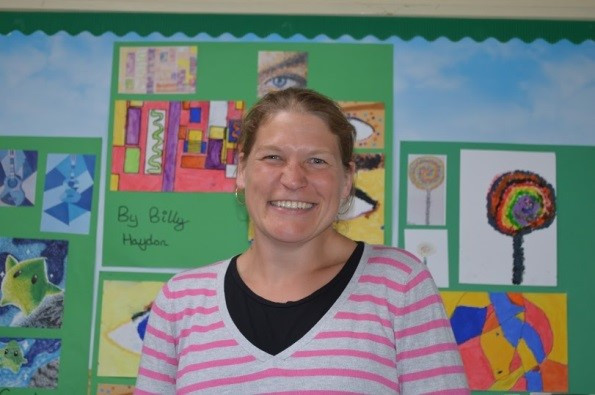 I have been a Governor at St Joseph's for 5 years now and find it a very rewarding and fulfilling role. I am also a parent; my 3 eldest children attend St Joseph's (ranging from Year 1 to Year 6) and I have a 2 year old. I am not currently working and enjoy being a part of my children's education and try to get involved as much as possible, not only from a Governor perspective but also as a parent helper and volunteer. It is a fantastic opportunity as a parent; I have learnt so much during my journey as a Governor and have enjoyed watching the school grow and flourish over time. I am a keen sportswoman and love spending time with my family. I am originally from Oxford, and my background is in Mathematics; graduating from Oxford Brookes University with a Maths and Statistics degree in 2001. I am a practising Catholic and attend Mass at St Joseph's on a regular basis.
Breda Bowles - Executive Principal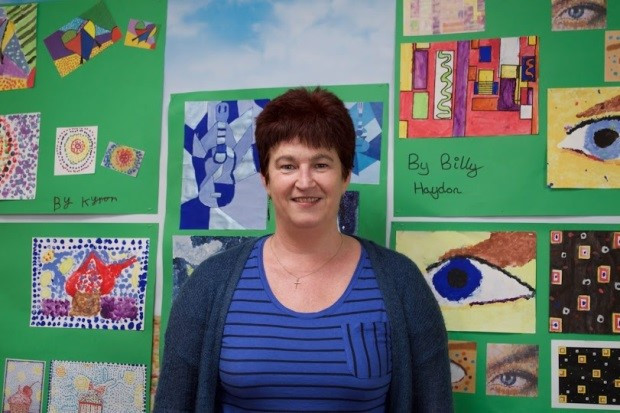 I have been the Headteacher at St Joseph's, Carterton since 2008. In that time we have had to tackle very poor attendance, achievement, progress and a falling pupil roll. We now have the most improved attendance in the County and our numbers continue to grow rapidly.

I became a Principal Director at the time the DBMAC was incorporated in April 2013. My experience of improving catholic primary education supports the strategic direction of the board and I am dedicated to the development and success of the DBMAC.
The Dominic Barberi Multi-Academy
Click here to access funding arrangements, accounts and meet the Directors of the DBMAC.
Academy Committee Meeting Minutes