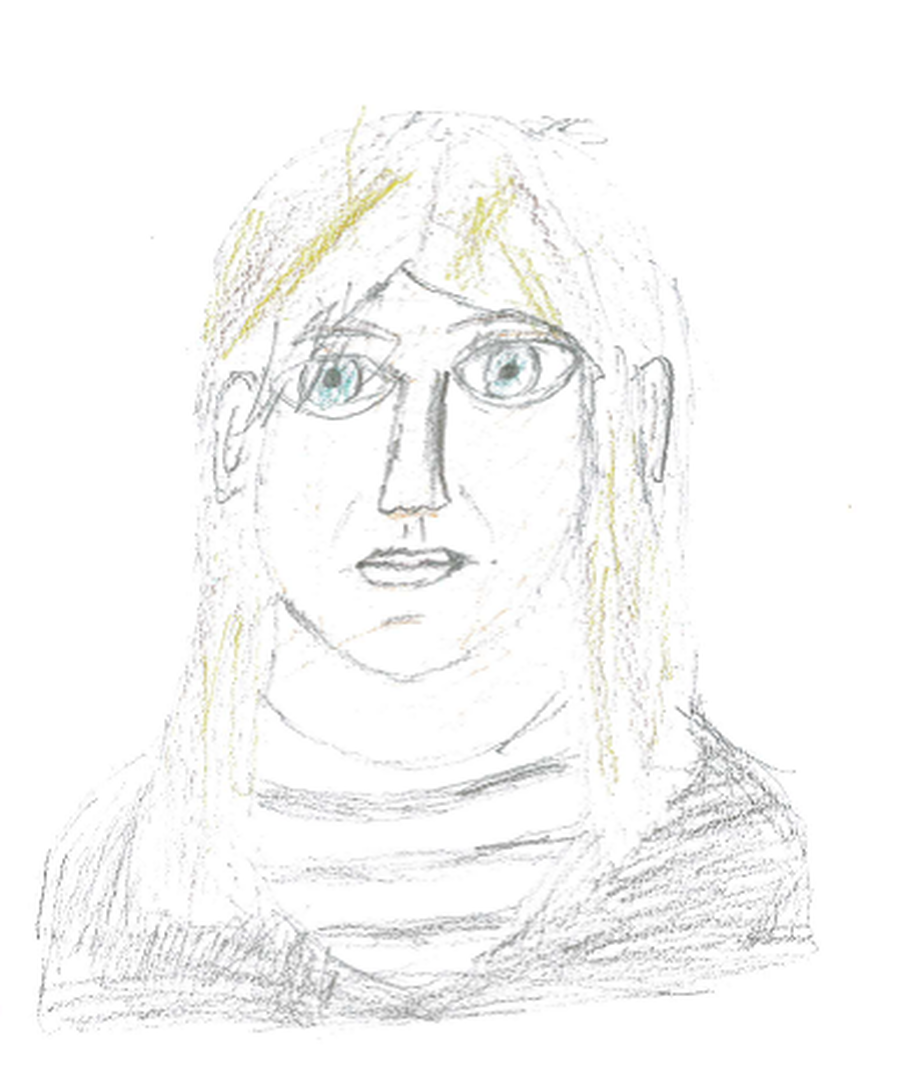 Mrs Lisa Smith is Principal and Special Educational Needs Co-ordinator, she also teaches in Maple class weekly.
Elm class - Reception – Our teacher is Mrs Veronica Wood.
Birch Class - Year 2 - Mr Gerard Iredale.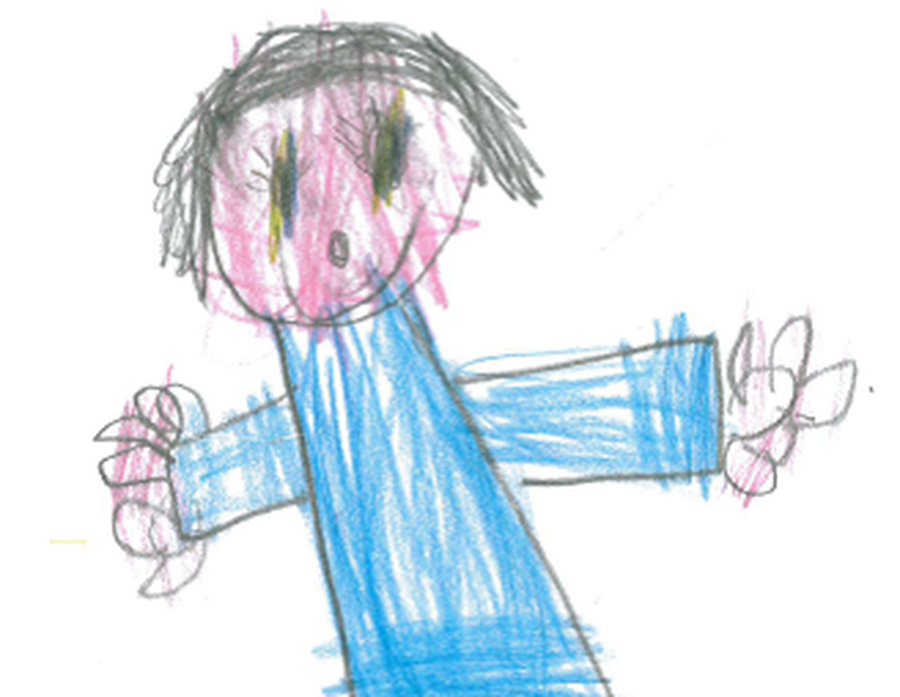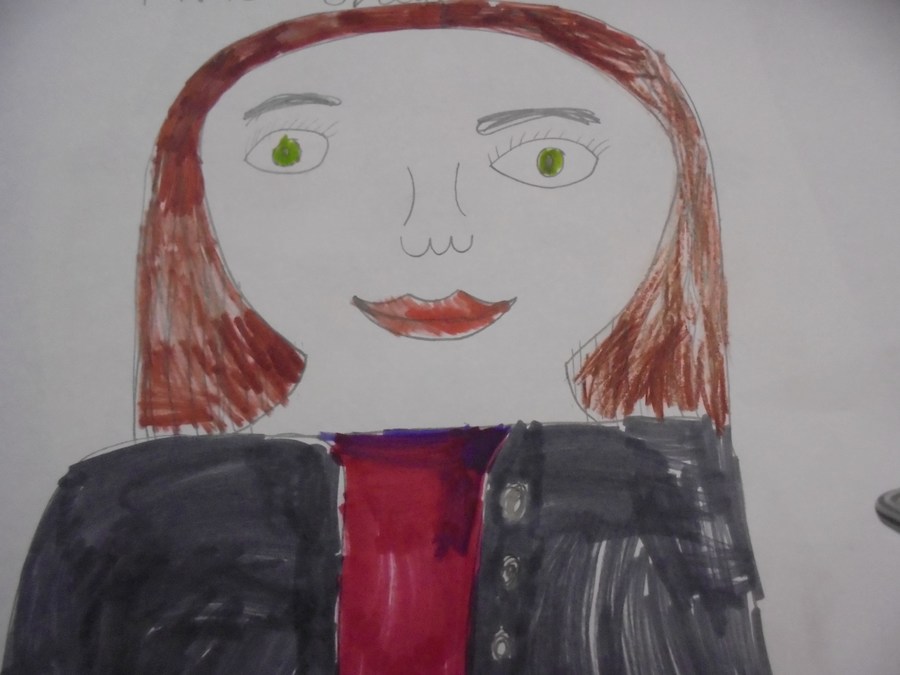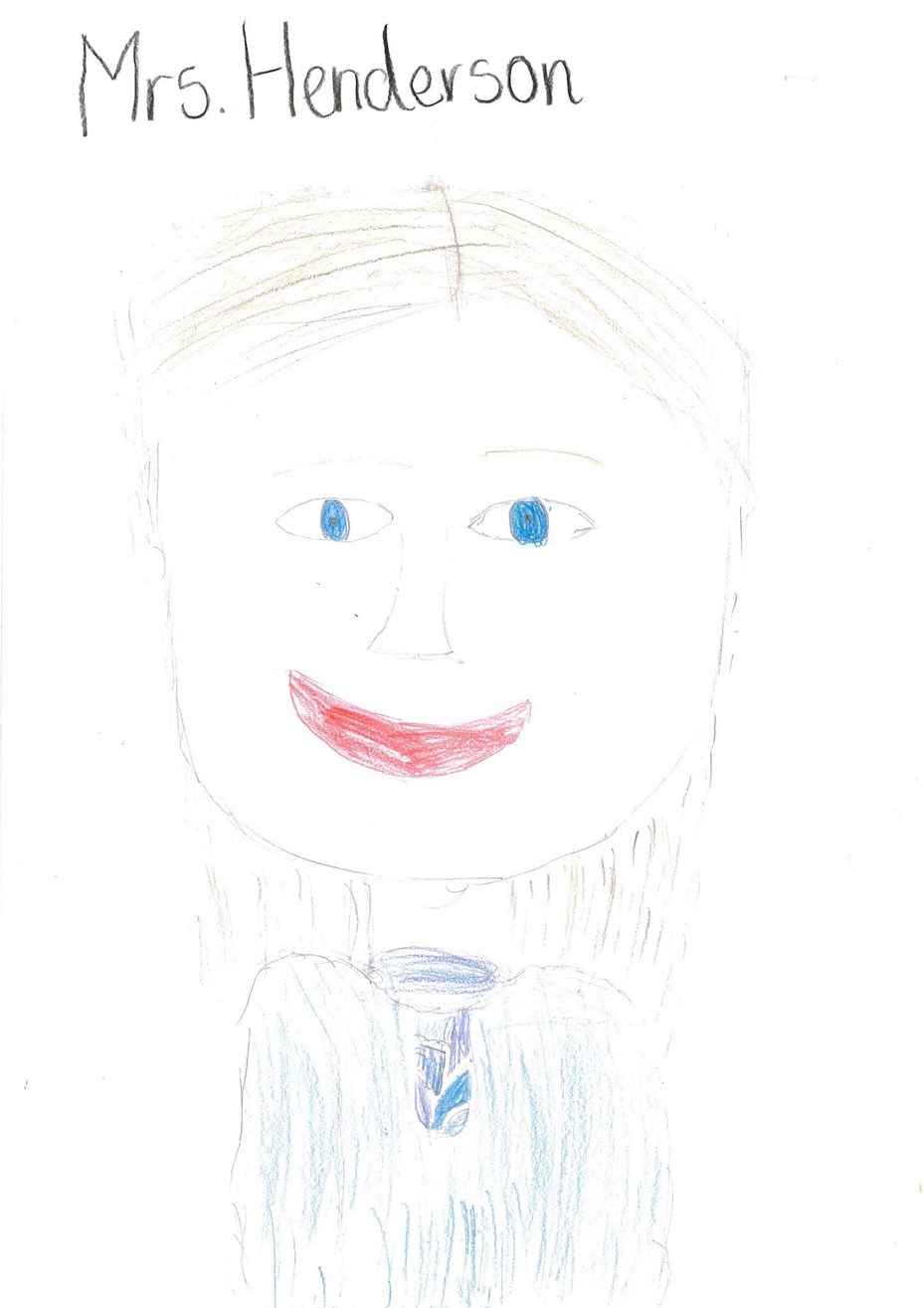 Oak Class - Mrs Liz Henderson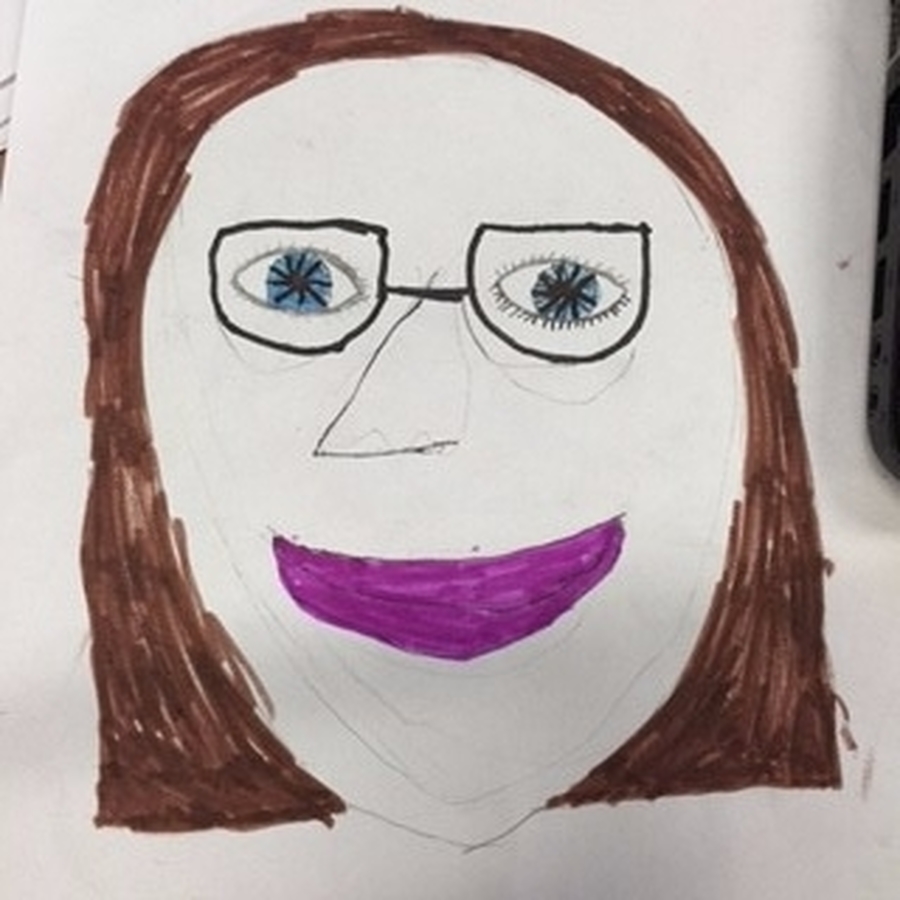 Eucalyptus Class – Years 5 and 6 – Our teacher is Mrs Rachel Henderson, whose specialist area is PE.
Chestnut class – Mrs Lauren Brady specialising in Philosophy for Children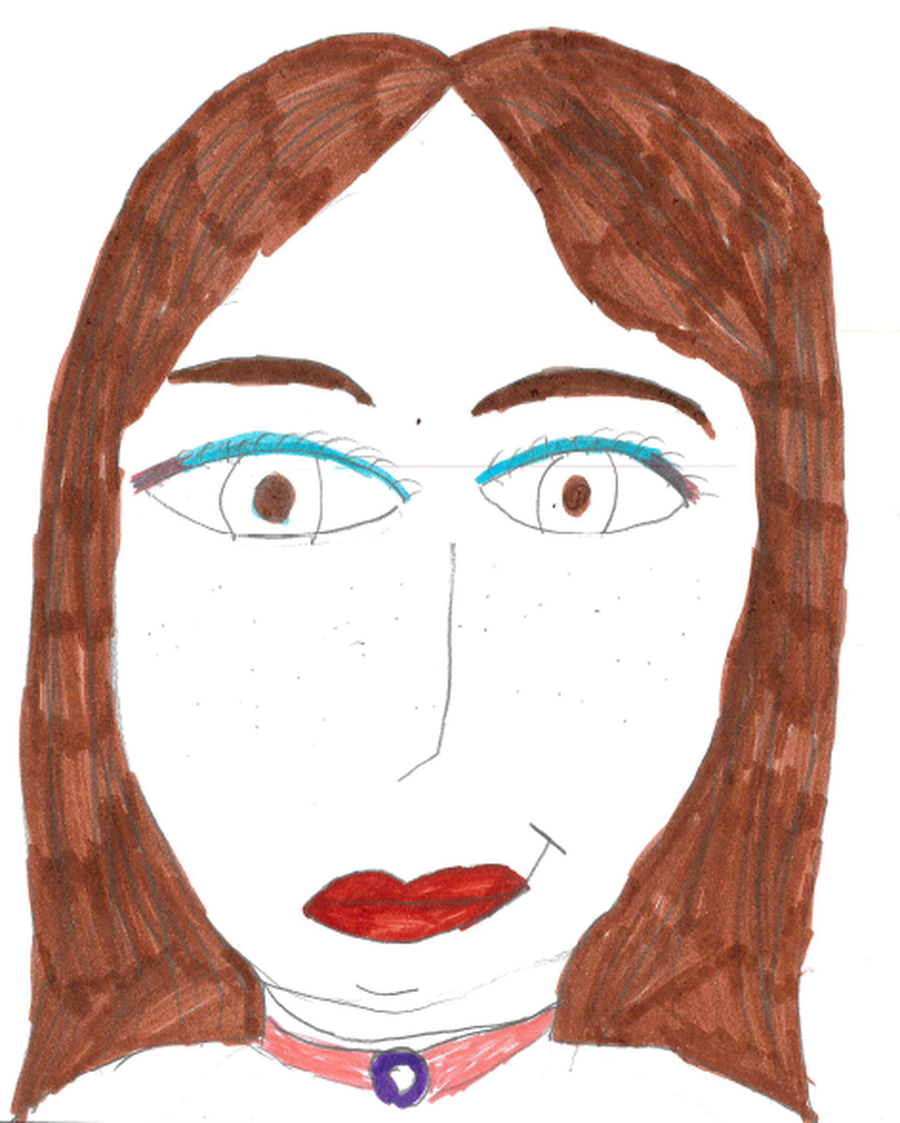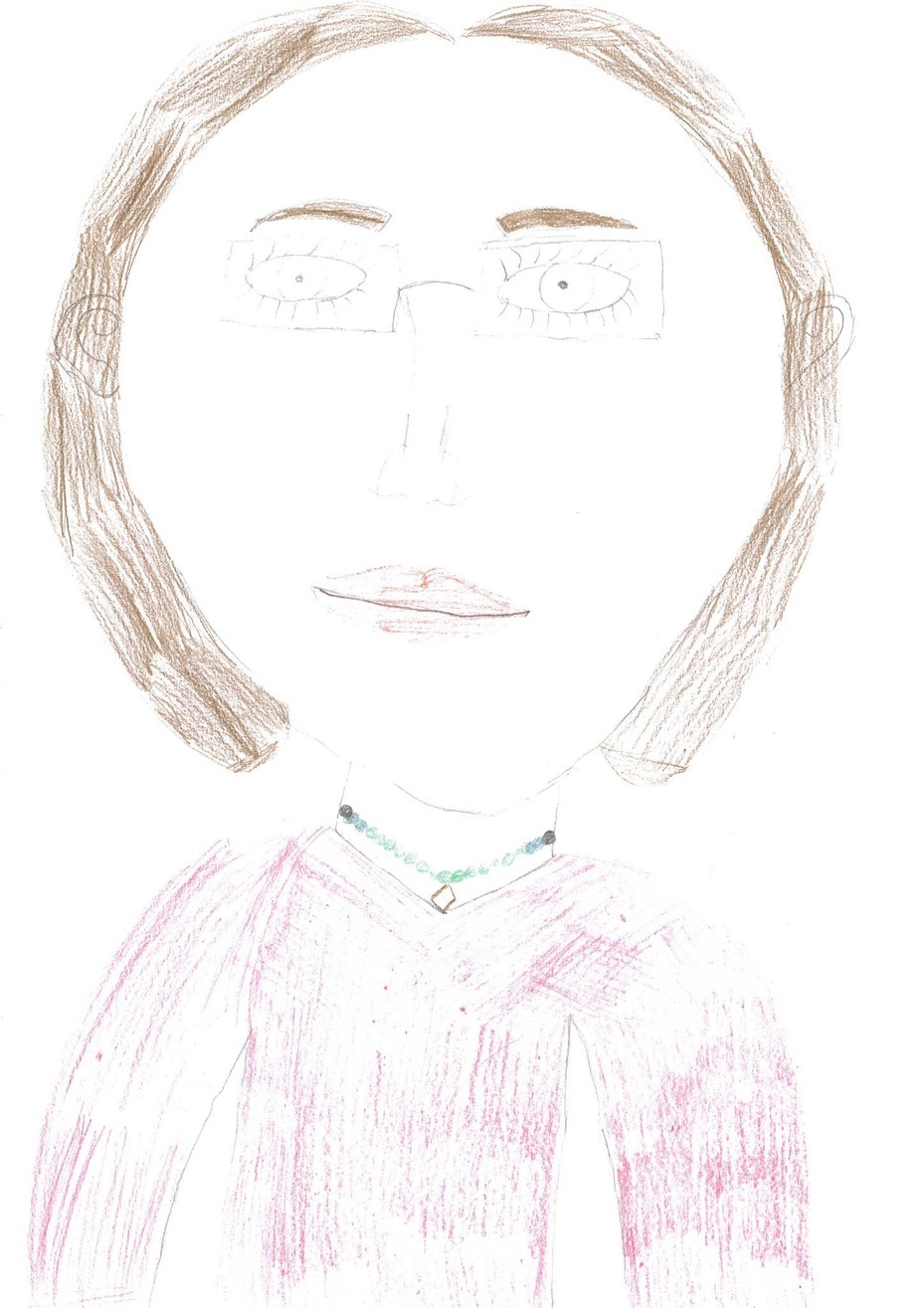 Mrs Sam Rogers - KS1 Teaching Assistant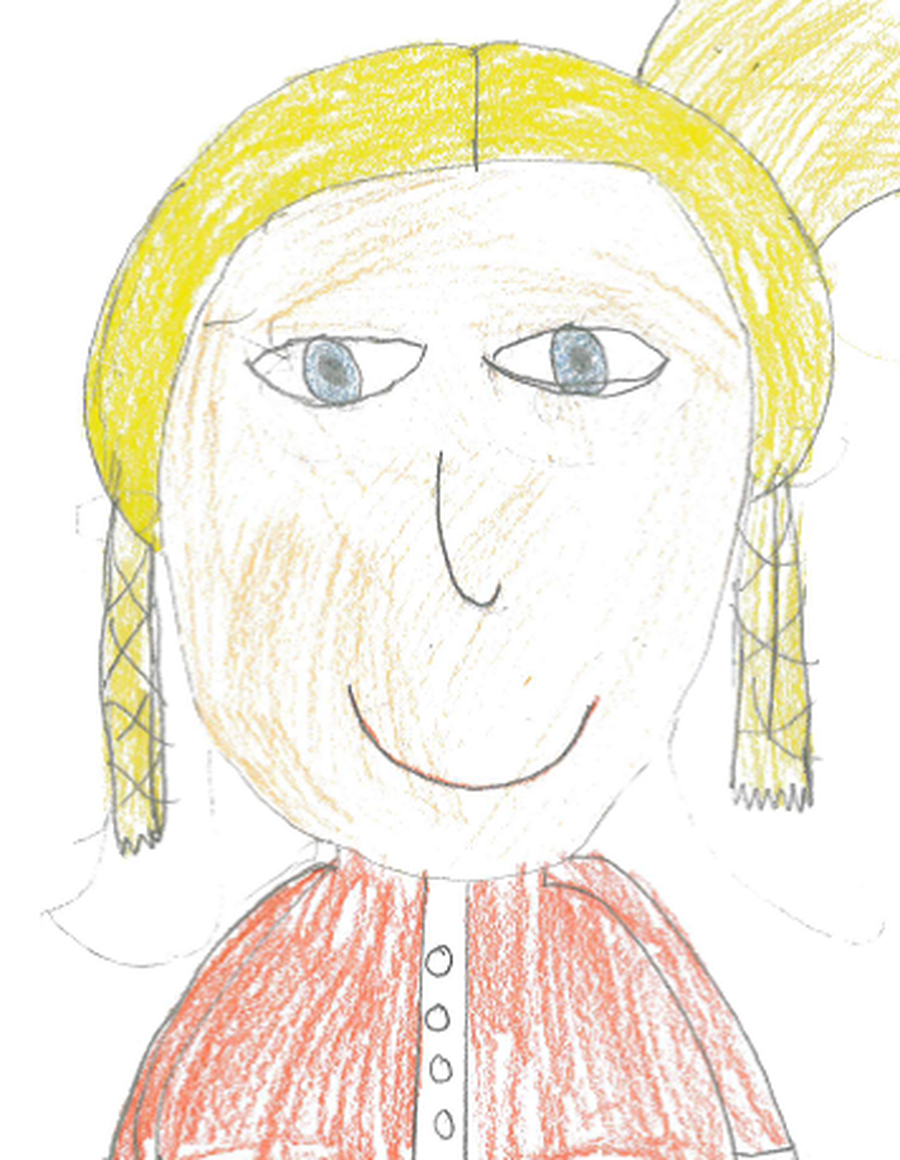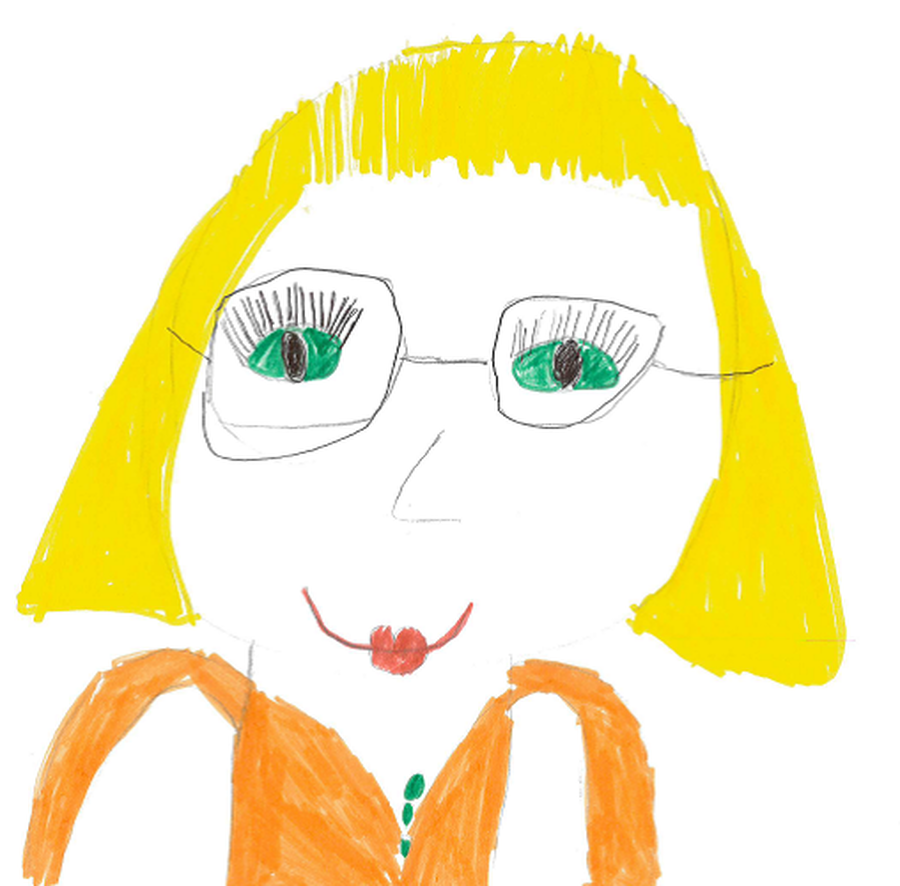 Mrs Sue Byrne
School Business Manager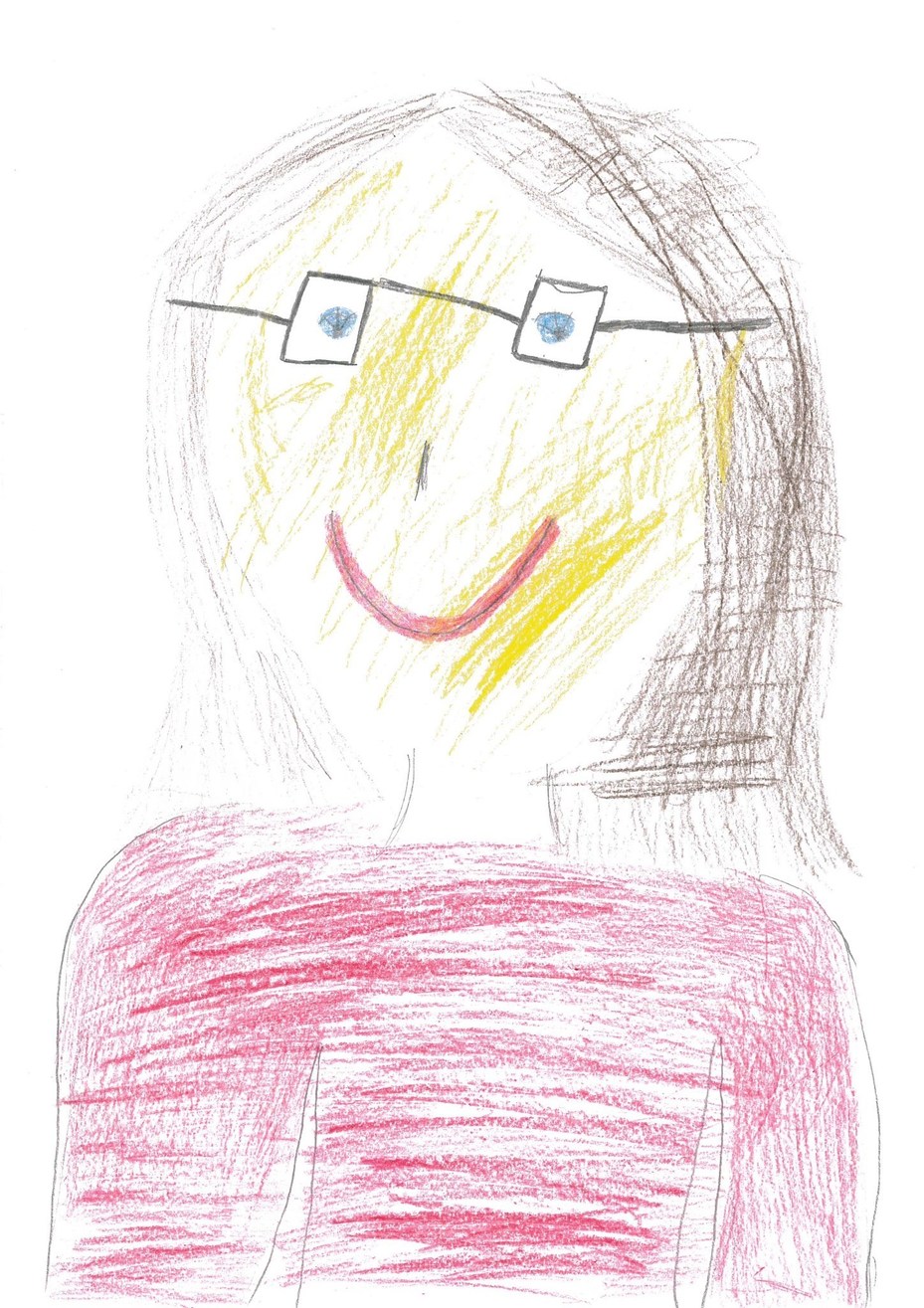 Mrs Lisa Moore-Patrick
Maple Class Teacher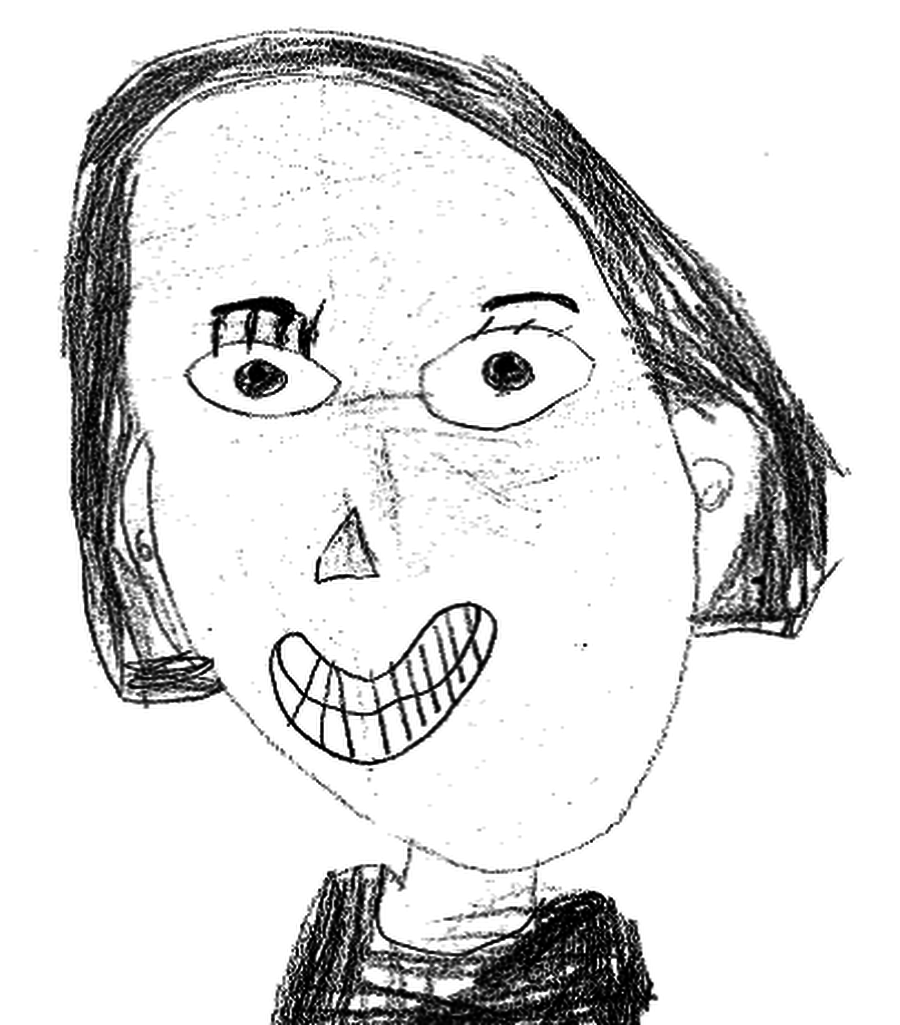 Mrs Elaine Petherick
Teaching Assistant
MOD Support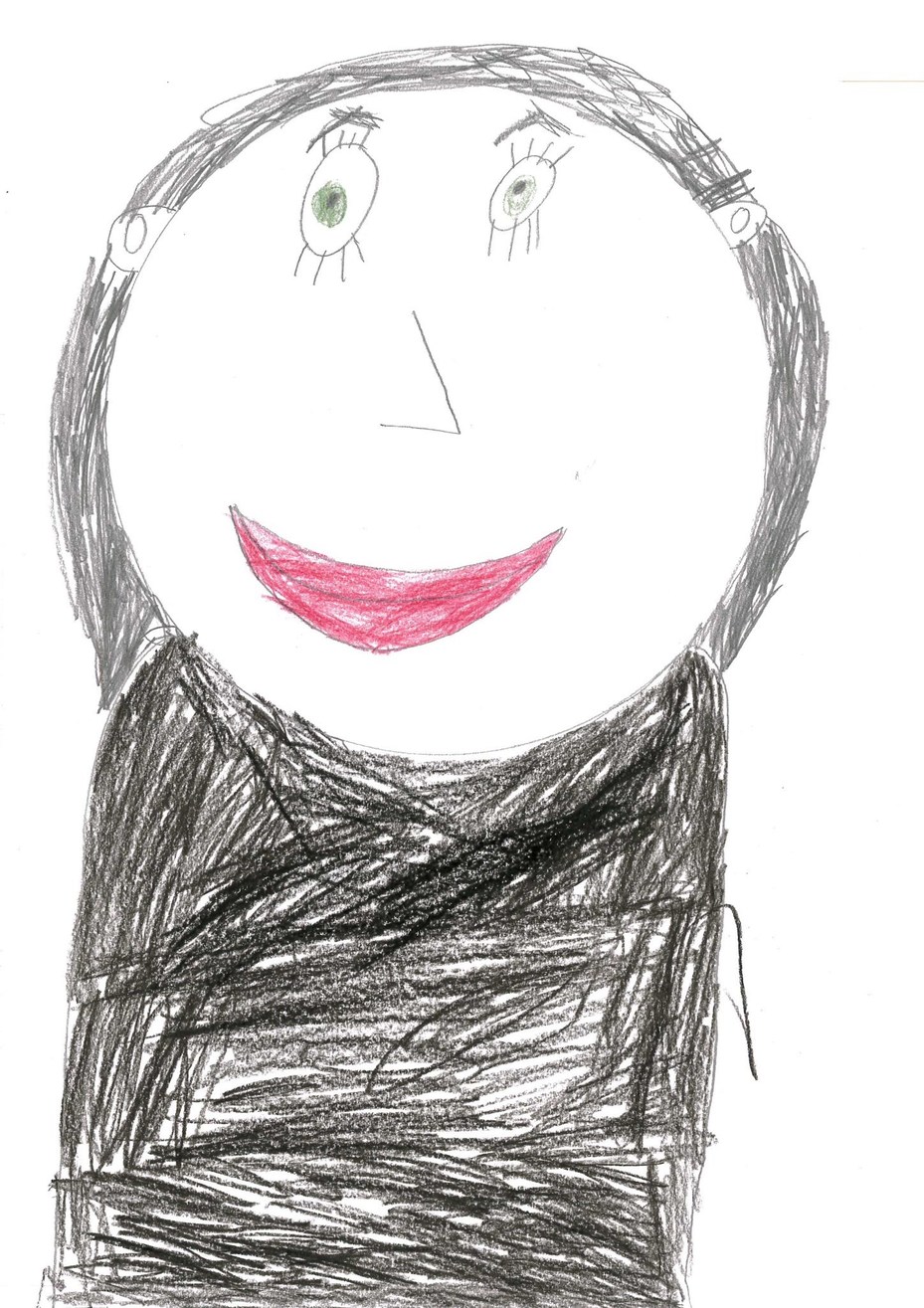 Mrs Kim Quinn
Teaching Assistant
1:1 and Classroom Support
Mrs Sara Smith
Nursery Manager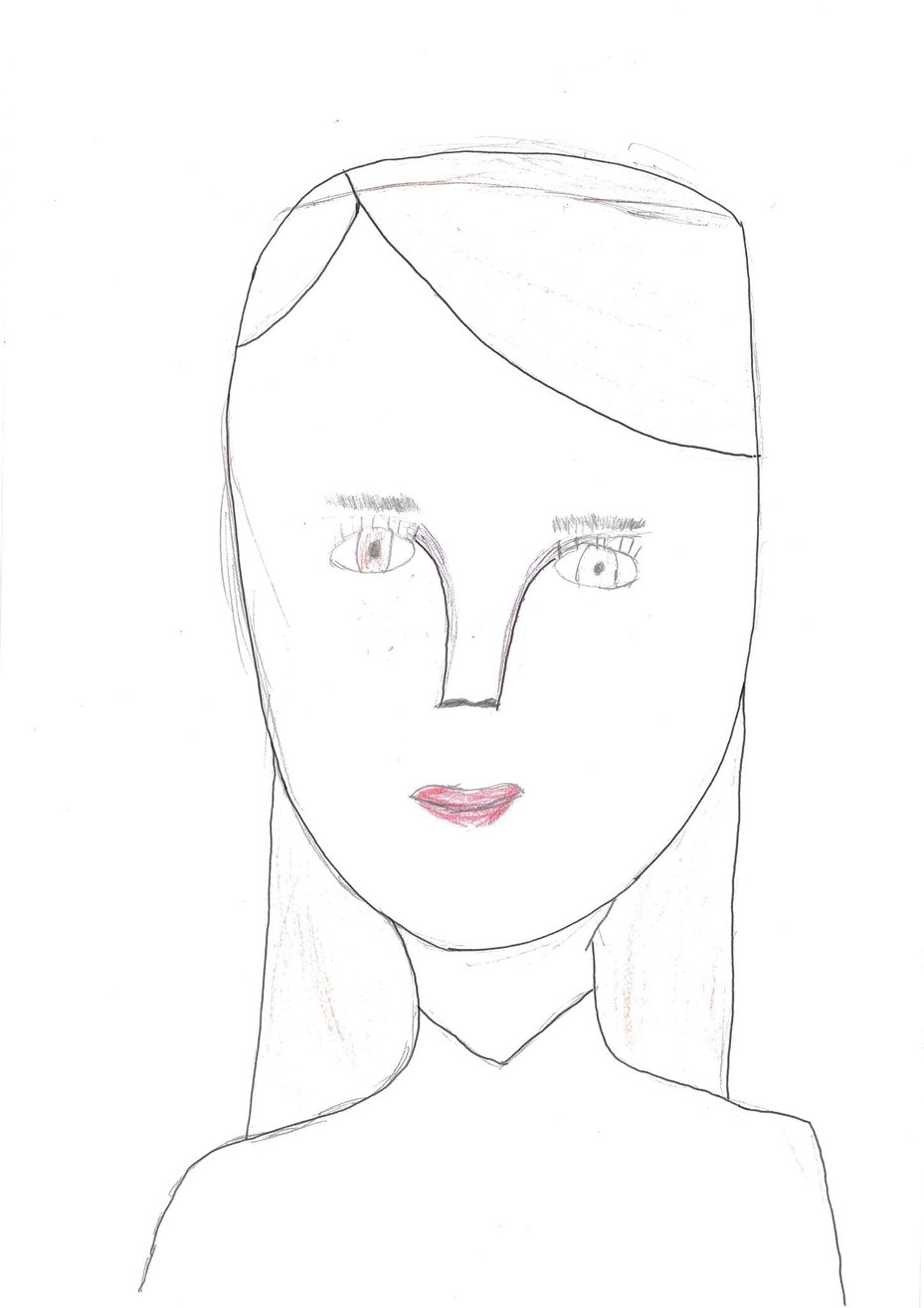 Mrs Donna Kibble
Lunchtime Supervisor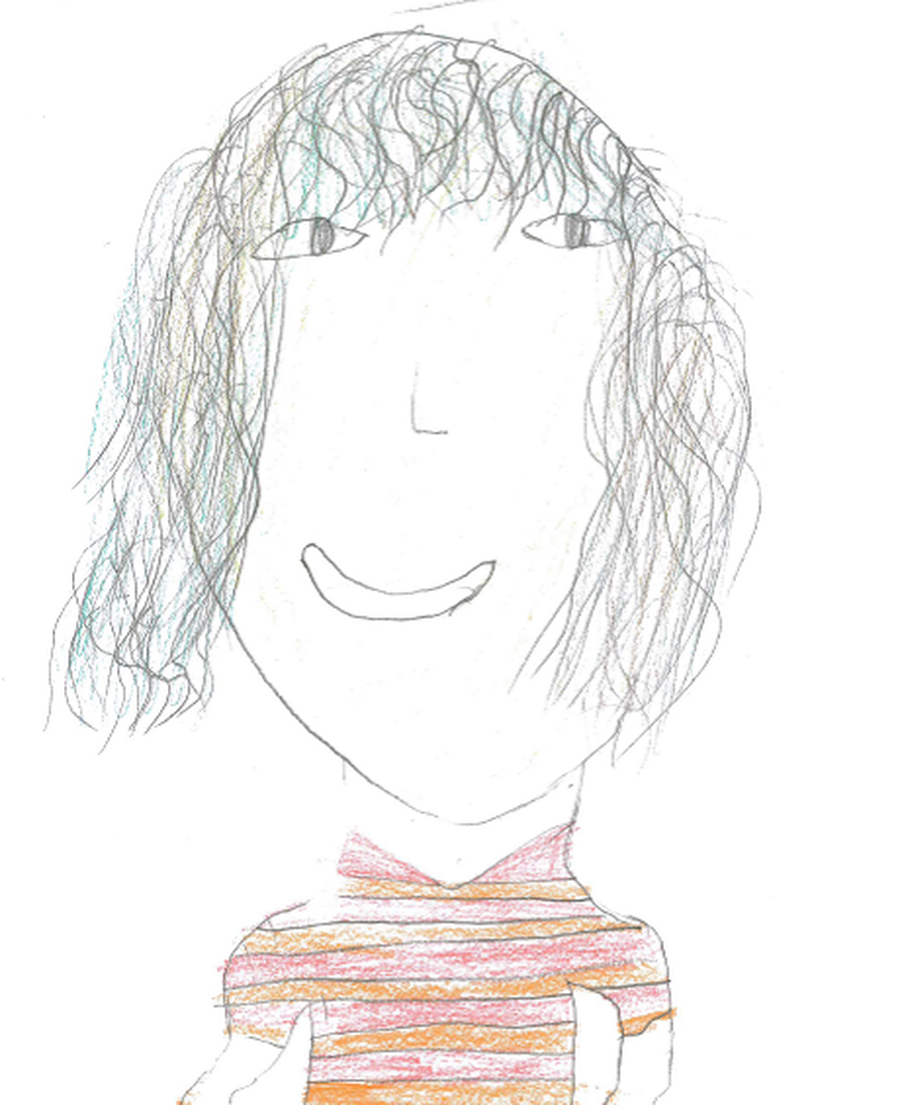 Mrs Debi Davis
Teaching Assistant
Nurturing and Classroom Support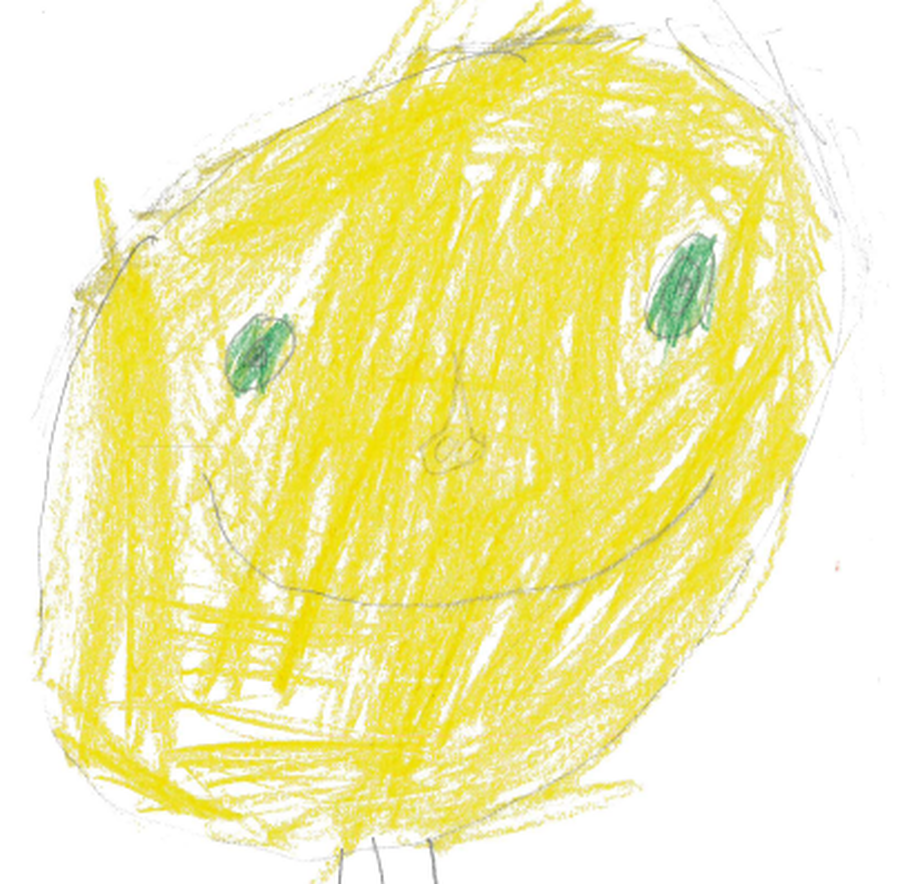 Miss Hannah Stone
HLTA
Kidz Care Club Assistant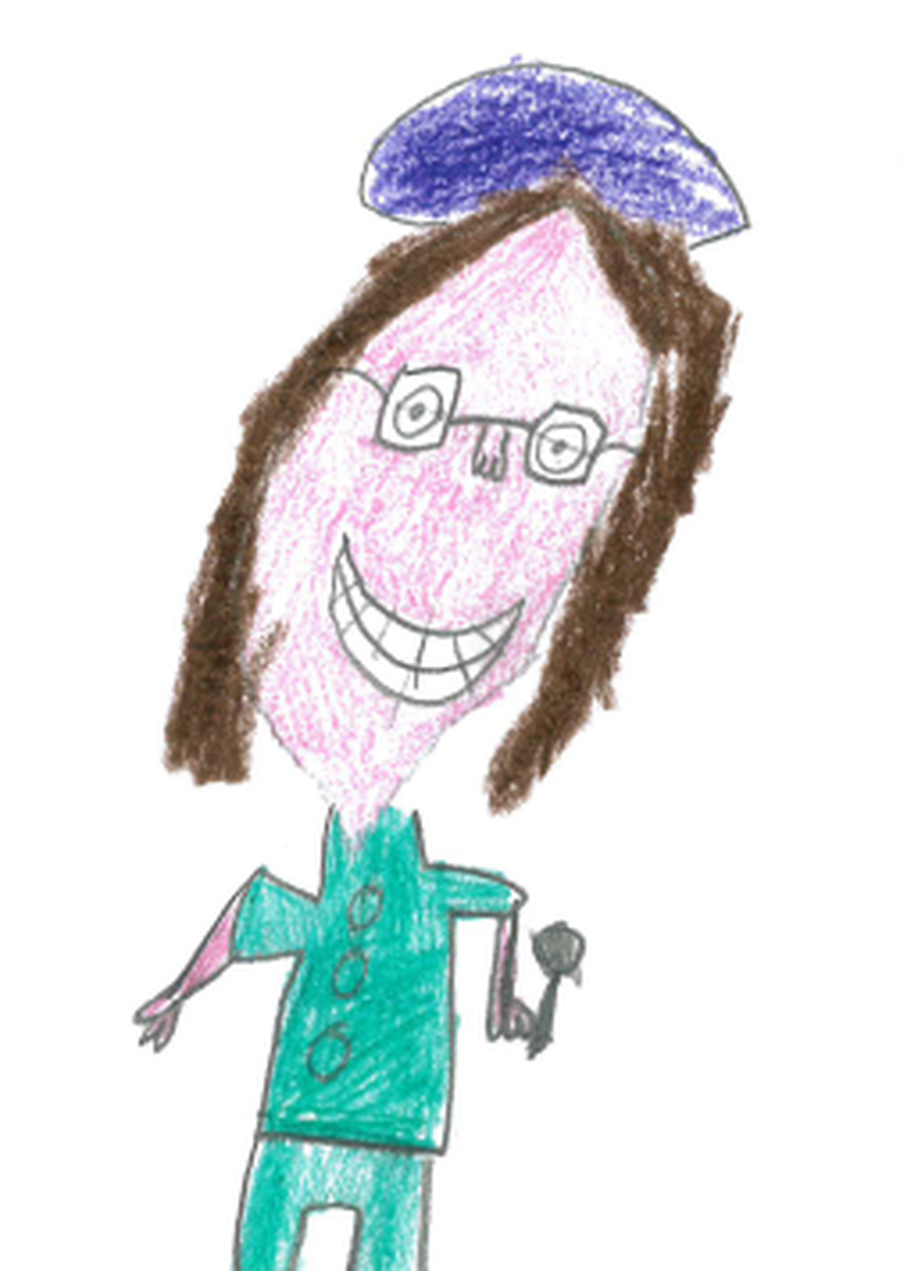 Mrs Anja Griggs
School Cook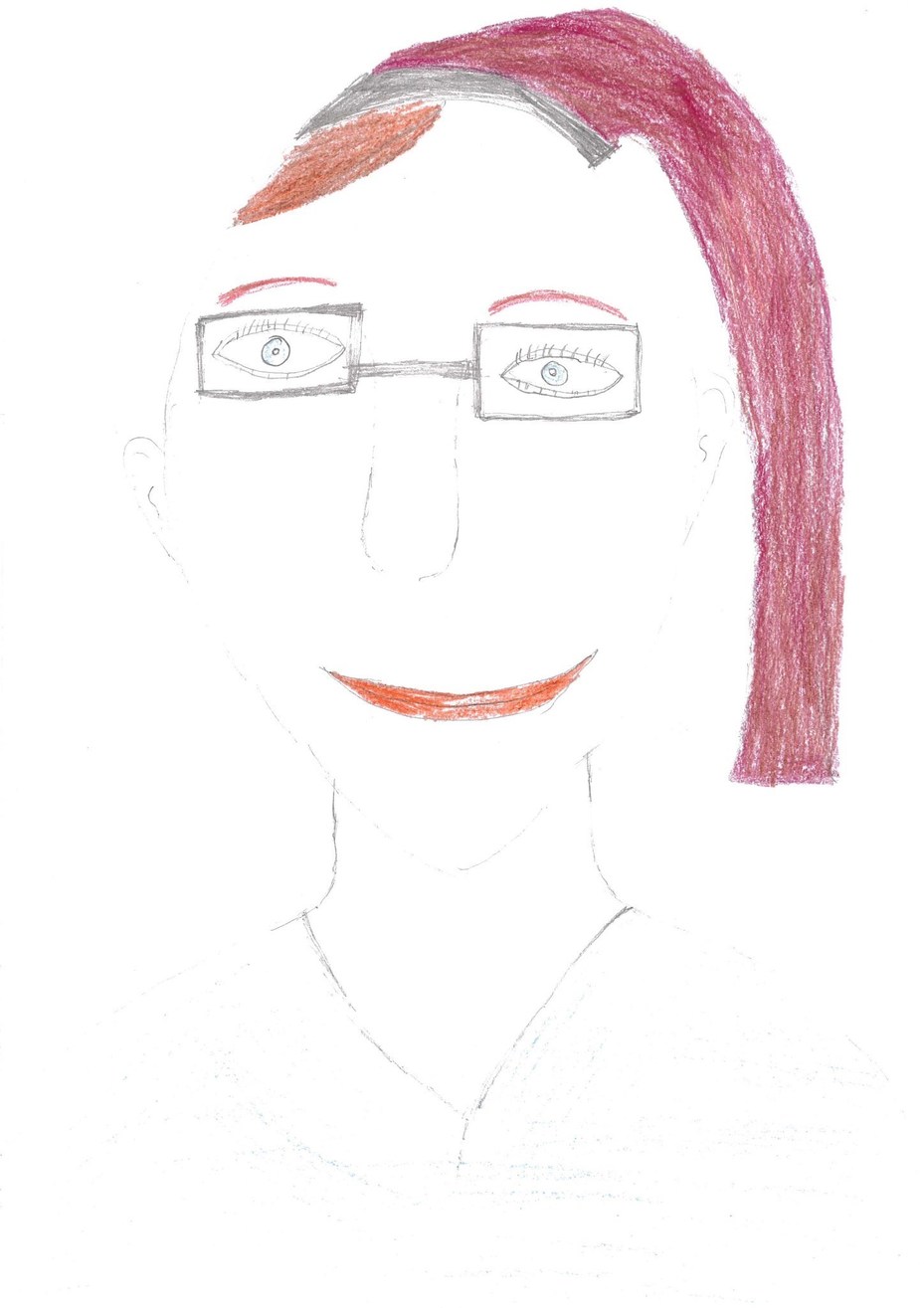 Mrs Kerry Pitts
Nursery Assistant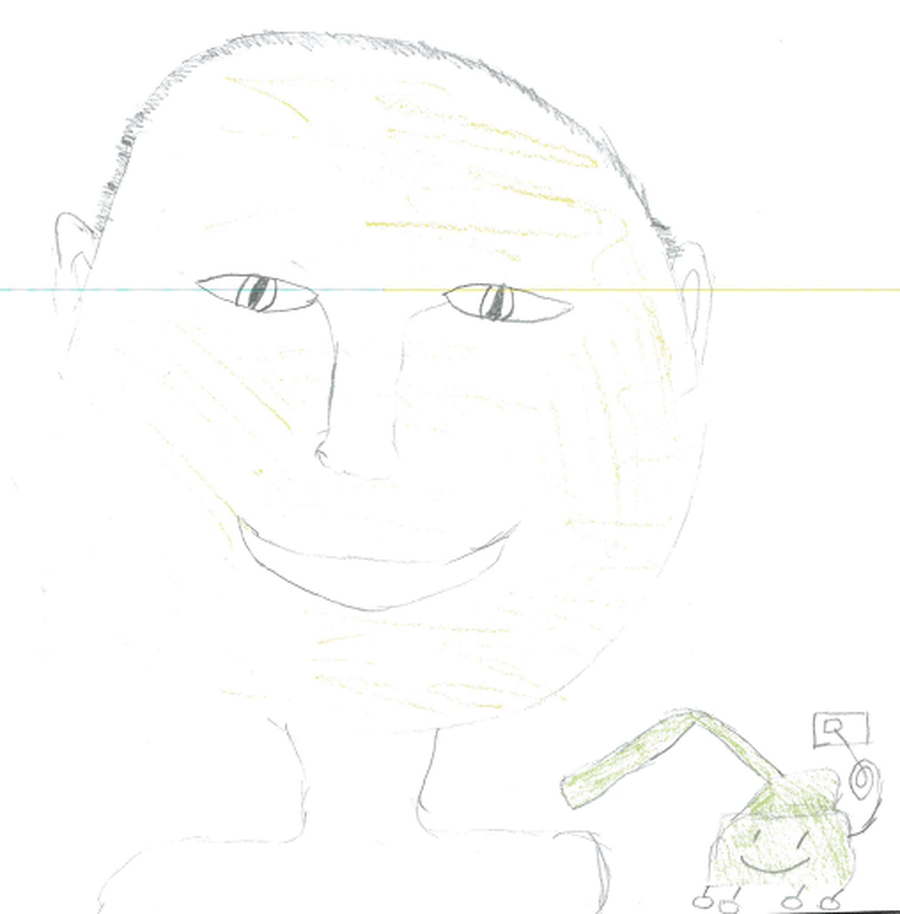 Mr Alan Nutt
School Cleaner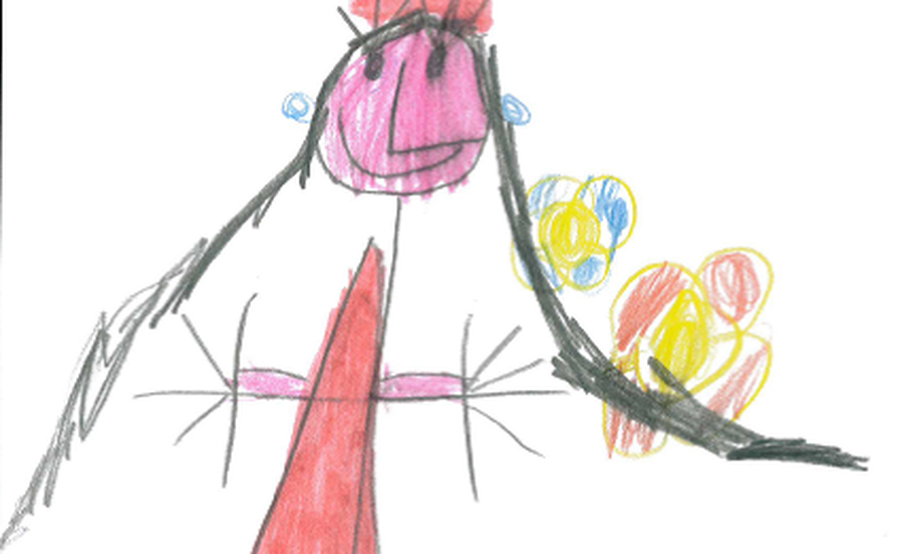 Mrs Nicky Hegarty
Breakfast Club Assistant
Lunchtime Supervisor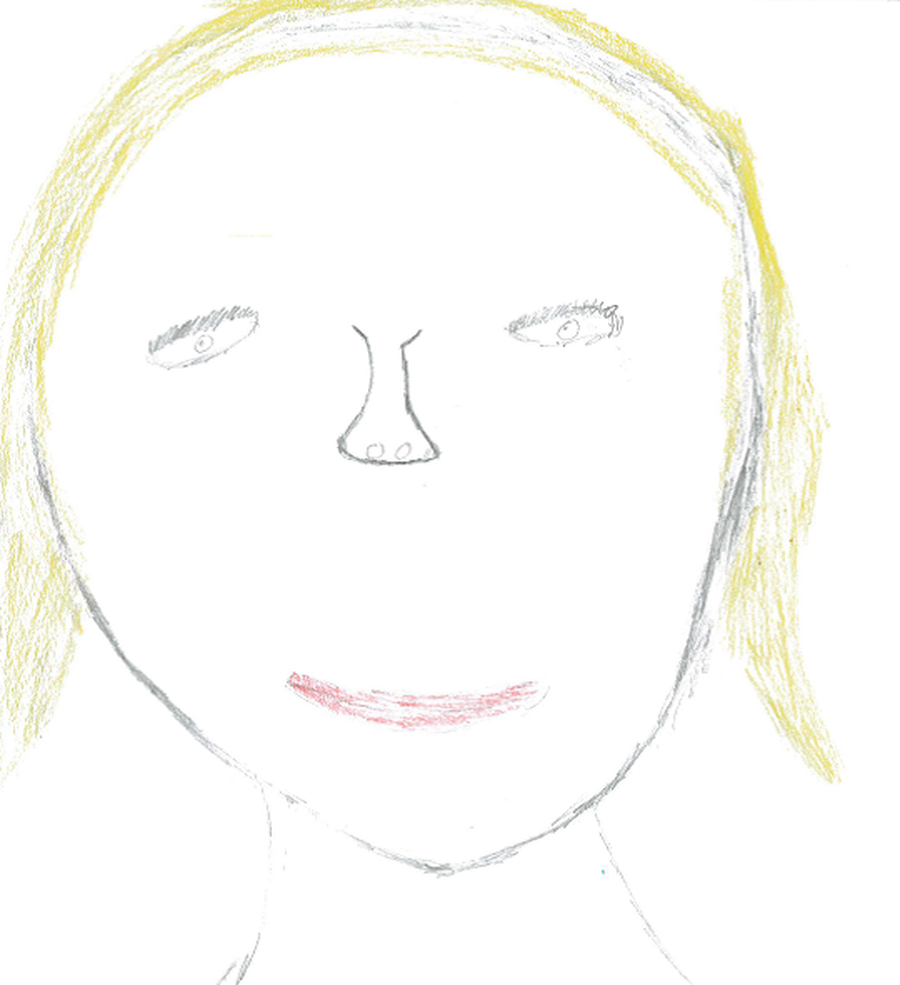 Mrs Victoria Prince
Cover Supervisor / Kidz Care Club Supervisor
Mrs Ruth Thompson
School Cleaner
Please note - these are not self-portraits!