Mission Statement
'Walking hand in hand with Jesus'
Together we walk hand in hand with Jesus through worship, liturgy, prayer and education in an understading of what it means to be a member of the Christian community in our homes, church and school. To support God's call to our Catholic faith, St Joseph's seeks to develop the whole person through Revelation, Church, Celebration and life in Christ in accordance with the Gospel.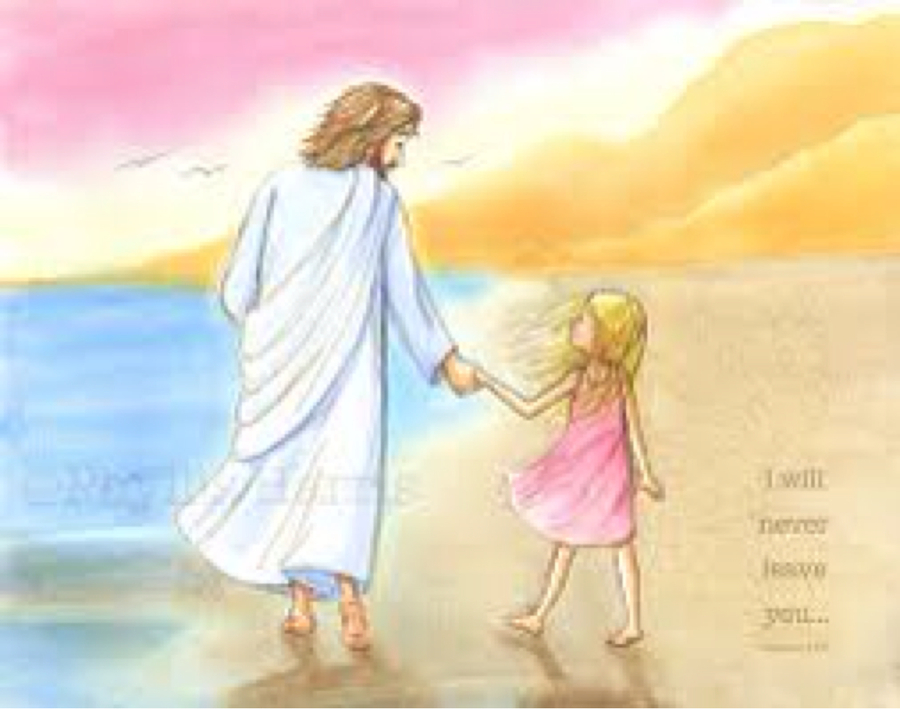 In your infinite wisdom, Lord God, when You created the universe you blessed us with all living creatures. We especially thank you for giving us your pets who are our friends and who bring us so much joy in life. Their presence very often helps us get through trying times. Kindly bless our pets. May our pets continue to give joy and remind us of Your power. May we realise that as our pets trust us to take care of them, so we should trust You to take care of us and in taking care of them we share in Your love for all your creatures. Grant this through Christ our Lord. Amen.
We opened our courtyard and now we have a pebble prayer dish. Everyone in our school and church community can place their prayers inside so that we can pray for their personal intentions.
Dear God,
Each season brings something new for us to see and enjoy. With sunny and rainy days, our crops grow larger. Fruit and vegetables ripen, ready for us to harvest. Thank you for all of the food we have to eat. Let us remember people who may not have enough. Help us to be kind to others in our thoughts, words and deeds. Amen.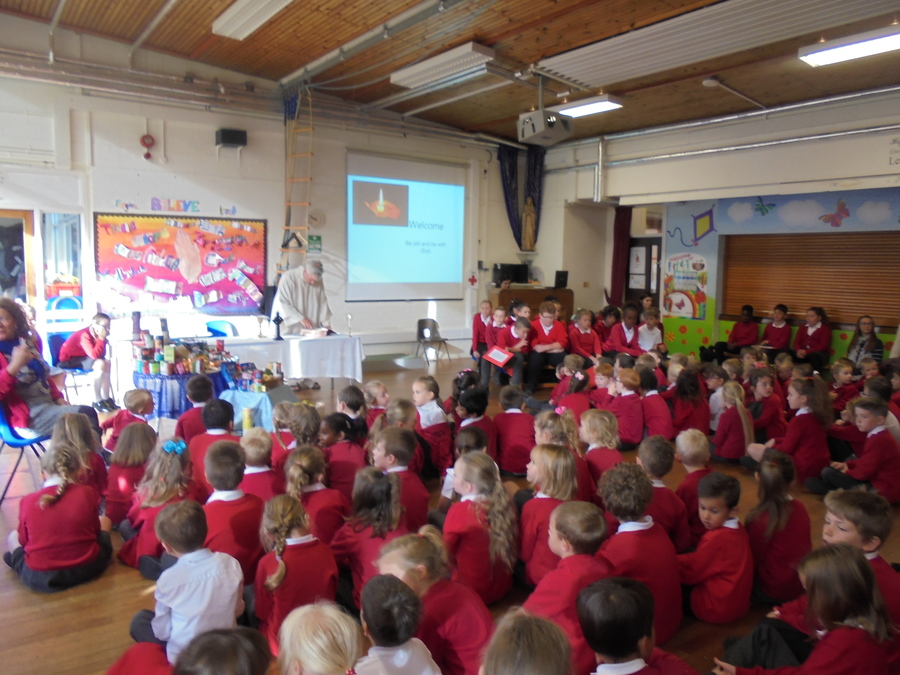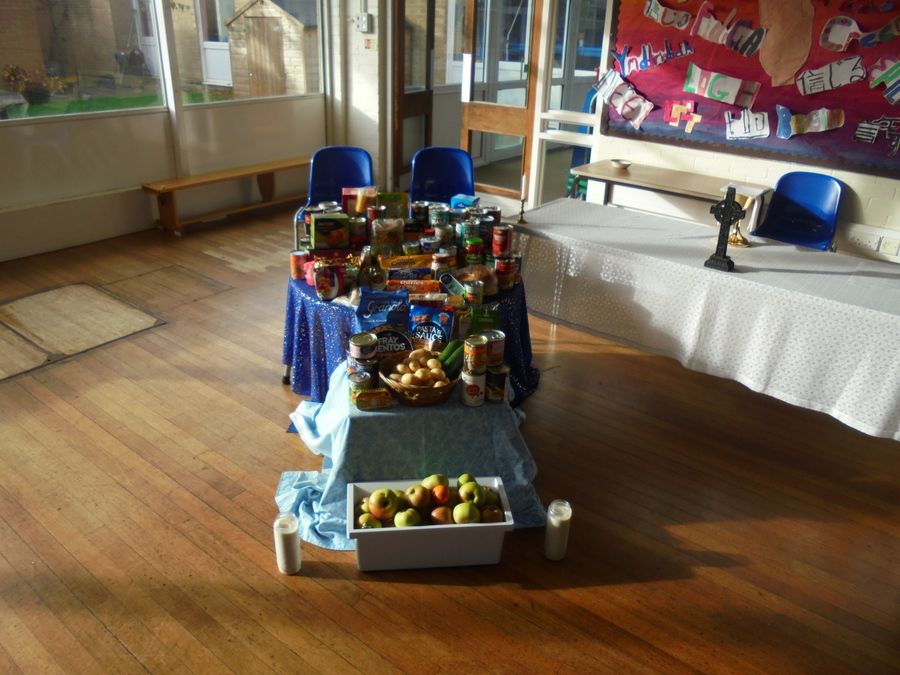 Collective Worship
Jesus spoke to them saying, "I am the light of the world; he who follows me shall by no means walk in darkness but shall have the light of life."
John 8:12