Have a go at solving some time questions above...
Have a go at some simile work by taking the Literacy challenge above...
What fantastic homework Birch Class!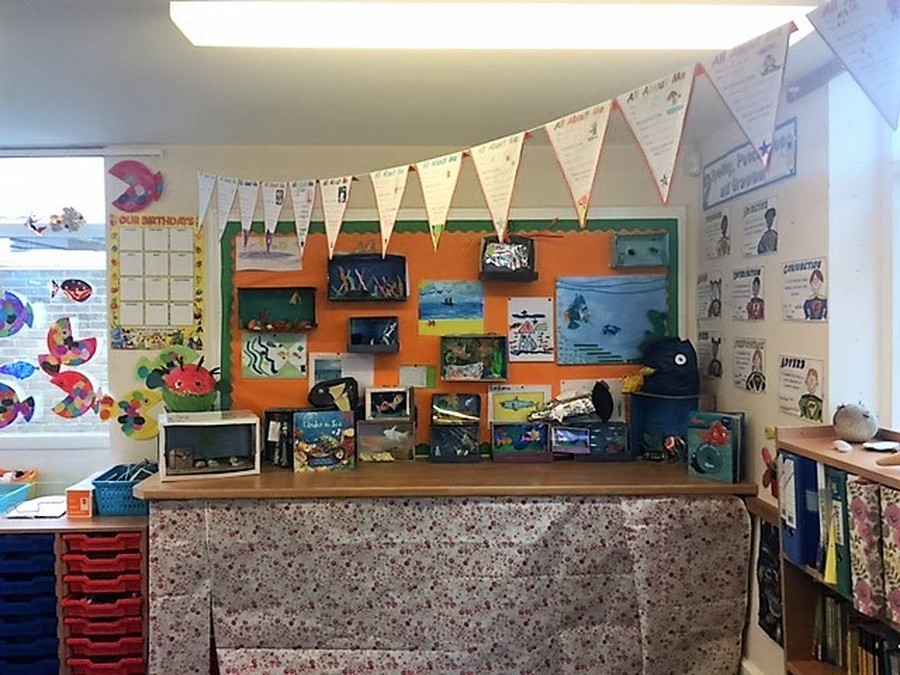 SATS
Well done to all the children who participated in the Year 2 (Key Stage 1) SATs last week. I am extremely proud of each and every one of you! Thank you parents for supporting your children at home and listening to and following advice on how to do this.Believe me when I say, they have all worked so hard and that is evident in the work they are producing!
SATs results will be published with the end of year school reports.
Homework - 26/06/17
Homework due in by Wednesday 5th July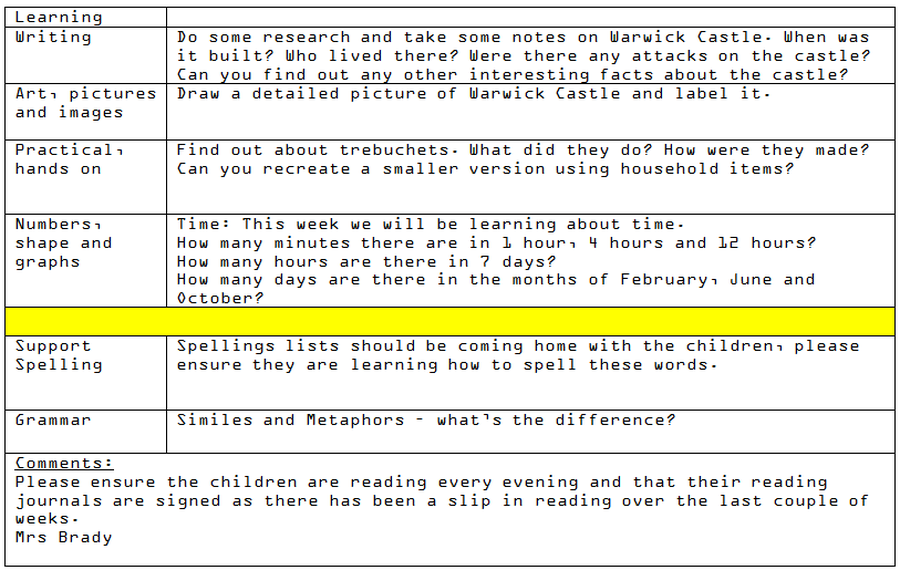 High Frequency
Spelling List
Please ensure the children are practising these spellings at home and are putting these words into sentences.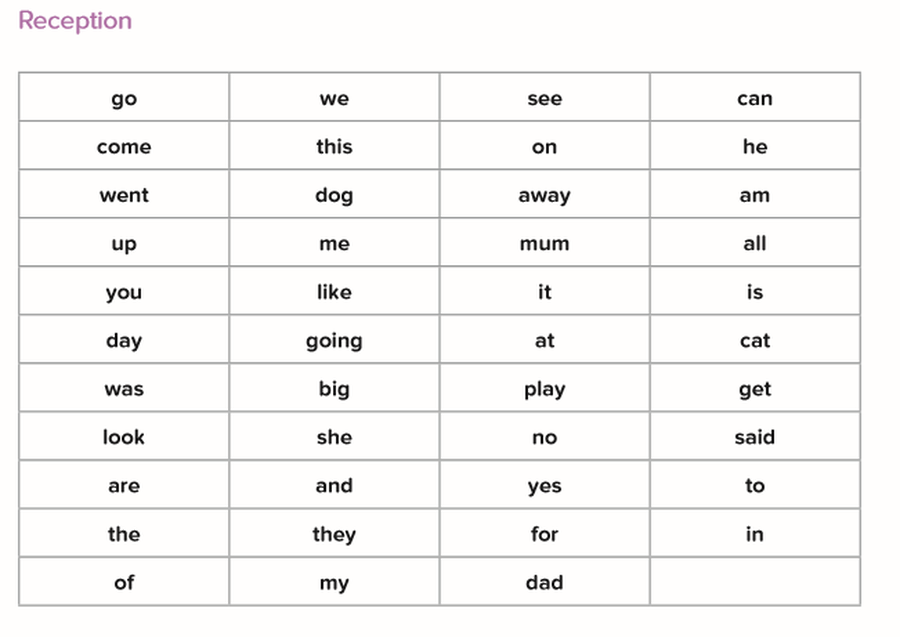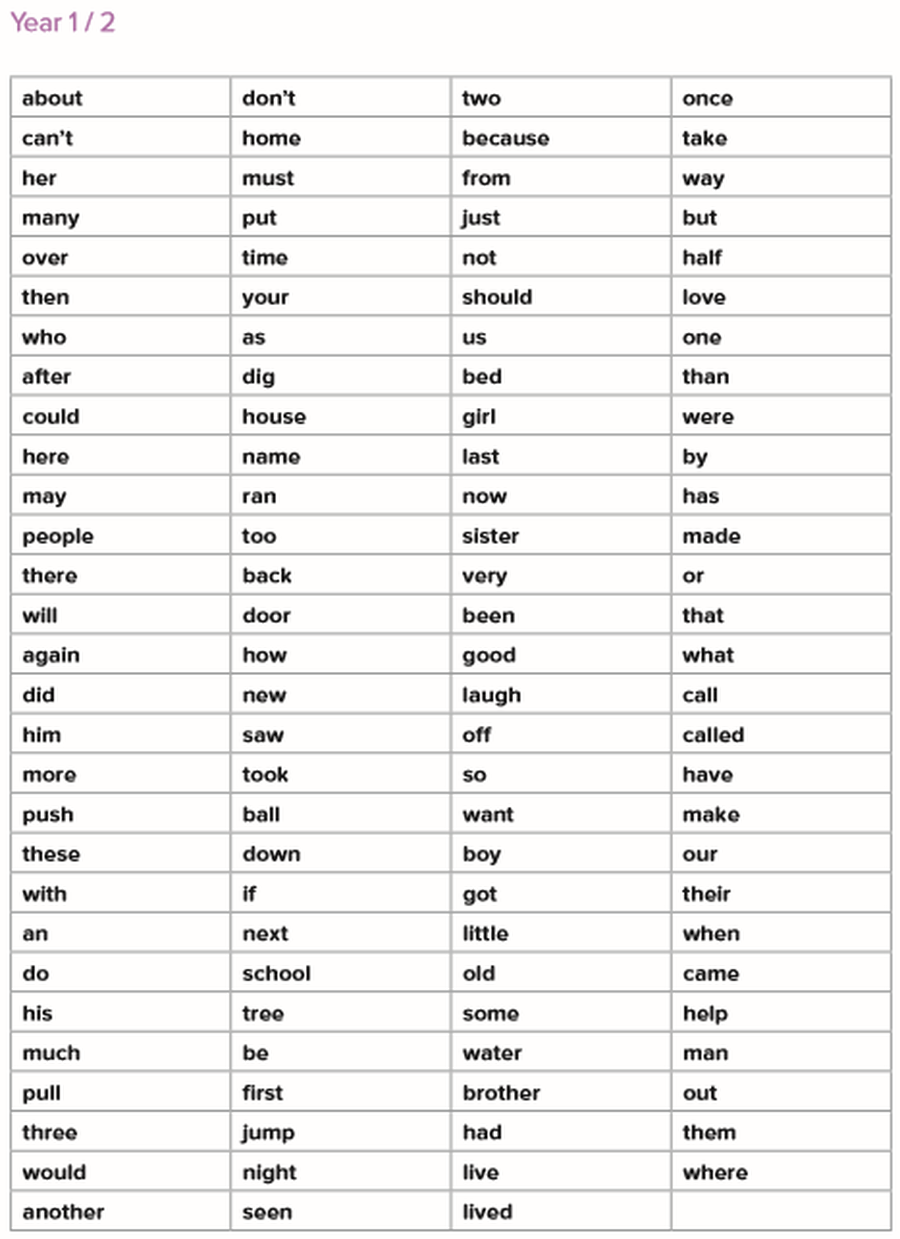 Homework Expectations
*Children are to read every evening and have their diary signed by a parent.
*Children are to practise spelling high frequency words.
*Children are to practise their Learn Its for Big Maths.
*Children are to practise their times tables 1-12.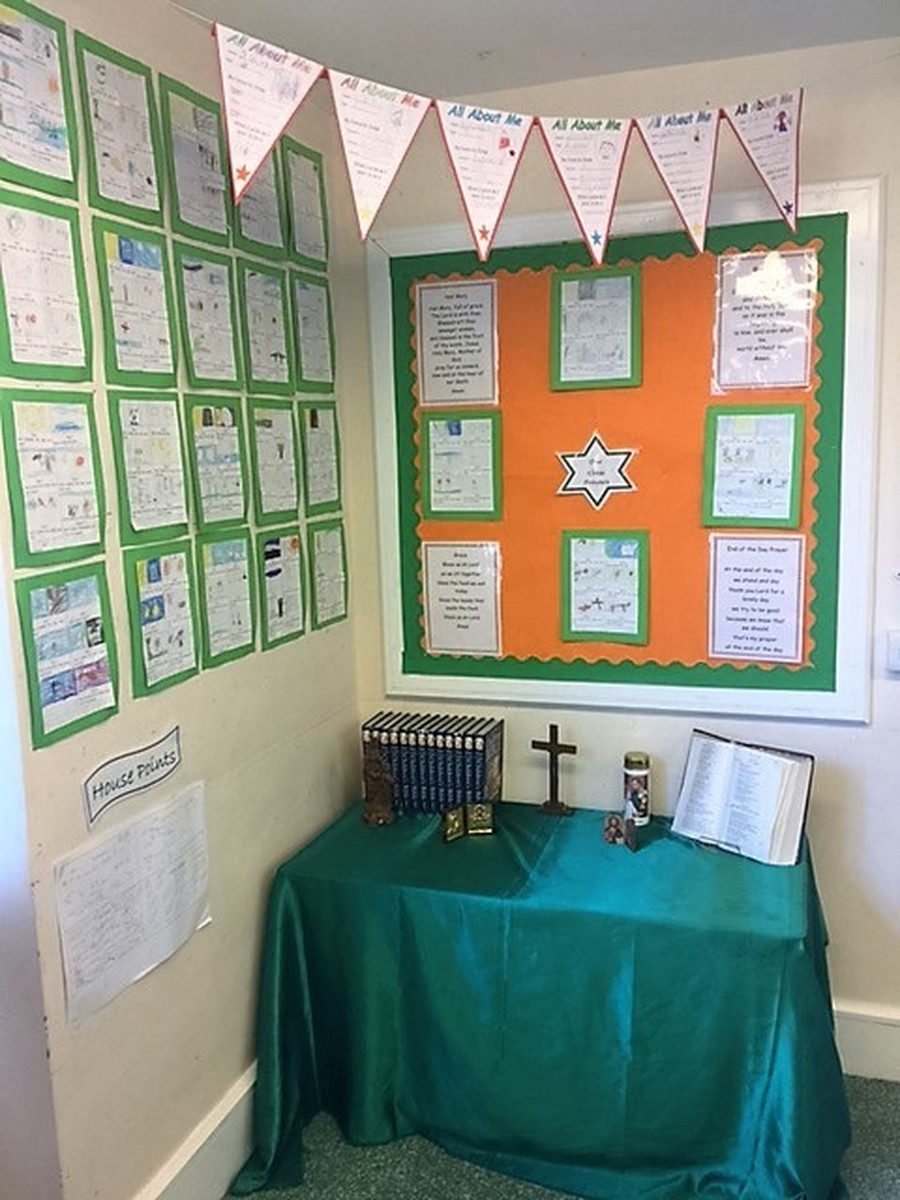 The children did a fabulous job retelling the Creation Story. This has made a wonderful display in our classroom.
Please remember it is Sports Week this week so full PE kits will need to be in school every day!
Thank you.
Olympics at Carterton Community College
The children had a wonderful time at Carterton Community College taking part in Olympic style games.
Thank you to Mrs Crossman, Ms Kiss and Miss Stone for your support in getting us there and supervising.
Our topic this term is Dragons, Knights and Castles
This term the children we will be learning about Castles, Knights and Dragons.
We have lots of exciting activities planned during the Summer Term. We are planning a visit to Warwick Castle to get a real feel for what it was like living in these grand buildings during the Medieval period.
In our ART and DT lessons we will be designing our own castles and weapons to defend them from a possible attack.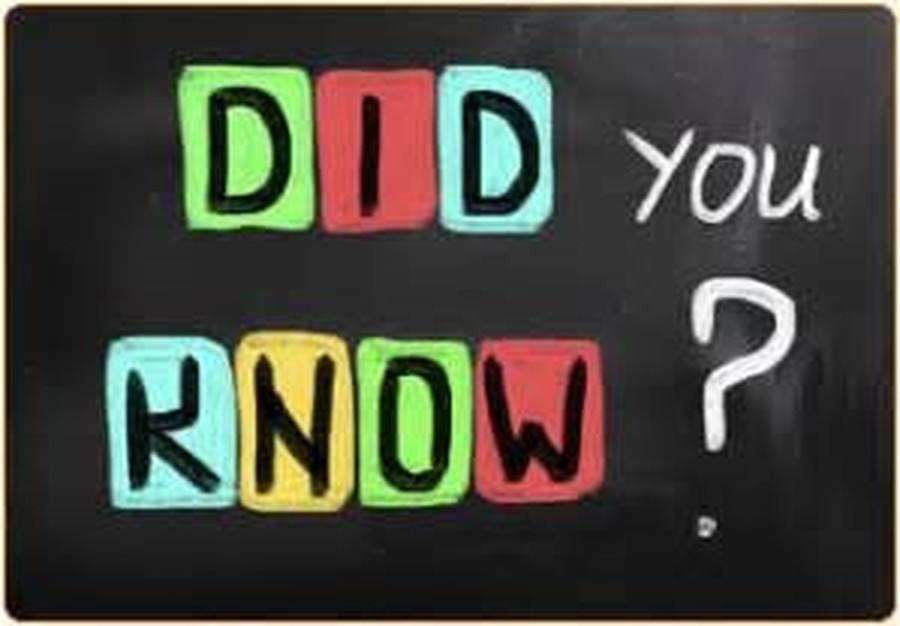 The first castles were made of wood!
Windsor Castle is the oldest still occupied European castle.
Castles were built strictly for defence purposes to keep enemies out!
The stairs in castles always turned clockwise.
There were no toilets, but rather little constructions called "garderobes," a hole through which users would aim their waste products, which would ultimate go through shoots which wound up in the surrounding moats. EWWWWWWWW!!!!
Comments (1)
Show Comments
Mrs Henderson
(less than a year ago)
I love your web page Birch class! You are all working hard and having fun learning about dinosaurs. Visit the web page of Oak to see what we are learning about!!