Have a go at solving multiplication and division fact families by clicking on the Maths Challenge above...
Have a go at using apostrophes correctly in the Literacy Challenge above...
What fantastic homework Birch Class!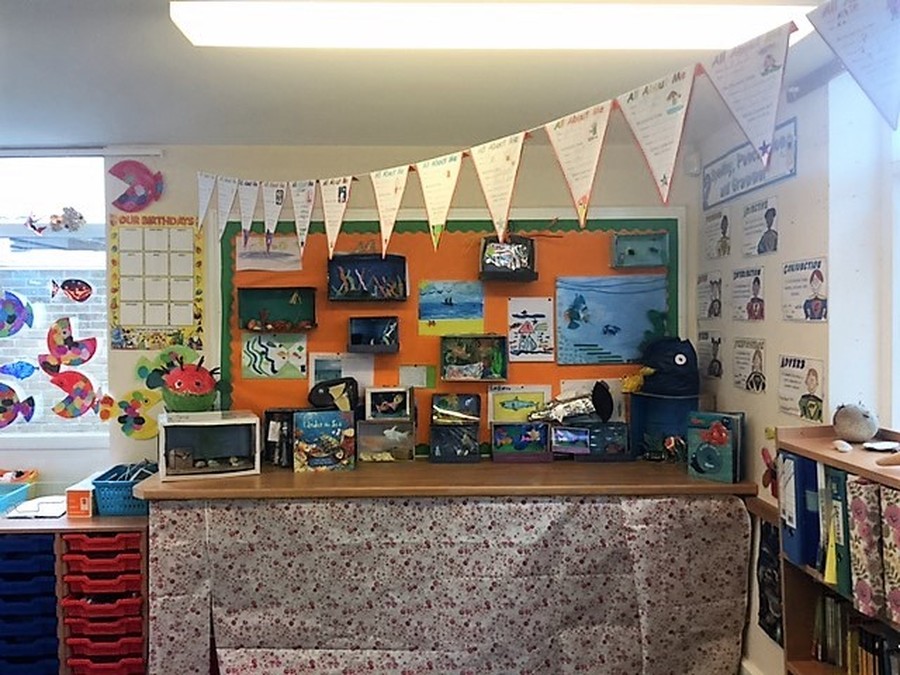 SATS
A few parents have asked about SATs preparation and what they can do at home in order to help develop Maths and English skills.
There are many Maths and English KS1 practice booklets that you can purchase from Amazon. These vary in price from £4.00 - £9.00.
These can also be found in many bookstores please make sure that it is New Curriculum (2016) if you decide to purchase them.
I will also be sending home reasoning questions that the children may have got wrong in class. Can you please make sure these are returned to school once completed.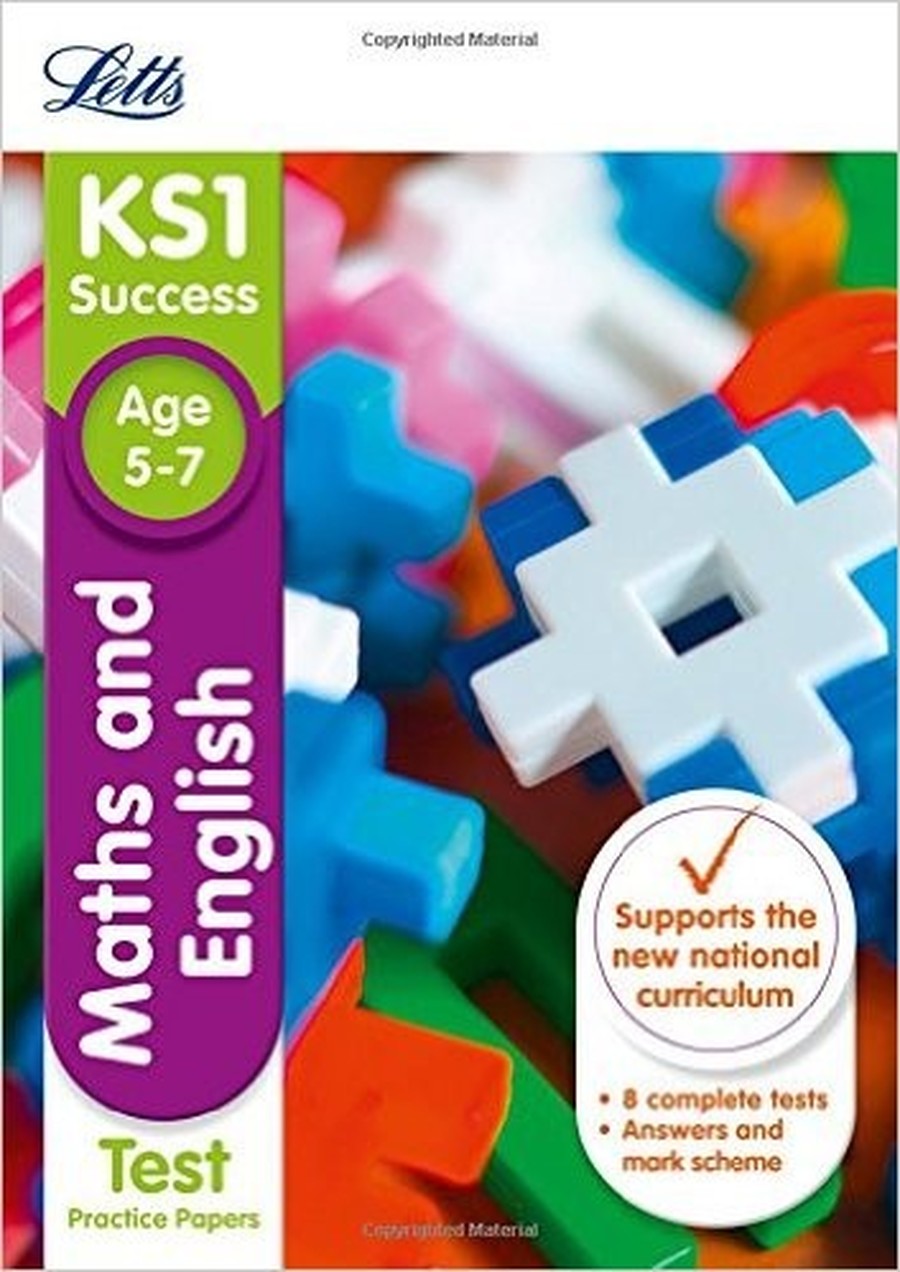 High Frequency
Spelling List
Please ensure the children are practising these spellings at home and are putting these words into sentences.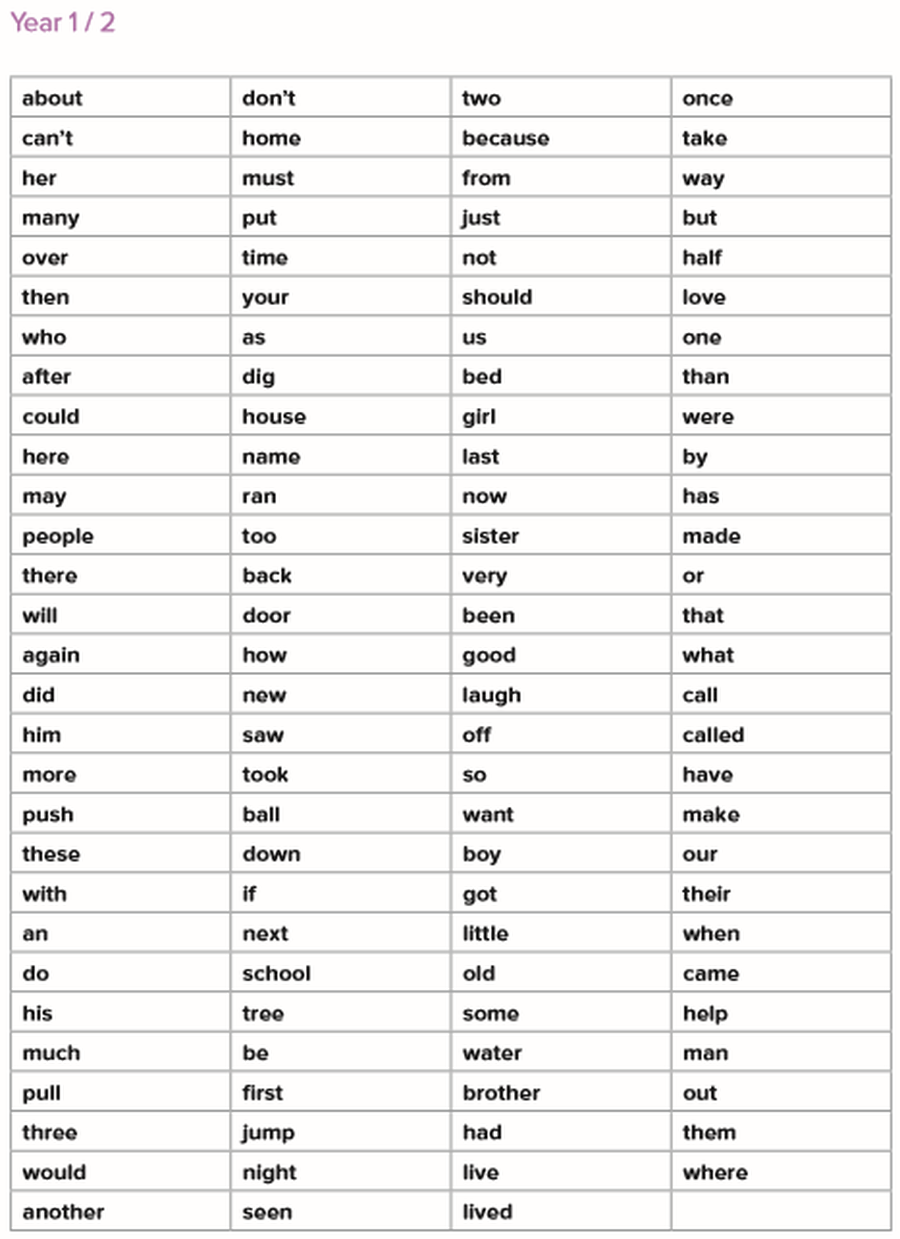 Homework Expectations
*Children are to read every evening and have their diary signed by a parent.
*Children are to practise spelling high frequency words.
*Children are to practise their Learn Its for Big Maths.
*Children are to practise their times tables 1-12.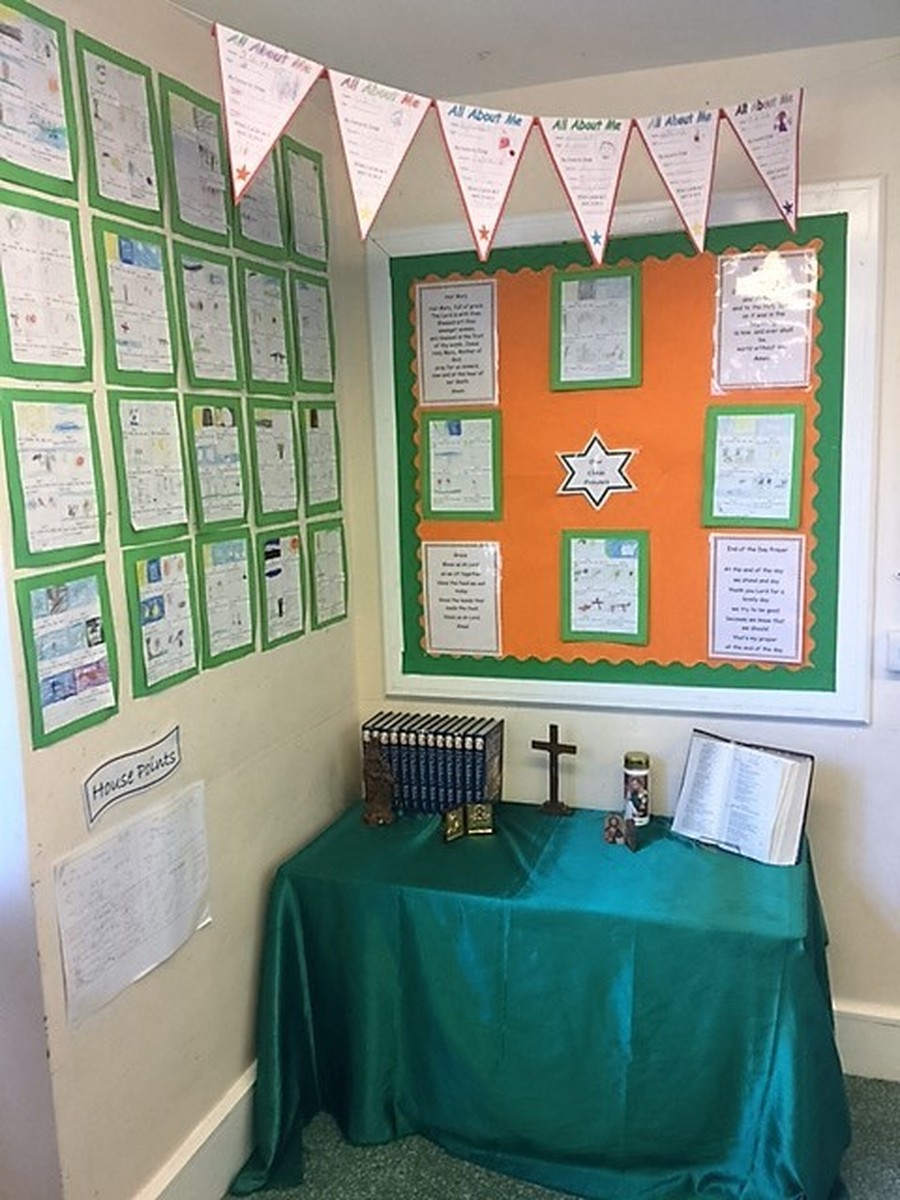 The children did a fabulous job retelling the Creation Story. This has made a wonderful display in our classroom.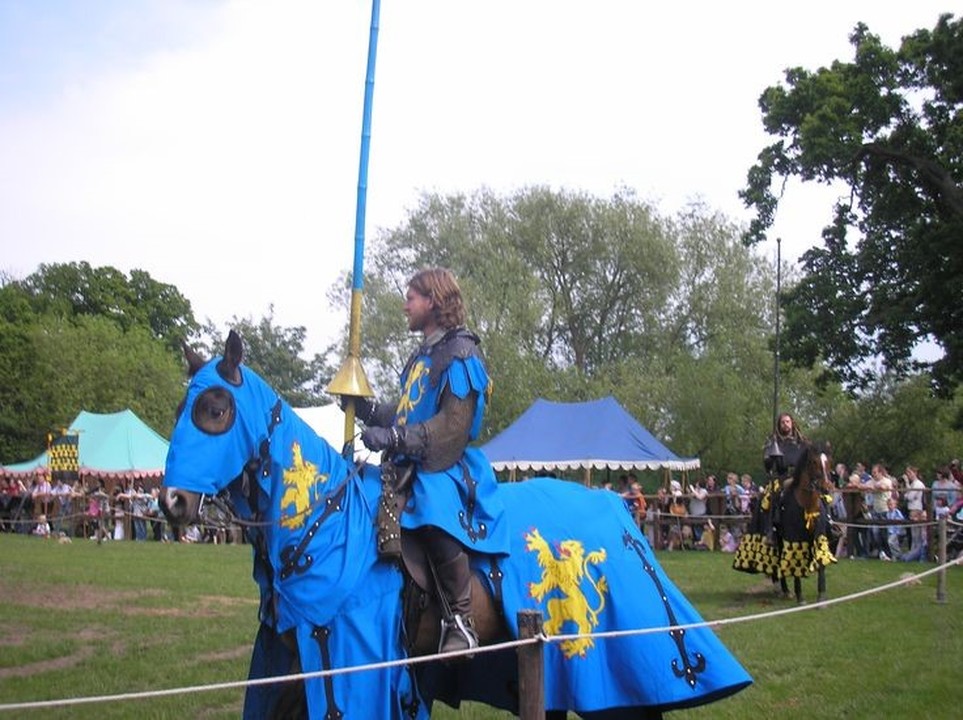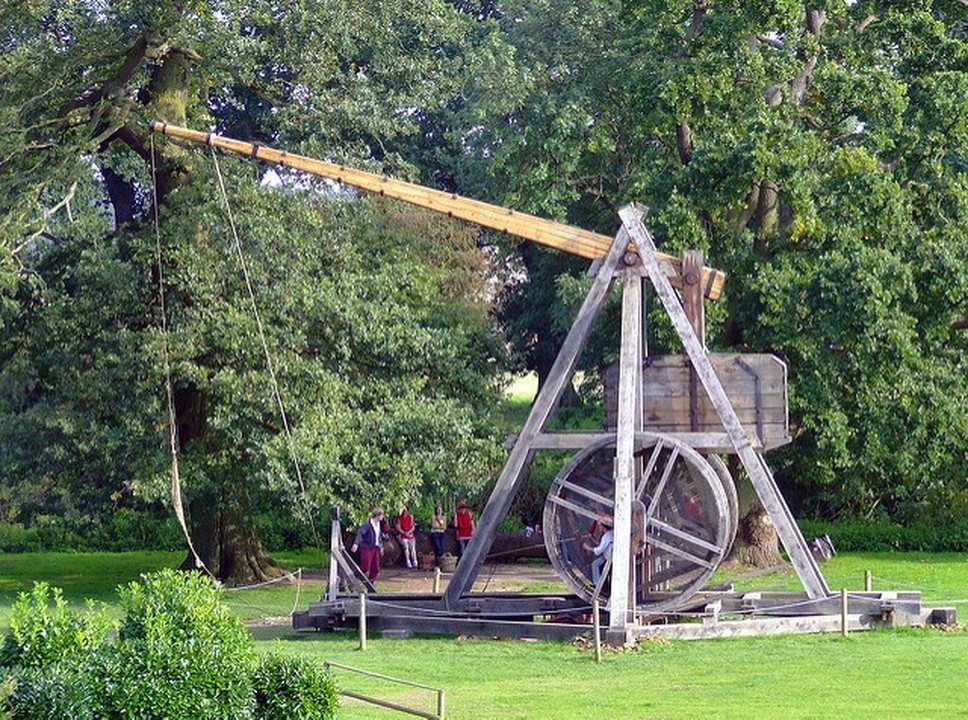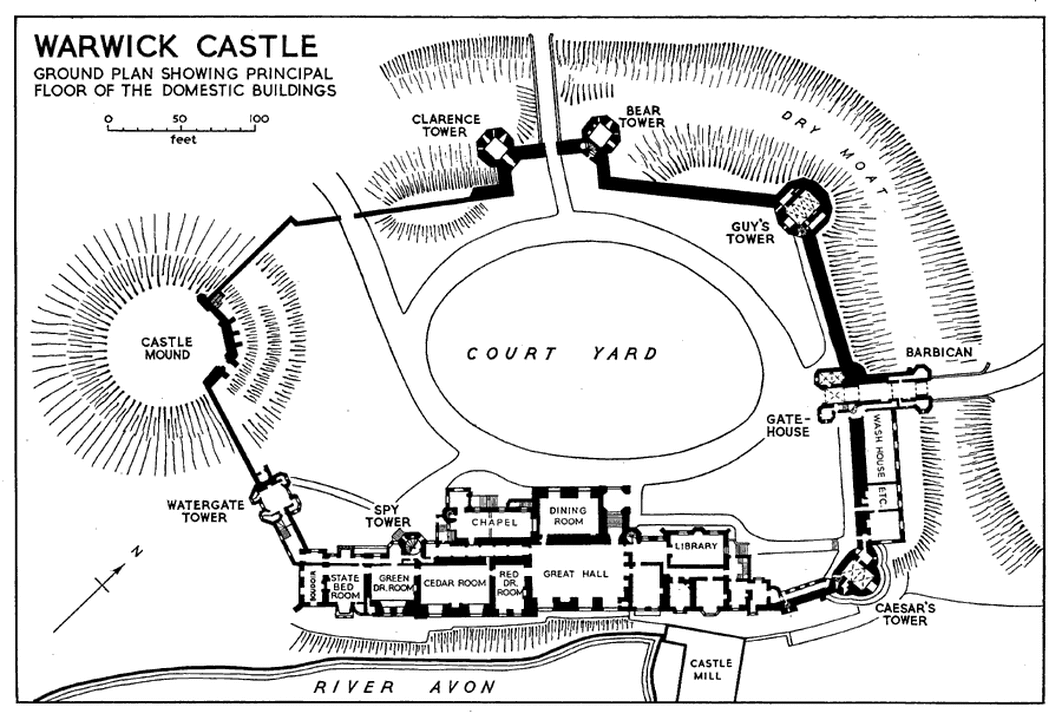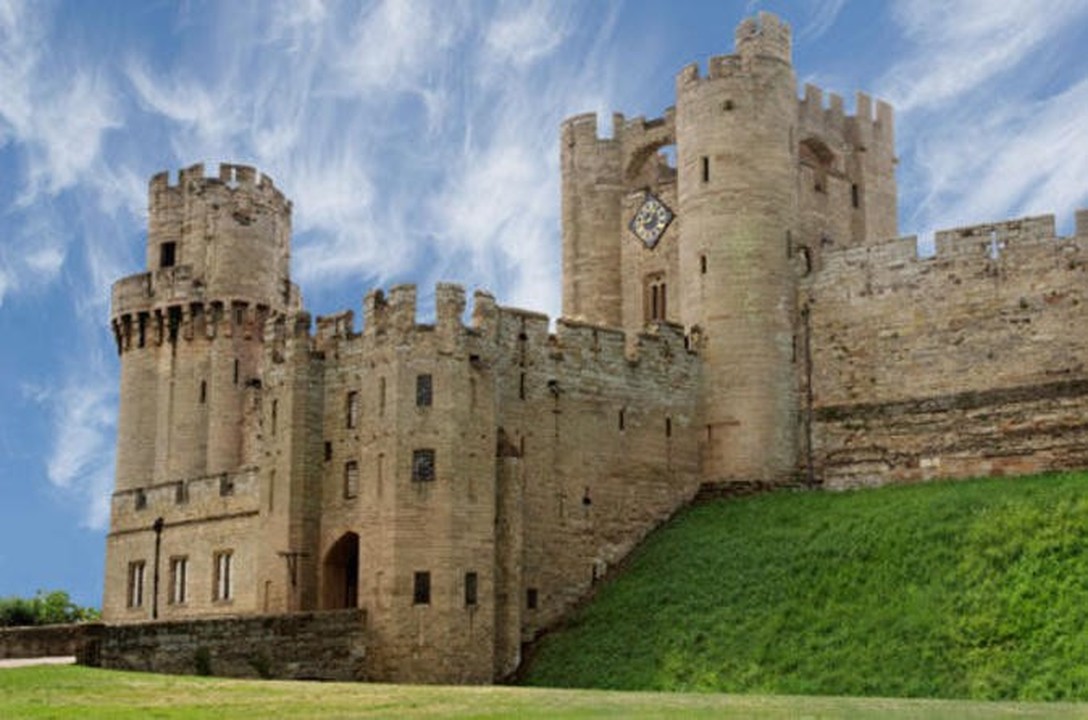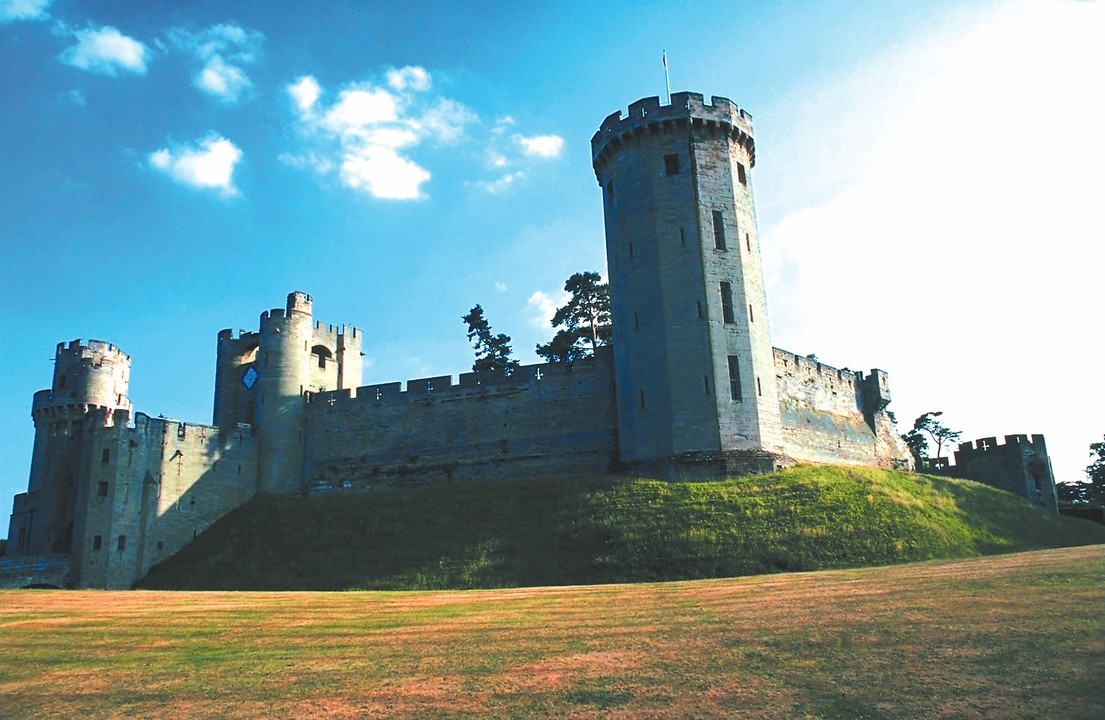 Our topic this term is Dragons, Knights and Castles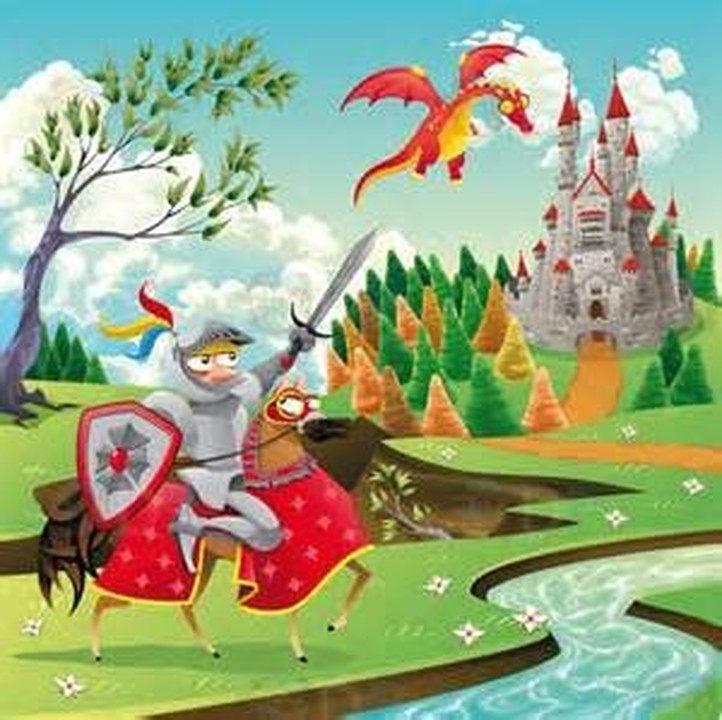 This term the children we will be learning about Castles, Knights and Dragons.
We have lots of exciting activities planned during the Summer Term. We are planning a visit to Warwick Castle to get a real feel for what it was like living in these grand buildings during the Medieval period.
In our ART and DT lessons we will be designing our own castles and weapons to defend them from a possible attack.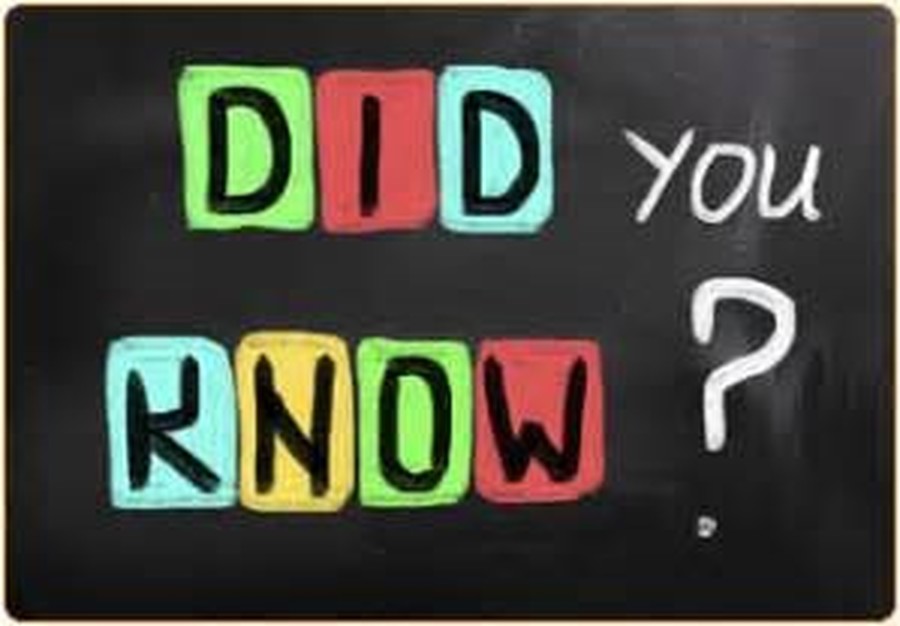 The first castles were made of wood!
Windsor Castle is the oldest still occupied European castle.
Castles were built strictly for defence purposes to keep enemies out!
The stairs in castles always turned clockwise.
There were no toilets, but rather little constructions called "garderobes," a hole through which users would aim their waste products, which would ultimate go through shoots which wound up in the surrounding moats. EWWWWWWWW!!!!
Comments (1)
Show Comments
Mrs Henderson
(about a month ago)
I love your web page Birch class! You are all working hard and having fun learning about dinosaurs. Visit the web page of Oak to see what we are learning about!!