Welcome to Chestnut Class
Homework
Your 'Schofield' maths homework this week is to complete Task 7, however if you haven't completed the previous tasks then you will need to do this to catch up.
The homework sheet below explains the second part of your homework.
Any problems, then you can check with me.
Mrs R. Henderson
You were all brilliant at the indoor athletics!
Third place overall
A great afternoon of track and field events.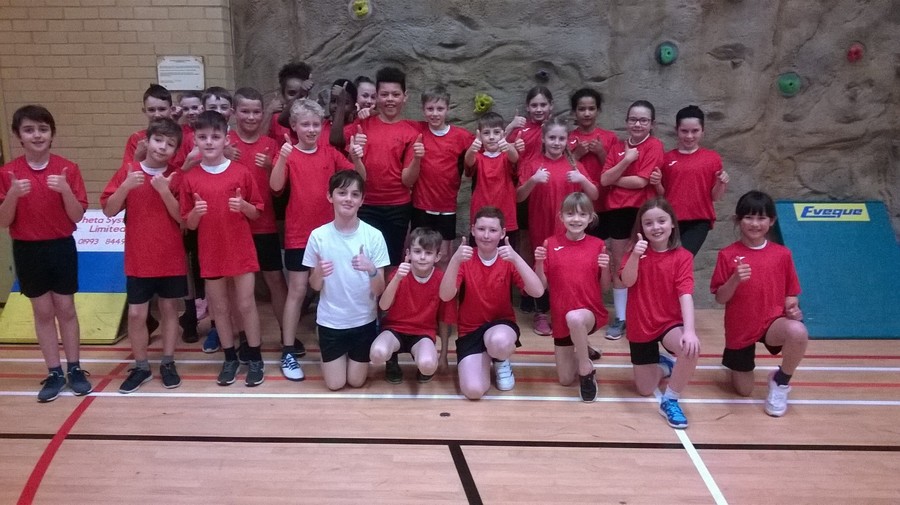 The lifecycle of a Green Back Turtle
This week in Science, Chestnut class have been learning about the lifecycle of a sea turtle.
We started our new topic by learning about what a lifecycle is and how the differs in terms of how animals and plants reproduce, their offspring and how long they live for.
The children enjoyed playing a board game about Green Back turtles. They had to answer questions to move from the nesting beach, in which they were laid, and come face to face with potential hazards (environmental and predators) that could shorten their lifecycle. The aim of the game was to return to the beach to complete the cycle.
Have a go at our weekly maths challenge...
Have a go at our weekly literacy challenge...
Spellings to revise:
circle

complete

consider

continue

decide

describe

different

difficult

disappear

early
Spellings to also recap
breath
breathe
build
busy
business
calendar
caught
centre
century
certain
STEM/DT
Please keep hold of the following for our STEM and DT this term:
cardboard box

shoebox

string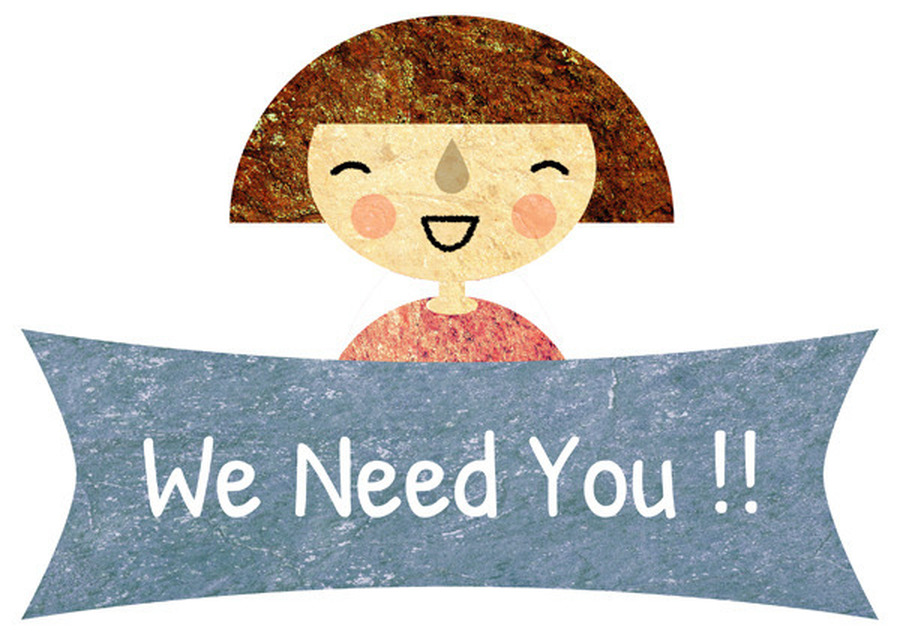 PARENT HELP REQUIRED
I am asking for parent volunteers to help read with the children in school whenever possible and/or take a reading intervention training will be provided!
Our library visits
Our class will be visiting Carterton library once every three weeks on a Tuesday afternoon.
If you don't have a library card, you will need to collect and fill in a form at the library. They will register you and give you a card. (Your parents/carers need to be with you to sign the form).
I am looking for volunteers to walk the children to and from the library in the afternoons. Please let me know if you are interested. :-)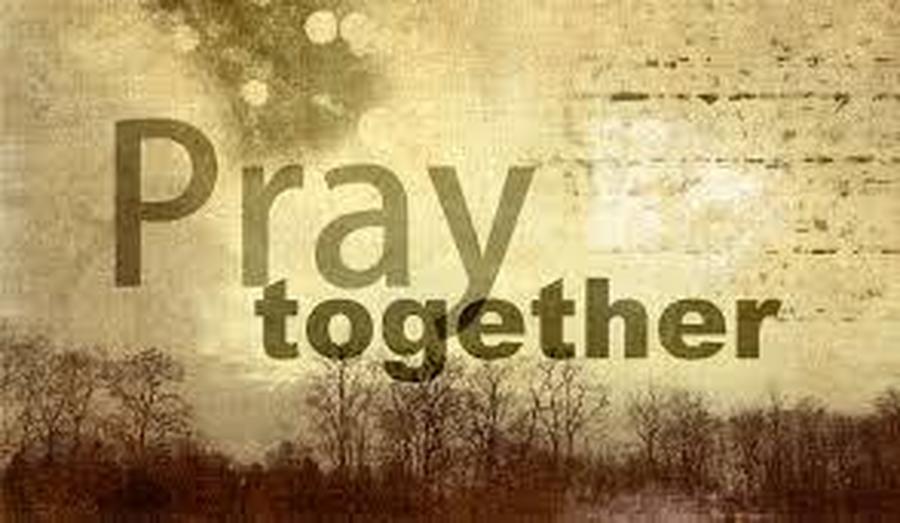 Chestnuts prayers for the week...
Trusting in you we join one another as a community. A community of strong faith and strong love on our journey through life. Give us courage to talk to each other and make us be calm, helpful and supportive of others.
Abigail
We join one another's community on a journey in our faith and our love. Along the way help us to love and be strong for the journey ahead. Help us to be supportive and helpful and make sure that our communities are at peace with one another.
Luke
Give me the confidence to do more things and step up in life and get better at things I find difficult. Help me focus more on my handwriting and work harder in Maths and English.
Finley
Our U11 Girls football team came third in the Carterton tournament. A great achievement girls!!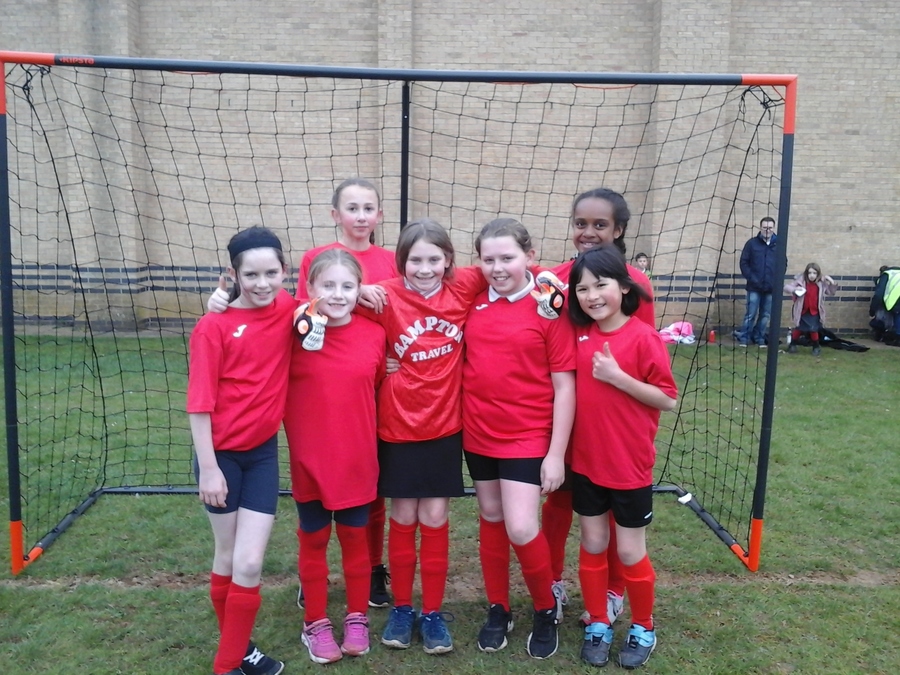 'Through the Wardrobe'

This term we will be exploring the land of Narnia... a land frozen in eternal winter... a country waiting to be set free. When four brave adventurers step through a wardrobe door and into the unknown land of Narnia. Filled with mythical creatures and an evil White Witch, where will their journey take them?
Our adventure begins behind this door...