Welcome to Chestnut Class
You were all brilliant at the indoor athletics!
Third place overall
A great afternoon of track and field events.
The lifecycle of a Green Back Turtle
This week in Science, Chestnut class have been learning about the lifecycle of a sea turtle.
We started our new topic by learning about what a lifecycle is and how the differs in terms of how animals and plants reproduce, their offspring and how long they live for.
The children enjoyed playing a board game about Green Back turtles. They had to answer questions to move from the nesting beach, in which they were laid, and come face to face with potential hazards (environmental and predators) that could shorten their lifecycle. The aim of the game was to return to the beach to complete the cycle.
Have a go at our weekly maths challenge...
Have a go at our weekly literacy challenge...
Spellings to revise:
earth

eight/eighth

enough

exercise

experience

experiment

extreme

famous

favourite

February
Spellings to also recap
circle
complete
consider
continue
decide
describe
different
PARENT HELP REQUIRED
I am asking for parent volunteers to help read with the children in school whenever possible and/or take a reading intervention training will be provided!
Our library visits
Our class will be visiting Carterton library once every three weeks on a Tuesday afternoon.
If you don't have a library card, you will need to collect and fill in a form at the library. They will register you and give you a card. (Your parents/carers need to be with you to sign the form).
I am looking for volunteers to walk the children to and from the library in the afternoons. Please let me know if you are interested. :-)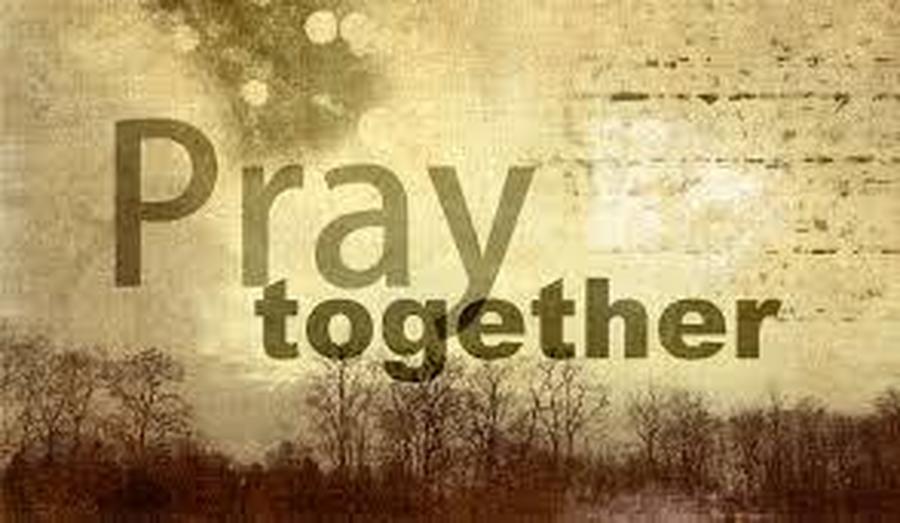 Our U11 Girls football team came third in the Carterton tournament. A great achievement girls!!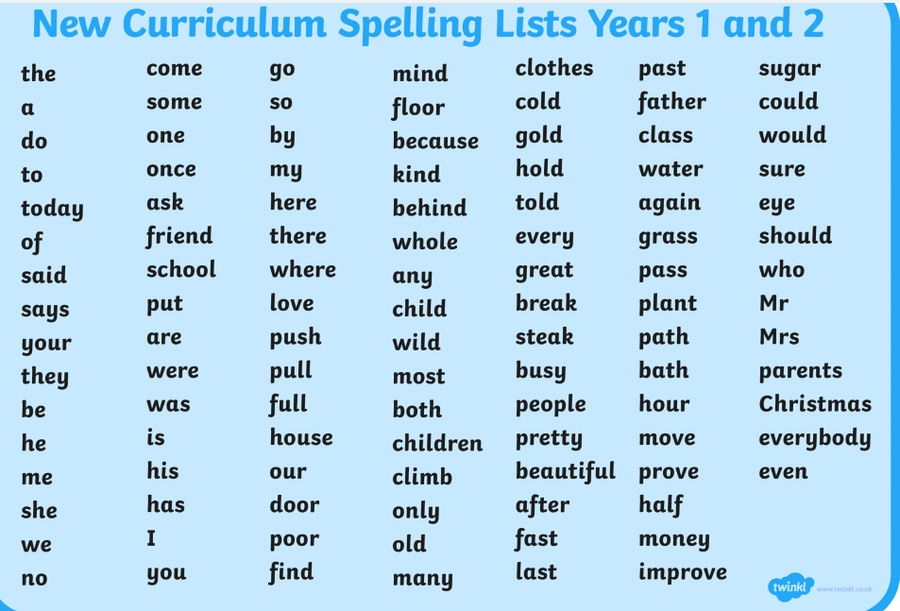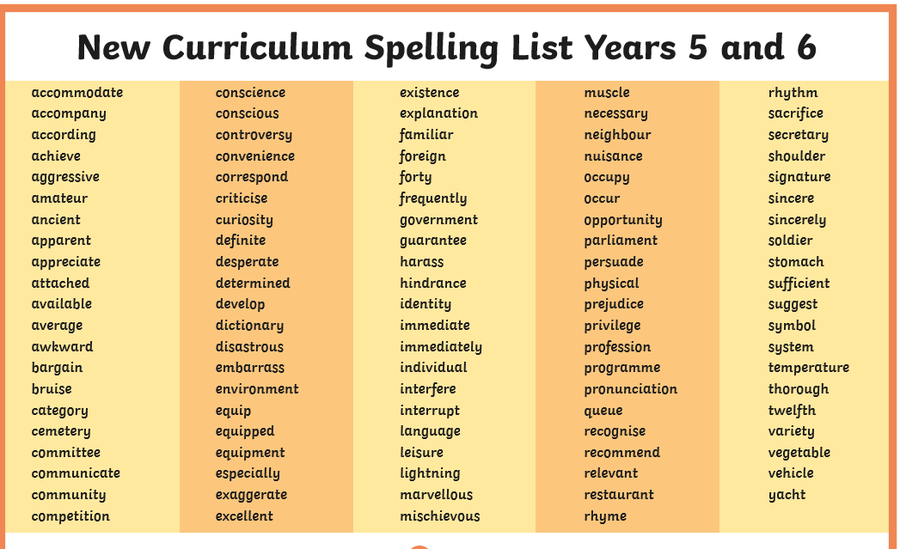 STEM/DT
Please keep hold of the following for our STEM and DT this term:
cardboard box

shoebox

string