Our Year 3/4 gymnastics team represented St Joseph's at the county gymnastics finals.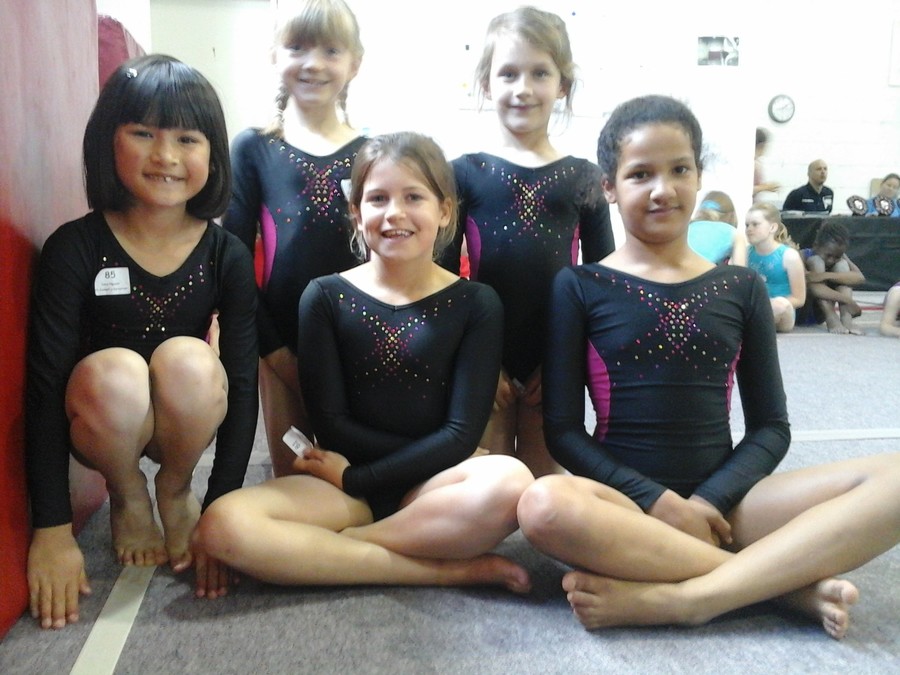 Megan, Lucy, Shayla, Hannah and Darcy represented St Joseph's at the county finals - something our school has never competed in before!
The girls were superb and performed their routines to a very high standard. The venue was a real treat as it is a proper gymnasium at Abingdon gym club, with a sprung floor and all the apparatus you would see in an Olympic venue. (The foam pit looked so tempting to dive into!).
I felt extremely proud of our team and it was a lovely opportunity for the girls to compete in this event. We finished in 5th place out of 7 teams - less than 2 marks from the gold medal team which was a great achievement.
Multi skills for Year 3 at Carterton Community College
All Year 3 children went to CCC and took part in a variety of activities organised by the Sport Leaders at the College. The children balanced, ran through ladders, aimed at targets with bean bags, jumped over hurdles and much more. A really lovely afternoon of sport and the children were brilliant!
Basketball success!!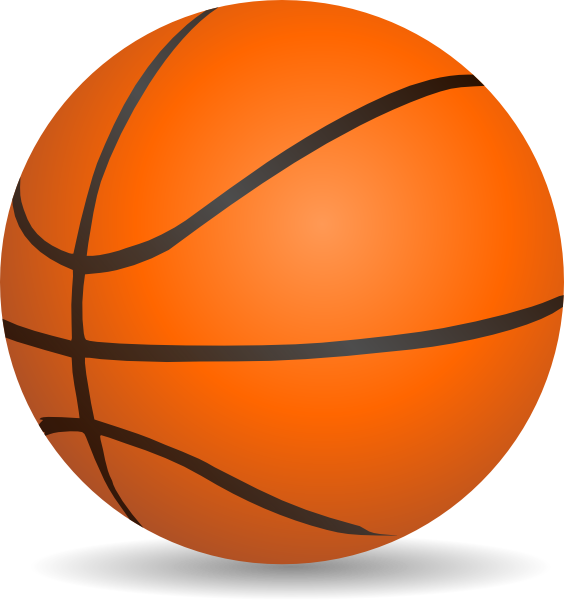 20 children from Oak class and Chestnut class took part in a basketball festival and tournament at Carterton Community College and had a great time. They took part in some coaching beforehand and then they played matches against teams from another Carterton school.
One of our teams were runners up and our other team WON! We won a huge trophy which we proudly carried back to school with us.
The children were so well behaved and they really enjoyed learning and playing a new sport.
Well done to everyone
Year 3 from Chestnut class learning about baptism
Father Andrew talked to us today about baptism and he asked us lots of questions to help us with our understanding.
He showed us how someone is baptised and we discussed what it means to be baptised and the importance of this.
Thank you to Father Andrew for making our R.E lessons 'real' from our experience today.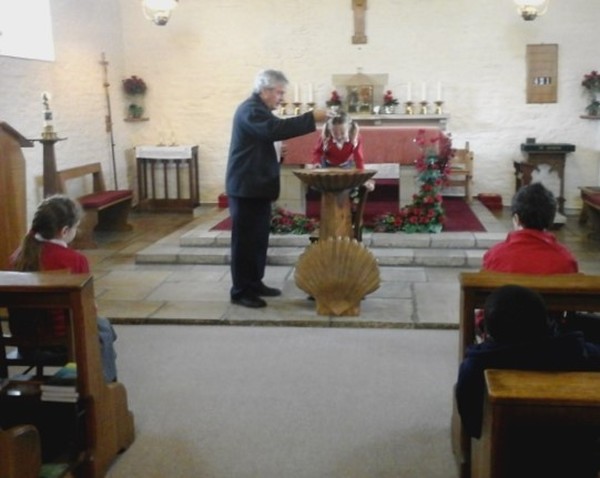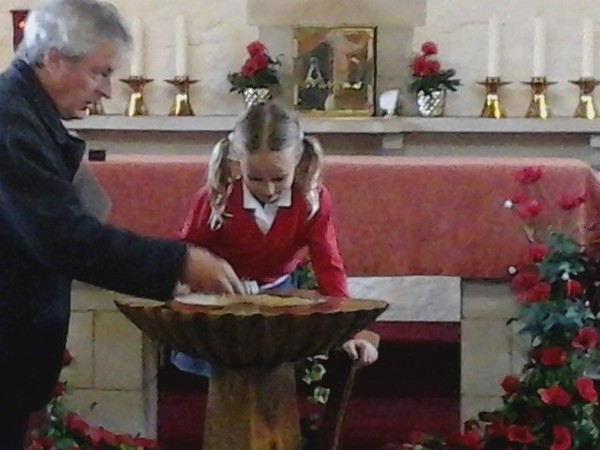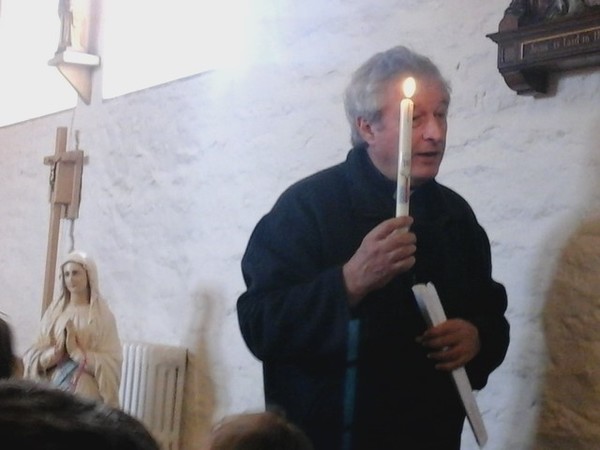 Our library visits
Our class will be visiting Carterton library once every three weeks on a Tuesday afternoon.
If you don't have a library card, then please take a form from Oak Class, fill it in and take it to the library. They will register you and give you a card. (Your parents/carers need to be with you to sign the form).
Boccia Success!
7 of our children took part in the boccia tournament at Carterton Community College. There were 18 teams taking part.
Our A team won and our B team got through to the Quarter finals which was a fantastic result.
Well done to all the children who took part.
The children in the A team represented St Joseph's at the county finals and finished in forth place.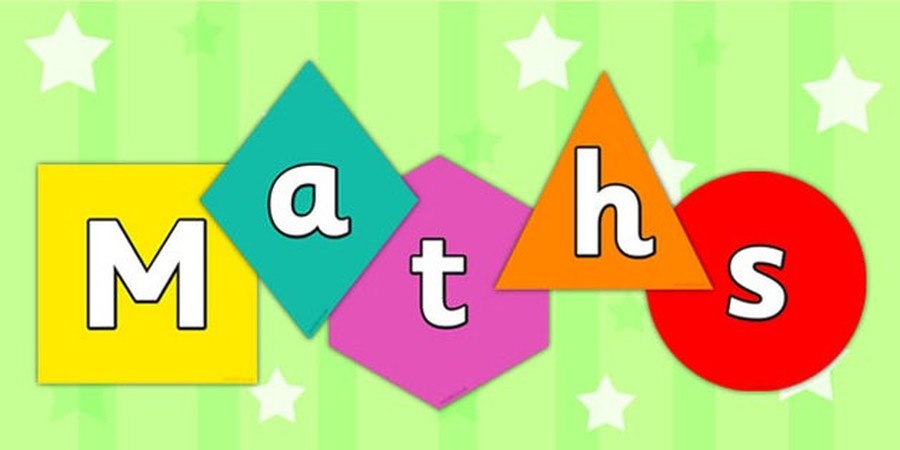 Your challenge for this week: