Welcome to Chestnut Class
Have a go at our weekly maths challenge...
Have a go at our weekly literacy challenge...
Homework
Due in by Wednesday 27th September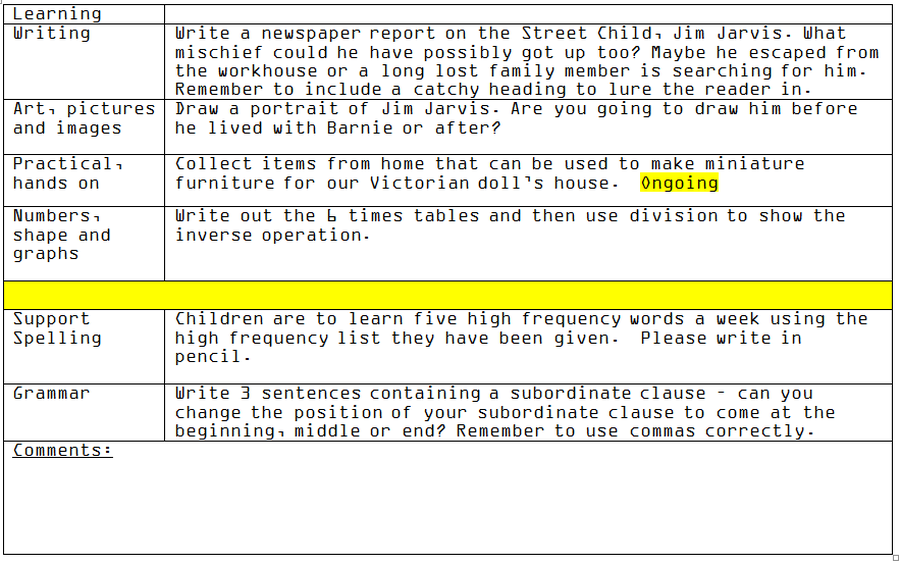 Our library visits
Our class will be visiting Carterton library once every three weeks on a Tuesday afternoon.
If you don't have a library card, you will need to collect and fill in a form at the library. They will register you and give you a card. (Your parents/carers need to be with you to sign the form).
I am looking for volunteers to walk the children to and from the library in the afternoons. Please let me know if you are interested. :-)
Our topic this term is 'The Victorians'