Welcome to Chestnut Class
Have a go at our weekly maths challenge...
Have a go at our weekly literacy challenge...
Homework
Please see in Homework books
Our library visits
Our class will be visiting Carterton library once every three weeks on a Tuesday afternoon.
If you don't have a library card, you will need to collect and fill in a form at the library. They will register you and give you a card. (Your parents/carers need to be with you to sign the form).
I am looking for volunteers to walk the children to and from the library in the afternoons. Please let me know if you are interested. :-)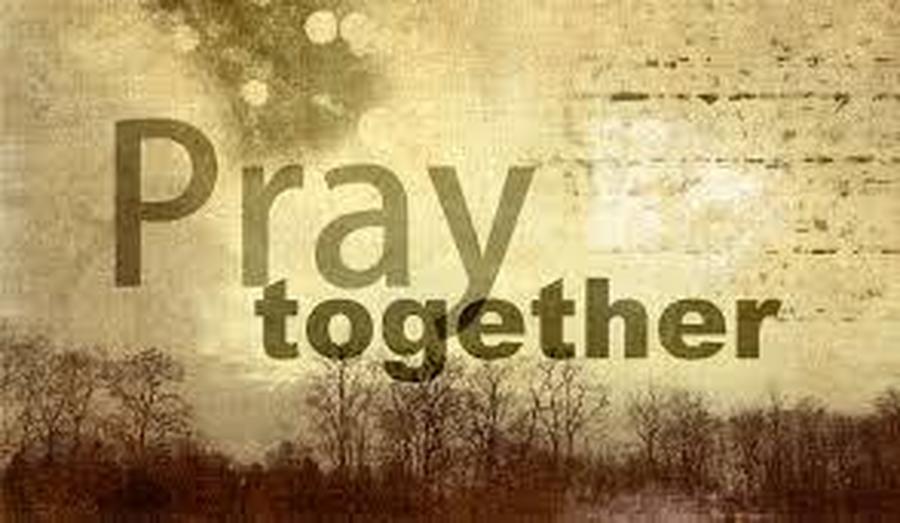 Chestnuts prayers for the week...
Trusting in you we join one another as a community. A community of strong faith and strong love on our journey through life. Give us courage to talk to each other and make us be calm, helpful and supportive of others.
Abigail
We join one another's community on a journey in our faith and our love. Along the way help us to love and be strong for the journey ahead. Help us to be supportive and helpful and make sure that our communities are at peace with one another.
Luke
Give me the confidence to do more things and step up in life and get better at things I find difficult. Help me focus more on my handwriting and work harder in Maths and English.
Finley
Doll's house furniture made by Chestnut Class...
Our topic this term is 'The Victorians'