As Key Stage 2 children we are travelling through time and space to various periods in history and the future. We have been inspired by Prospero Hermes who visited...
Time of the Dinosaurs
Stone Age
Egyptians
Ancient Greece
Italian Renaissance
City of Incas
Lost Continent
Race to the South Pole
First Man on the Moon
Trains of the Future
New Atlantis
Life in Space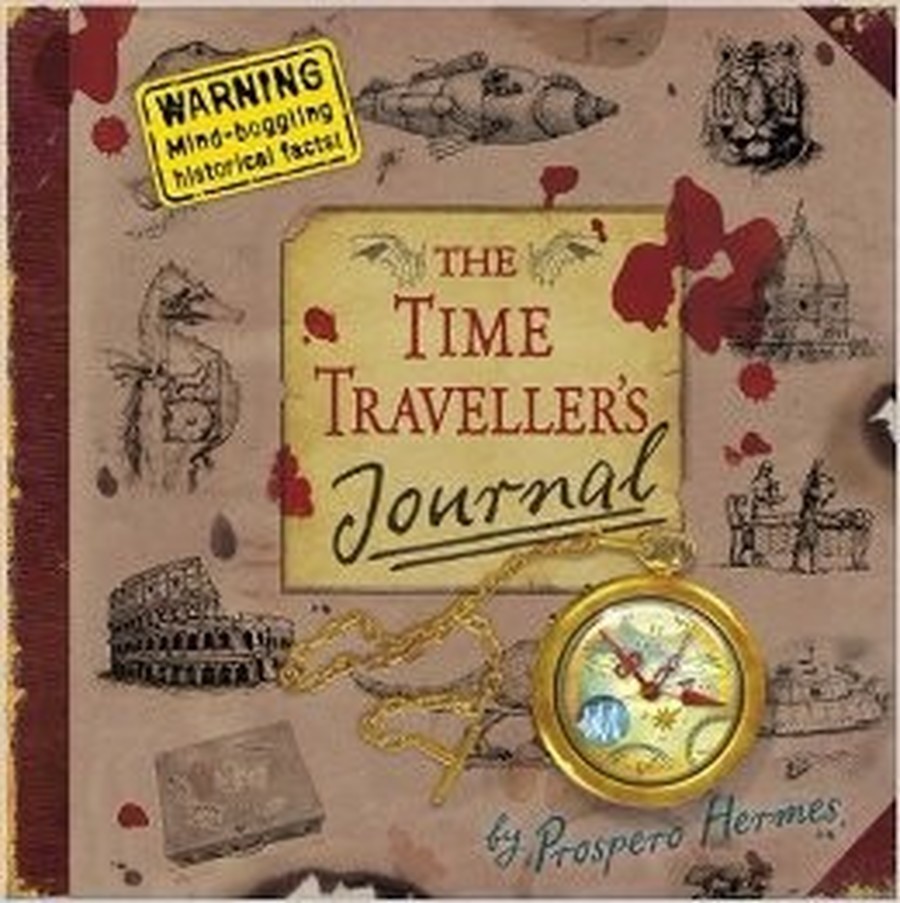 In Key Stage 2 we do 'Big Maths' which helps us learn our number facts. It's important that we know all our addition and multiplication facts quickly in order to help us with more complicated equations!
Check out some of our learning below!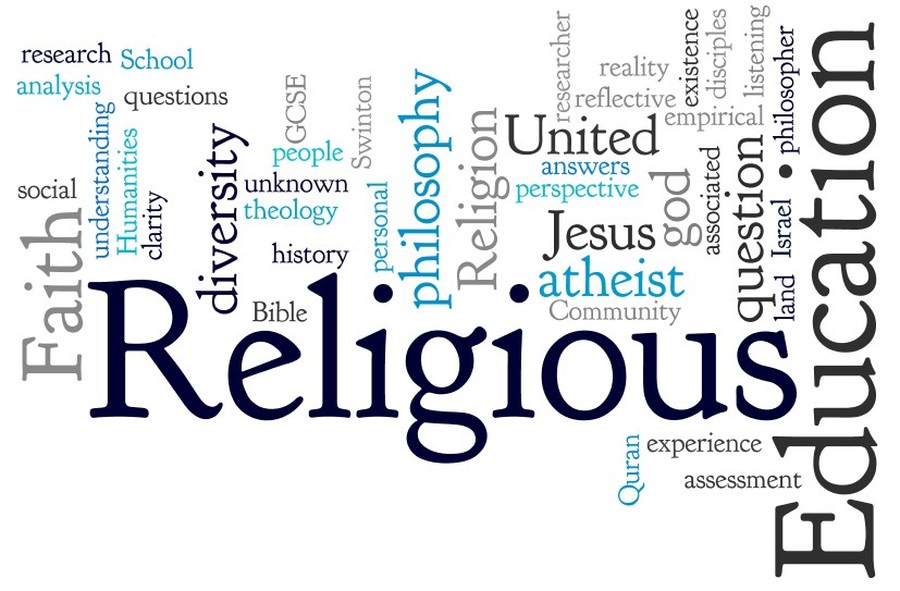 Pope Francis has asked us to take part in a Year of Mercy and so far we have learned about the acts we need to take part in over the next year.