Welcome to the class page for Eucalyptus Class

Hockey!
We will be playing hockey for the next few weeks in games and we will be playing some mini games.
If you have shin pads please bring them in every Monday for the next couple of weeks.
Gum shields are advisable too, but not compulsory.
Coding!
We are using www.studio.code.org in class for our coding. There are 20 steps to our programme on Classic Maze and they get increasingly more difficult!
Year 6 study guides
All children in Year 6 have brought home a letter and an order form for purchasing some of the CGP study guides.
The order has been placed and they should arrive after half term.
Algebra challenge!
Calling all Year 6 children... can you solve this challenge using your knowledge from our maths lessons this week?
Find the three possible solutions:
7g - 4h = 15
what about this one?
8t - 3u = 15
Can you work them out?
Can you make a sum of your own?
Our weekly timetable
(P.E/games days are Monday and Friday, but please have your kits in school everyday!)
.
As part of our topic and the Big Read we will be reading 'Street Child' by Berlie Doherty. If you wish to purchase your own copy then please feel free to do so.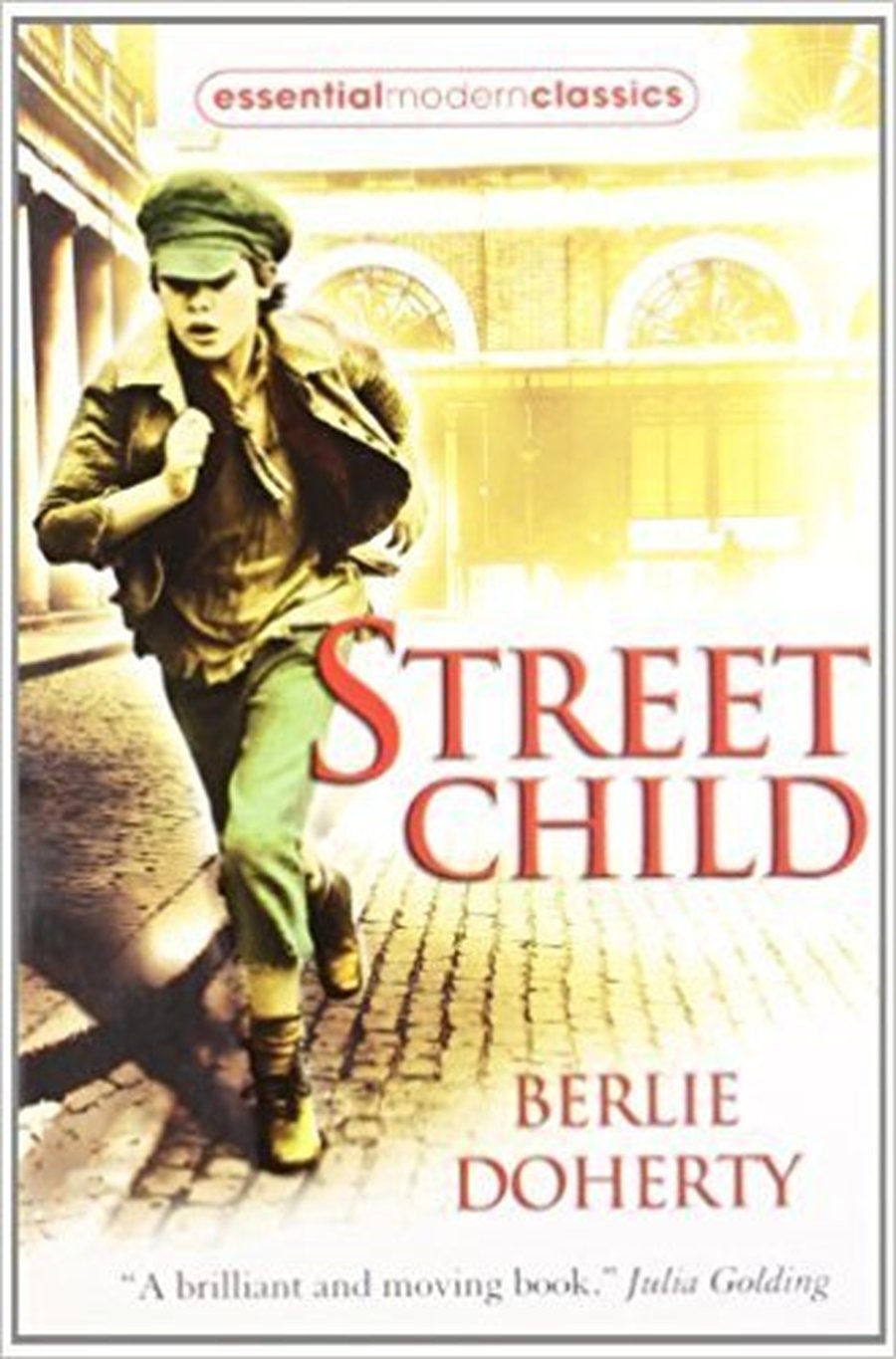 Donations of sweets needed to fill your sweetie boxes for the Christmas Fayre!
Please bring in as many sweets as you can - 6 small 'Haribo' packets or about 12 smaller sweets, like the ones above would be great.
Please can you bring them in by Friday ready to fill the boxes for the fayre on Saturday.
The fayre is from 2 - 4pm on Saturday at our school
Thank you!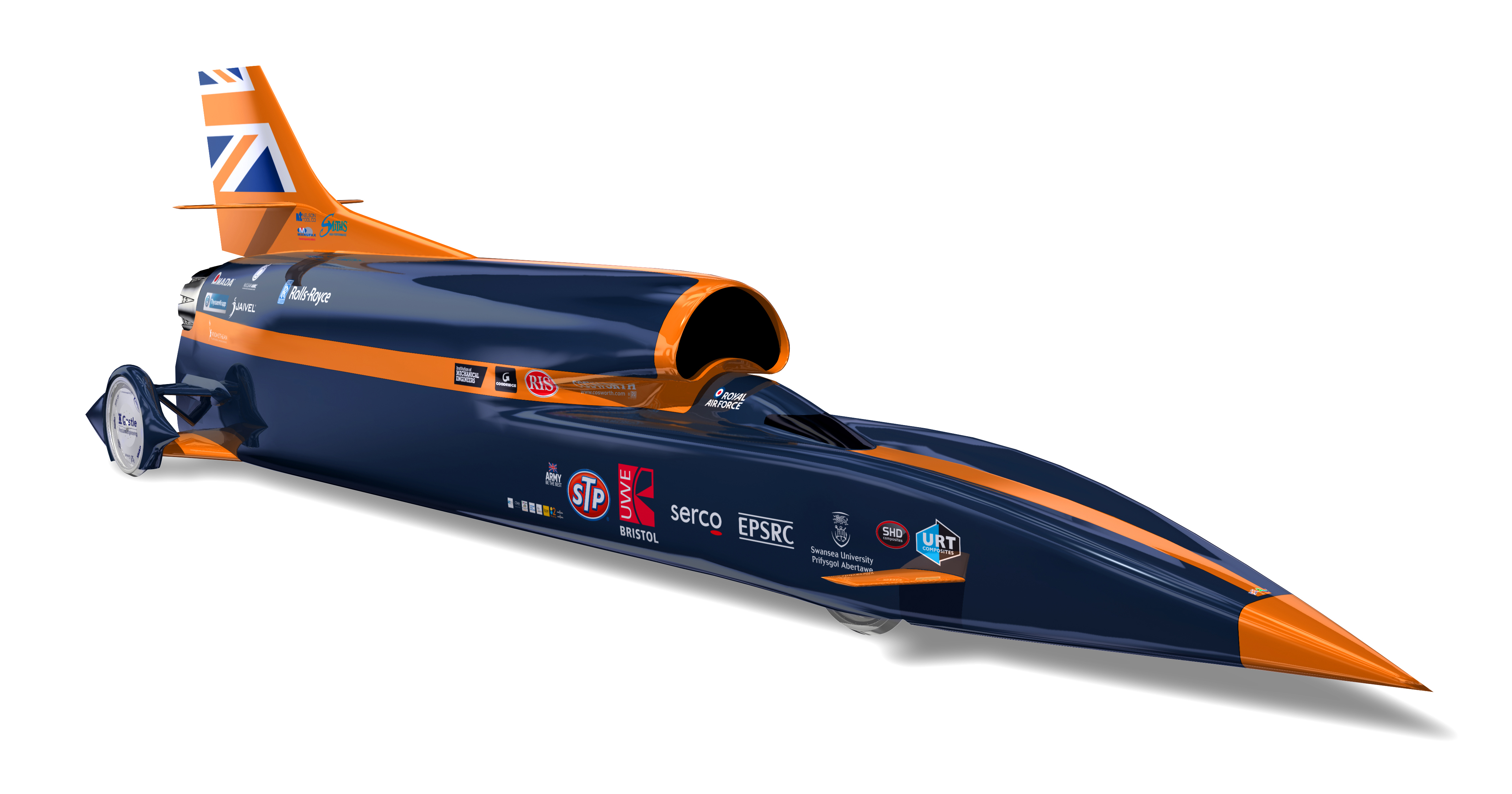 Did you see/hear about the test run of the 'Bloodhound' at Newquay airport during half term?
What can you find out about this project?
How fast are they hoping the car will go?
What does SSC stand for?
Why is the driver a pilot and not an F1 driver?
What difficulties have the engineering team faced when building and testing this car?
What can you find out?
What would you like to know?
A really exciting engineering adventure!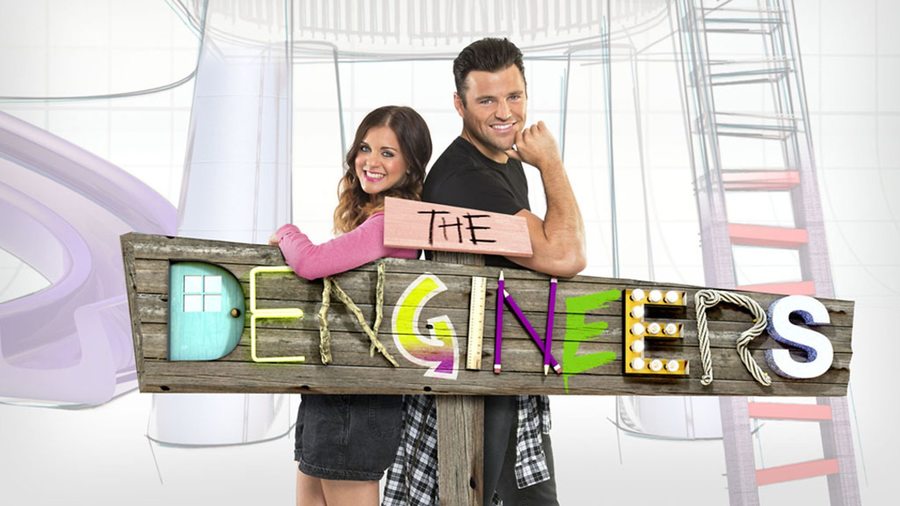 We are basing our STEM project this term on the popular CBBC programme called 'Dengineers'.
The children have been set the task to design their own dream den for their back garden.
As part of their den, they have to invent and design either a pulley system, gear system or levers to move something inside or into their den.
In class, the children have been experimenting with making pulley systems and gears using K'nex. Our project is in the early stages, but the children are excited to be engineers themselves!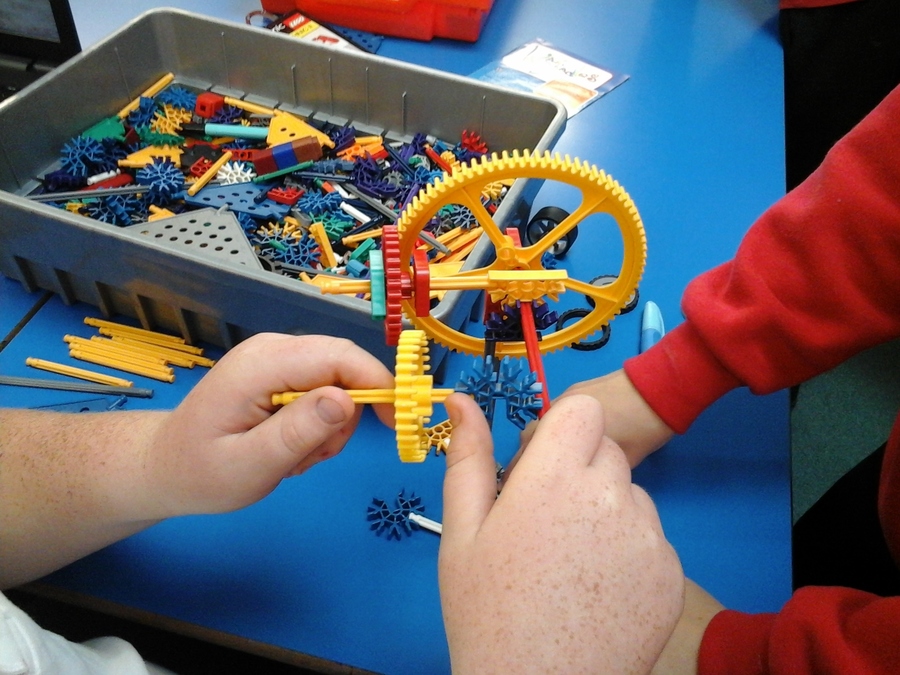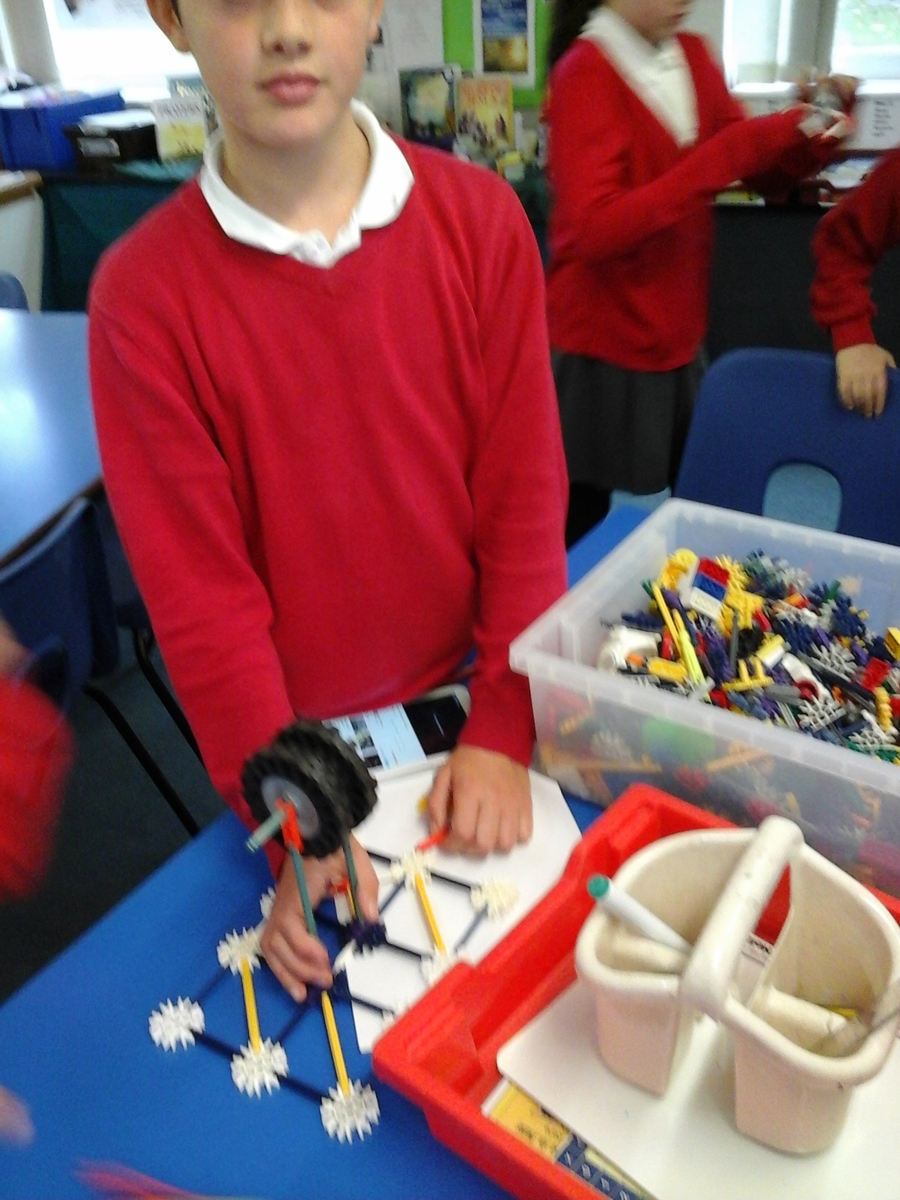 Our topic web for this term:
Some examples of our descriptive writing:
Jim and his mum were hungry. Using description we can change this in to:
Hunger could be sensed in their eyes – their dark, hollow eyes. Jim's stomach ached and yearned for a warm meal or even just a crust of bread. Annie clutched at Jim's hand, drawing him away from these thoughts.
It is winter time changed to...
Settling on the pavements, snow lay in thin layers - crisp and white. Jim turned up his collar and tugged at his sleeves. Shivering and pale, he continued down the silent street, scuffing his boots in the shadows of the lamp light.
Josh's writing from today:
Jim was sad and lonely changed to...
Squeaking constantly, the old and forgotten sign rattled through the night above Jim, who was looking as pale as ever. Jim was so lost. The cold and tired faces of his sisters were gradually disappearing from his memory. Mum shuffled to be closer to Jim. Sorrowful thoughts entered their minds as they sat on the curb struggling to survive.
This term we are focusing on the 'Engineering' aspect of STEM and linking this in with our Victorians topic, the Industrial Revolution and inventions and inventors
We looked at this picture in class and we had a great discussion thinking about:
What do we know for certain?
What do we think could be true?
What questions would we like to ask?
Many questions and ideas were generated from these 3 questions! What do you think?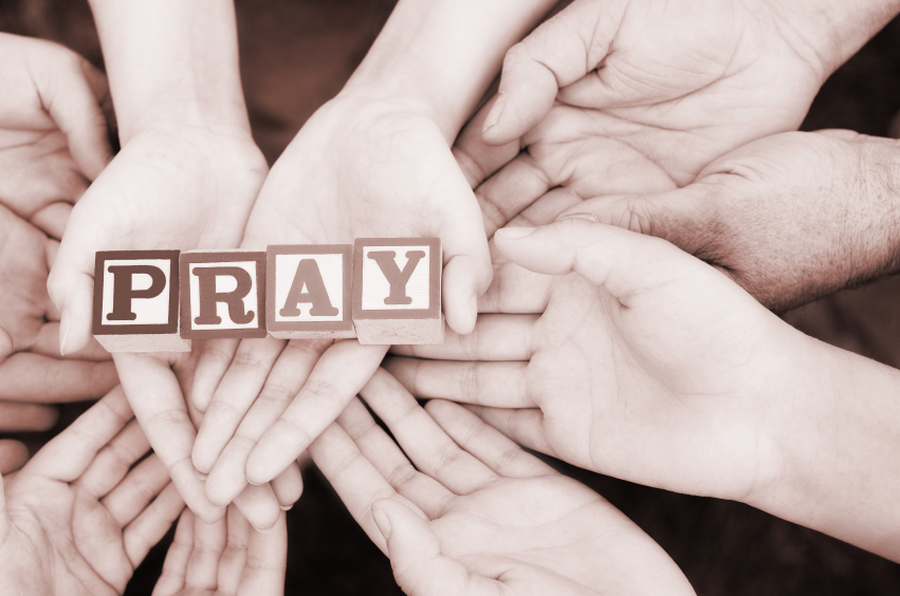 We have been learning this beautiful prayer: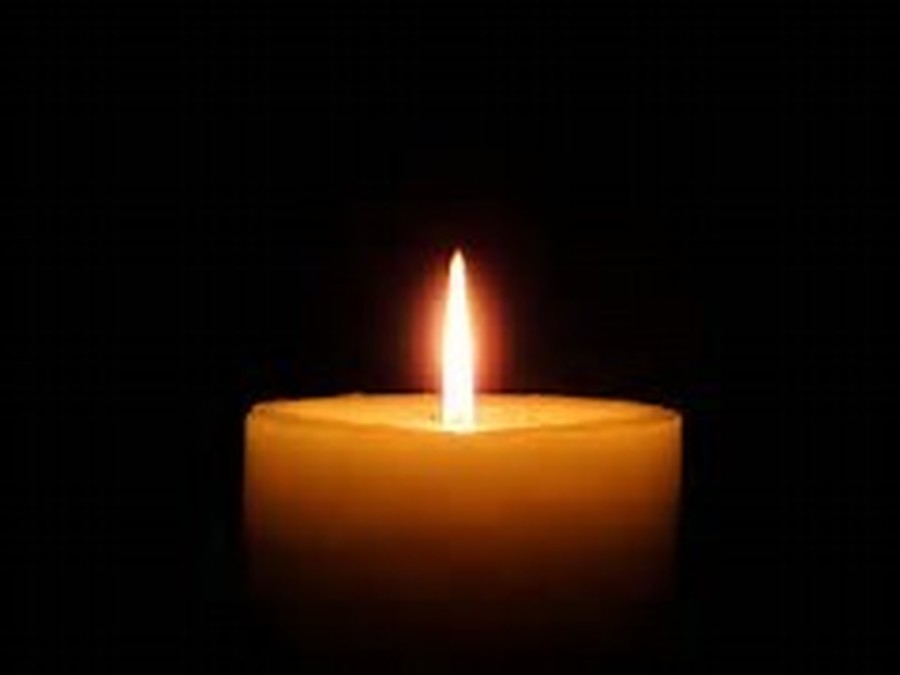 This half term we are practising The Apostles' Creed so we can recite it off by heart. Many of you know it already but if you are unsure then you can use this copy to help you practise: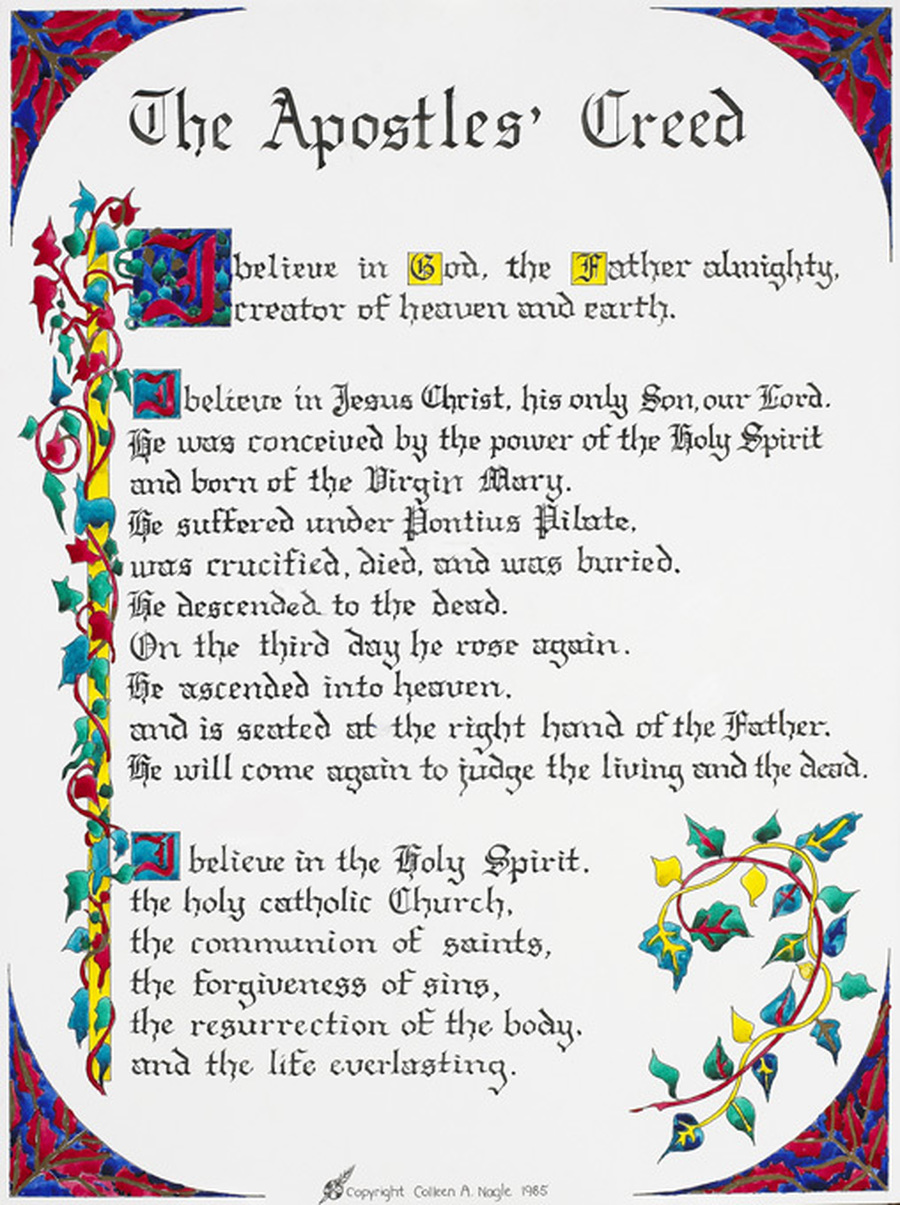 Click on the links below to find interactive SPaG games as well as help and support through some of grammars tricky bits!