Welcome to the class page for Eucalyptus Class

Children have volunteered for our 'Mini Vinnies' group at St Joseph's in September with children from Years 4 - 6.
The children who become part of the group will be presented with their certificates and badges during whole school mass on Thursday 27th September at 9.45am.
Mini Vinnies is the children's section of St Vincent de Paul Society.
We look forward to starting our projects and helping people in our school and wider community.
Our first project is the 'Shoe Box Appeal' linked with the Methodist church in Witney.
Our Topic web for this term:
Coding!
We are using www.studio.code.org in class for our coding. There are 20 steps to our programme on Classic Maze and they get increasingly more difficult!
Algebra challenge!
Calling all Year 6 children... can you solve this challenge using your knowledge from our maths lessons this week?
Find the three possible solutions:
7g - 4h = 15
what about this one?
8t - 3u = 15
Can you work them out?
Can you make a sum of your own?
Our curriculum information letter for this term:
Books we will be enjoying as part of our topic: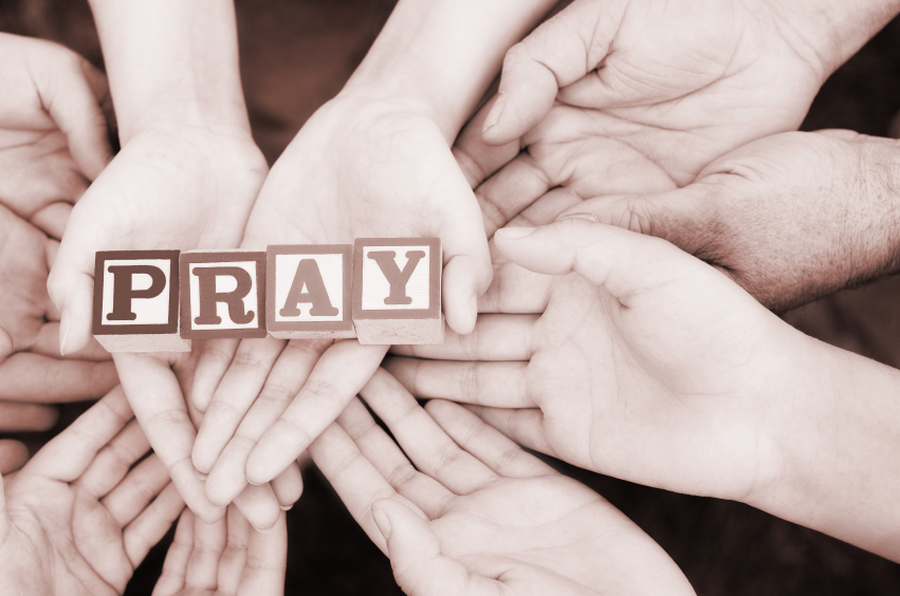 We have been learning this beautiful prayer: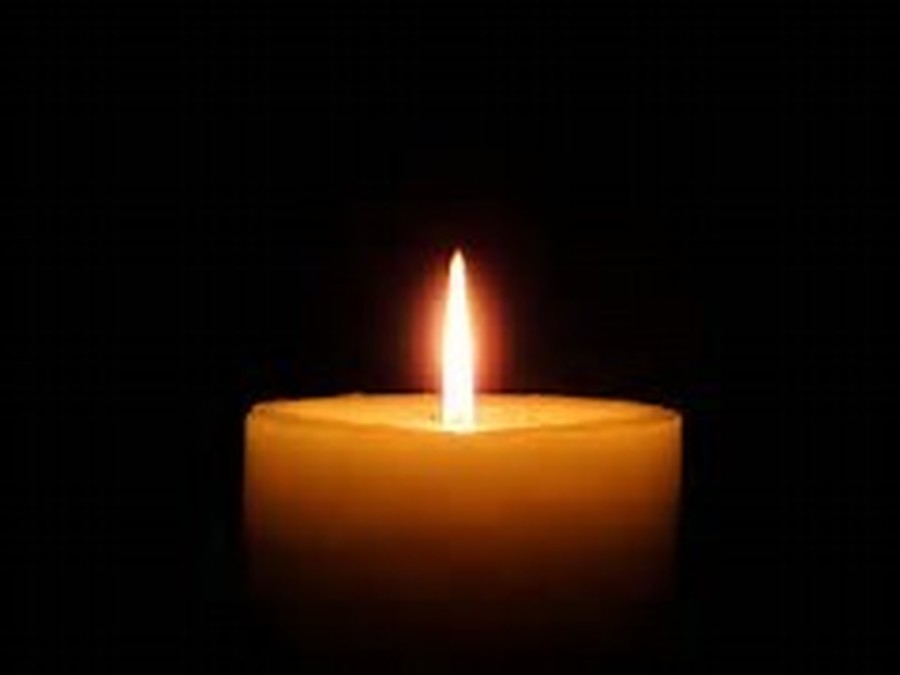 This half term we are practising The Apostles' Creed so we can recite it off by heart. Many of you know it already but if you are unsure then you can use this copy to help you practise: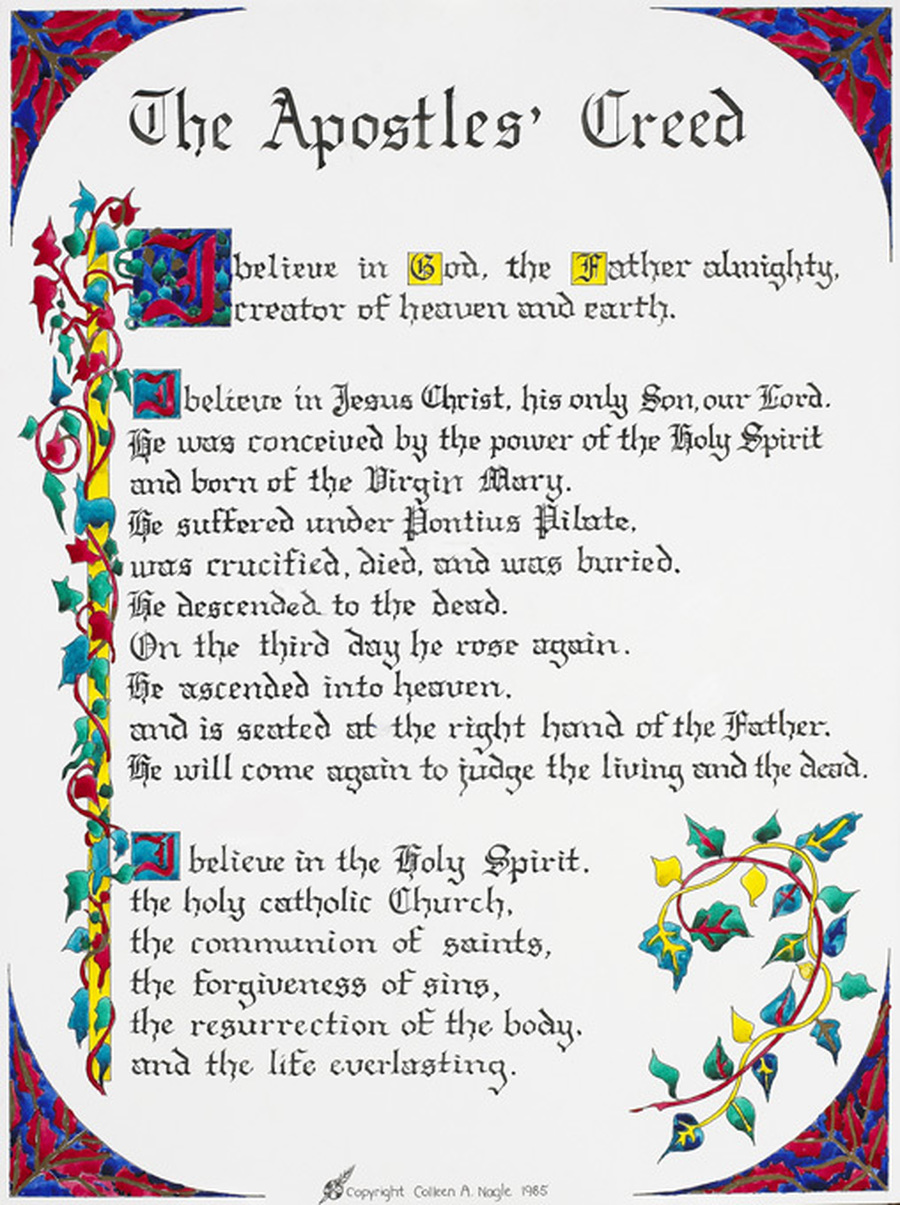 Click on the links below to find interactive SPaG games as well as help and support through some of grammars tricky bits!