Welcome to the class page for Eucalyptus Class
Our weekly timetable
(P.E/games days are Monday and Friday, but please have your kits in school everyday!)
.
As part of our topic and the Big Read we will be reading 'Street Child' by Berlie Doherty. If you wish to purchase your own copy then please feel free to do so.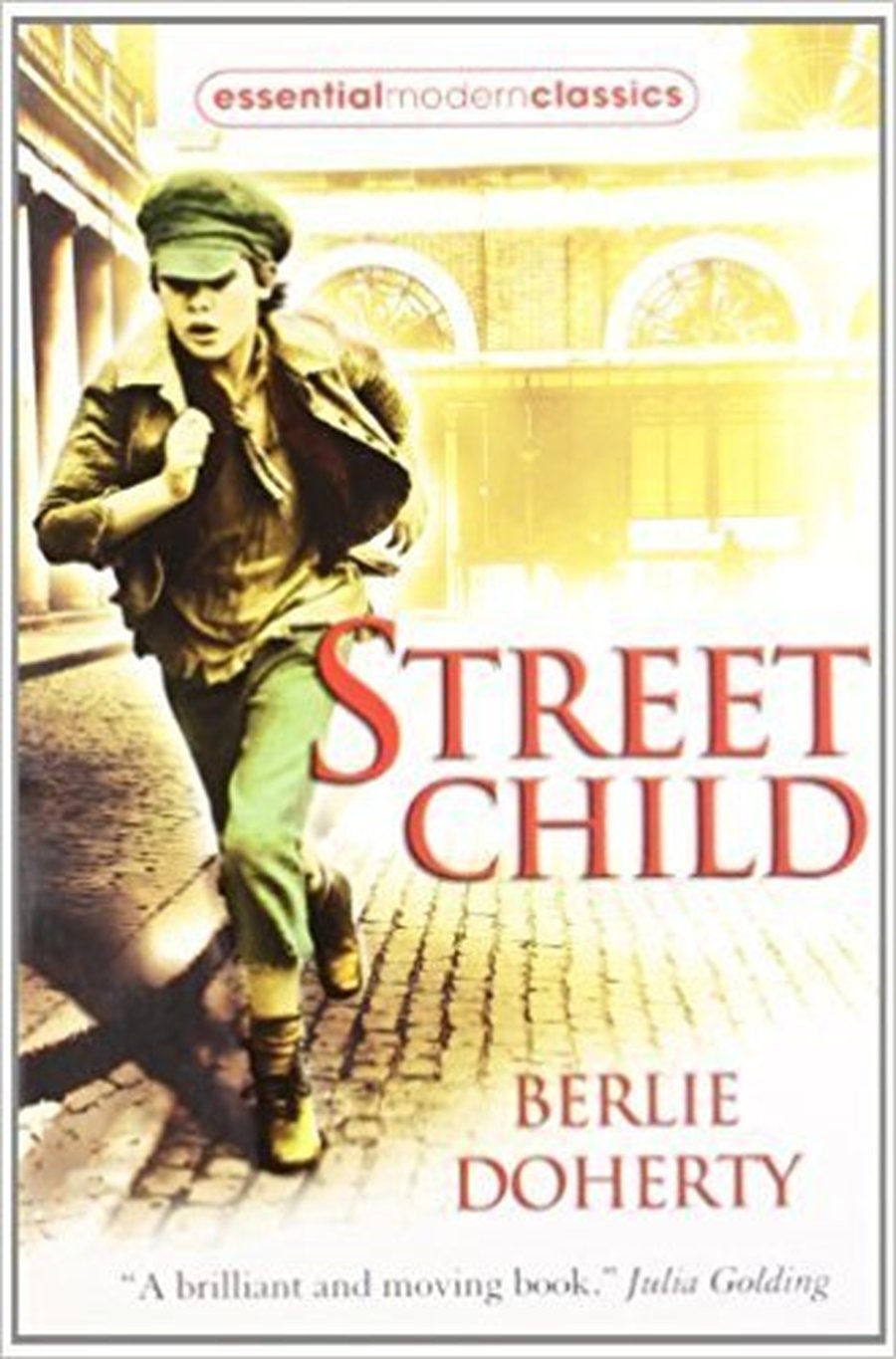 Our topic web for this term:
Homework was set on 7th September.
Please hand it in on Wednesday 27th September
This term we are focusing on the 'Engineering' aspect of STEM and linking this in with our Victorians topic, the Industrial Revolution and inventions and inventors
We looked at this picture in class and we had a great discussion thinking about:
What do we know for certain?
What do we think could be true?
What questions would we like to ask?
Many questions and ideas were generated from these 3 questions! What do you think?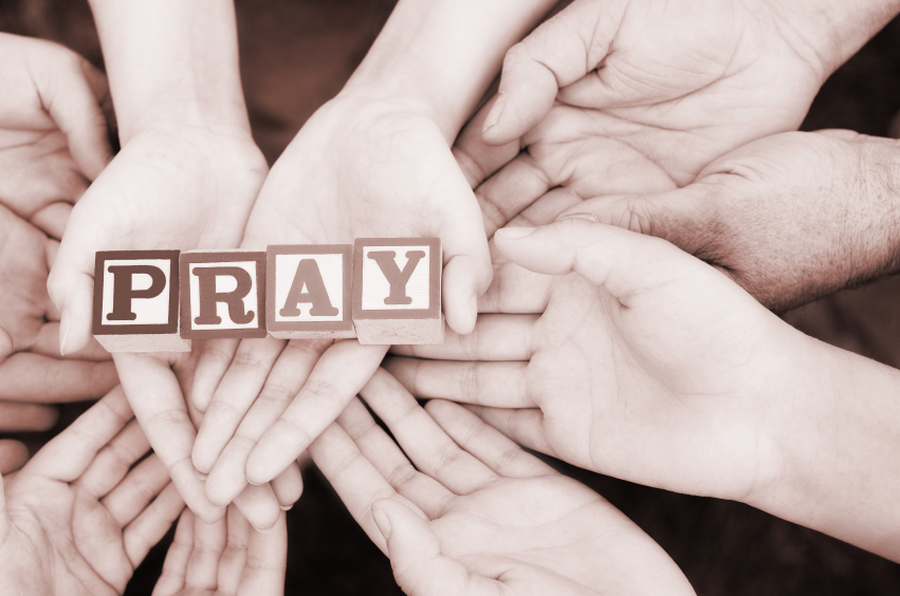 Our bidding prayers which were read by Alfie, Alyssia and Bradley in Mass:
We pray for the Pope and his Church: that we may respond joyfully and fully to God's word and work to make his world a better place.
Lord hear us…
We pray for all the people affected by the floods in Asia and America and the recent hurricane, as well as the millions made homeless; we ask that they will receive the help they need and in time find peace.
Lord hear us…
As children return to their schools for the new term we pray that they will feel refreshed by the break and turn to their education with enthusiasm and diligence.
Lord hear us…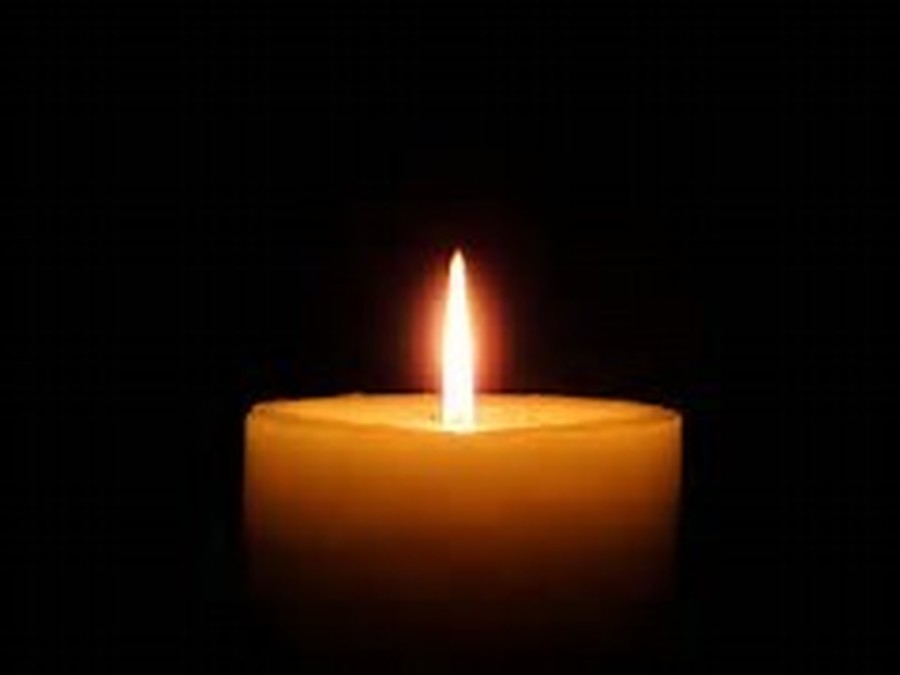 This half term we are practising The Apostles' Creed so we can recite it off by heart. Many of you know it already but if you are unsure then you can use this copy to help you practise: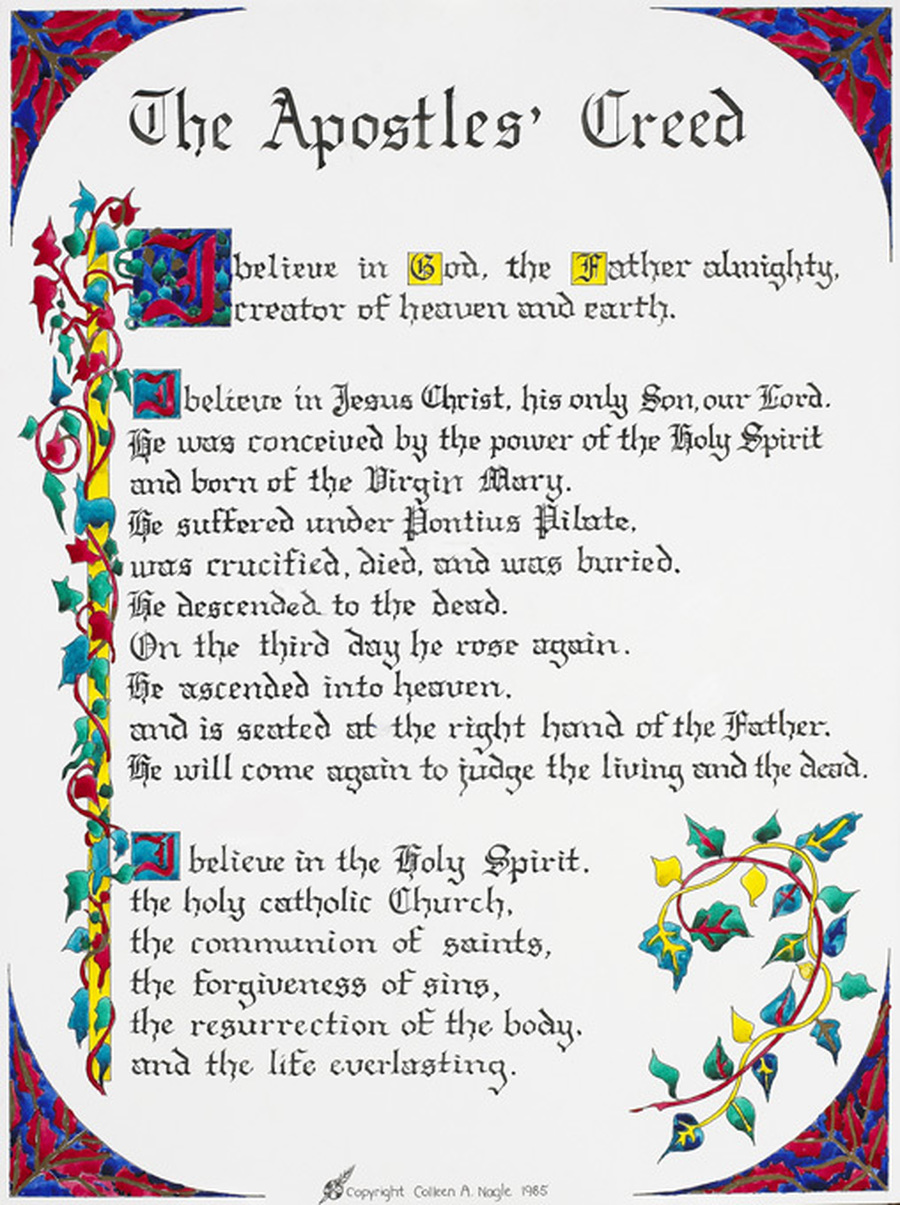 Click on the links below to find interactive SPaG games as well as help and support through some of grammars tricky bits!