OUR TOPIC FOR THIS TERM IS
BACK TO THE FUTURE
Back to the Future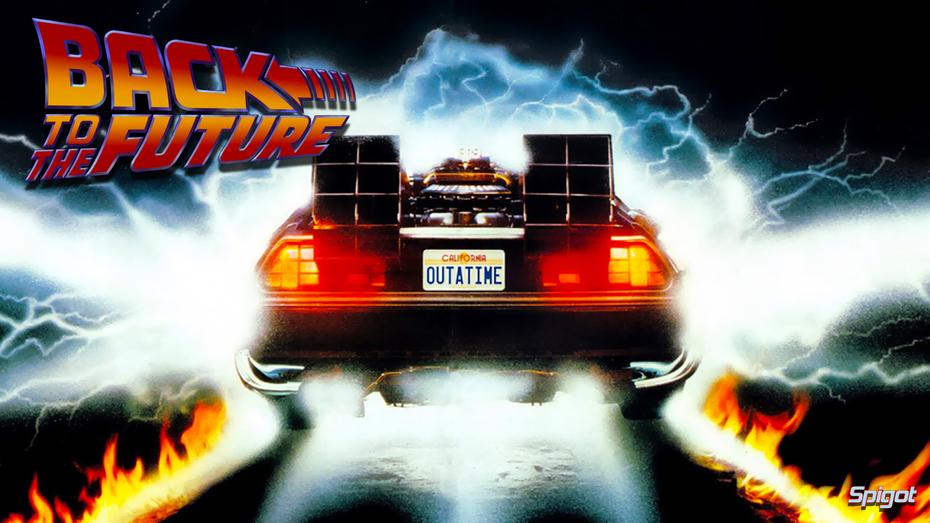 We are taking a trip back in time and investigating how
the Victorian technology and innovation, their daily life
health and eating.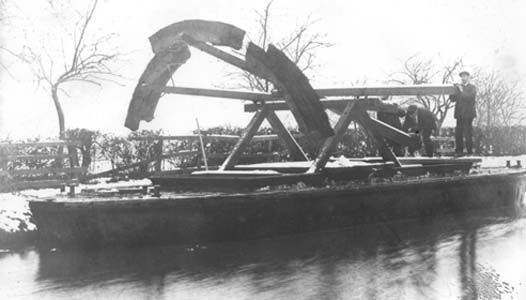 We will then explore and investigate what future travel may look like.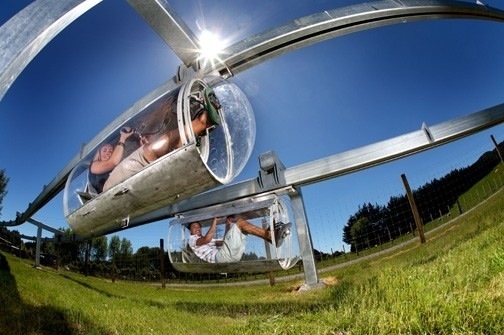 Talking Homework 5th September
click on this links above to find out a bit more about carbon and how it is used in travel.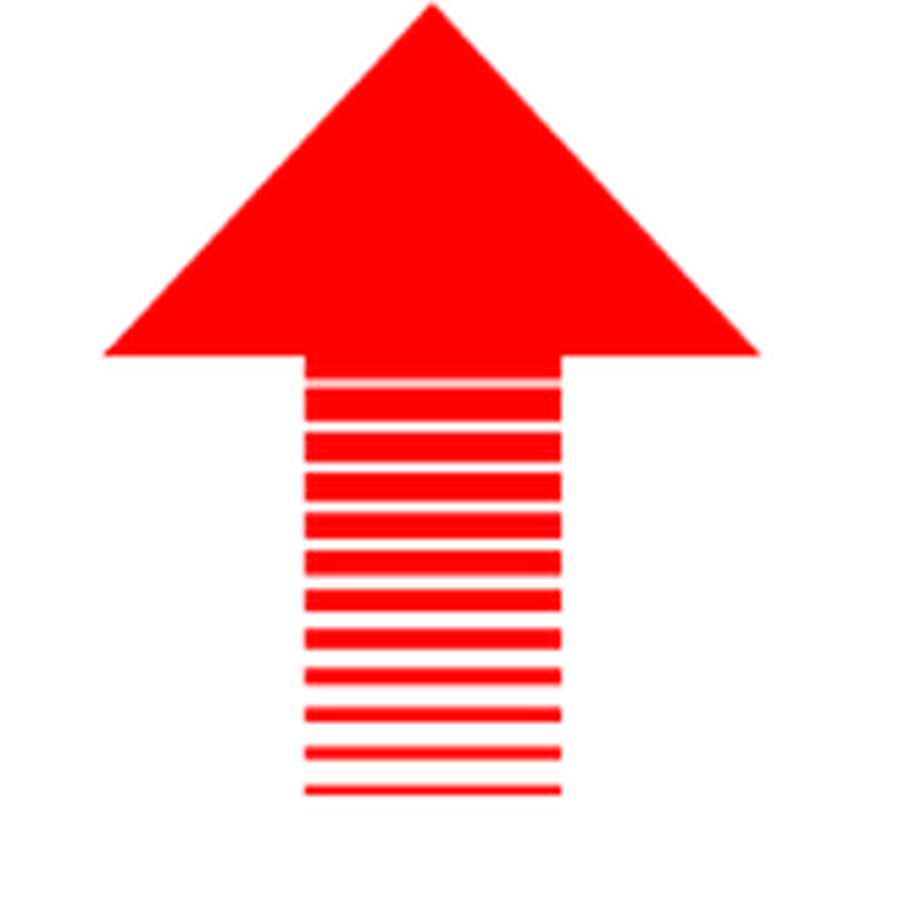 What is carbon?
What is a carbon footprint?
Do flying cars exist?
Our library visits
Our class will be visiting Carterton library once every three weeks on a Tuesday afternoon.
If you don't have a library card, then please take the form I gave you to the library and they will register you and give you a card. (Your parents/carers need to be with you to sign the form).
OUR TOPIC WEB FOR THE TERM
Please note we would greatly appreciate it if you would send your children's PE kit to school everyday with their trainers.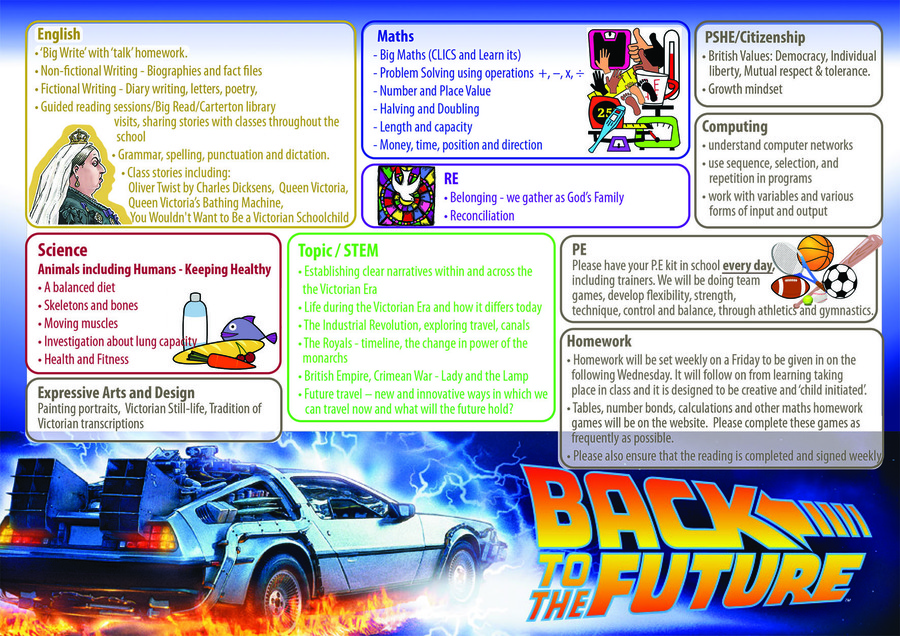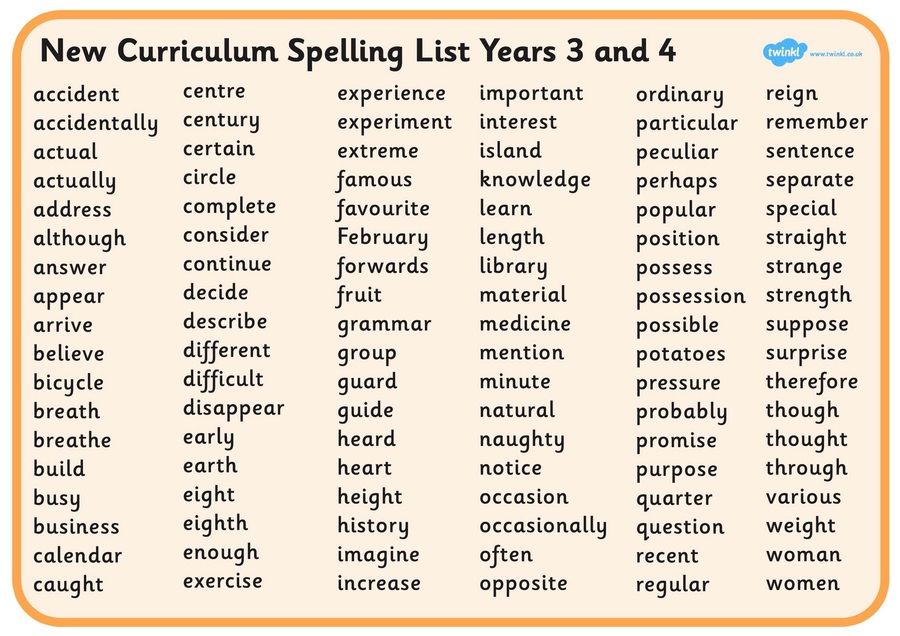 Being SMART when we are online!
In our Computing lesson we talked about how to keep ourselves safe when we are online. We discussed the SMART rules and we have made a bookmark to help us remember them.
We discussed how important it is to TELL if we are unsure about ANYTHING.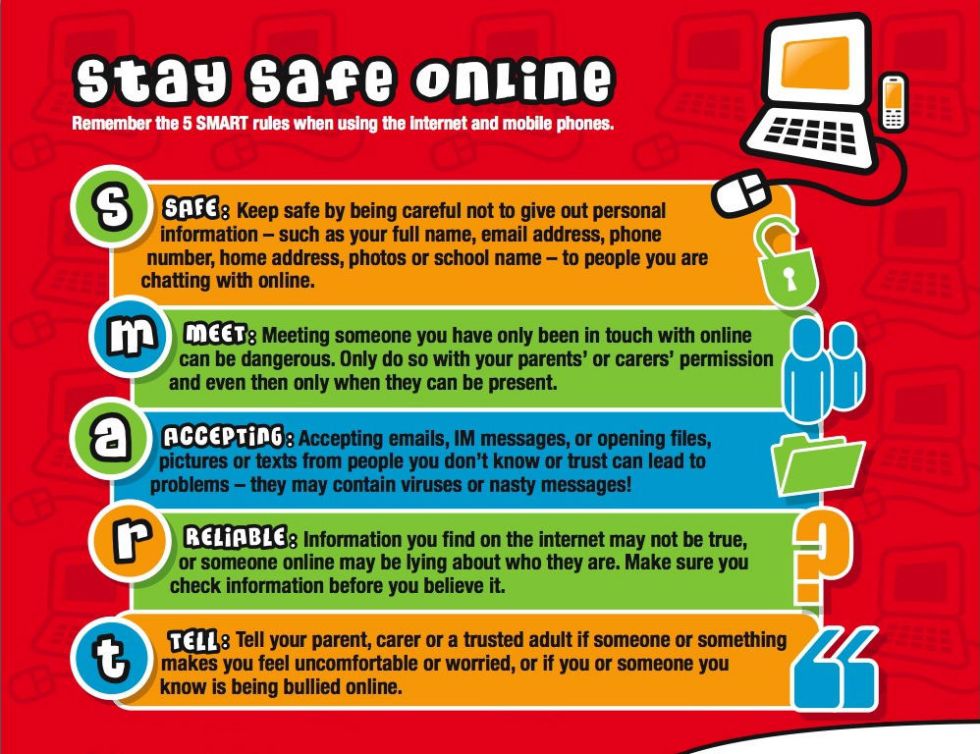 Asking Questions!
Why have some of the animals got bigger canine teeth?

Why has the dolphin got teeth which look all the same? Are they incisors or are they different type of teeth?

Why have some animals got some missing gaps?

Why do animals have different shaped teeth?

Does the diet of an animal affect the type of teeth it has?

These are some of the questions we started to discuss and think about in our science lesson. What do you think?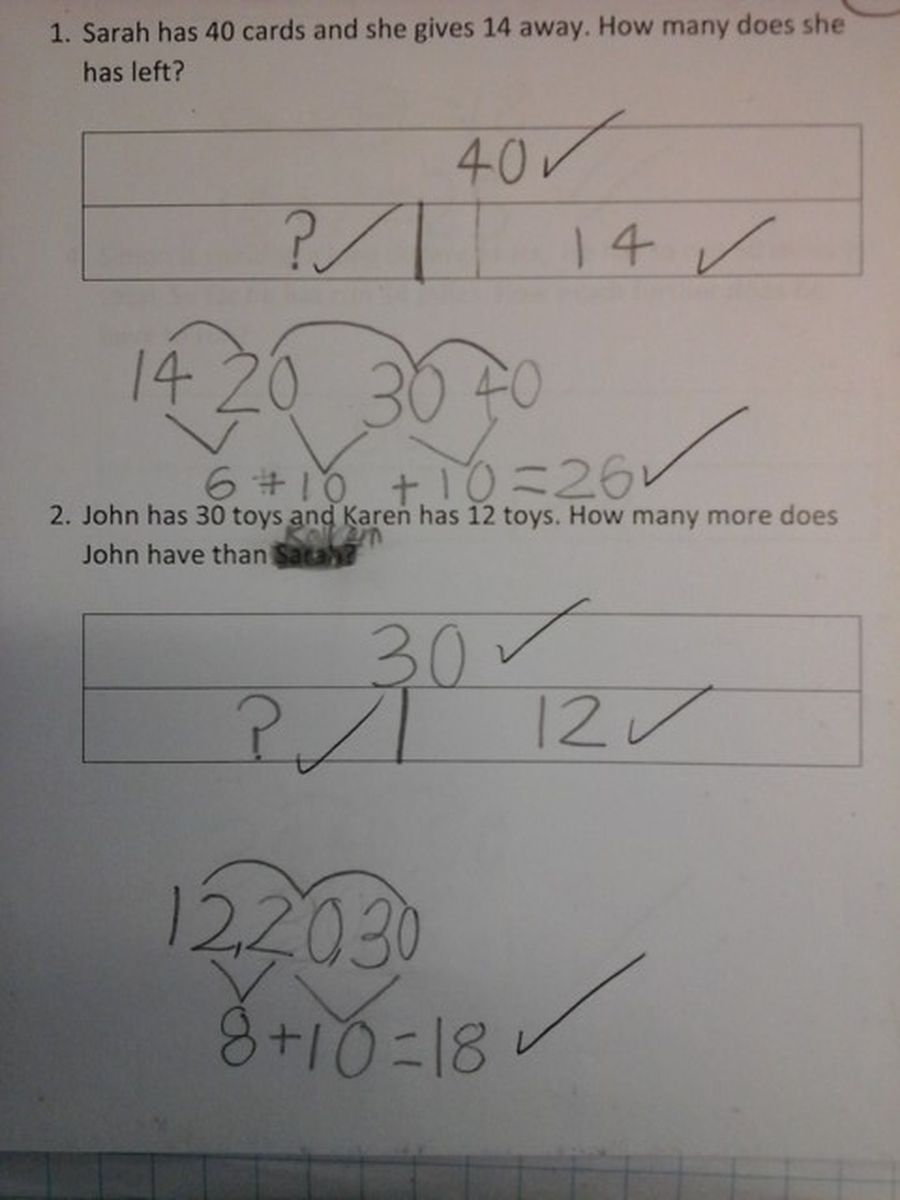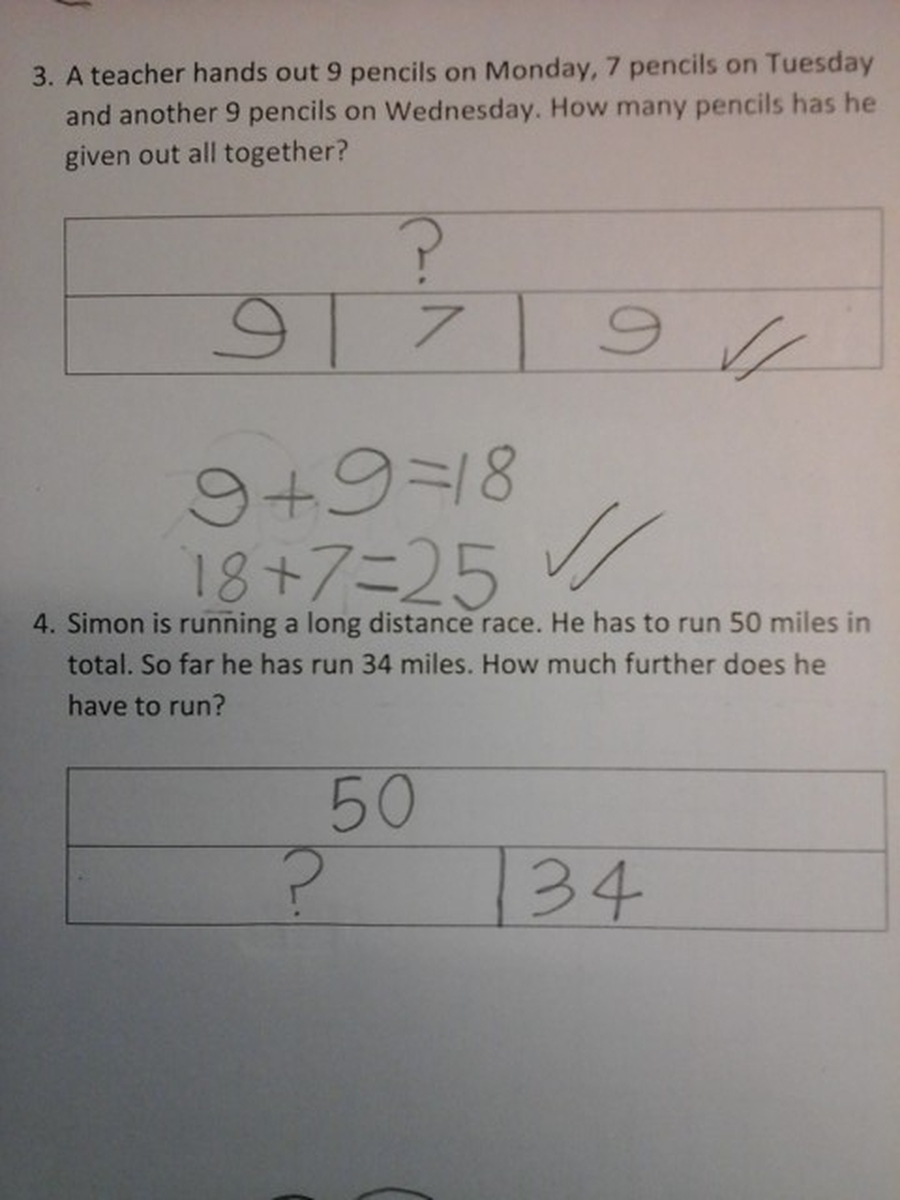 Problem solving involving money
The children have been working out different ways to make 30p. They have thought about the fewest/most coins they would need. They have also worked out how many coins they would need if all the coins were the same.
We took out 15 x 2pence pieces to show that it equals 30p. We discussed the relationship between each answer - could we use an answer from before to help us?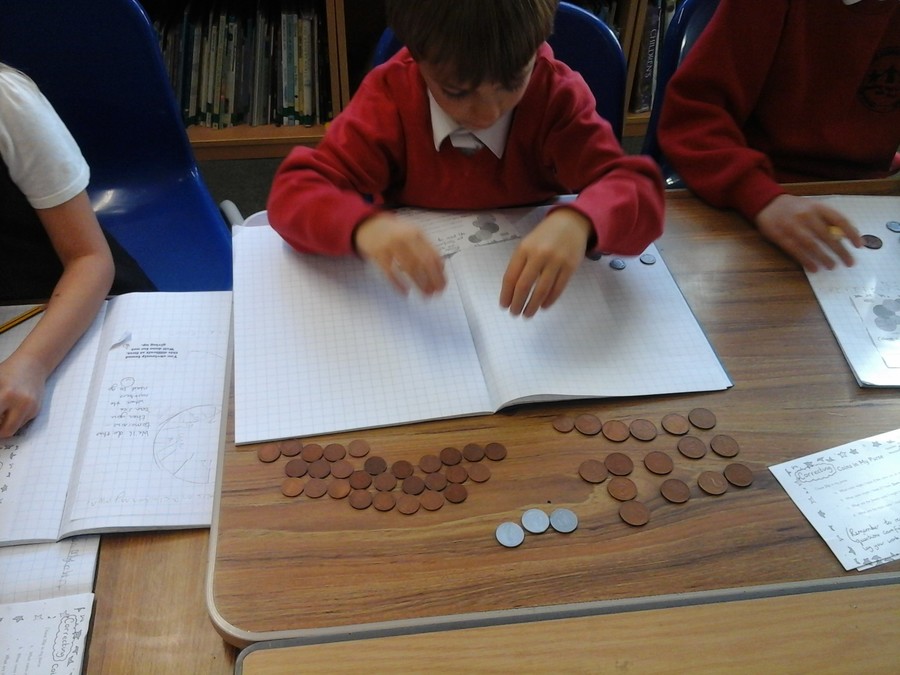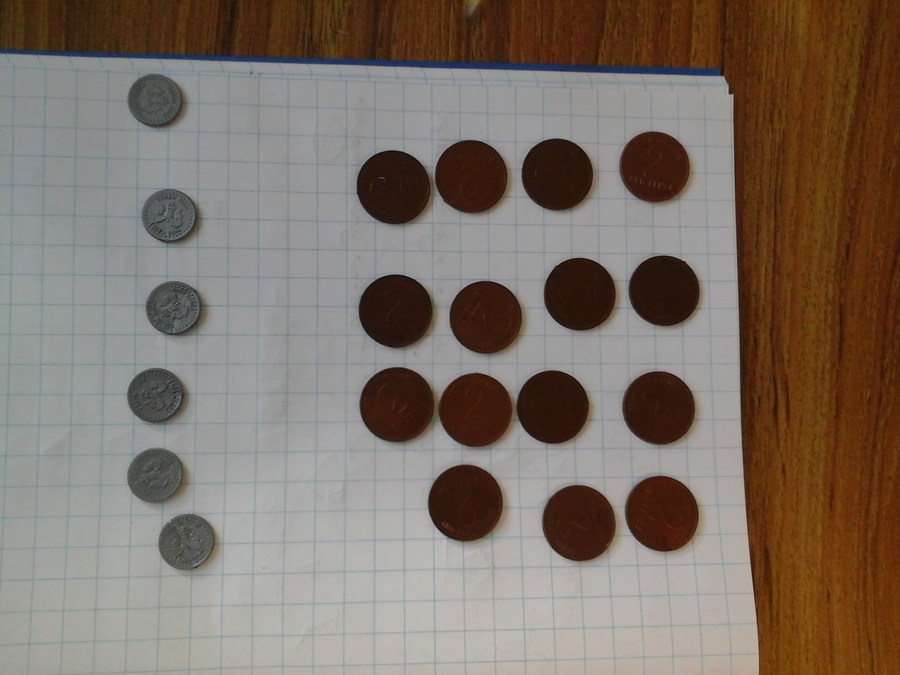 Our science topic:
The children have been learning about what their bodies need to stay healthy. We have been looking at the different food groups and thinking about why we need something from each one.
We have also had fun making skeletons - we named the different parts and then thought about how each part protects important organs in our bodies.
We had fun naming our skeletons!
Here are they are: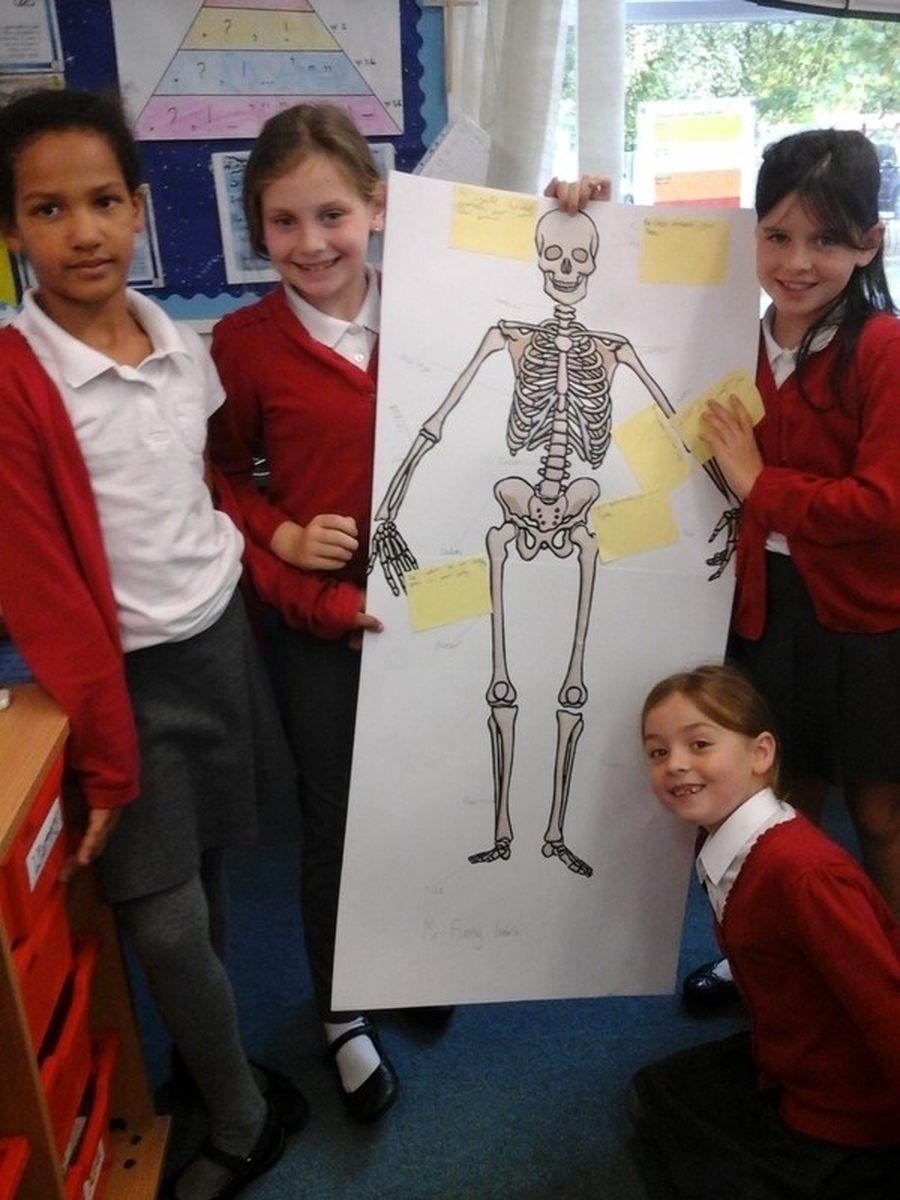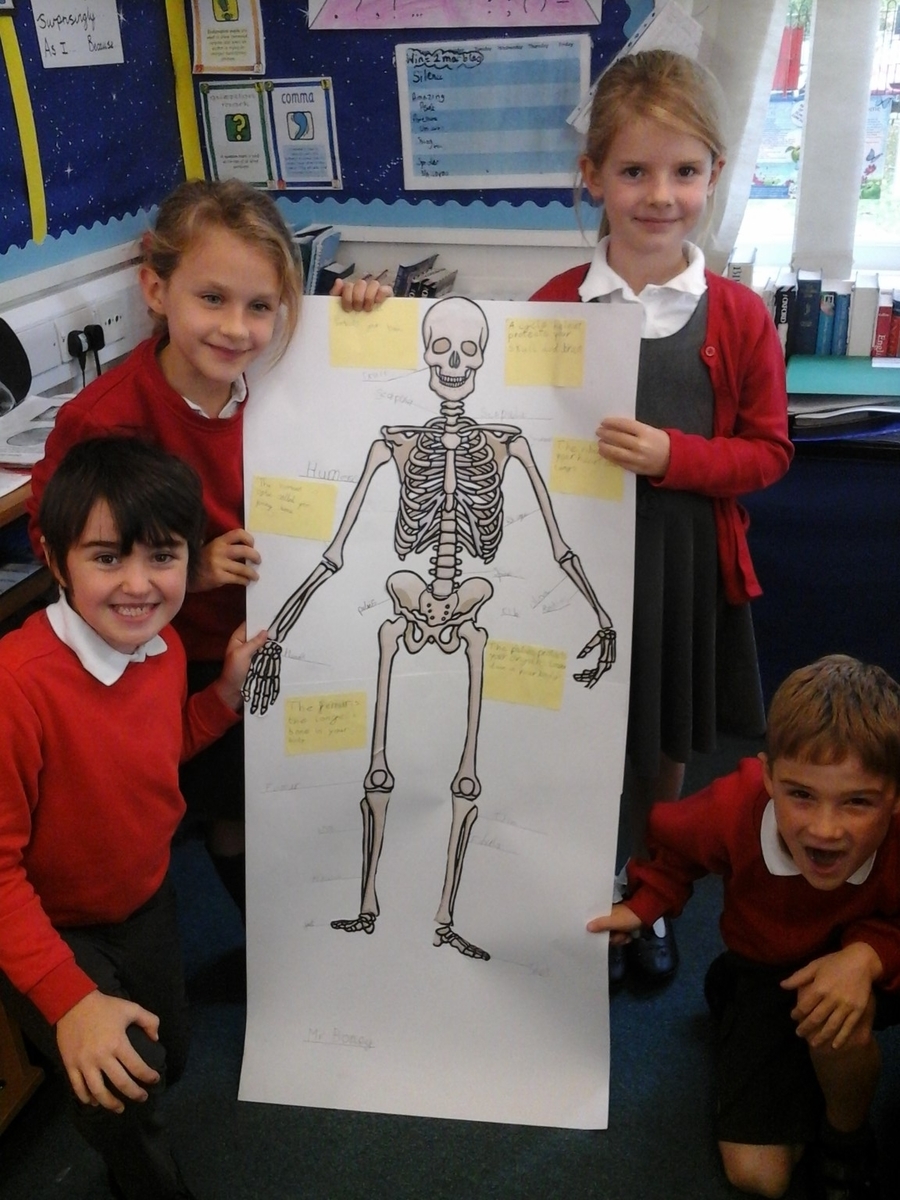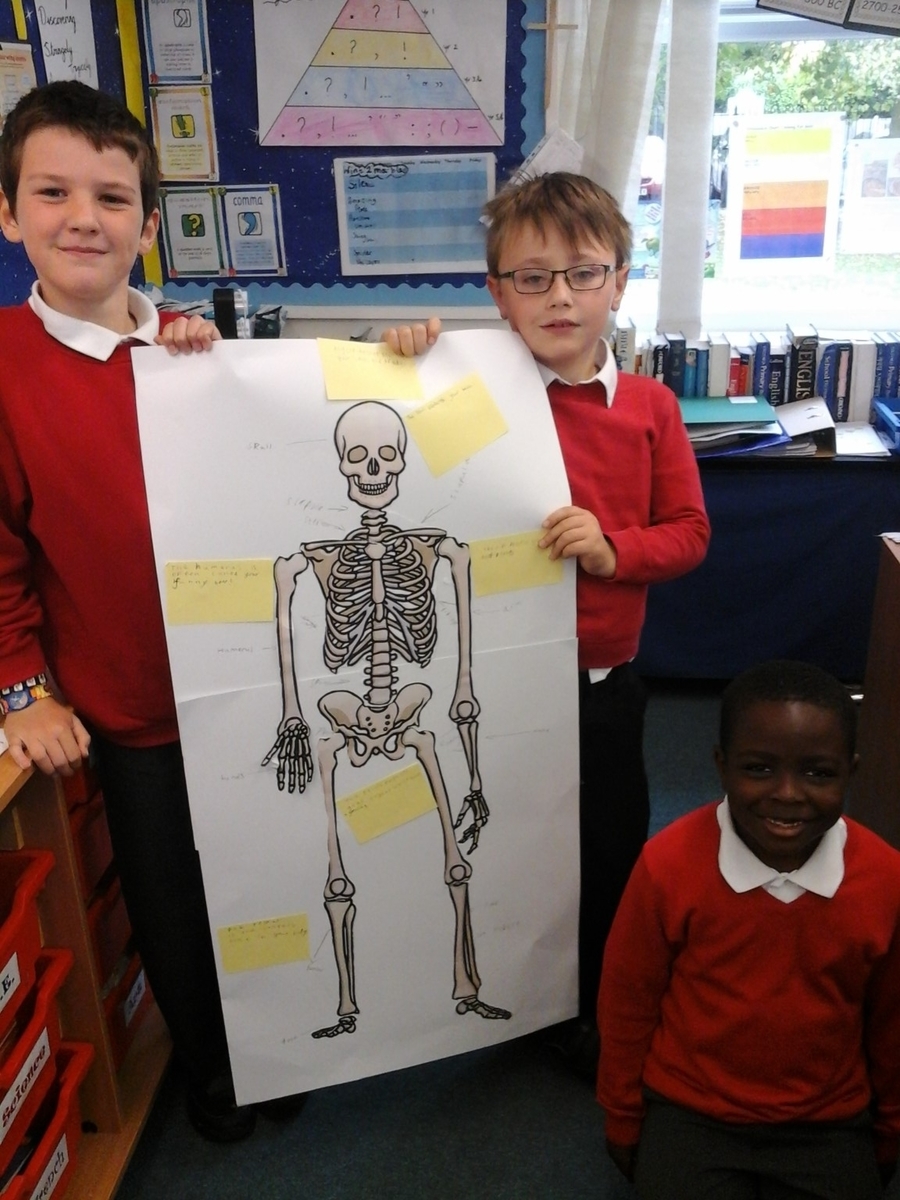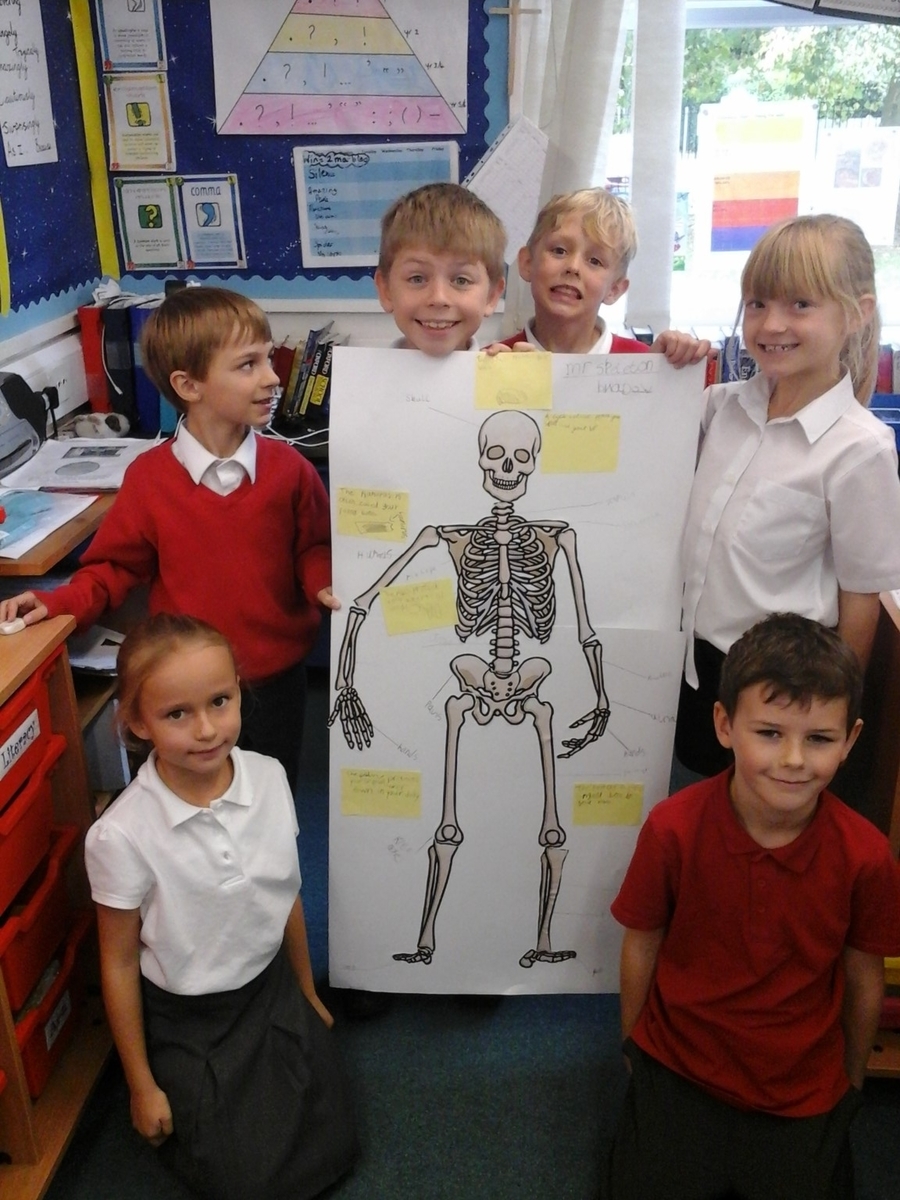 Our science investigation
The children were given this question to investigate:
Do children with the longest femur jump the furthest?
We had a lot of fun and discussion about out where/how to measure our femur!
The children carried out this investigation and the results were very surprising. We will add our work to this page very soon.
What do you know about the femur?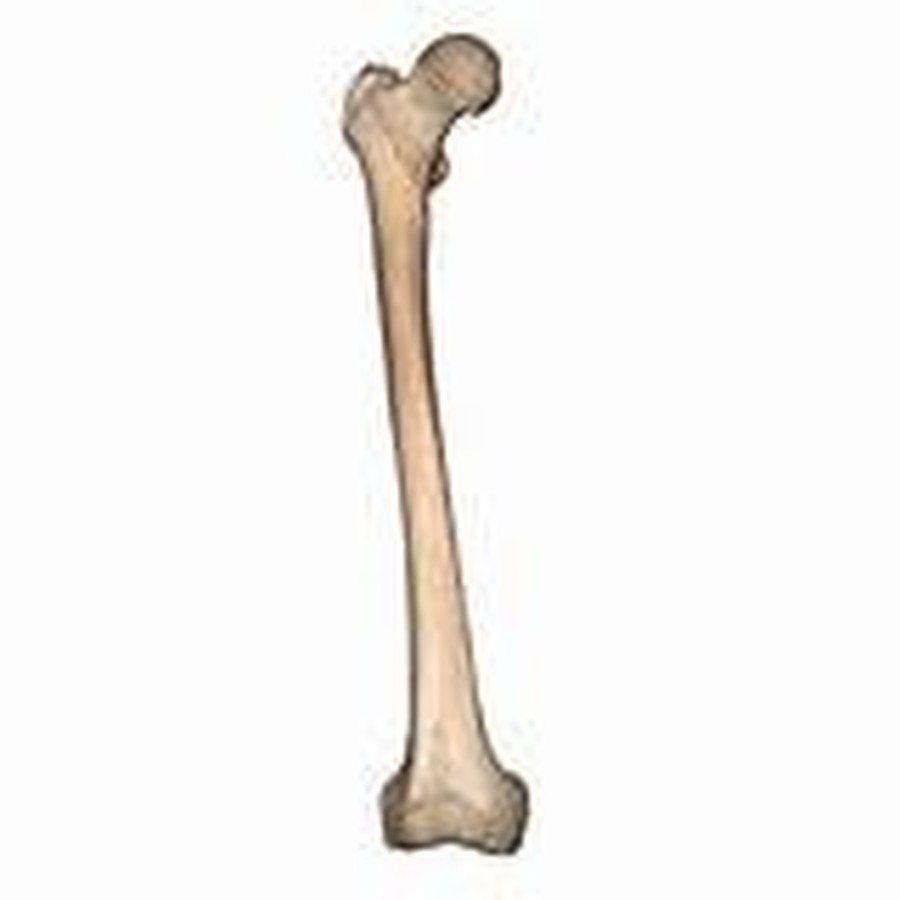 Does it necessarily mean that if you have a long femur you will jump the furthest?