We had a fabulous day with a visit from the RAF. We investigated a RAF vehicle, made rockets and learnt about RAF aircraft equipment. Thanks so much to Mrs Rogers and her team for going to such a great effort and making our afternoon a really fabulous experience.

We were delighted to have CAFOD visit our school recently. We learnt that CAFOD (Catholic Agency For Overseas Development), is the official Catholic aid agency for England and Wales, and part of Caritas International.
They work through the local Church to reach people and places that others can't. They work across the world to bring hope and compassion to poor communities, standing side by side with them to end poverty and injustice. They work on long-term development as well as responding to emergencies.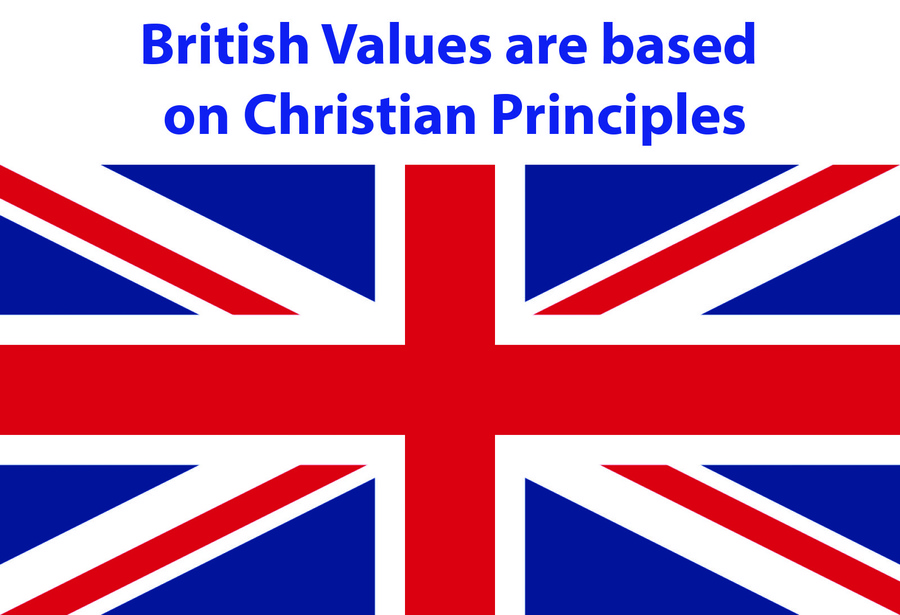 We have had great fun investigating the Christian principles that underpin our British Values. We started by exploring possible Bible stories that demonstrate and depict them. Then we wrote scripts that captured the Bibles story. This was followed by us practising our drama skills, which we thoroughly enjoyed. After organising our the assembly order, we were ready to request the presence of our parents at assembly. Thanks so much to all the parents that joined us, however if you were unable to make it please do watch the assembly that has been posted.
Writing a structured class poem with the poet John Foster about Victorian life.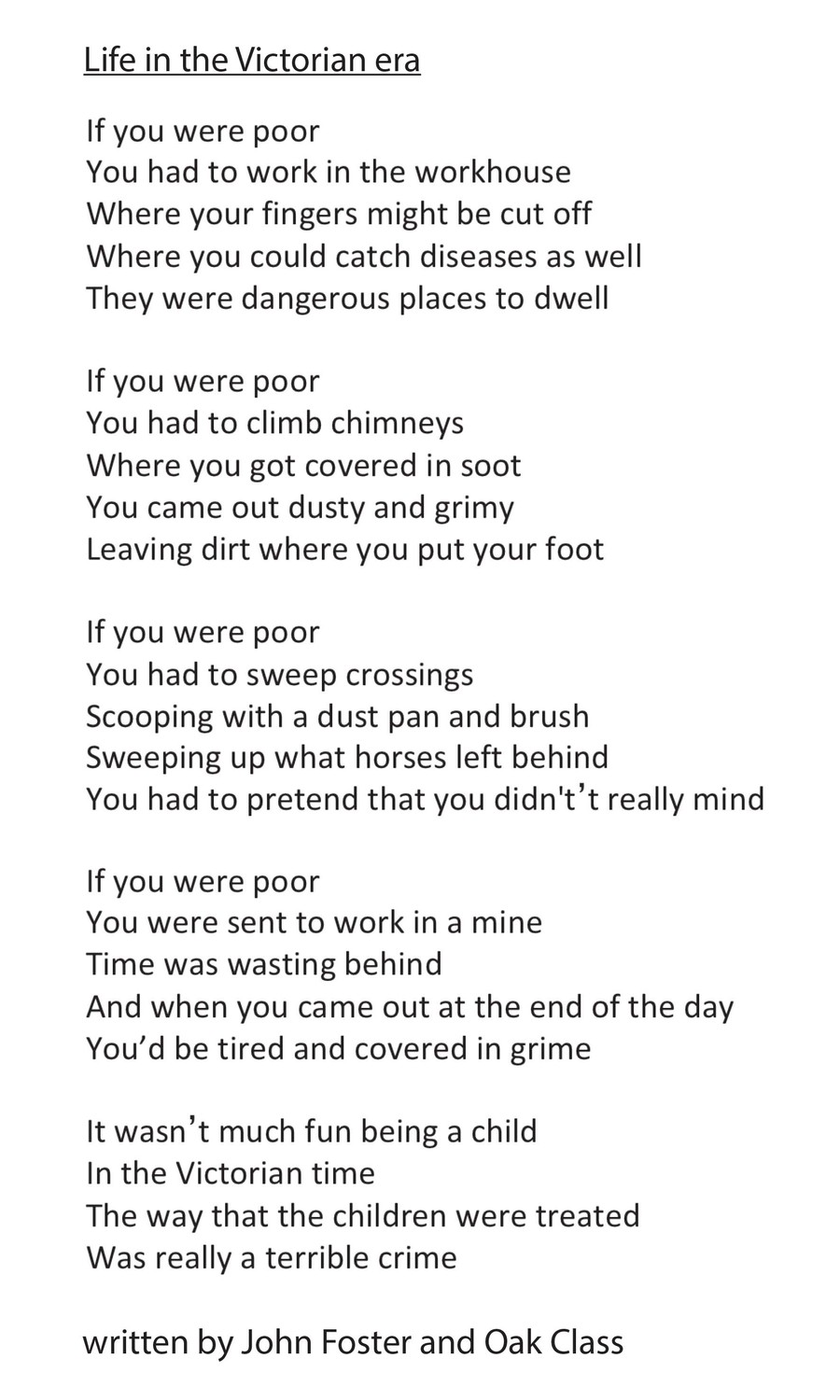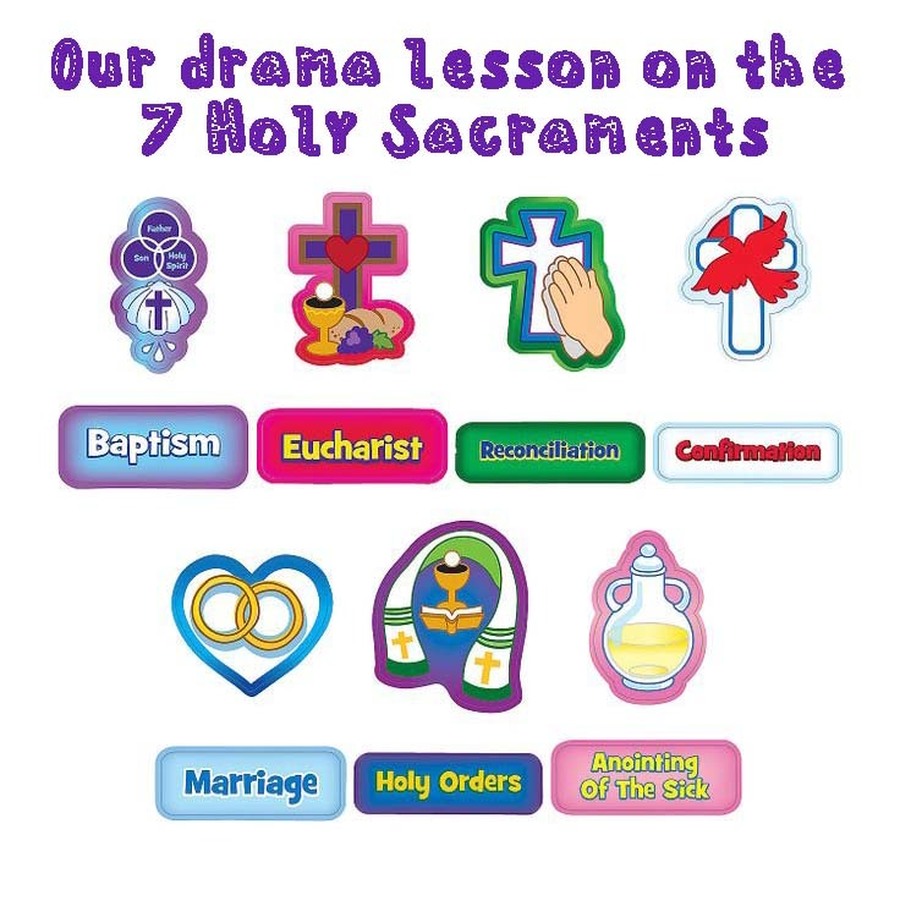 _________________________
We have been learning about the essential nutrients and the function each of them have to ensure that we grow up to be healthy and strong. We had great fun matching the nutrient to its function and then finding healthy food that would contain the nutrient identified.
OUR TOPIC FOR THIS TERM IS
BACK TO THE FUTURE
Back to the Future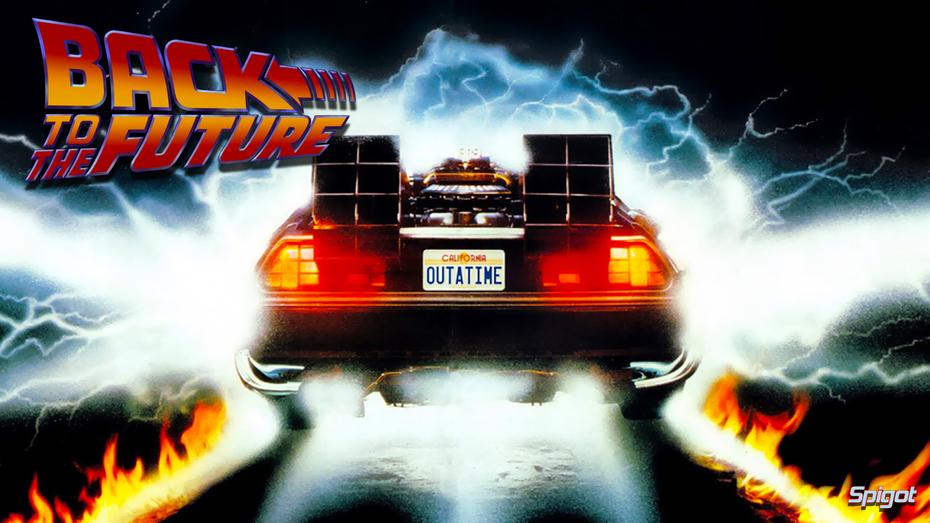 We are taking a trip back in time and investigating how
the Victorian technology and innovation, their daily life
health and eating.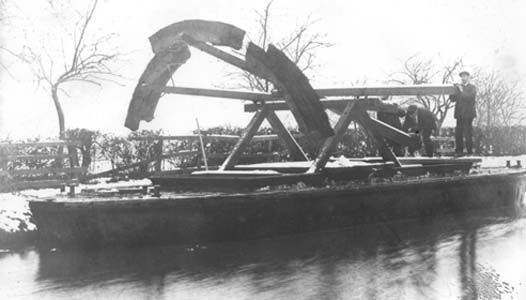 We will then explore and investigate what future travel may look like.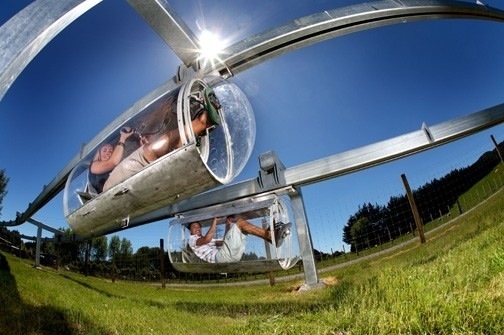 Talking Homework 5th September
click on this links above to find out a bit more about carbon and how it is used in travel.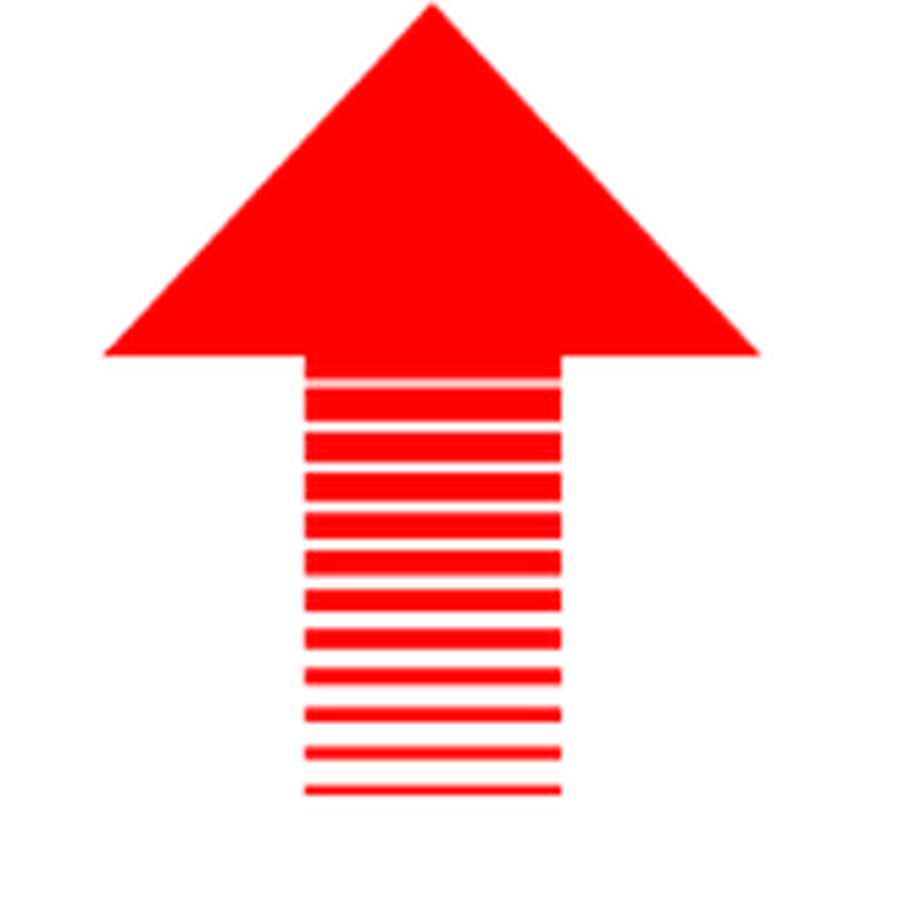 What is carbon?
What is a carbon footprint?
Do flying cars exist?
Our library visits
Our class will be visiting Carterton library once every three weeks on a Thursday afternoon.
If you don't have a library card, then please take the form I gave you to the library and they will register you and give you a card. (Your parents/carers need to be with you to sign the form).
Comments (4)
Show Comments
Alicia Thomson
(less than a year ago)
Lovely class. Lovely teachers. Lovely school. Lovely friends :)
Dan
(about a year ago)
Great school/website
Darcy Shuker
(about a year ago)
I love the look of the website.
Imogen
(about a year ago)
Well done Mrs Henderson I love Oak's Web page
OUR TOPIC WEB FOR THE
6th TERM 2018
Please note we would greatly appreciate it if you would send your children's PE kit to school everyday with their trainers.
Spelling Homework
These are our weekly spellings.
The words below can be downloaded so please do print them out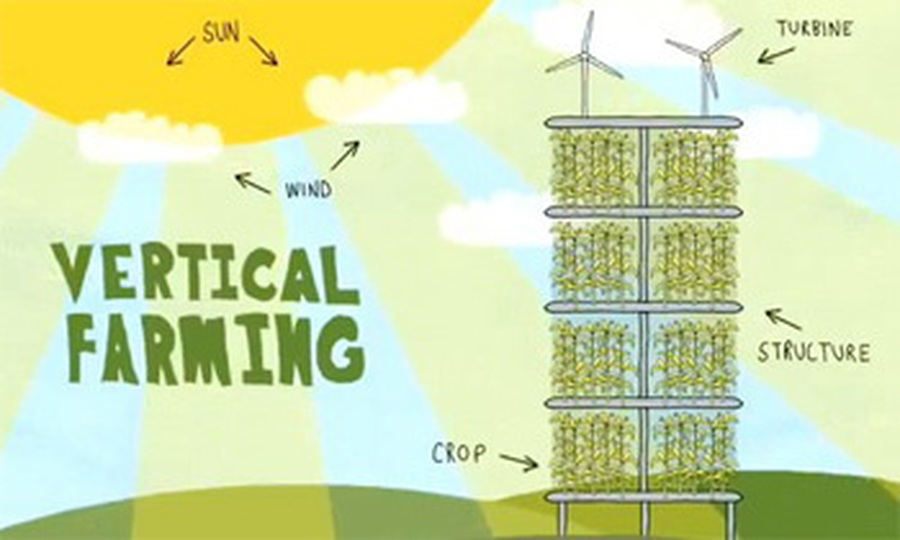 The towering structures that fill urban skylines across the world could soon be filled with people and farm equipment. This is the dream of vertical farming.
Vertical farms can take a wide range of forms. The connecting feature of these innovative agriculture centers is their ability to grow food without using a lot of land. They accomplish this generally by growing food in stackable trays or on various growing levels within a vertical structure. While these growing centers can be built almost anywhere, many enthusiasts imagine them sprouting up in urban centers as either self-contained structures or even integrated into office and residential buildings.
Advanced vertical farm designs combine greenhouse agriculture, renewable energy, and hydroponics to provide cities locally based agriculture centres.
Watch this space as our designs will be uploaded soon!!!
Investigating

and writing

Roman Myths
This term in English we have identified the features of a Roman Myth. We have then take our understanding and incorporated into our writing. We have enjoyed writing our own Roman Myths. Watch this space for some examples of the Myths we have written.
Oak have really enjoyed visiting the Library every three weeks. We have come back to class and written book reviews which have been brilliant. They have developed their understanding of what a good book review encapsulates. I have also noticed that the level of literature that they are reading has also increased, which is very pleasing indeed! Well done!
_________________________
Victorian Dress up day
on Wednesday
18th October 2017
We had a fantastic time with Birch on Wednesday, discussing the Victorian era. We discussed the life of Queen Victoria, life of the poor, dietary habits of the rich and poor, Victorian education and visiting the seaside during the era. The questions that Birch asked were probing and clear. The answers that Oak class gave were informed and detailed. Well done to both classes and to everyone as all participated with great enthusiasm and a keen attitude to learn more.

OUR TOPIC WEB FOR THE
3rd and 4th TERM 2018
Please note we would greatly appreciate it if you would send your children's PE kit to school everyday with their trainers.
WHOLE SCHOOL CURRICULUM OVERVIEW BY YEAR GROUP 2017-2018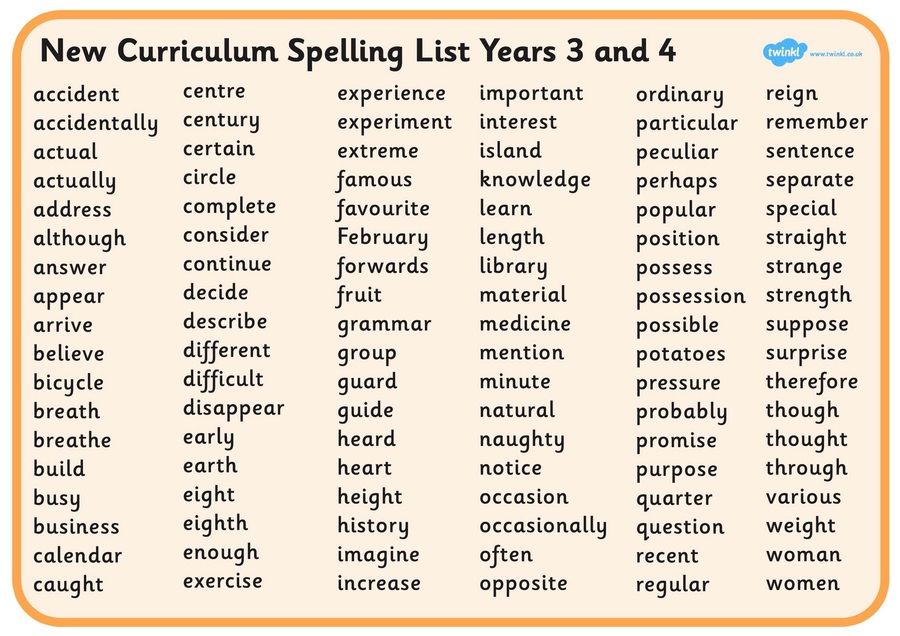 Being SMART when we are online!
In our Computing lesson we talked about how to keep ourselves safe when we are online. We discussed the SMART rules and we have made a bookmark to help us remember them.
We discussed how important it is to TELL if we are unsure about ANYTHING.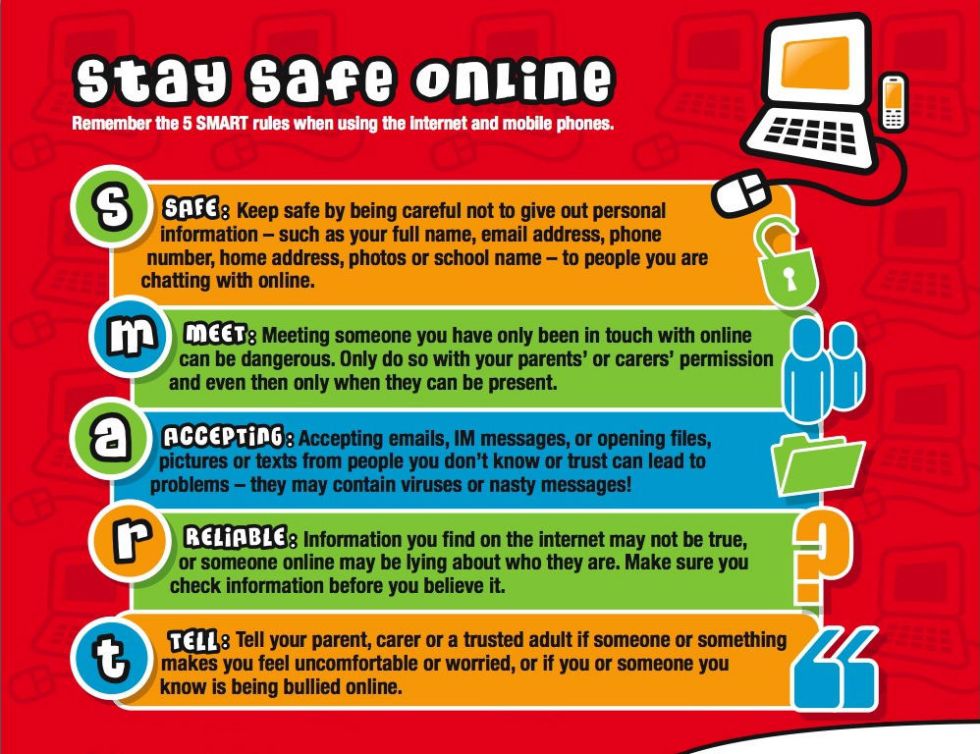 Asking Questions!
Why have some of the animals got bigger canine teeth?

Why has the dolphin got teeth which look all the same?

Are they incisors or are they different type of teeth?

Why have some animals got some missing gaps?

Why do animals have different shaped teeth?

Does the diet of an animal affect the type of teeth it has?

These are some of the questions we started to discuss and think about in our science lesson. What do you think?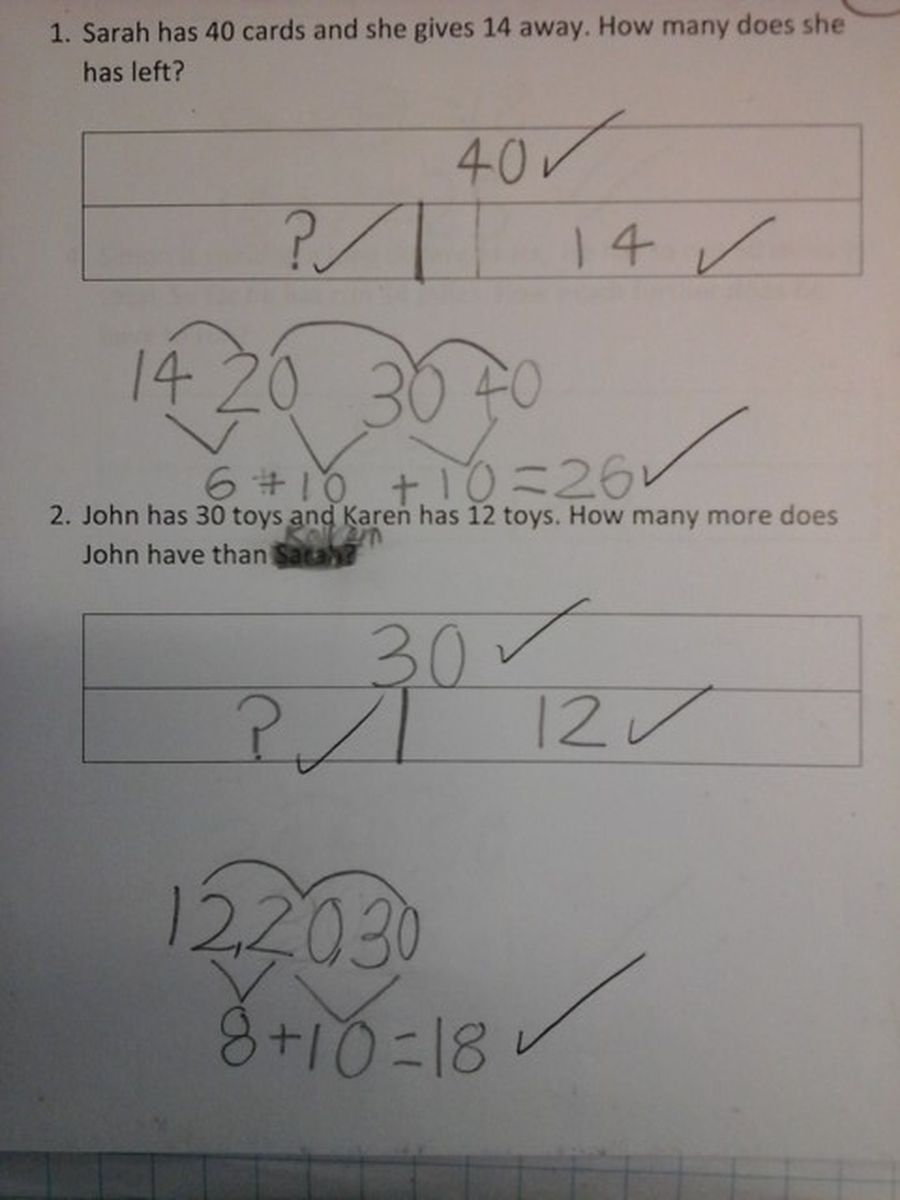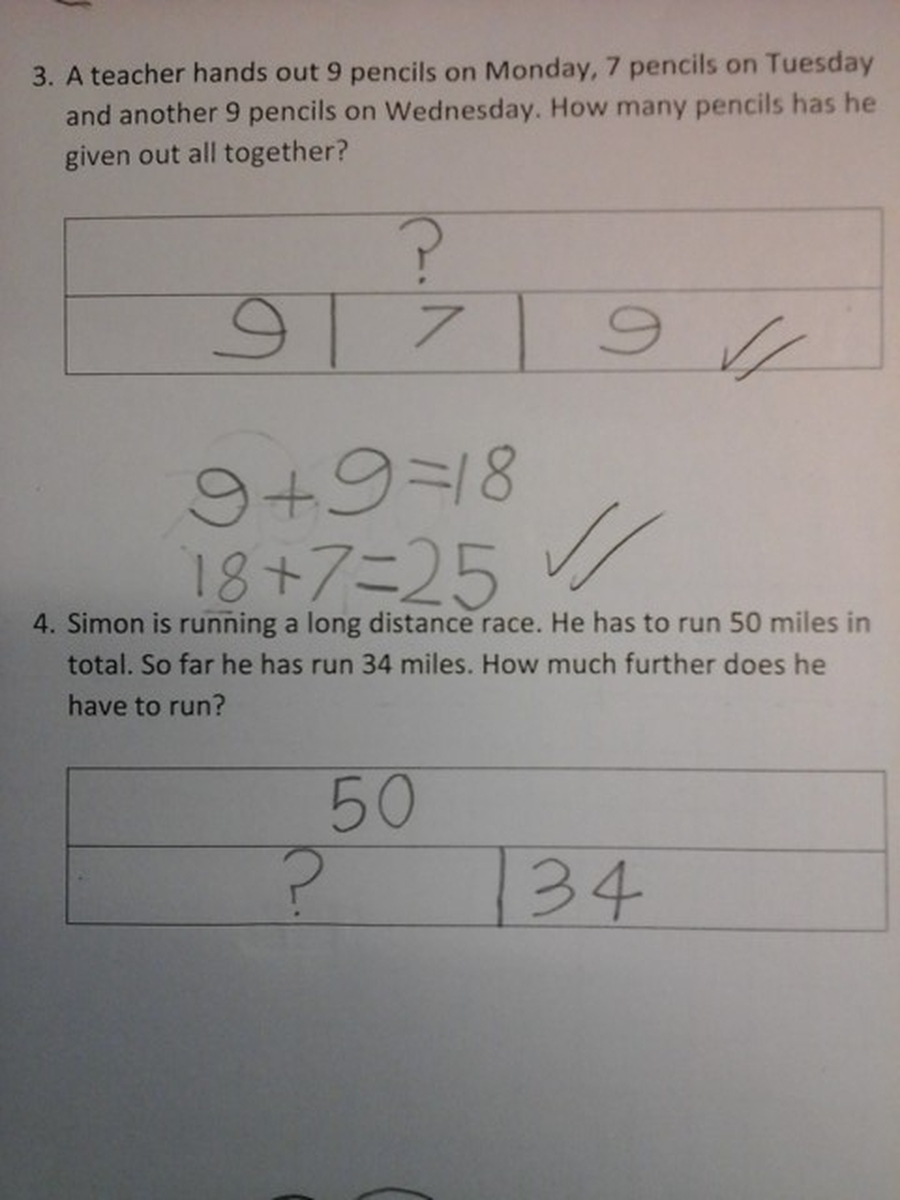 Problem solving involving money
The children have been working out different ways to make 30p. They have thought about the fewest/most coins they would need. They have also worked out how many coins they would need if all the coins were the same.
We took out 15 x 2pence pieces to show that it equals 30p. We discussed the relationship between each answer - could we use an answer from before to help us?