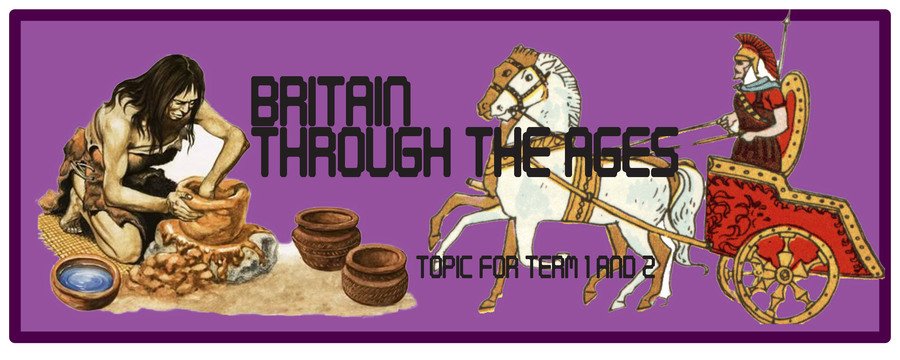 We will be starting our RE learning this term with revising and looking closer at some of the 7 Holy Sacraments. We will be experiencing and enacting these sacraments in a drama lesson. Watch this space for some fabulous action shots!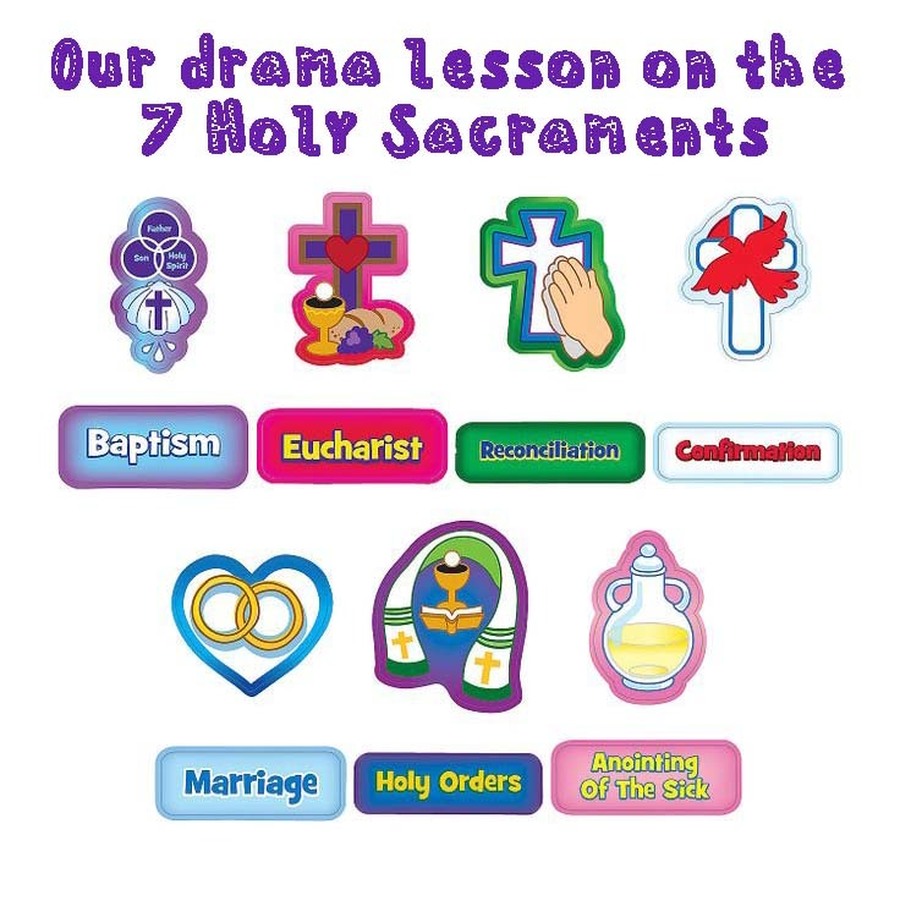 This term in Science we will be learning about the essential nutrients and the function each of them have to ensure that we grow up to be healthy and strong. We will be matching the nutrient to its function and then finding healthy food that would contain the nutrient identified.
Have a go answering some Natural Science Questions!
Why have some of the animals got bigger canine teeth?

Why has the dolphin got teeth which look all the same?

Are they incisors or are they different type of teeth?

Why have some animals got some missing gaps?

Why do animals have different shaped teeth?

Does the diet of an animal affect the type of teeth it has?

These are some of the questions we started to discuss and think about in our science lesson. What do you think?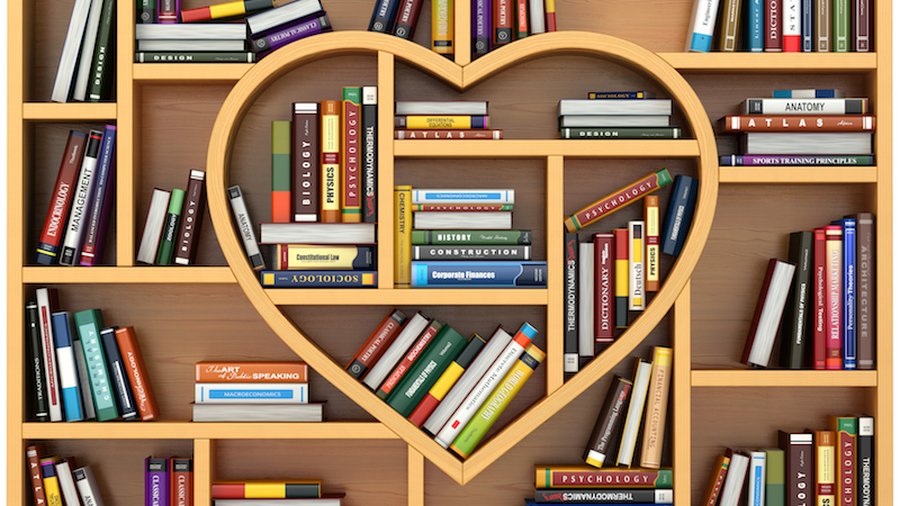 Our library visits
Our class will be visiting Carterton library once every three weeks on a Thursday afternoon.
If you don't have a library card, then please take the form I gave you to the library and they will register you and give you a card. (Your parents/carers need to be with you to sign the form).
Comments (4)
Show Comments
Alicia Thomson
(less than a year ago)
Lovely class. Lovely teachers. Lovely school. Lovely friends :)
Dan
(about a year ago)
Great school/website
Darcy Shuker
(about a year ago)
I love the look of the website.
Imogen
(about a year ago)
Well done Mrs Henderson I love Oak's Web page

Spelling Homework
These are our weekly spellings.
The words below can be downloaded so please do print them out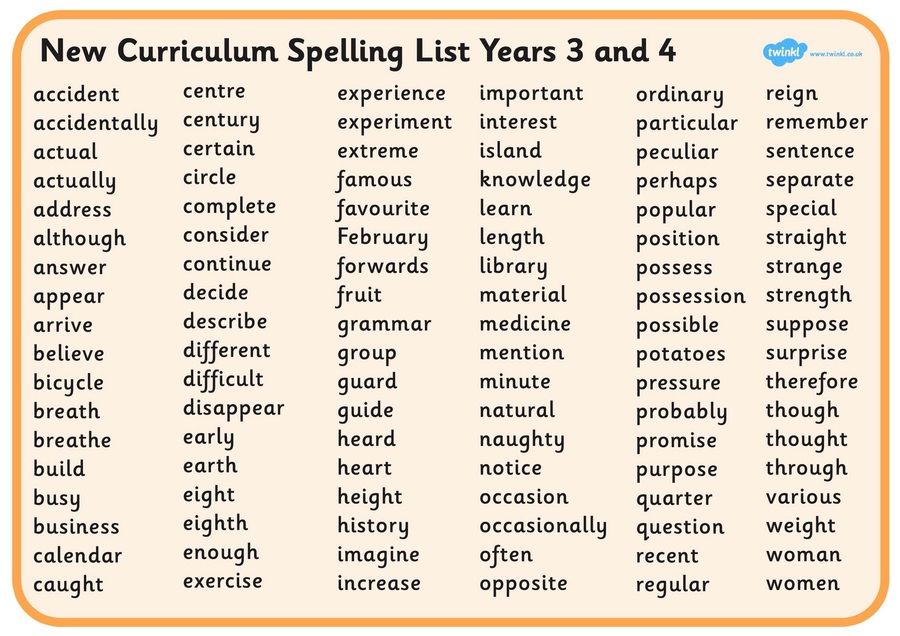 ______________
Being SMART when
we are online!
In our Computing lesson we talked about how to keep ourselves safe when we are online. We discussed the SMART rules and we have made a bookmark to help us remember them.
We discussed how important it is to TELL if we are unsure about ANYTHING.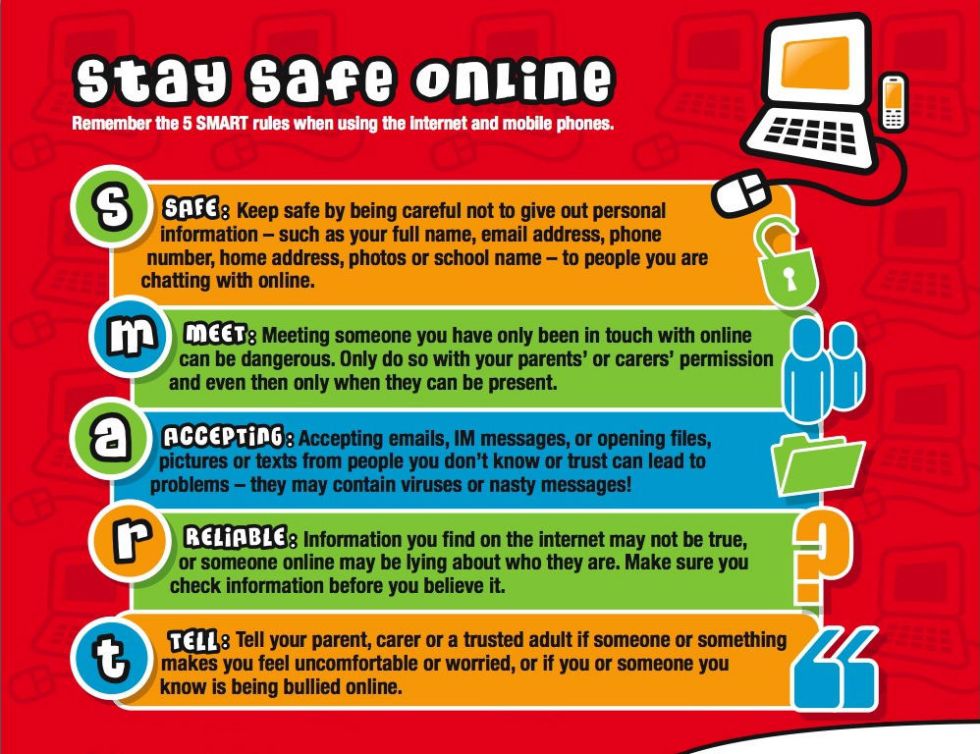 ______________
WHOLE SCHOOL CURRICULUM OVERVIEW BY YEAR GROUP 2017-2018