Little Joey's Nursery
"I knew when I met you, an adventure was going to happen..." A.A. Milne
Here at Little Joey's we believe that life is an adventure and children are the crucial conductors along that wonderful journey. We feel that it is essential for them to develop their personalities and their learning through play, communication and experience. It is important that they are at the centre of all we do and our job is to facilitate, guide and support them along each stepping stone that they take.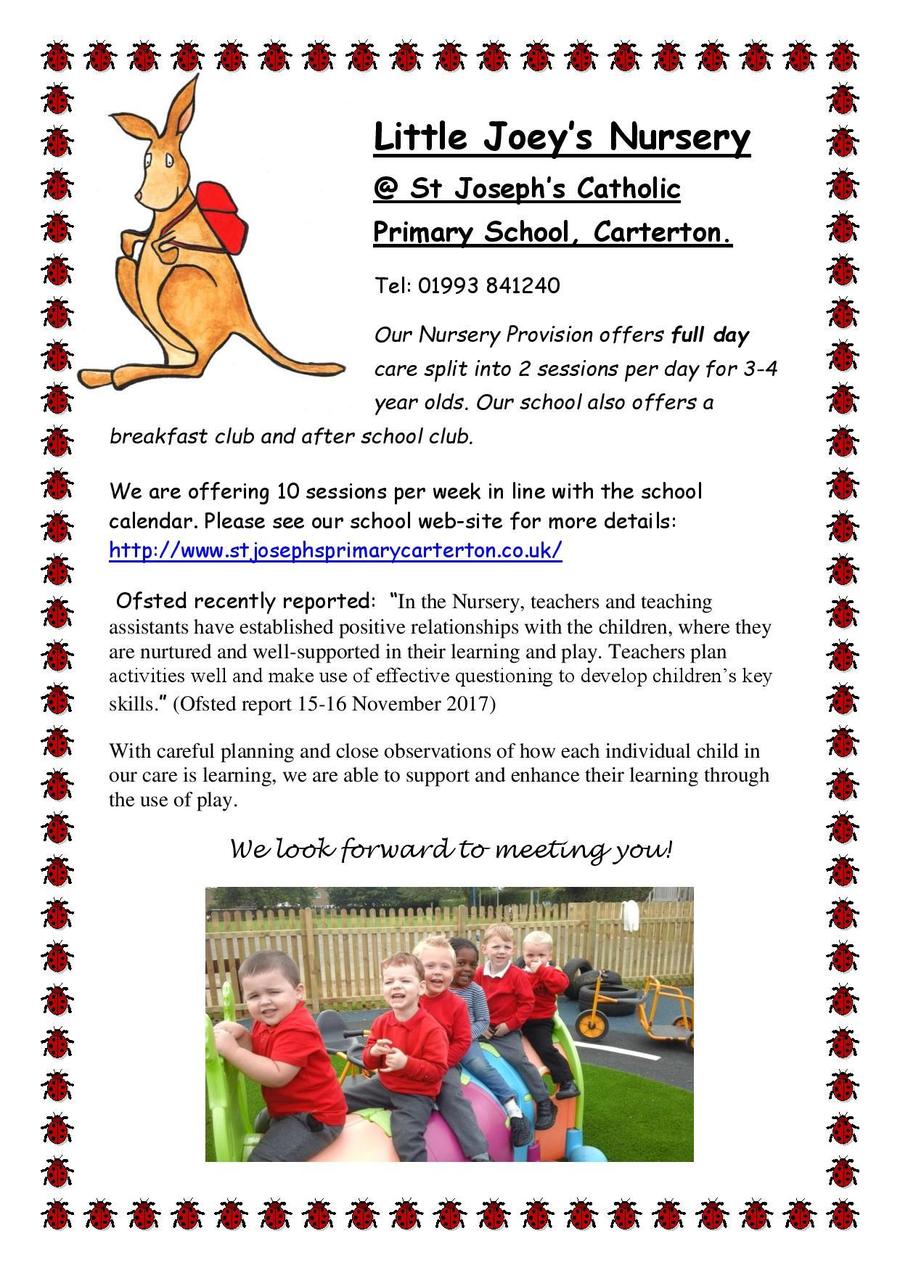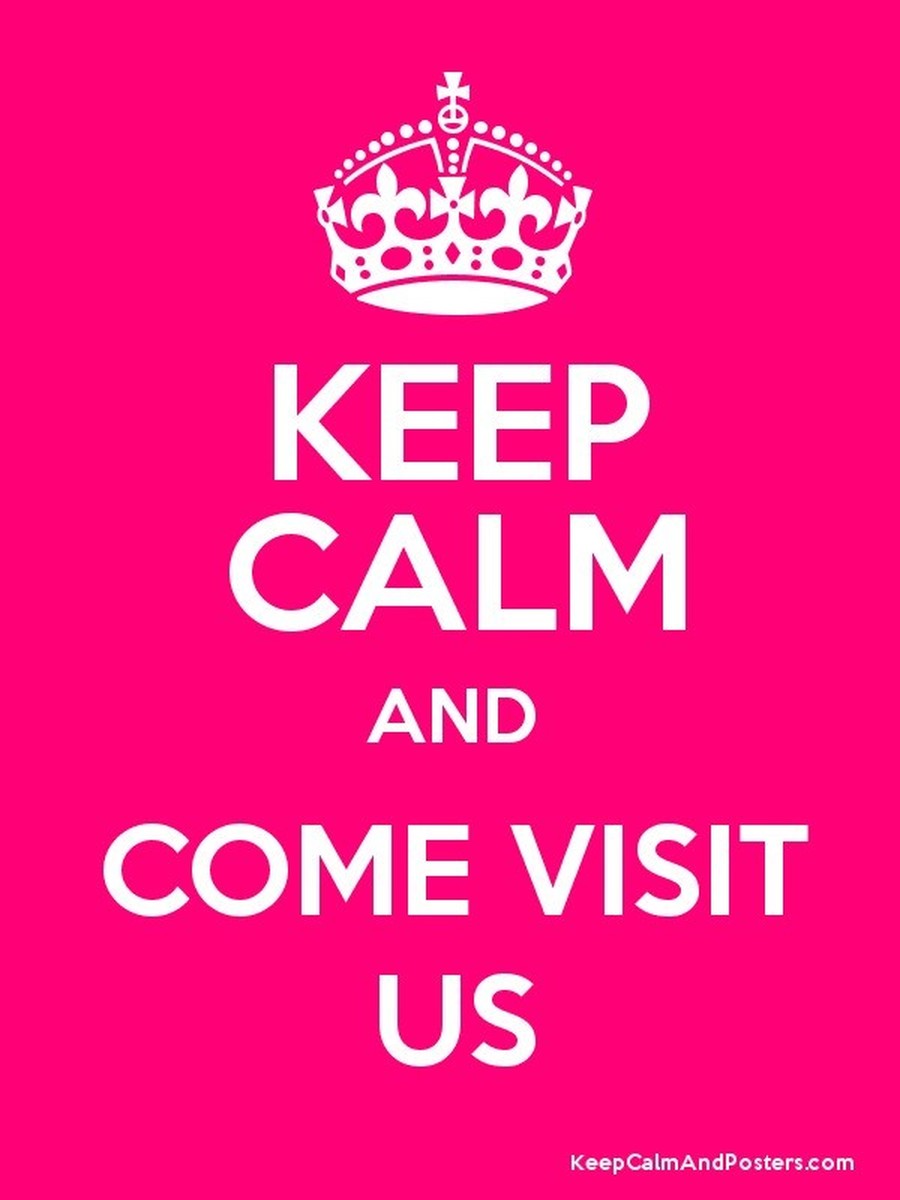 If you are interested in a place at Little Joey's for your child please do give us a call and we will be happy to show you around the nursery.
We enjoy a variety of baking sessions, working on quantities and working together to produce yummy goods to take home and share with our families.
Lucy enjoys reading a story with Mrs Pitts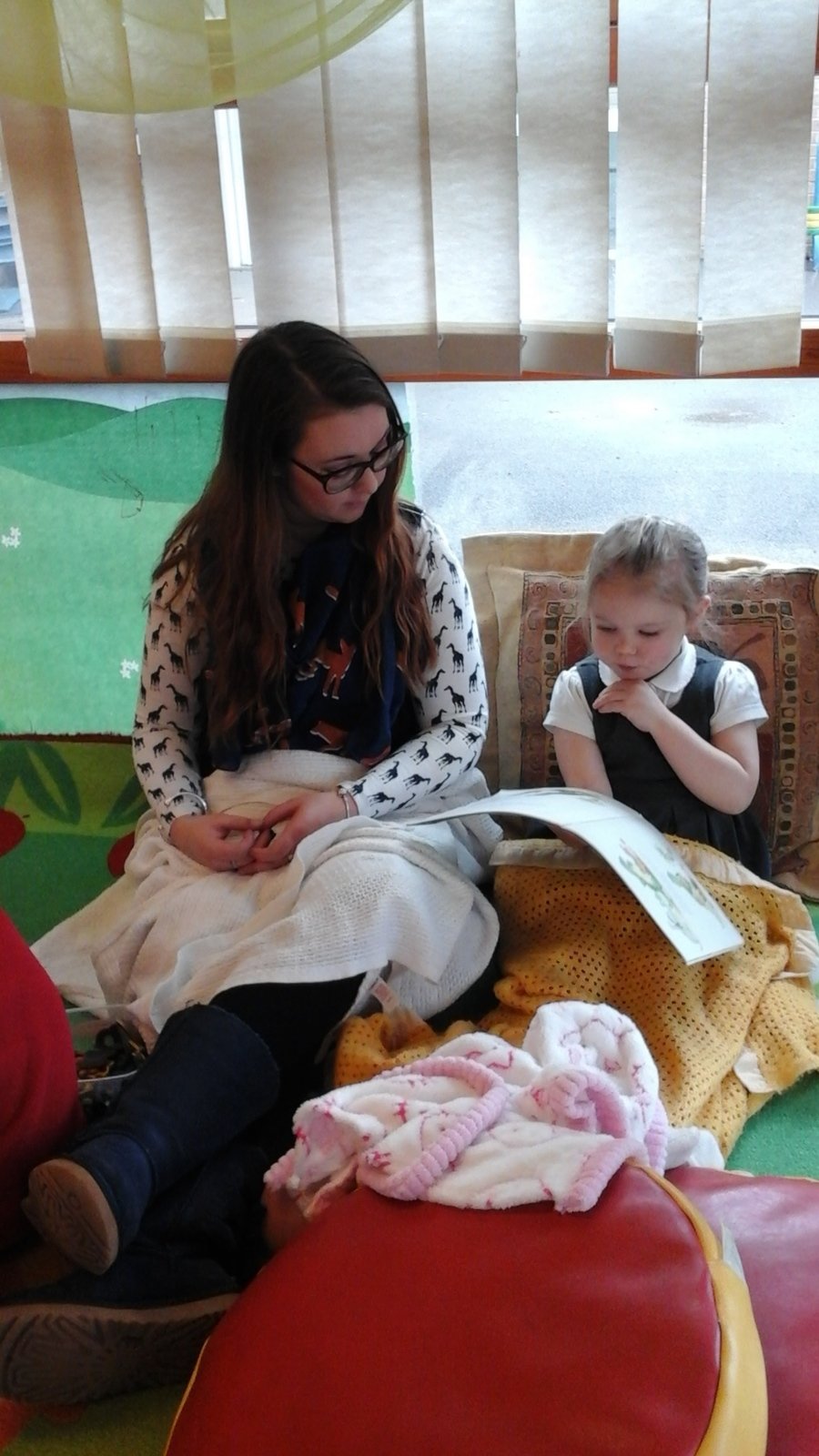 One of our essential early learning to read skills is to LISTEN. Through listening we can identify sounds. Can you help us hear the sounds around you?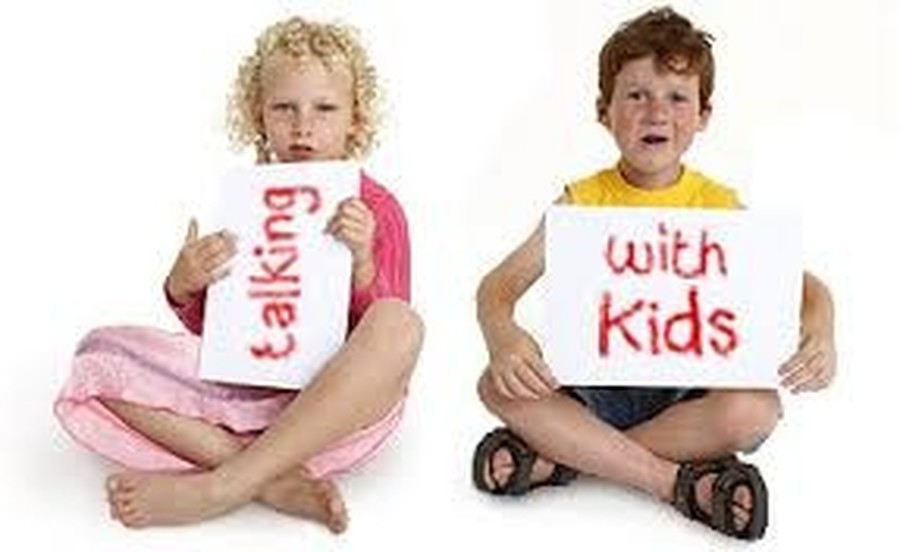 A major part of our daily lives is communication. We need to be confident, expressive and willing to share. Can you let me talk to you about my day?
The children watch eagerly as the new playhouse is put together!
Comments (2)
Show Comments
Mrs H
(less than a year ago)
To all the children in Nursery, I love your web page! The video of the two boys reading together is really lovely. You are very creative children and my children in Eucalyptus really enjoy helping you at lunchtimes. Mrs Henderson
Alicia Thomson
(less than a year ago)
Hi! It's Alicia and I do playground leaders on Wednesday with everyone. It's so playful and happy and so adventurous. Love Alicia X0X0