Little Joey's Nursery
"I knew when I met you, an adventure was going to happen..." A.A. Milne
Here at Little Joey's we believe that life is an adventure and children are the crucial conductors along that wonderful journey. We feel that it is essential for them to develop their personalities and their learning through play, communication and experience. It is important that they are at the centre of all we do and our job is to facilitate, guide and support them along each stepping stone that they take.
In September 2017 the government is increasing the free early education entitlement for working parents of 3 and 4 year olds. Those that meet the eligibility criteria will be entitled to a total of 1140 hours per annum.
In order for us to plan for this change we ask you to complete the attached survey. Please return the survey by Friday 3rd March 2017.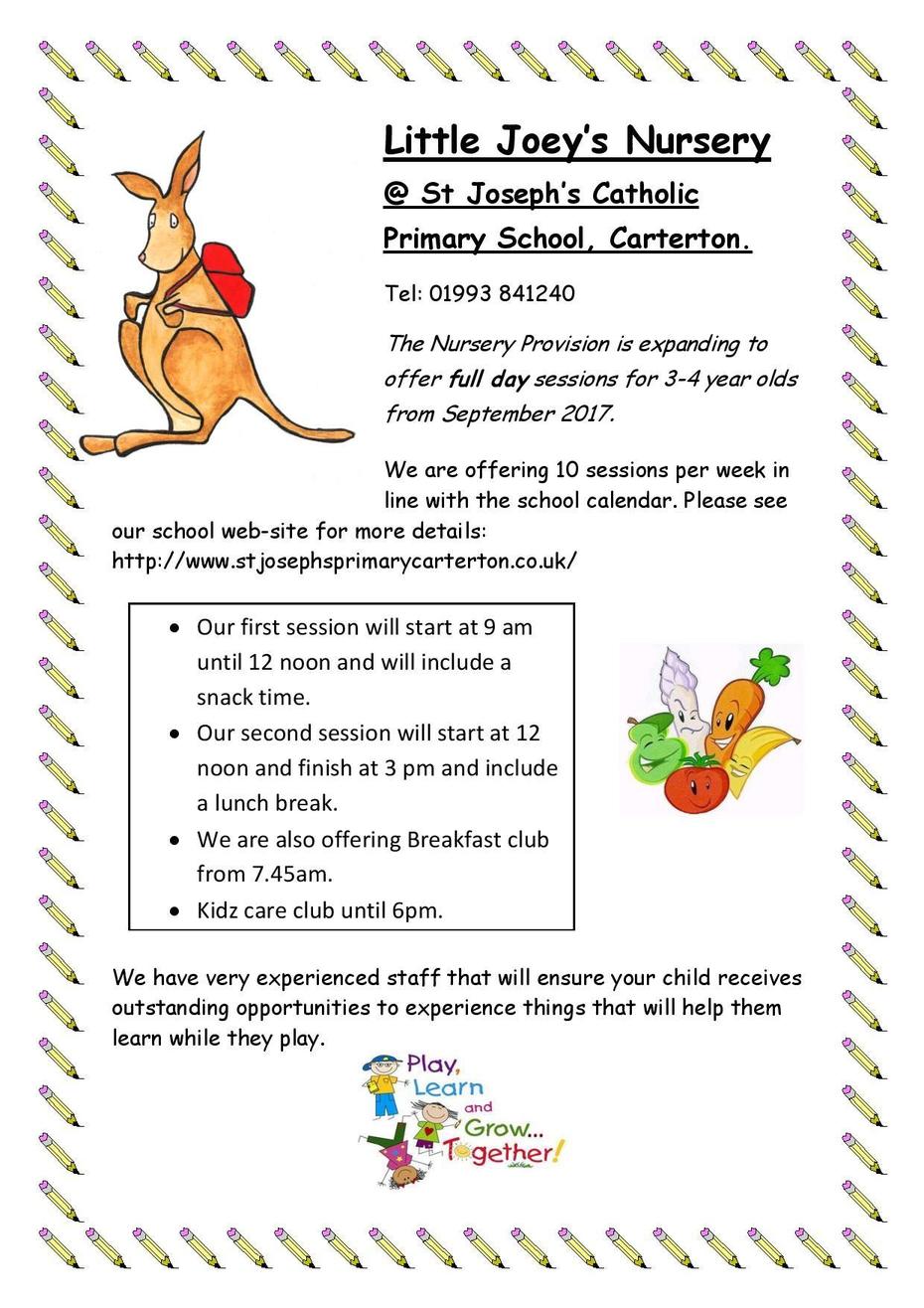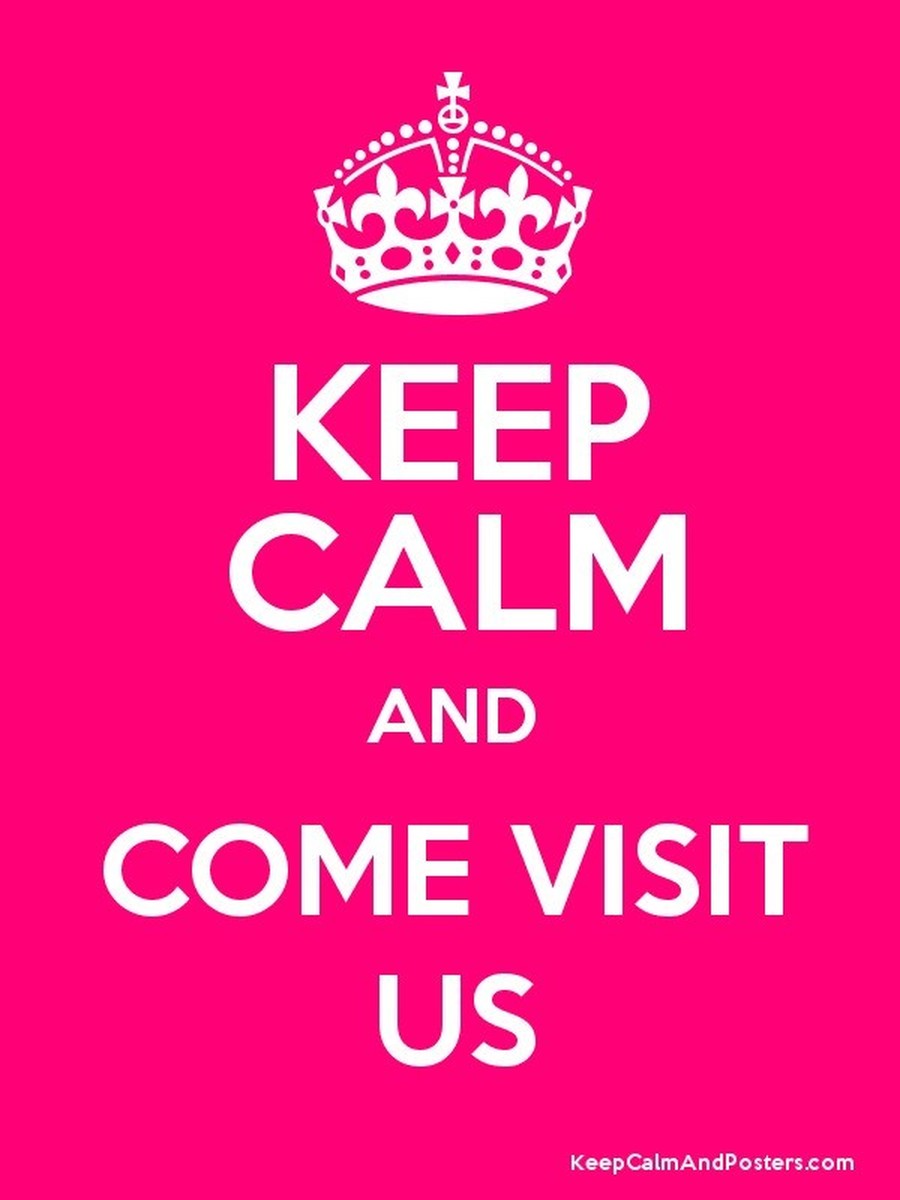 If you are interested in a place at Little Joey's for your child please do give us a call and we will be happy to show you around the nursery.
We also learnt about harvest time and that we should say thank you to God for giving us food for our snack.
The children loved making a farm of their own and investigated some fresh herbs.
Real bugs were found moving into the children's farm. Two detectives kept a close eye on their progress.
One of our essential early learning to read skills is to LISTEN. Through listening we can identify sounds. Can you help us hear the sounds around you?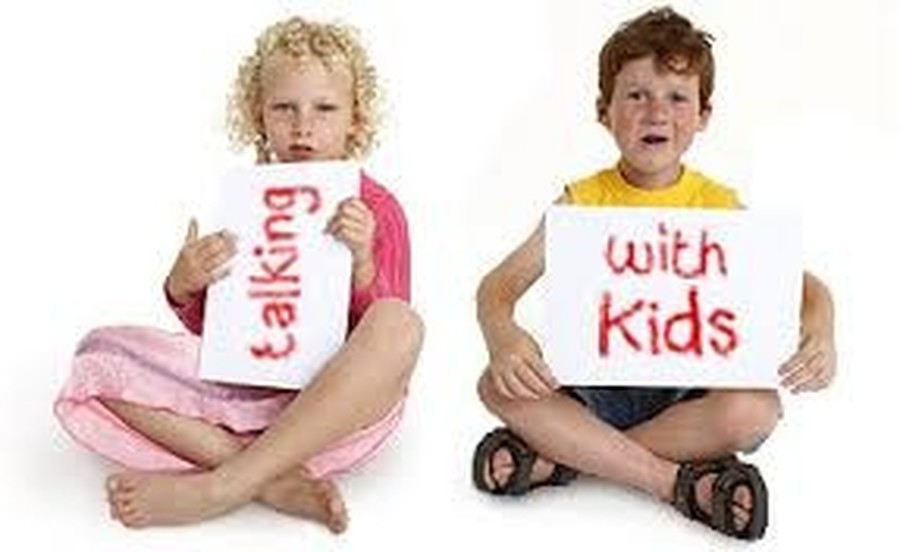 A major part of our daily lives is communication. We need to be confident, expressive and willing to share. Can you let me talk to you about my day?
Comments (2)
Show Comments
Mrs H
(a couple of months ago)
To all the children in Nursery, I love your web page! The video of the two boys reading together is really lovely. You are very creative children and my children in Eucalyptus really enjoy helping you at lunchtimes. Mrs Henderson
Alicia Thomson
(less than a year ago)
Hi! It's Alicia and I do playground leaders on Wednesday with everyone. It's so playful and happy and so adventurous. Love Alicia X0X0