Holiday Club
Throughout the school holidays we will be providing a daily service to support our families and children. We will be offering activities to inspire and enthuse, snacks, outdoor adventures, art and much more.
Please click here to view our terms and conditions
Please click here to download the registration form
If your child is already registered, please click here to download a booking form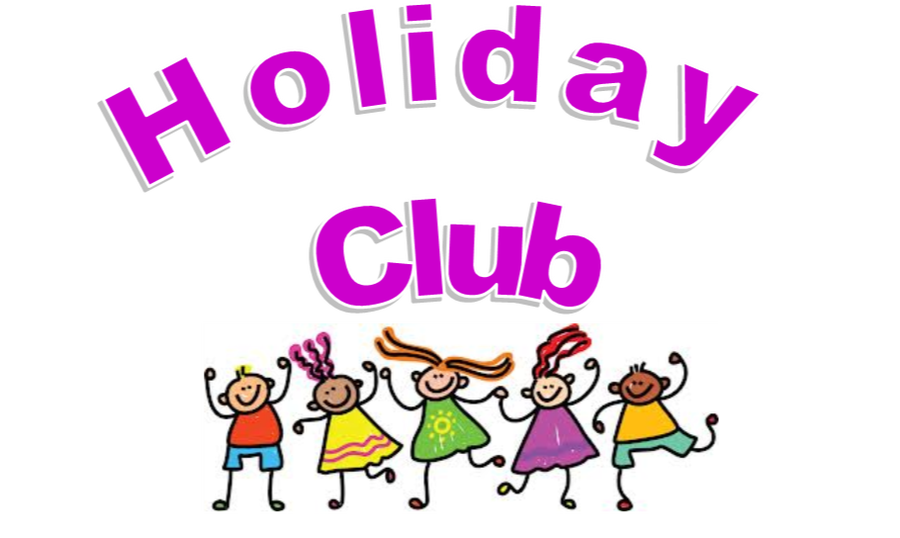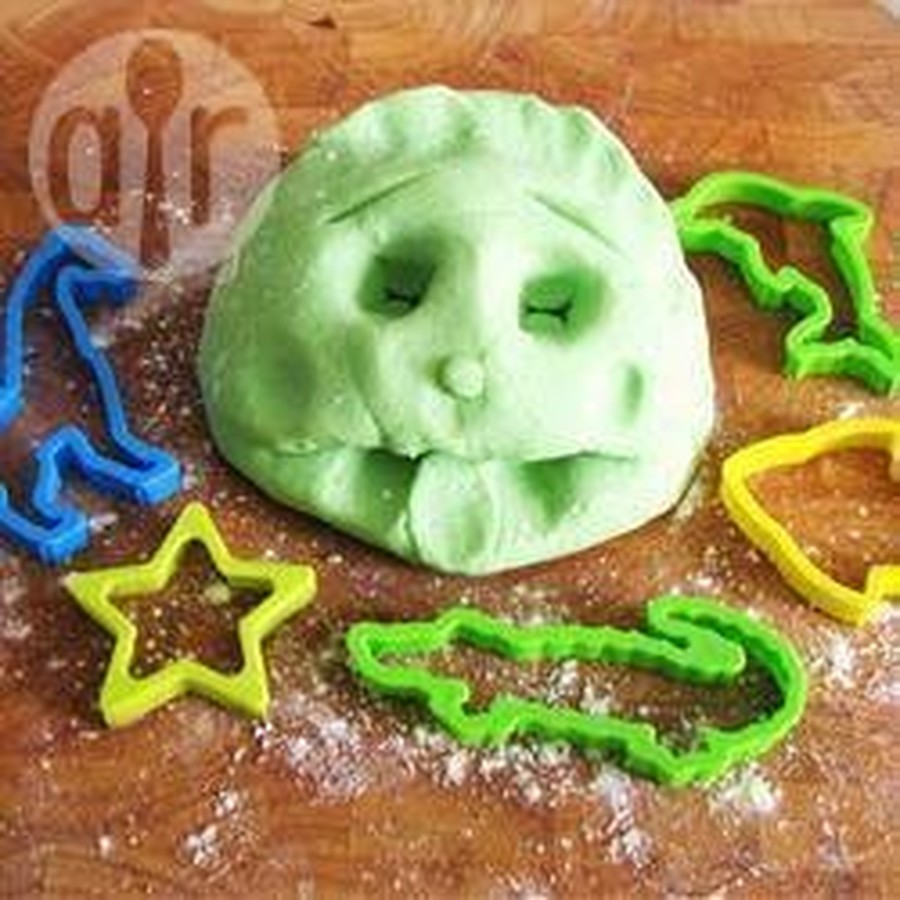 Play Dough
Ingredients
50g salt

140ml water

1 to 2 tablespoons cooking oil

few drops food colouring (optional)

250g plain flour
Method
1. Mix together the flour and salt in a large mixing bowl. Add the water and oil.
2. Knead well until mixture is smooth about 10 mins. You might need to add a bit more flour or water until the consistency is smooth but not sticky.
3. Add food colouring and knead until the colour is fully blended.
4. Store in a plastic bag in the refrigerator until chilled enough to use.
Can you learn these dances? Maybe you can teach everyone else if you know all the moves...