Increasing your child's attendance, raises their chances to achieve.
What does Good Attendance mean?
As you can see from our attendance this academic year, we have been affected by COVID 19. We are beginning to dip again as we have COVID in our school but we have been above the average across the year. (Data from FFT)
This term we will be keeping a very close eye on the attendance of FSM pupils and SEND pupils.
These children are in year 6.
They have 90% attendance
These children and their parents think this is pretty good.
Are they right?
NO!
90% attendance = ½ day missed every week!
(Would your boss like you to be off work this much? That is practically part time!)
Let's look a little closer…….
1 school year at 90% attendance = 4 weeks missed!
90% attendance over 5 years at school……………. = ½ a school year missed!
Please remember that regular attendance at Primary School is crucial to your child's education.
Research suggests that 17 missed school days a year = 1 GCSE grade drop in achievement.
That could be the difference between a C and a D in Maths
Improving your child's attendance will help them achieve their true potential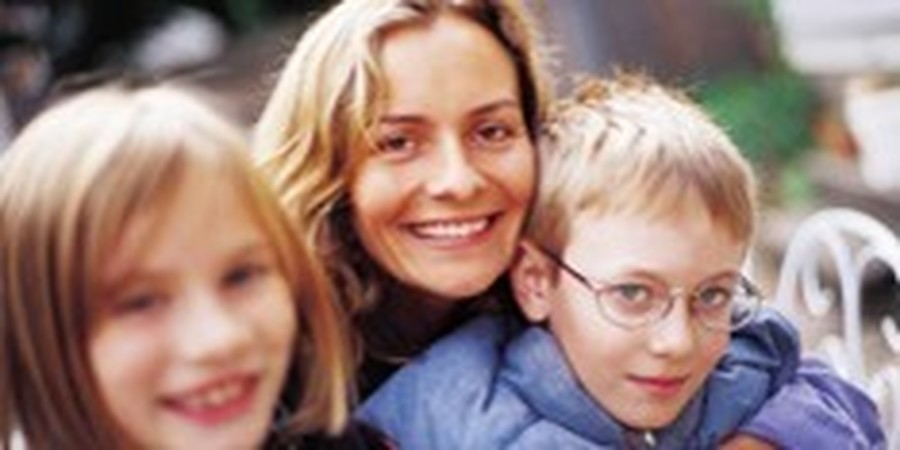 Lateness
We have a small number of pupils who arrive late most mornings - I appreciate the staggered start times may be causing an issue, but please work with the school so that we can find solutions if there is a genuine difficulty.
When pupils arrive late, they miss out on essential instructions given at the beginning of the lesson. This can significantly reduce achievement, regardless of academic ability. Children may also feel awkward arriving to the classroom when everyone else is settled. Furthermore, when one pupil arrives late, it disrupts the entire class and the teacher which in turn, compromises everyone's education.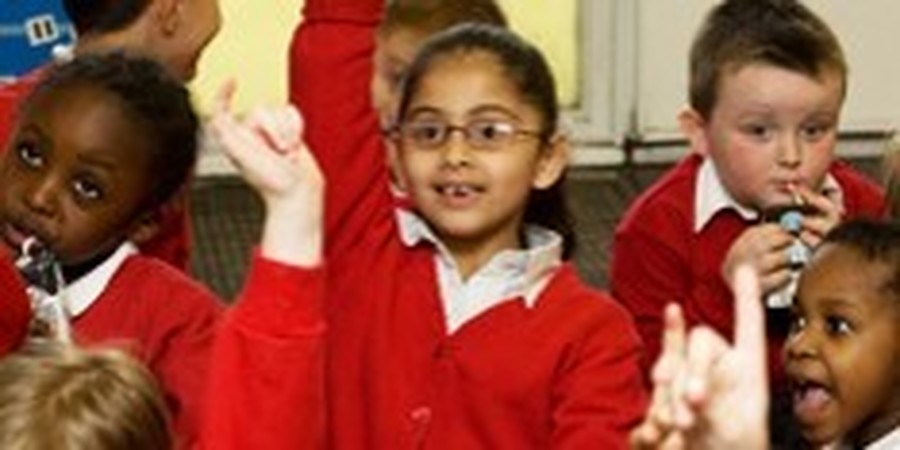 What Can I Do As A Parent To Improve My Child's Attendance?
The Recipe For Success...
Phone us as soon as possible to tell us why your child is absent and when you expect them to return.

Only let your child stay at home if they are genuinely ill.

Avoid taking holidays in school time.

Talk to your child about school and how they feel about it – They are more likely to attend & enjoy school if they feel supported and listened to.

Praise and reward Good Attendance
Other Top Tips
If there is a problem with your child's attendance, talk calmly to your child and listen to the explanation. Contact school to address the reason for non-attendance.

Your child's welfare is important to us. We can help you to resolve issues and can offer lots of support for you and your child. You are not alone

Be supportive to your child in the run up to tests and be aware of coursework deadlines.

Help your child catch up with missed work – a missed day should not mean missed work.
We're Here To Help, So Get In Touch.
Contact the school office or the Oxfordshire County Council Attendance Team
Tel: 01865 323 513
The County Attendance Team Unipart House Garsington Road Oxford OX4 2GQ