Committee of Representatives
Michele Heath - Foundation Representative, Chair of Committee of Representatives
Elected: 03/07/2014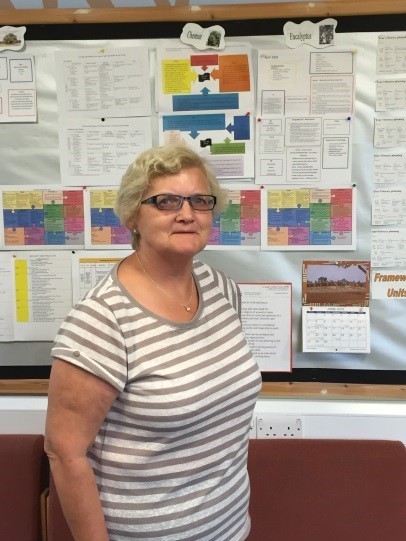 Hello everyone, I am excited to be your Chair of Committee for the present term of office. I am a maths consultant with many years of teaching experience. I still have as much passion for education as I did when I started my career over 40 years ago, I hope to continue working in the field of education for many years to come. When not working I am fully involved in community life being President of my local WI and on the committee of our Theatre Group. I also love ballroom dancing and have been lucky enough to have danced in finals in the home of ballroom, Blackpool. When possible I take every opportunity to travel especially to Australia to visit family.
Lisa Smith - Principal
Elected: 01/04/2013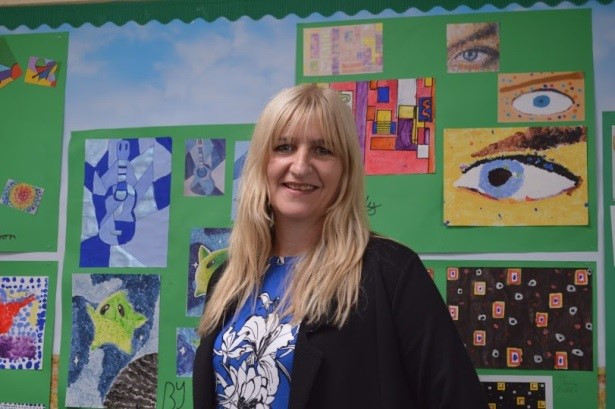 I joined the school in 2009 as Deputy Headteacher. I really enjoy working at St Joseph's and it has been a fantastic opportunity to be on both committees; I have learned how the committee members support and help continue to develop the ethos and journey of the school; supporting staff and children to achieve the best possible outcomes.
In September 2015 I became Head of Teaching and Learning and have valued the support and commitment of the committee members through this transition. In my spare time I enjoy relaxing with a good book and spending time with my family - especially my grand-daughters!
I was appointed Principal in September 2017.
Hannah Stone - Staff Representative
Elected: 13/07/2017
I joined St Joseph's in 2016, working as a Teaching Assistant, and since then have completed a degree in Primary Education Studies and now am in my final year of Teacher Training. I have been Staff Governor since 2017 and absolutely love working with the amazing team at St Joseph's and the wider community. I am very proud to be part of the committee and act as a voice for the staff, communicating achievements and what is happening in the school to the Governing team.
Mr Graham Darkins - Parent Representative
Elected: March 2021
Hello everyone, I am pleased to be on the board of governors for St Joseph's and hope that I will be able give in a little back to the school as what it has given to my kids in teaching. I have in the RAF for 17 years and have lived in Carterton for 2 tours of Brize Norton together making 10 years in total, I am STEM Ambassador for Brize Norton and the RAF and hope to bring that more into the school.
In my spare time I like to relax with my kids and going on long walks with a run chucked in for good measure.
Mrs Ellen Hudson - Parent Representative
Elected: December 2021
Having grown up in Germany, I met my husband Gavin while studying for a degree in Latin and German Literature. Since moving to England I have worked in business administration and marketing and more recently built up a local central heating company with my husband. We have two children aged 5 and 1.
I have been amazed by the quality and breadth of education the children enjoy at St Joseph's and would love to help on the governing board with my experience and time, particularly with school marketing and raising the profile of St Joseph's in the local community.
Local Academy Committee Minutes meetings 2020-21
Local Academy Committee Minutes meetings 2019-20
Local Academy Committee Minutes meetings 2018-2019