CONGRATULATIONS TO OUR PREFECTS
This term our Prefects will be working together to look at Bullying and sending out questionnaires to children in readiness for Anit-Bullying Week which is 12th-16th November.
They will also be distributing questionnaires for parents during Parent's evening after half term.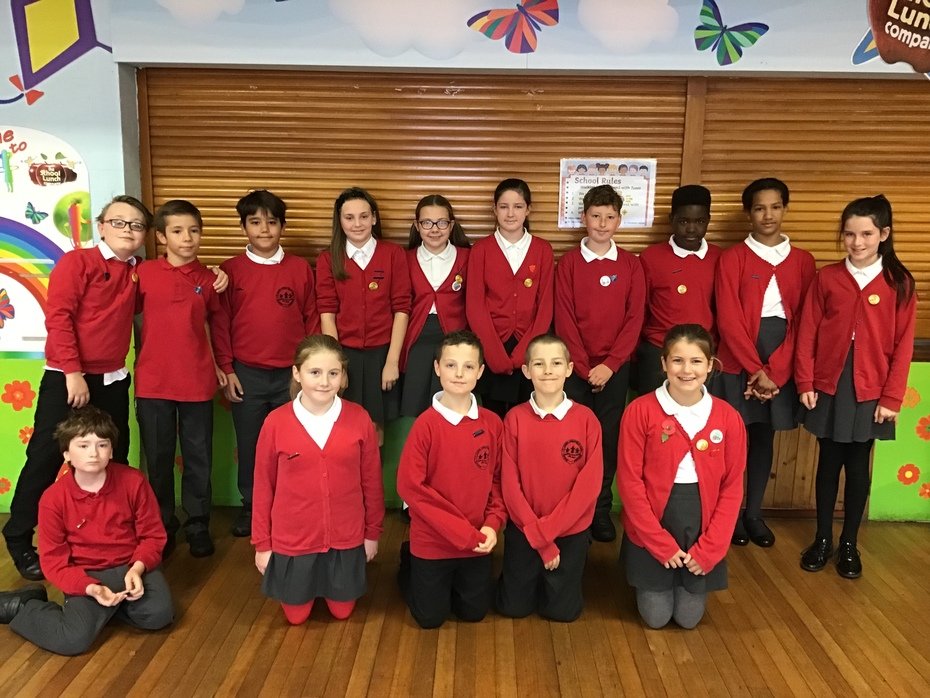 Prefects
Our Prefects are chosen from Year 6 (Eucalyptus Class). Children wanting to apply for the prefect role will demonstrate their ability to meet the requirements of the job description listed below and for their ability to provide sound and even-handed leadership to the whole school. Essential attributes may be one, or a combination of the following:
- a willingness to serve
- to volunteer
- a sensible disposition and pleasant nature allowing for good relationships with all members of the School family
- the ability to lead, to show initiative etc
- caring and consideration of others and the ability to communicate with all age groups
School Council
Our School Council meets regularly to discuss issues and give feedback and recommendations to the Principal and LAC members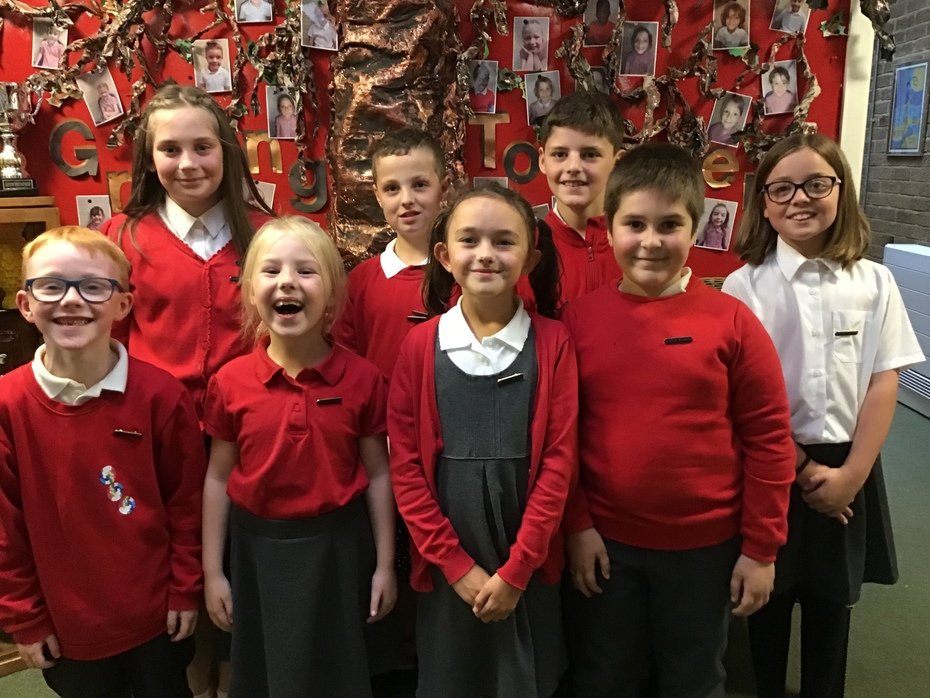 Science Ambassadors 2018
This year sees the introduction of our new Science Ambassadors - they are currently on a project to set up the new 3D printers and get plans out to teachers to support teaching and learning for this equipment. They will also be working alongside Mrs Liz Henderson who is our science coordinator to monitor the science teaching throughout the school.