PE at St Joseph's
Congratulations to our gymnastics teams who competed in the West Oxfordshire gymnastics competition. 22 of our children took part and they were brilliant!
Years 1 and 2 won the team competition and we won 3 individual medals: 1 gold for floor and a silver and bronze for vault. One of our children came 1st overall.
Years 3 and 4 A team came runners up in the team competition and our B team came 5th. We won 3 individual medals. A silver on vault and a bronze on floor. The same child was 2nd overall.
Years 5 and 6 came third overall in the team competition with two children coming joint silver medal placing for their vault. One of our children was 3rd overall.
The teams will now go through to the county finals which are held at Abingdon gymnastics club.
The Carterton Community College are offering a great football program for girls called "Wildcats". If your daughter is interested please contact Rachel Mills, her contact details are on the flyer below :)
PE statement of intent:
At St Joseph's Catholic Primary School, we recognise the importance of PE and the role it has to play in promoting long term, healthy lifestyles. The intent of our PE curriculum is to provide all children with high quality PE and sport provision. It is our vision for every pupil to succeed and achieve their potential as well as to lead physically active lifestyles. We strive to inspire our pupils through fun and engaging PE lessons that are enjoyable, challenging and accessible to all. We want our pupils to appreciate the benefits of a healthy and physically active lifestyle. Through our teaching of PE, we will provide opportunities for pupils to develop values and transferrable life skills such as resilience and respect as well as providing them with opportunities to take part in competitive sport.
Aims:
It is our aim at St Joseph's Catholic Primary School to develop and encourage:
Competence to excel in a broad range of physical activities

Children who are physically active for sustained periods of time

Engagement in competitive sports and activities

Children to lead healthy and active lives
School Sports Premium Funding:
The Government is providing each primary school throughout England with additional funding which is to be spent on improving the sports provision within schools. At our school we believe a high quality PE curriculum should be an integral part of the whole school curriculum and one that staff, pupils and parents understand and can contribute to. Our school recognises the values that a high quality PE and school sport curriculum gives pupils.
We are very excited to announce the restarting of PE events at Carterton Community Centre from June. We want to assure you that all precautions are being met in terms of COVID safety and the risk assessments for each event will be stored on this page (see below)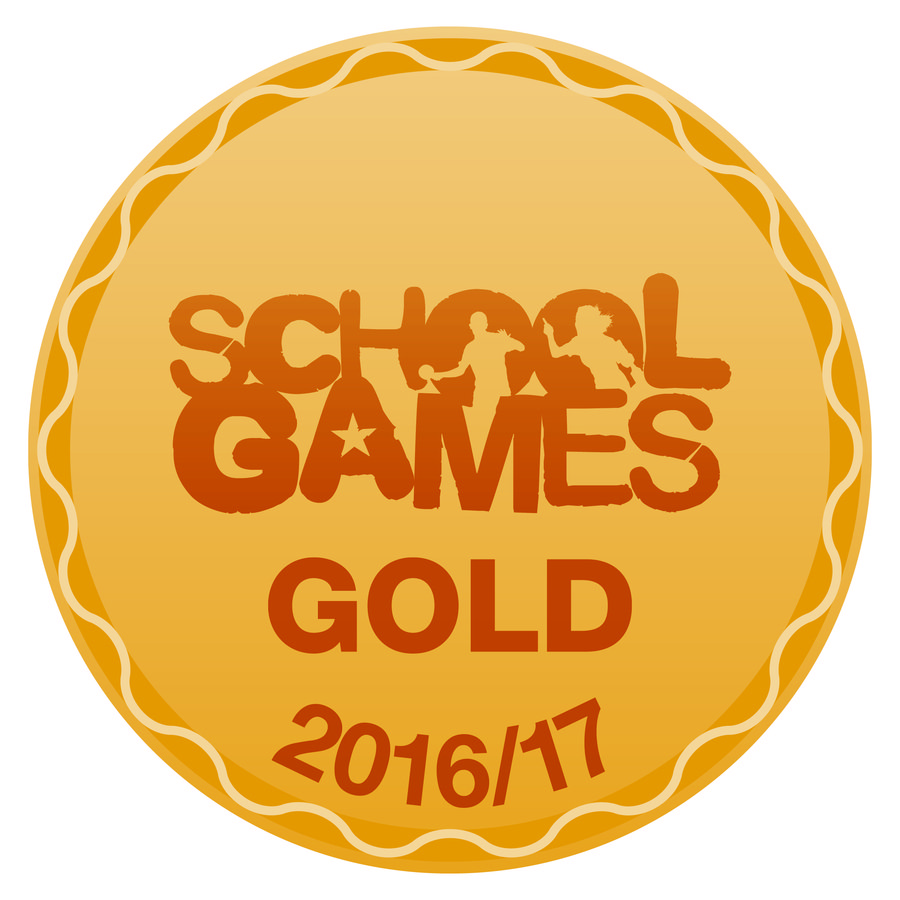 What do our children say about the School Games Values?
Events we have taken part in so far since Sept 2019:
U9 mixed cross country (1 team)
U11 mixed cross country (1 team)
U9 mixed football (1 team)
Year 4 dance festival (whole class)
U9 mixed basketball (3 teams)
U11 mixed boccia (4 teams)
U 11 mixed hockey (2 teams)
U11 mixed indoor athletics (1 team)
U11 mixed 'Chance to Shine' cricket coaching session (2 teams)
U11 boys football (2 teams)
Year 3 multi skills festival (whole class)
Years 1 and 2 gymnastics (1 team)
Years 3 and 4 gymnastics (2 teams)
Years 5 and 6 gymnastics (1 team)
U11 girls football (2 teams)
U11 boys football tournament.
Both teams came 3rd in their groups. Many excellent goals, some brilliant saves and great teamwork all round!
'Chance to Shine' cricket coaching for Years 5 and 6:
Parkruns in our local area: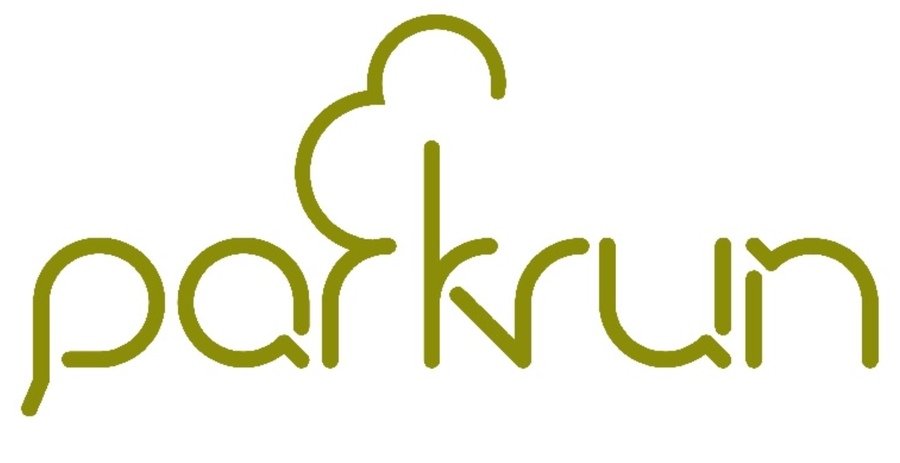 Have you ever thought about trying a Parkrun?
Parkruns take place on Saturday mornings at 9am and you can walk, jog or run the 5km route.
Our local Parkruns are in Witney, Chipping Norton, Moreton and Oxford and more!
Whatever your standard of walking, jogging or running you will always be made to feel welcome. It is a run not a race and you can run alone or with the whole family.
Parkruns are free! All you need to do is register on the Parkrun website and you will then be able to download your own bar code which means your time is recorded.
There are also Junior Parkruns which are 2km in distance.
For more information visit the Parkrun website: www.parkrun.org.uk
You may spot some St Joseph's staff running on a Saturday morning...keep your eyes peeled!
Local clubs and organisations which may be of interest for your child:
More about real PE...
The real PE programme provides fun and simple Schemes of Work and support for Early Years Foundation Stage, Key Stage 1 and Key Stage 2 practitioners that give them the confidence and skills to deliver outstanding PE. It is fully aligned to the new National Curriculum and Ofsted requirements and focuses on the development of agility, balance, coordination, healthy competition and cooperative learning through a unique and market leading approach to teaching and learning in PE. To maximise learning and impact, real PE is supported by 3-day comprehensive training programme. The approach is holistic and the long-term sustainable programme provides ongoing support to teachers. The real PE approach is inclusive, creating the best possible early experiences of physical activity for all children, which nurtures the development of a positive relationship for life.