Welcome to Chestnut Class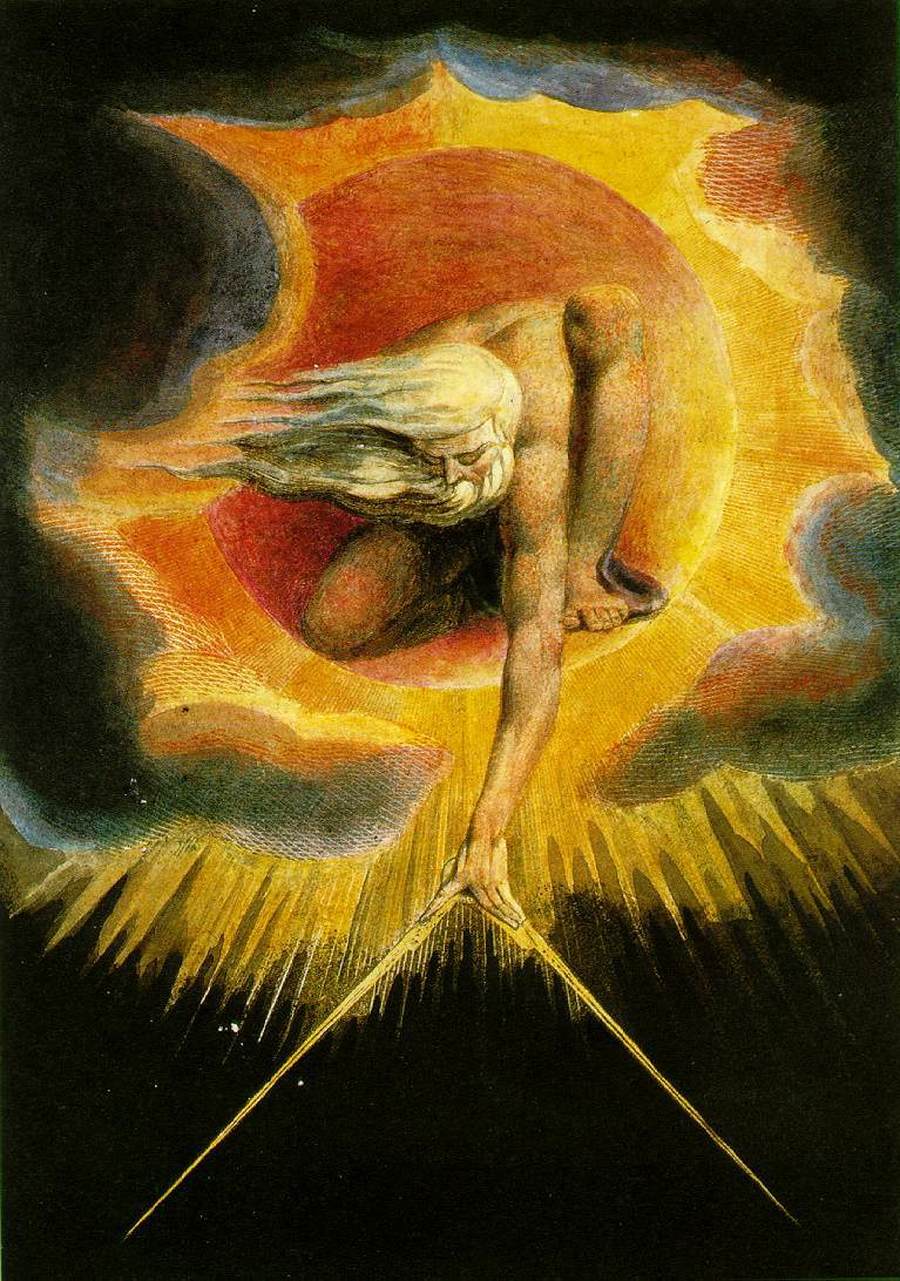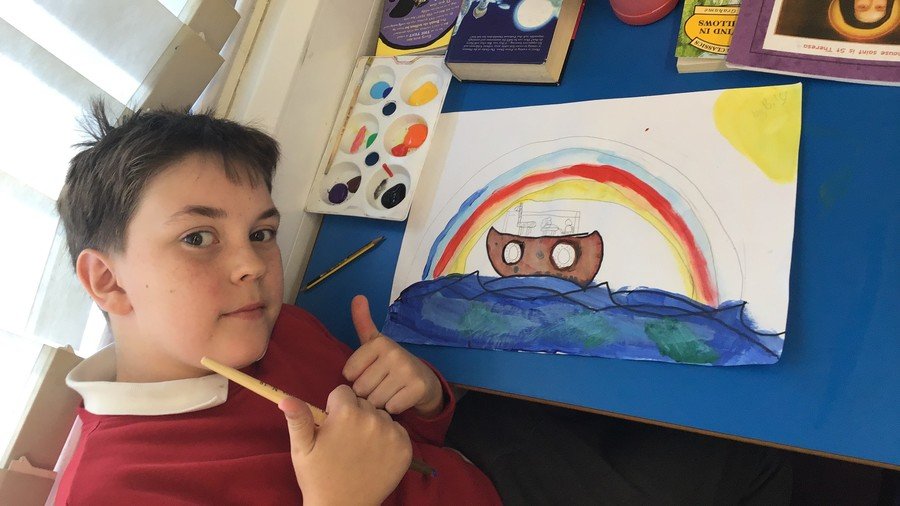 Religious Art
We have been focusing on the representation of religious stories in art and encouraging pupils to explore the symbols and techniques used by people like Michelangelo, Blake, Chagall, Titian and many others.
To extend this we have also planned and designed our own pieces of religious art, to reflect stories from the Bible. In so doing the pupils have enjoyed experimenting with styles and materials as well as working on the multiple steps from design to production of their work.
Have a go at our weekly maths challenge...
Have a go at our weekly literacy challenge...
PARENT HELP REQUIRED
I am asking for parent volunteers to help read with the children in school whenever possible and/or take a reading intervention training will be provided!
School Trip
On November 20th, year 3,4 & 5 pupils from Oak and Chestnut will be visiting the Corinium Museum in Cirencester as part of this terms study topic, which is The Romans.
The museum holds a wealth of historical artifacts and learning opportunities, not to mention many fun activities put on by museum staff.
Children will be asked to bring their own pack lunches as the museum is unable to provide food. All details are explained further in the parent mail contact.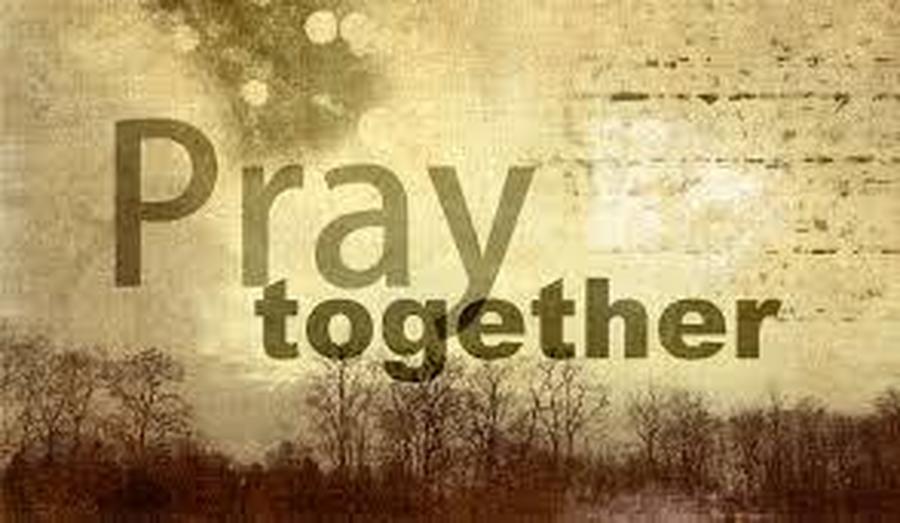 Our Mini Vinnies made a delicious vegetable soup for the Mass for the sick. Some of the Mini Vinnies were able to attend the mass and help serve their soup. There were about 65 people who enjoyed a delicious lunch.
Well done to the Mini Vinnies!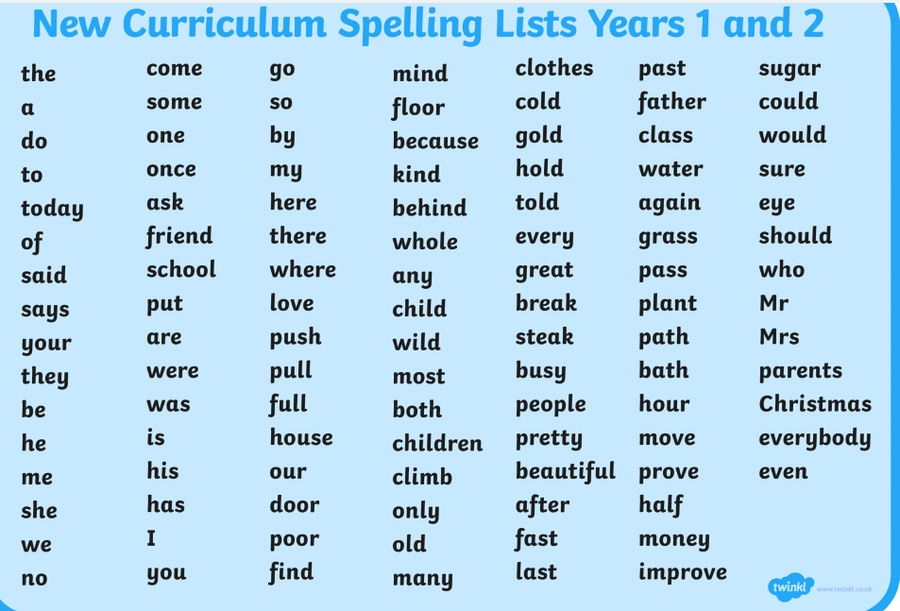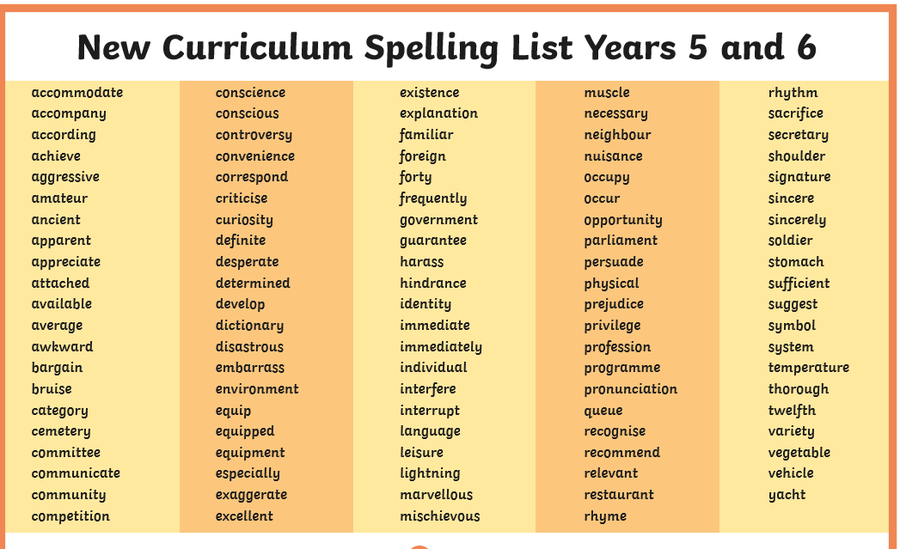 STEM/DT
Please keep hold of the following for our STEM and DT this term:
Cardboard

Coloured paper

Cloth