Welcome to Chestnut Class
If I were trapped, how could I escape?
Our reading book this term is The Silver Sword, which tells of 4 Polish refugees escaping to Switzerland. With this in mind we have been studying refugees, and had our class assembly on them, and looked at the geography of countries that refugees come from and go to and the history of why there are refugees. We also looked at the Religious side by exploring what Catholic charities are doing to help.
We will also be studying the film Chicken Run and using that as the basis for our DT project, which will be to design and build a device to get a chicken (model) over a fence.
Have a go at our weekly maths challenge...
Have a go at our weekly literacy challenge...
PARENT HELP REQUIRED
I am asking for parent volunteers to help read with the children in school whenever possible and/or take a reading intervention training will be provided!
During multi-cultural week Chestnut pupils learned about the Muslim pilgrimage of Hajj and made 3D pictures of the journey they make around Mecca.
THINKING QUESTION
Why do some people need to escape today? What sort of things do people do to escape things everyday? Can you escape without physically going anywhere?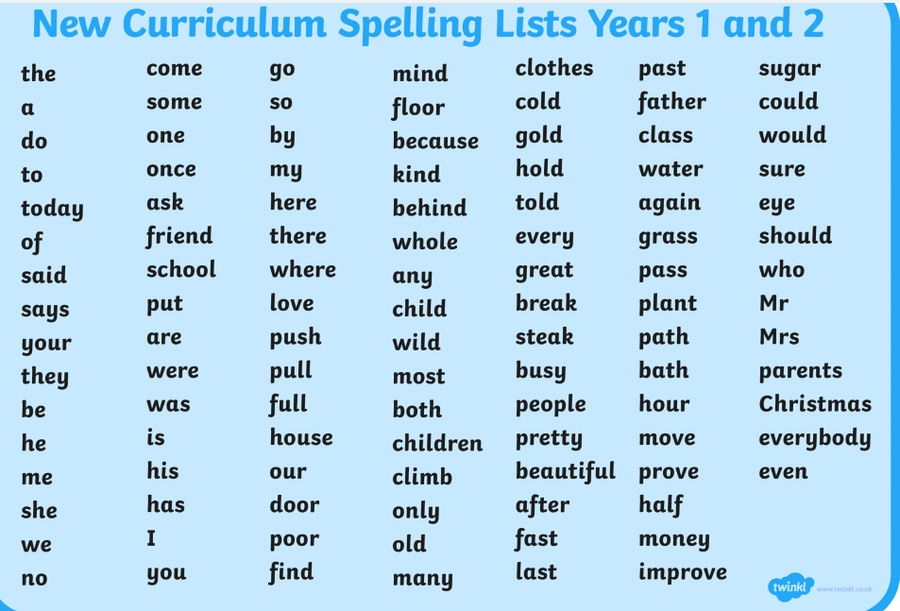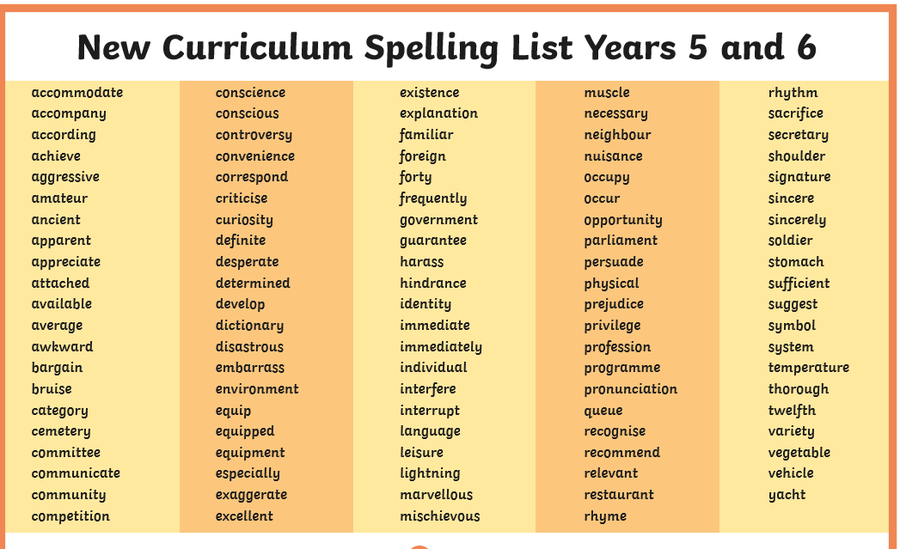 STEM/DT
Please keep hold of the following for our STEM and DT this term:
Cardboard

Coloured paper

Cloth