Welcome to our class web page!
Design and Technology - Making Viking pouches
During the Autumn Term we learned about Anglo-Saxons and Vikings
What are states of matter and why do we need to know this?
Click the link to find the answer.
We are enjoying discovering the changes that occur to the states of matter. We have made Oobleck and investigated the changes in its state. We have also investigated the properties of a gas. The questions we endeavour to answer are:
1. When a solid changes to a liquid it is called what?
2. True or false? Liquids are easy to compress.
3. When a gas changes into a liquid it is called what?
4. True or false? The particles of a gas are packed tightly
together.
5. When solids reach their melting points they become
what?
6. True or false? Plasma is a state of matter.
7. When a gas reaches its condensation point it becomes
a what?
8. True or false? Solids do not take the shape of the container
they are in.
9. What is it called when a solid changes directly into a
gas?
10. True or false? Gases are hard to compress.
Summer Term Topic Web 2022
Have a look to see all the fun things we're learning this term.
COMPUTING
Children are recording and editing sound ready to produce their own Podcasts... Watch this space!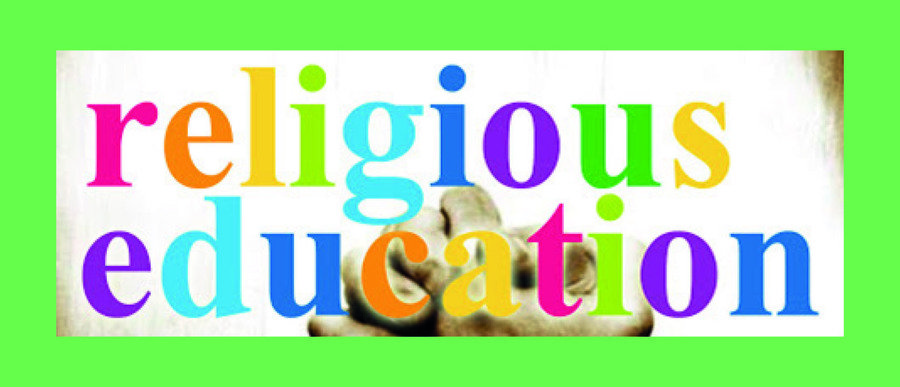 We love to host school assemblies, write our own prayers, memorise prayers, attend mass, express our faith with art and learn about scripture and the Church.
Being SMART when we are online!
In our Computing lesson we talked about how to keep ourselves safe when we are online. We discussed the SMART rules and we have made a bookmark to help us remember them.
We discussed how important it is to TELL if we are unsure about ANYTHING.