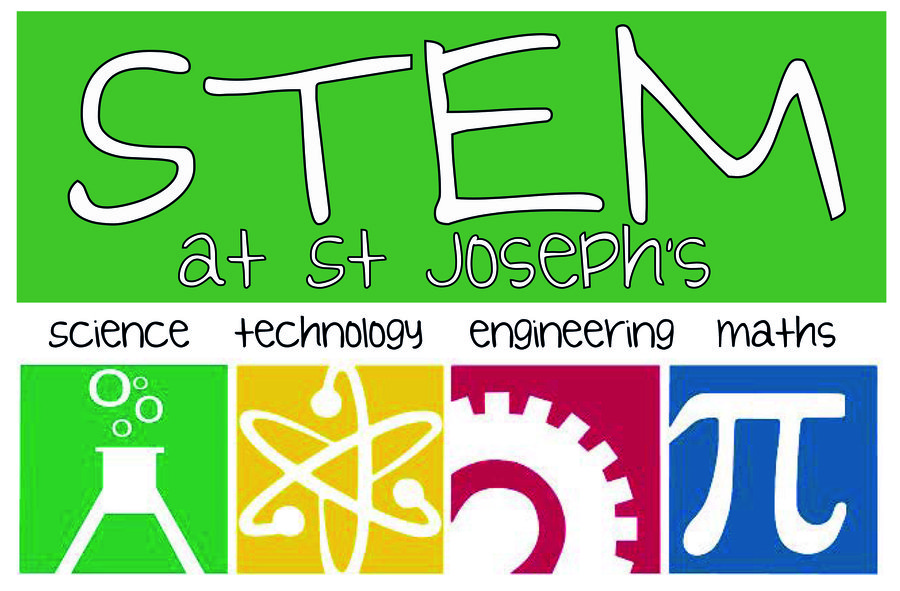 St Joseph's Science Vision
St Joseph's Scientist are ...
Proposed Science Yearly Planner
Oxford University Chemistry Outreach
November 2019
St Joseph's STEM in the Press!!
February 2020
Science Curriculum Knowledge
Whole School Coverage
Science Progression of Skills
Whole School Coverage
We are currently working towards achieving the PSQM Quality Mark.
RAF Brize Norton Social Media
March 2020
Abingdon & Witney College STEM Day
March 2020
Eco-Rangers Trip to Clevedon Pier
September 2019
Owl Pellet Dissection
November 2019
Fishkeeper Fry
January 2020
Brian Beaker, our Science Mascot, visits the classes to find out what the children think a Scientist is ......
January 2020