Welcome to the class page for Eucalyptus Class

.
News reports about Oscar Romero
Eucalyptus class are trying to make a small difference by helping others. As Mother Teresa said...
'None of us can do great things. But we can do small things with great love.'
Eucalyptus class and our Mini Vinnies group are making a commitment to help someone else or to do something to help our environment.
Father Andrew haas displayed them in the church to help to inspire others to do the same.
Some of the things we are doing are:
Donating to the local food bank on a regular basis
Writing prayers for people in our community who are ill
Visiting elderly neighbours...and many more.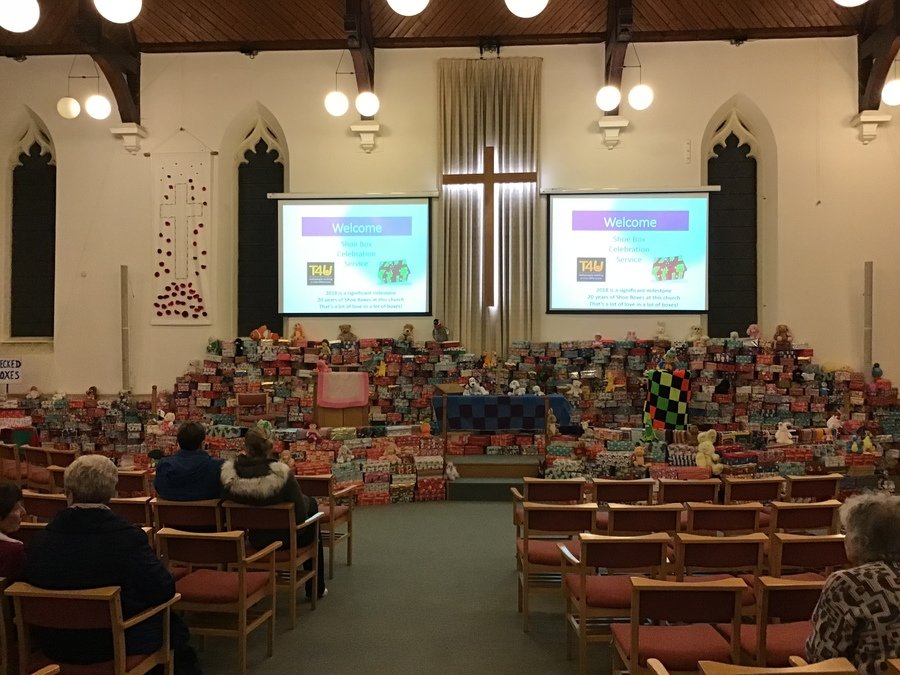 Children in Key Stage 2 have volunteered for our 'Mini Vinnies' group at St Joseph's.
The children who became part of the group were presented with their certificates and badges.
Mini Vinnies is the children's section of St Vincent de Paul Society.
We meet every two weeks and we enjoy praying together, sharing scriptures and organising ways in which we can help others.
Our first project was the 'shoebox appeal' which was very successful. We sent 42 shoe boxes from our school to the church in Witney which were then taken to orphanages in Romania in time for Christmas.
We look forward to our next project this term.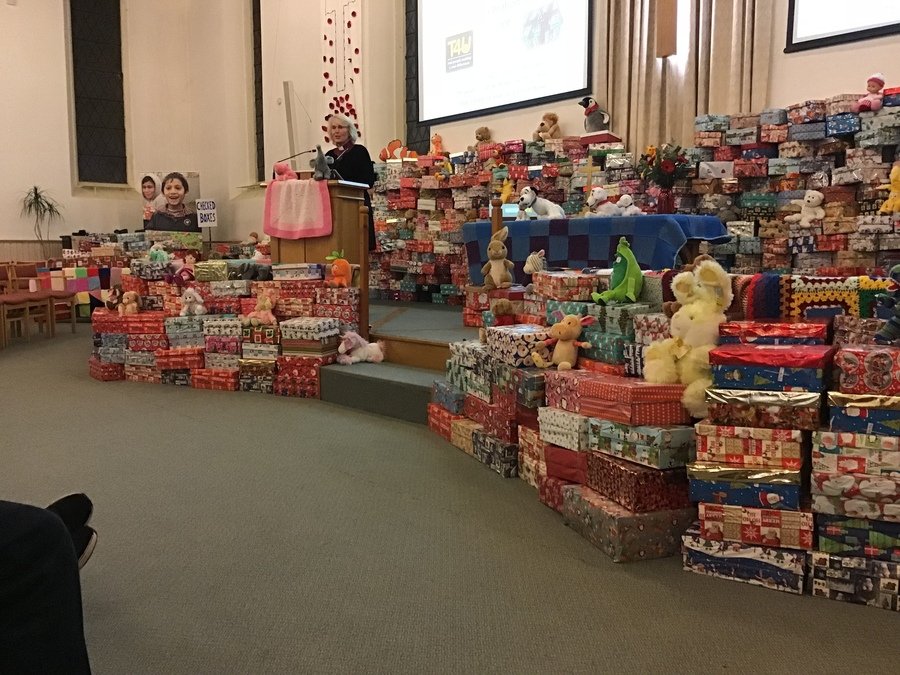 Eucalyptus class enjoyed making the Seven Sacraments out of clay as part of our R.E lessons: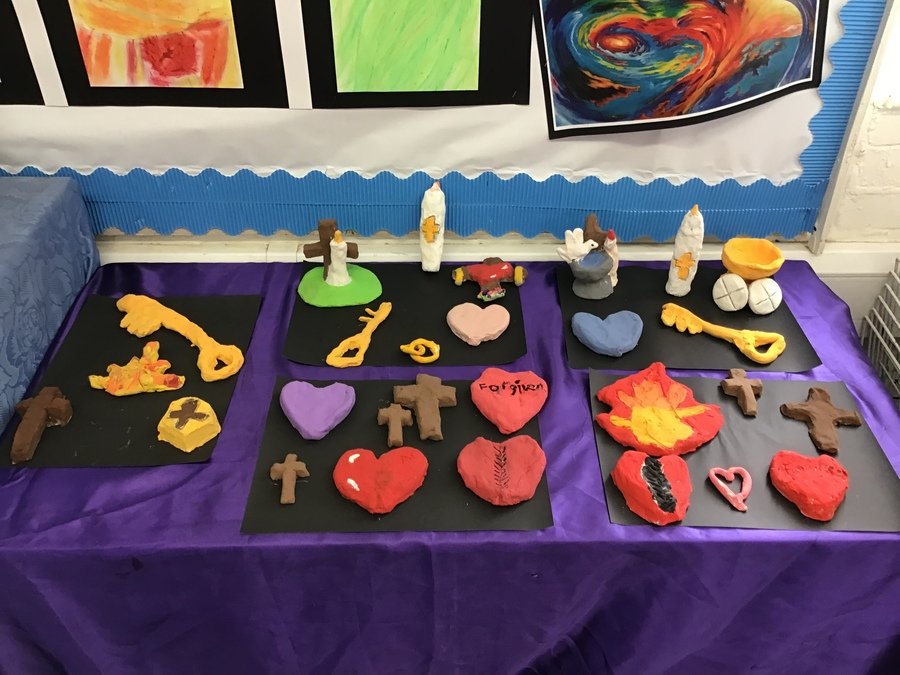 Coding!
We are using www.studio.code.org in class for our coding. There are 20 steps on the Minecraft coding programme and they get increasingly more difficult!
Father Andrew and Mrs Wojciechowska have kindly come in to support our R.E lessons. Father Andrew talked to us about the Sacrament of the Sick and Advent and Mrs Wojciechowska shared her experience of her pilgrimage to Lourdes.
The children asked many good questions and they enjoyed hearing about these interesting aspects of R.E.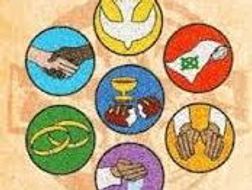 Algebra challenge!
Calling all Year 6 children... can you solve this challenge using your knowledge from our maths lessons this week?
Find the three possible solutions:
7g - 4h = 15
what about this one?
8t - 3u = 15
Can you work them out?
Can you make a sum of your own?
Our Mini Vinnies made a delicious vegetable soup for the Mass for the sick. Some of the Mini Vinnies were able to attend the mass and help serve their soup. There were about 65 people who enjoyed a delicious lunch.
Well done to the Mini Vinnies!
.
Our U11 indoor athletics team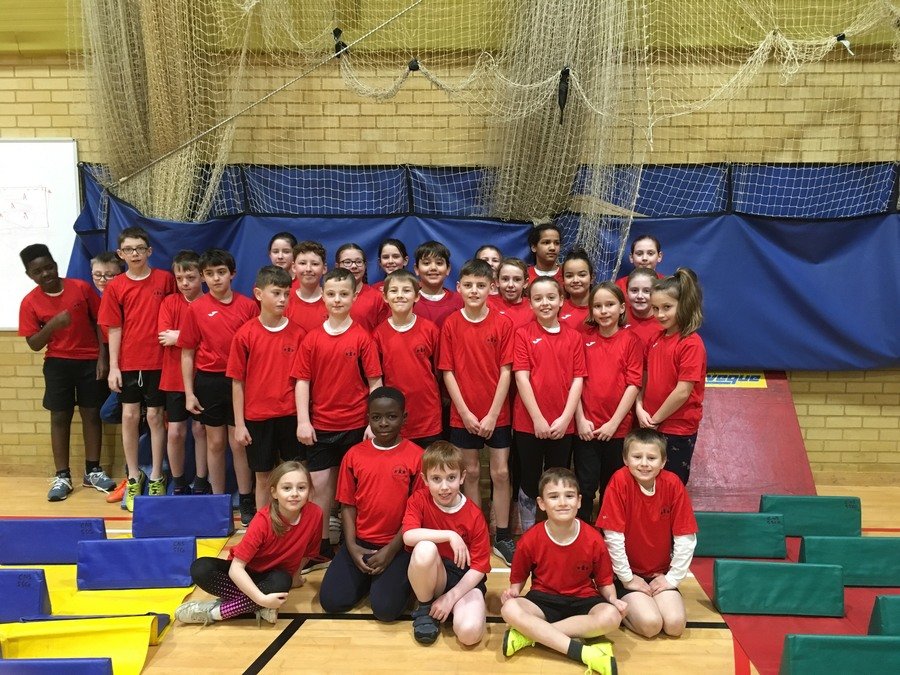 Our topic web for the Spring term 2019
Our Spring term Curriculum letter for parents:
Some of the books we will be enjoying during our Big Read: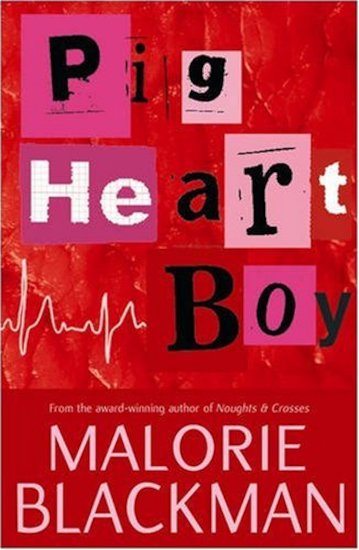 Another busy week in Eucalyptus!
Debating, writing prayers, making stained glass windows, learning about Oscar Romero, watching the BBC ten pieces...
Science experiments!
The children have enjoyed carrying out their Science experiments looking at how different factors may affect our heart rates. Some children tested whether different types of music affected it; others tested light; another group tested whether the volume of music made a difference and many others wanted to see which sporting activites increased the heart rate the most.
They are collating their results and using Excel to do this.
Indoor athletics in action!
Last term the children made Ancient Sumer tablets. They practised writing on the tablets and they enjoyed experimenting with this.
Some things we are going to try as part of our STEM activities.
Eucalyptus class making poppies for Rememabrance Day, making their sweetie boxes for the Christmas Bazaar, listening to Father Andrew and Mrs Wojciechowska during their RE lessons and playing some badminton...
Our residential to PGL Liddington was a great success and the children really enjoyed their time away together.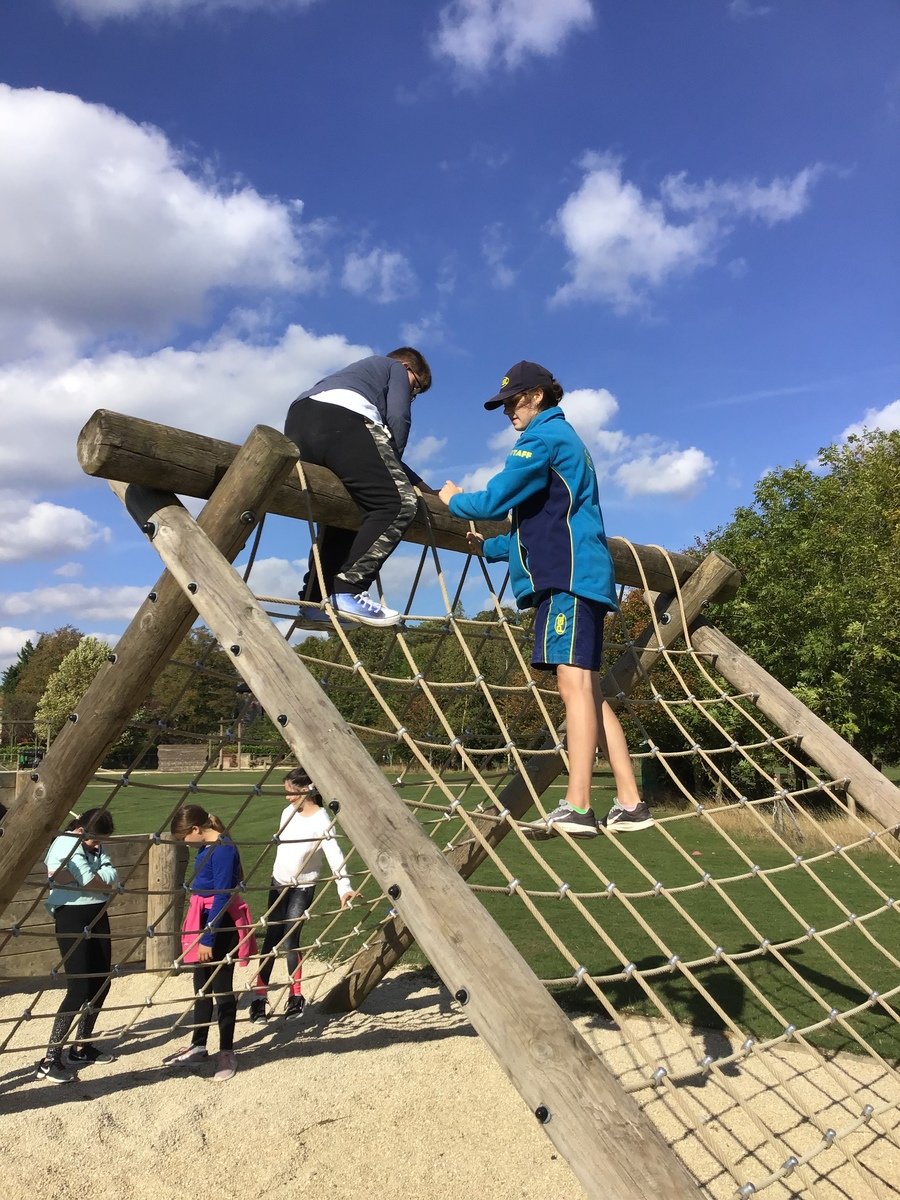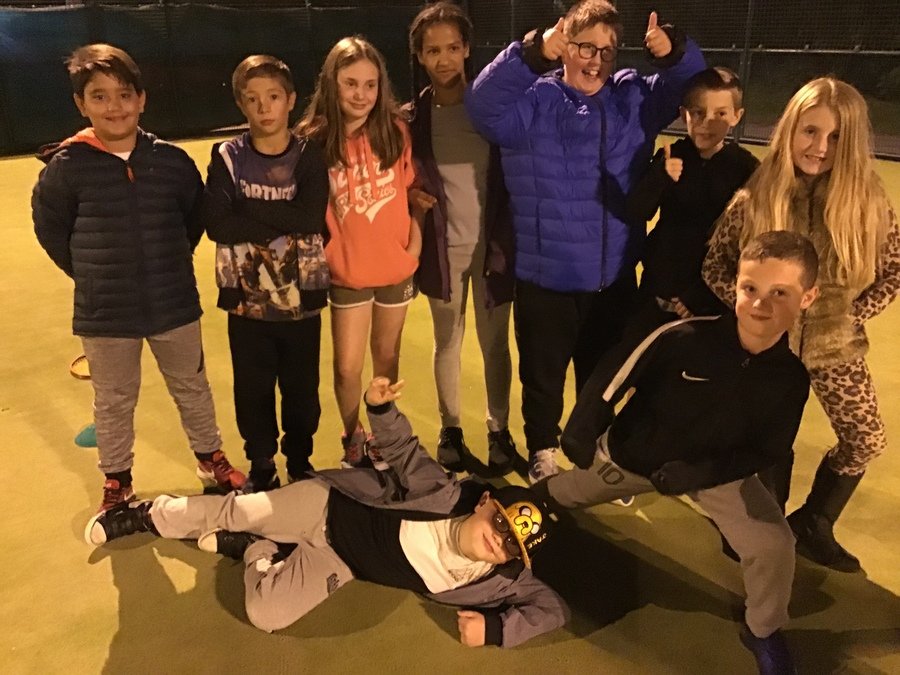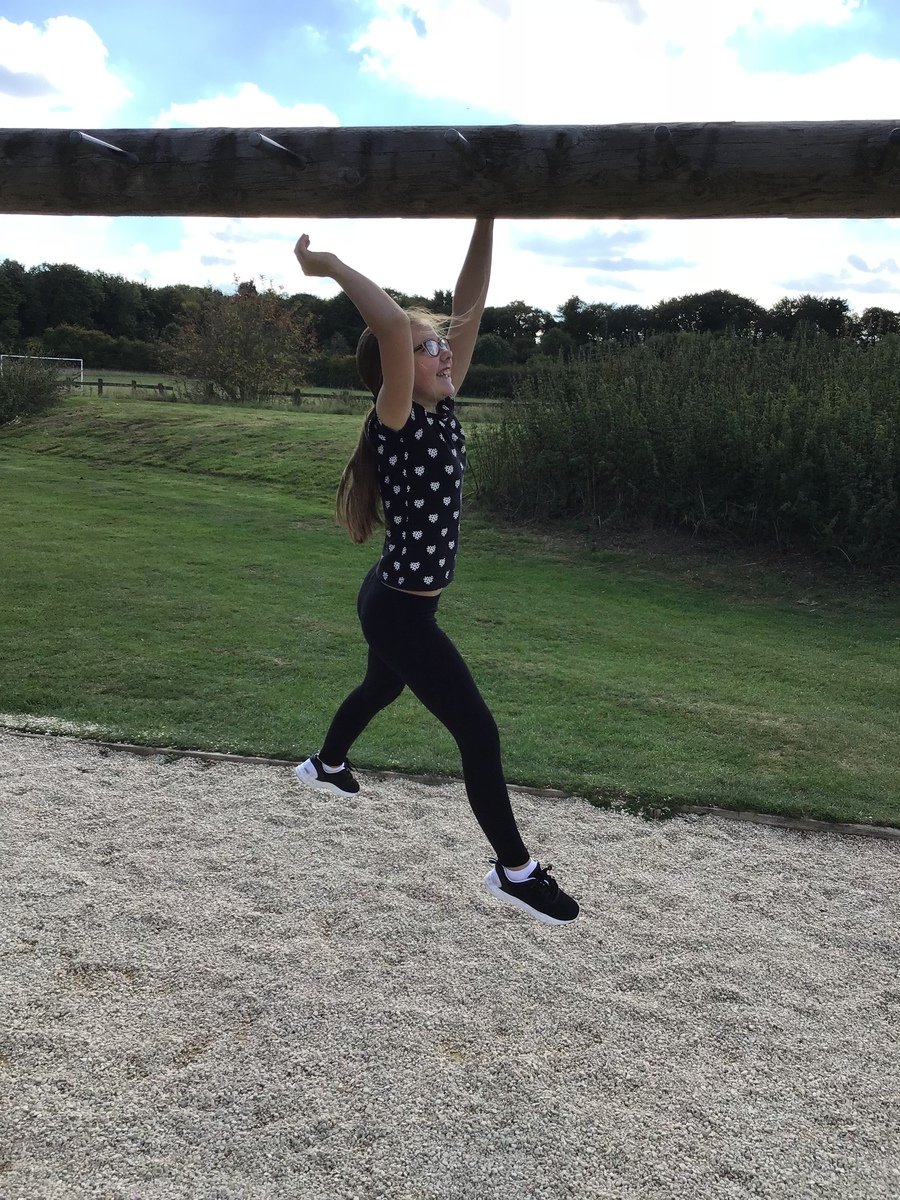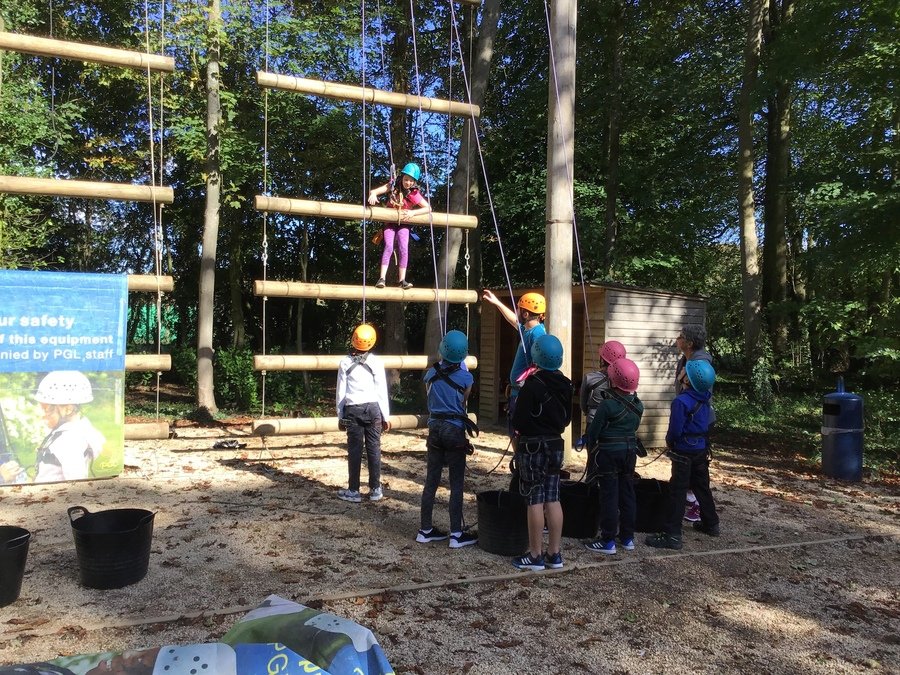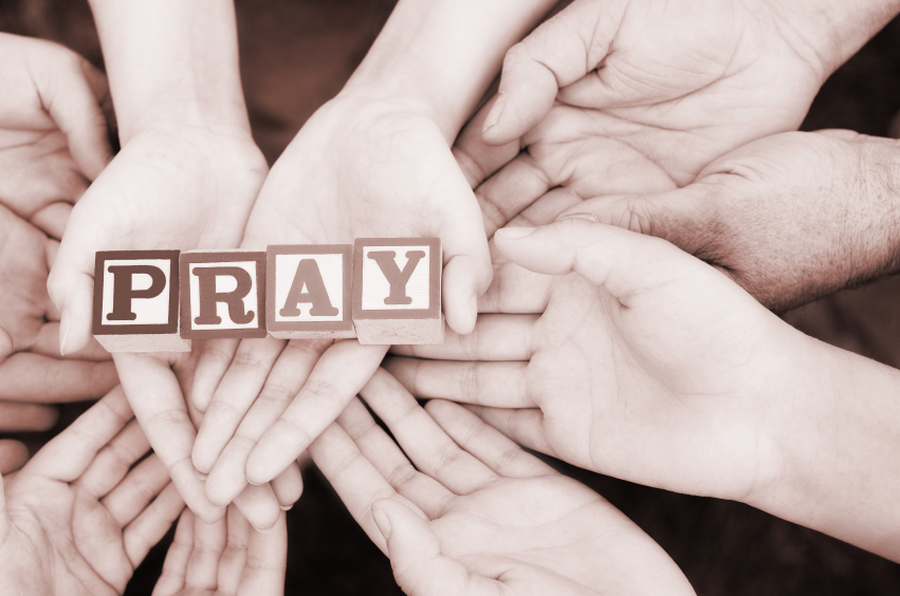 We have been learning this beautiful prayer: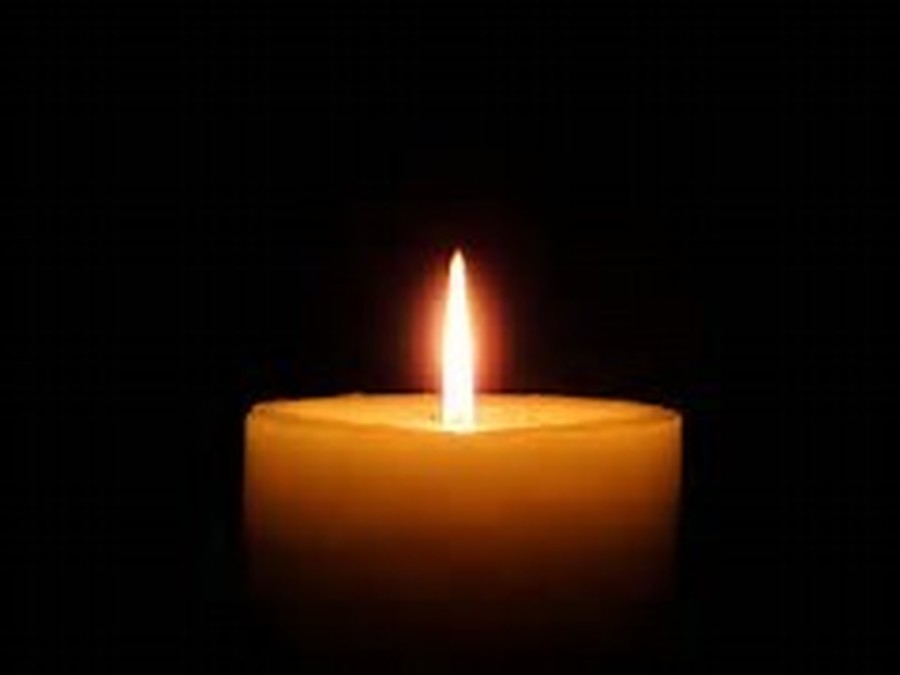 This half term we are practising The Apostles' Creed so we can recite it off by heart. Many of you know it already but if you are unsure then you can use this copy to help you practise: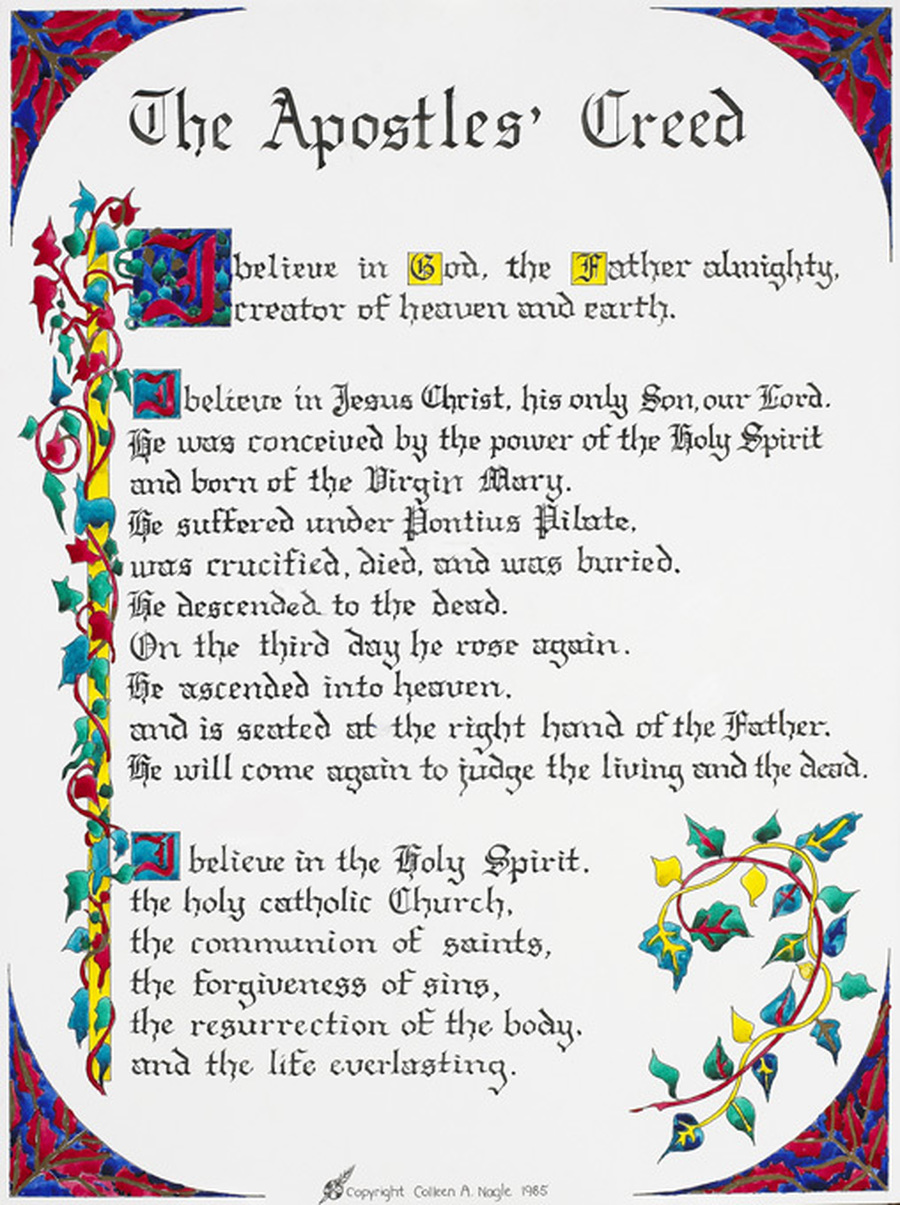 Click on the links below to find interactive SPaG games as well as help and support through some of grammars tricky bits!