Welcome to the class page for Eucalyptus Class

Our class topic this term is Ancient Civilizations and so one of our class texts will be various interpretations of the story of Gilgamesh the King (from Ancient Mesopotamia).
Eucalyptus Topic Web for Autumn 2021
Year 5 and 6 high frequency words for spellings.
Our prayer we are learning this half term: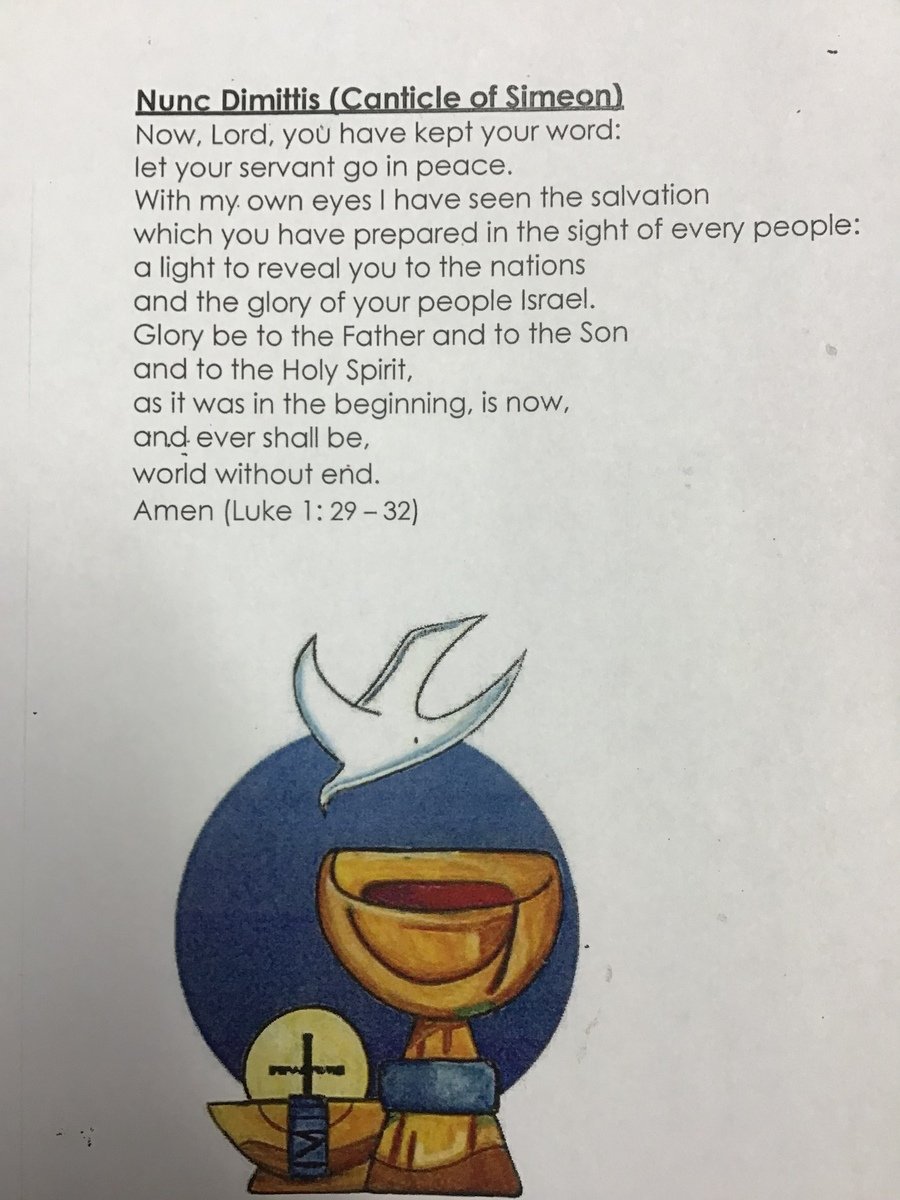 Our fantastic soup servers!
Helping out at the Church Christmas fete
Our chemistry workshop with Oxford University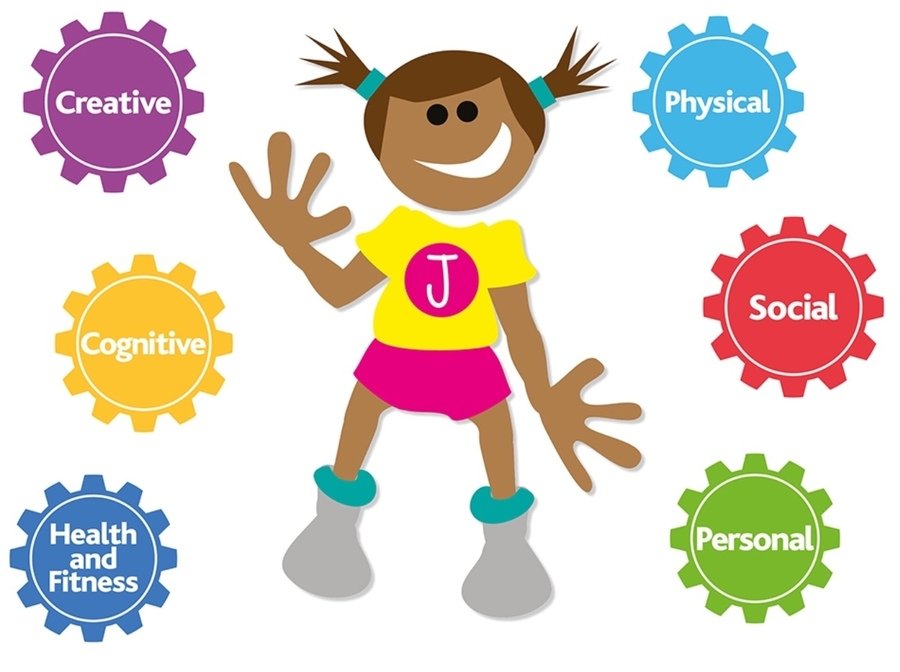 Algebra challenge!
Calling all Year 6 children... can you solve this challenge using your knowledge from our maths lessons this week?
Find the three possible solutions:
7g - 4h = 15
what about this one?
8t - 3u = 15
Can you work them out?
Can you make a sum of your own?
Year 6 trip to Lakes by Yoo, Lechlade. The kids had a great day building shelters, lighting fires, ziplining and air rifle shooting (and some stone skimming and pond dipping). We followed the day with a barbeque and marshmallow toast and a camp out at school.
We have been studying "Animals and humans" which involves furthering our investigations into how bodies work. We will examine the Circulatory System, the skeletal system, organs and also looked at health and lifestyle, diet and how exercise benefits us physically and mentally.
We will also be moving on to exploring electricity and how it works, its applications and uses and creating experiments to look at electrical currents, strengths and conductivity.
Heart dissection investigation.
Eucalyptus handling the newborn chicks (less than a day old). Awwwwwwww :)
Knowledge Organizers for Spring Term
Coding!
We are using www.studio.code.org in class for our coding. There are 20 steps on the Minecraft coding programme and they get increasingly more difficult!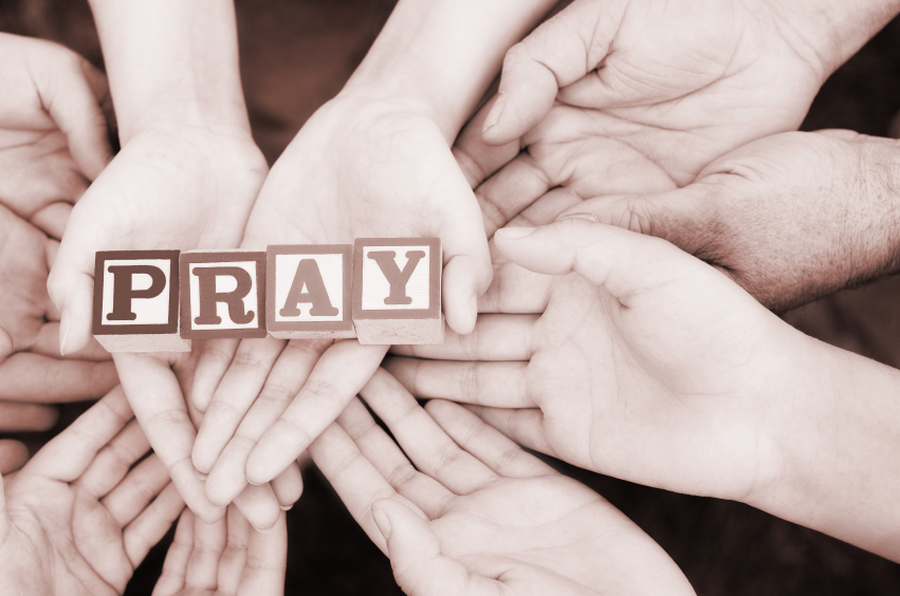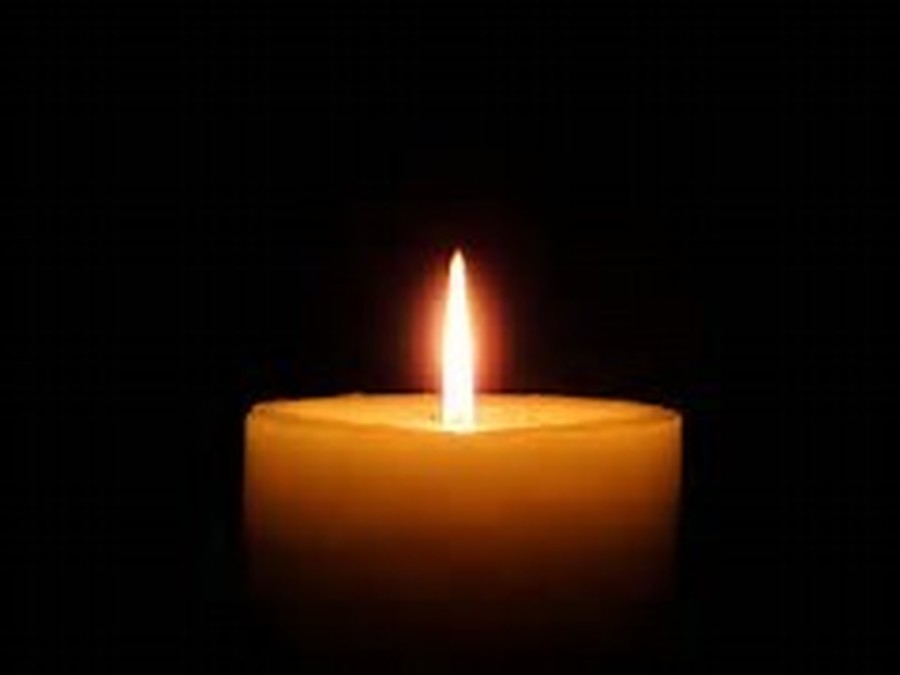 Click on the links below to find interactive SPaG games as well as help and support through some of grammars tricky bits!