Welcome to Maple Class Page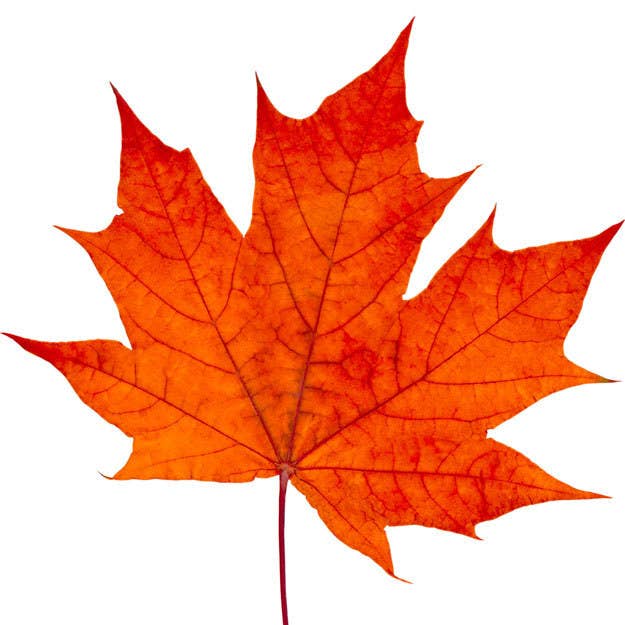 Our Topic Web for Spring 2022
Around the World Knowledge Organiser - Geography
In Year 1 and 2, the children work through Phonics Phases 5 and 6. Please click on the images and links below to find useful websites to support your children's phonics learning. There is also a list of common high frequency words with irregular spellings.
PhonicsPlay - Phase 5 Resources
PE
We love sport in KS1! We took part in a Cricket Festival at Carterton Community Collage where we learnt Cricket skills that we will continue to develop this term in PE lessons.
RE
The children love learning important stories from the bible and acting them out in drama. Here is the The story of Zaccheus, Palm Sunday and The Last Supper. Can you guess which is which?
Class trip
We had the best time at the STEAM Museum in Swindon this term. The children loved dressing up and seeing Brunel's trains in real life.
Design and Technology - Spring Term
Our Topic this term has been on wheels and axles. The children have been looking at vehicles and the history of the wheel and axle. They have planned and designed a prototype 'Wheelie' and have been working with construction kits to make a moving vehicle capable of carrying 5kg in weight.
Design and Technology - Autumn term
Maple Class have been designing and making shoes based on their class text (The Elves and the Shoemaker). Check out their amazing designs!
Science Week
The children investigated electricity and used the equipment to make a bulb work. They were very proud of themselves! Some even included a switch in their circuits!
Computing - Autumn Term
In computing we have been learning about technology. Ask your child to find something in the house that is a form of technology (they may surprise you with their answers!).
We have moved onto creating media using a Paint application on the laptops - We have started this topic by making self-portraits. Can you spot who is who in their first attempts at using this media?