Greek Myths and Legends will be the order of the day at the beginning of term. We will begin with the Battle of the Olympians and the Titans with the fabulous backdrop of Mount Olympus.
This term we will investigating Physical Geography features that can be found on a mountain. We will also research the water cycle and an innovation created by an inventor to keep the rivers clean.
Physical Geography Wonderful Water
We have been researching about water, its uses, how to keep it clean and the water cycle. We then collated our information and recorded it as a non-chronological report.
Fractions of a whole and fractions on a number line
In Maths we have been learning to master fractions of a whole and fractions on a number line . Sing along with the song to help you learn about fractions on a number line.
We investigated the WW2 countries that supported the Allies and the Axis Powers. We found the countries that Germany conquered in Europe as well as identifying the capital cities in the UK that were under threat during this time.
November 2019
This term in Science we will be learning about essential nutrients and the function each of them have to ensure that we grow up to be healthy and strong. We will be matching the nutrient to its function and then finding healthy food that would contain the nutrient identified. We will also try and answer the question, 'How did kids stay healthy during WW2?'
September 2018
Learning how to cook our own healthy food with Mrs Quinn. We adjusted the WW2 recipes so the food was more suitable for our 'palates'.
Healthy Eating Google Logos
Practical investigations and discussions about what type of consumer humans are and what is a healthy diet
_________________________
Have a go answering some Natural Science Questions!
Why have some of the animals got bigger canine teeth?

Why has the dolphin got teeth which look all the same?

Are they incisors or are they different type of teeth?

Why have some animals got some missing gaps?

Why do animals have different shaped teeth?

Does the diet of an animal affect the type of teeth it has?

These are some of the questions we started to discuss and think about in our science lesson. What do you think?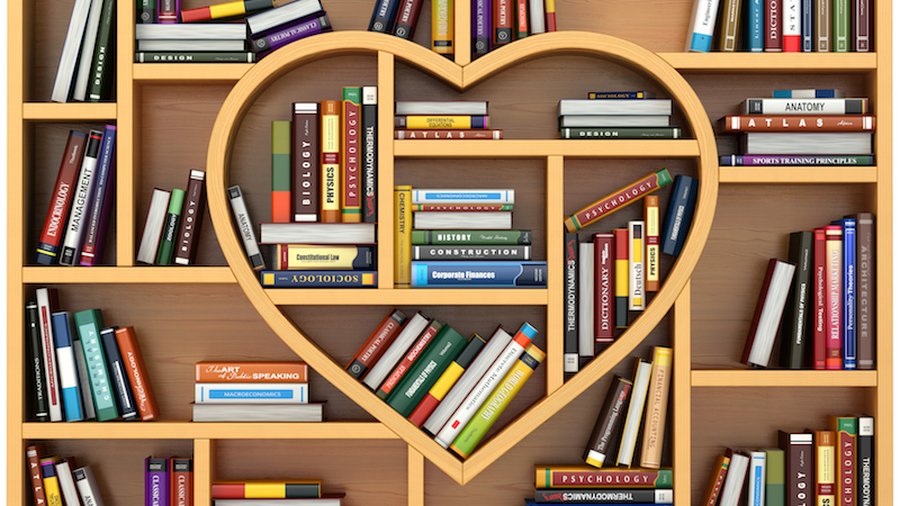 Our library visits
Our class will be visiting Carterton library once every three weeks on a Thursday afternoon.
If you don't have a library card, then please take the form I gave you to the library and they will register you and give you a card. (Your parents/carers need to be with you to sign the form).
September 2019
Comments (0)
There are currently no comments.

We will also be exploring the elements that make up a mountain. Rocks, soil, rivers, forests etc. We will be focusing on the Geography, STEM, Conservation and Science of these topics. Have a look at the slides below to give you a taster of what is to come.
Heights of Mountains
Trying to get a sense of how high mountains are.
Topic Web for the Spring Term
Spellings to be mastered
These can be completed on the sheet below as we do in class every morning.
Awesome day imagining what life would be like as an evacuee. It was an incredible learning experience! Lacey told us about her great grandfather who started Great Western railways, the trains who took many evacuees to the country! WOW!
December 2019
Topic Web for the Autumn Term
So excited that Oak will be part of the solution and help our common home by taking part in the Beach Clean at Clevedon Pier on the 17th of September. It was an amazing opportunity to learn about the global crisis and to be part of making a change and a difference in our common home.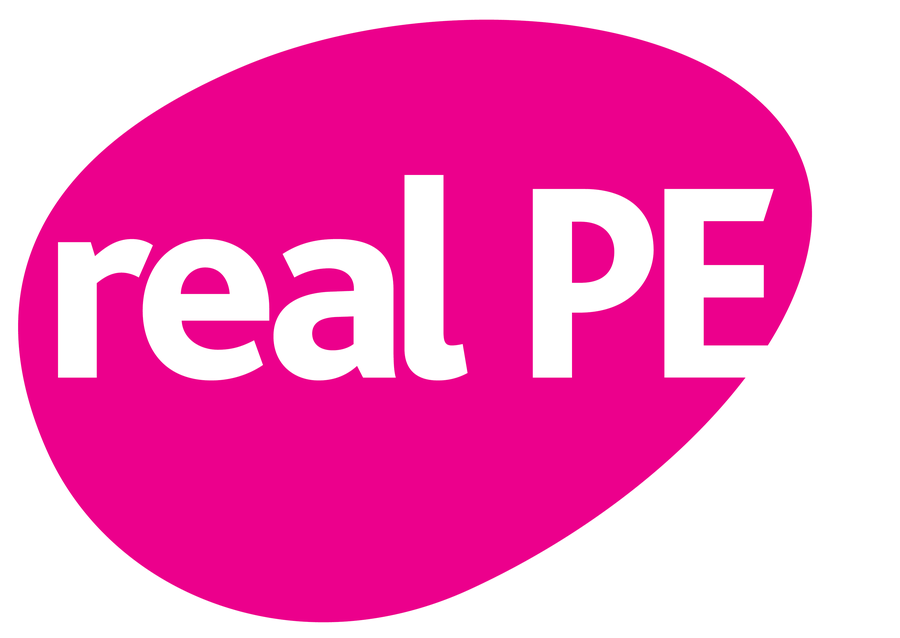 Oak will be following the REAL PE scheme that is both memorable and enjoyable learning with some new approaches to PE. We are so looking forward to the year ahead in PE. We are thrilled to be developing and mastering the Creative, Cognitive, Physical, Health and Fitness, Social and Personal cogs in this fantastic approach.
September 2019
Spelling Homework
These are our weekly spellings. We are reaping and ensure that the more basic words have successfully mastered.
The words below can be downloaded so please do print them out.
September 2019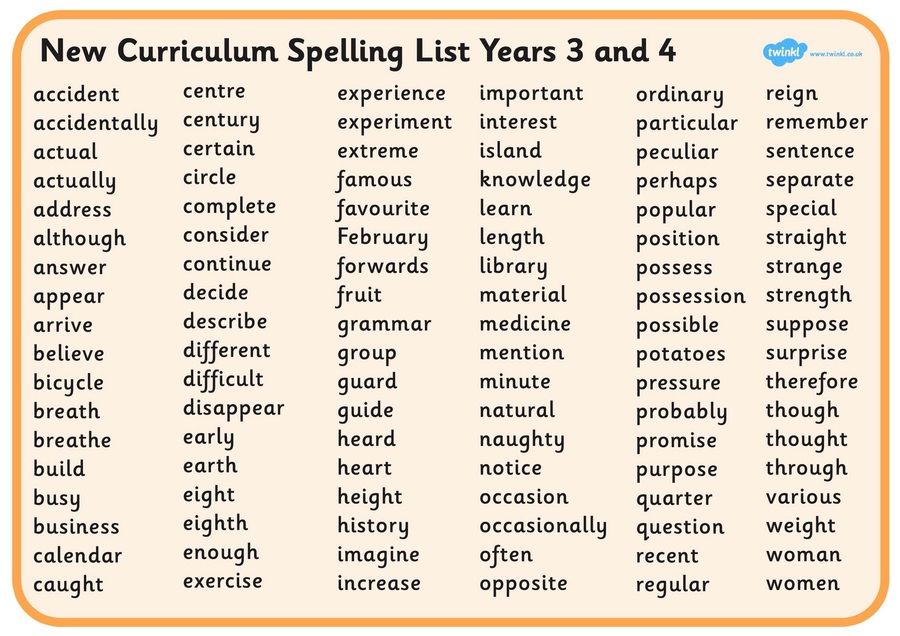 ______________
Being SMART when
we are online!
In our Computing lesson we talked about how to keep ourselves safe when we are online. We discussed the SMART rules and we have made a bookmark to help us remember them.
We discussed how important it is to TELL if we are unsure about ANYTHING.
September 2019