We are learning all about life in the Stone Age!
We have been practicing writing sentences with subordinate clauses, in preparation for our next Big Write
We will be spending our summer terms, digging deep into the Stone Age, alongside learning about Rivers and Settlements. This will enable us to investigate: 'Why do people chose to settle down by rivers?'
We have been looking at the journey of rivers and the water cycle, with the help of this beautiful book
Oak class have been loving this song whilst we learn about the water cycle.
In Science, we have almost finished new topic: 'Light'. We have been been found out that visual light is made up of a spectrum of rainbow colours. This is demonstrated with our whizzer wheels. The rainbow colours blend together to create the white to see in visual light.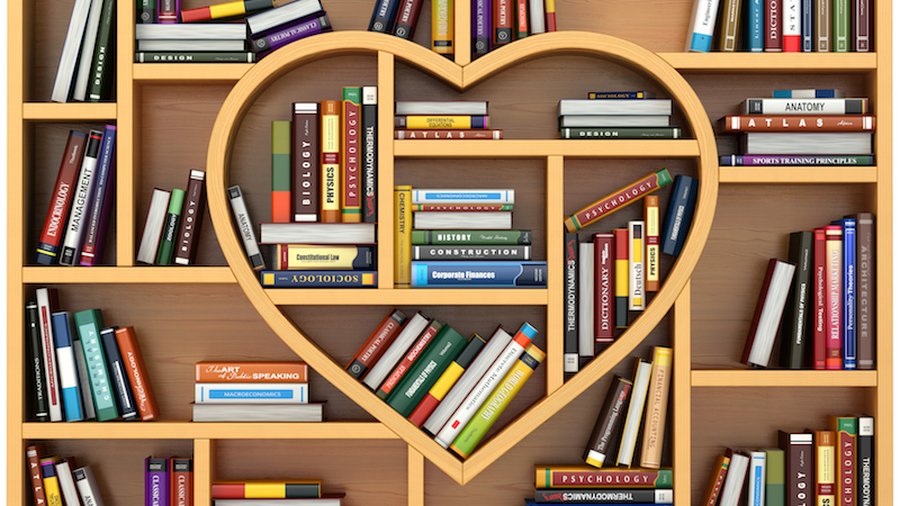 Our library visits
Our class will be visiting Carterton library once every three weeks on a Thursday afternoon.
If you don't have a library card, then please take the form I gave you to the library and they will register you and give you a card. (Your parents/carers need to be with you to sign the form).
Comments (0)
There are currently no comments.

We have been enjoying the sunshine, creating our own cave art
In RE, we have been learning about reconciliation and forgiveness. We learnt about how important it is to forgive one another and to show someone when we're truly sorry. We created a wall of our own prayers of forgiveness.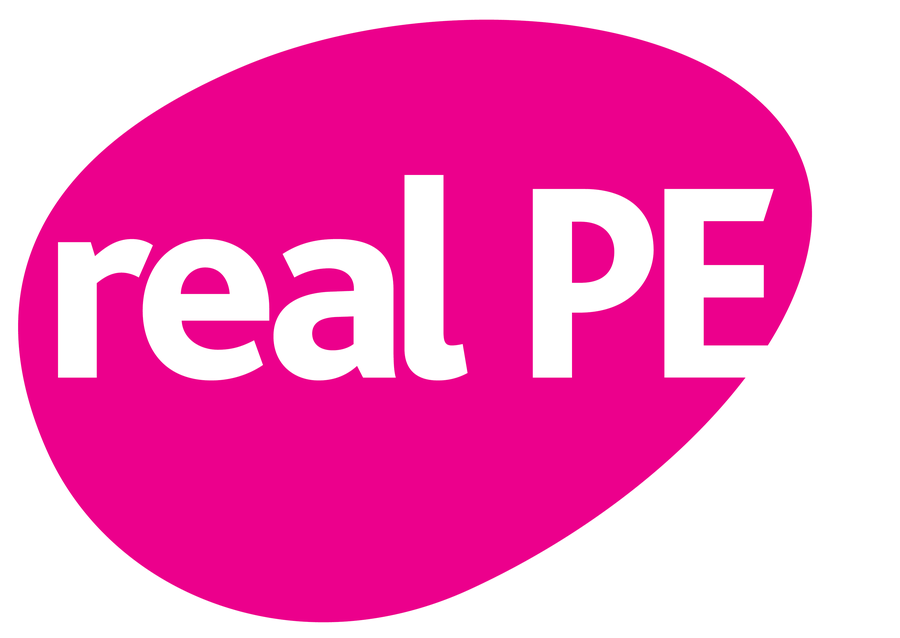 Oak will be following the REAL PE scheme that is both memorable and enjoyable learning with some new approaches to PE. We are so looking forward to the year ahead in PE. We are thrilled to be developing and mastering the Creative, Cognitive, Physical, Health and Fitness, Social and Personal cogs in this fantastic approach.
September 2019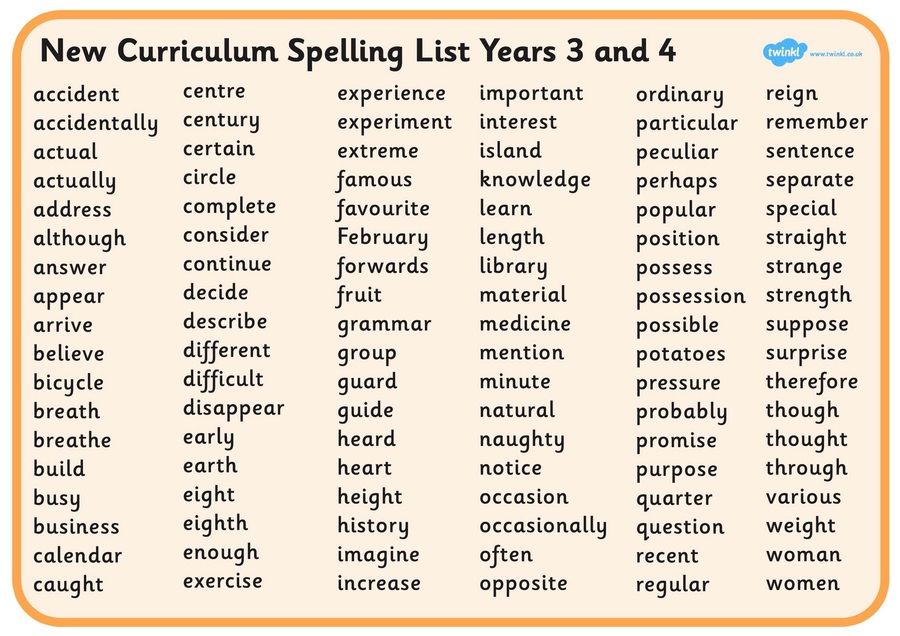 ______________
Being SMART when
we are online!
In our Computing lesson we talked about how to keep ourselves safe when we are online. We discussed the SMART rules and we have made a bookmark to help us remember them.
We discussed how important it is to TELL if we are unsure about ANYTHING.
September 2019