LETTERS HOME
Please click on the links for our Newsletters and recently issued letters home. We issue a weekly Newsletter and also send text message communication where possible.
Please ensure we have an up-to-date email so that you may receive regular updates via email.
Please inform the school office of any changes: admin@sjc.oxon.sch.uk
Diwali Thursday 4th November
This week the children have been learning about Diwali and they shared what they had learnt during our Celebration Assembly! Well done everyone.
MONTHLY EVENTS AND INFORMATION 2021-22
We are super excited to have received a letter from H.R.H The Duke of Cambridge re our pupil submissions to the Earthshot Prize! The pupils were ecstatic to have received this and I want to say a huge 'Thank You' to Mrs Henderson for organising it! To find out more about this initiative, follow the link below!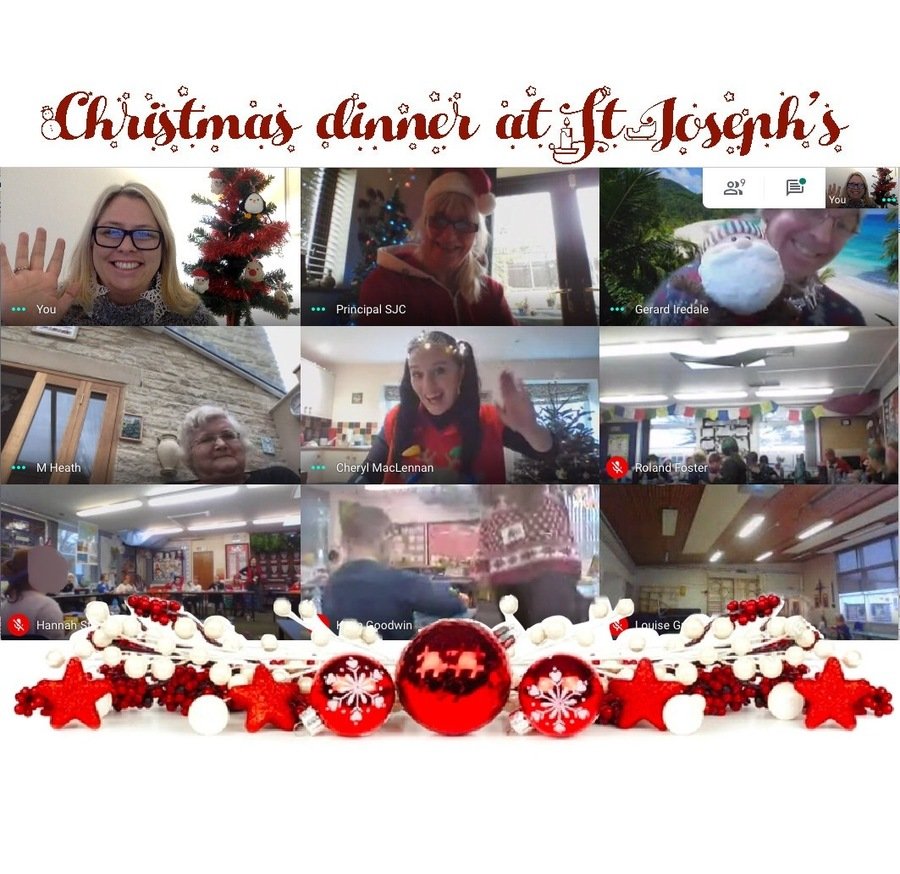 National Thank a Teacher Day!
Our wonderful pupils from Eucalyptus Class delivered a fantastic assembly today for Thank A Teacher Day. They also presented all staff in school with a lovely little gift bag of goodies!
Easter Bingo and Easter Bonnet Parade 2022
Easter Virtual Bingo evening! Thank you very much for your kind donations for our Easter Bingo, we had a wonderful evening. A big thank you to pupils from Eucalyptus Class for helping too!
March 2021
Science Week is coming up!!!!
This year's theme is "An internet we can trust: exploring reliability in an online world."
https://www.saferinternet.org.uk/safer-internet-day/2021
| Name | |
| --- | --- |
| 1) What do I need to know about Safer Internet Day.pdf | Download |
| 2) Conversation Starters.pdf | Download |
| 3) Family Activities.pdf | Download |
| 4) Family Online Safety Plan.pdf | Download |
| 5) Parents and Carers Resource Sheet.pdf | Download |
| 6) Show Your Support.pdf | Download |
| 7) What to trust online (A Parents and Carers Guide).pdf | Download |
| 8) Safer Internet Day Poster.pdf | Download |
Showing 1-8 of 8
We were very thankful to the Witney Feed a Family at Christmas Appeal - we managed to secure 6 boxes of food which contained everything a family of four would need for Christmas Dinner - thank you so very much!!!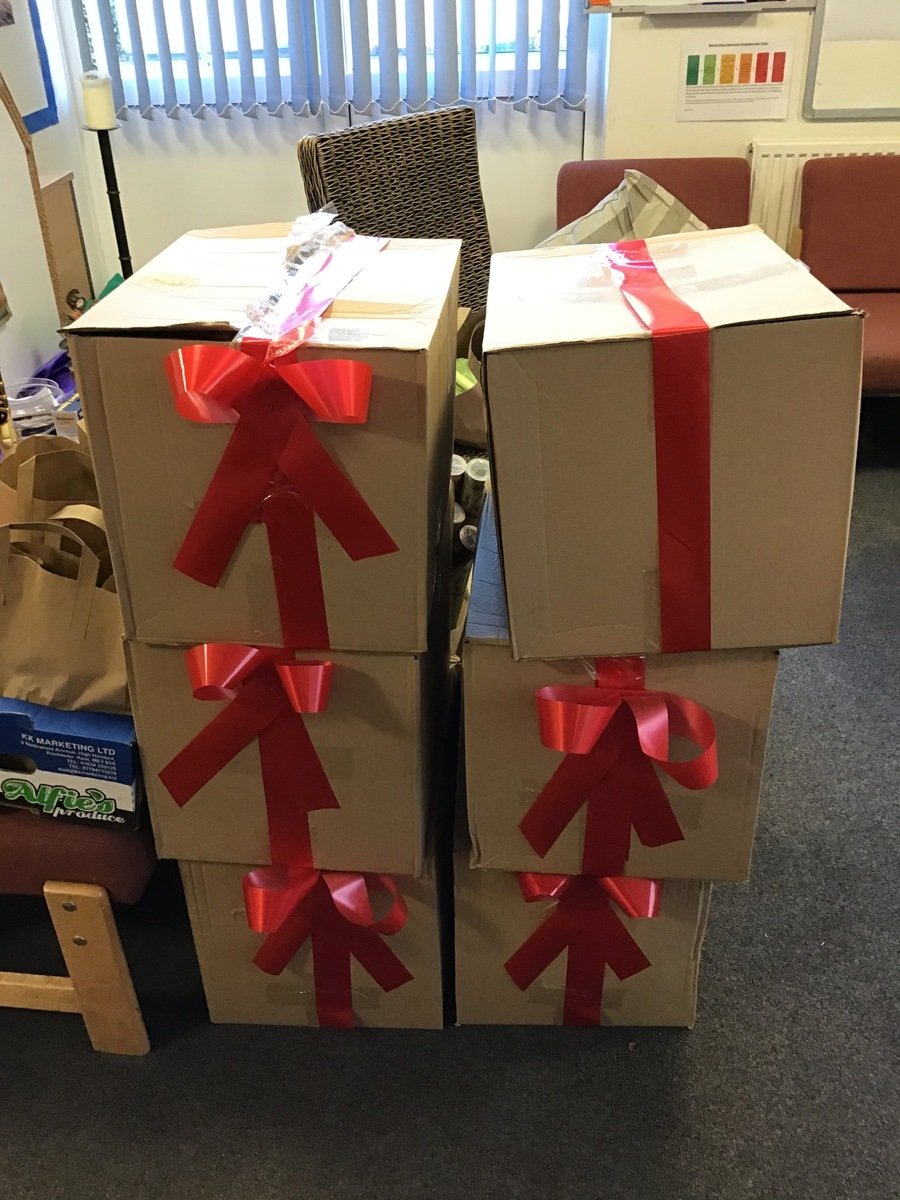 Our Prefects promoted the selling of Poppy Day merchandise and raised £150! Well done and thank you!
November - Today the Mayor and Deputy Mayor of Carterton came to thank staff and pupils for their design and making of our Christmas Lantern for Carterton. See if you can find her in Carterton Town Centre over the coming weeks!!!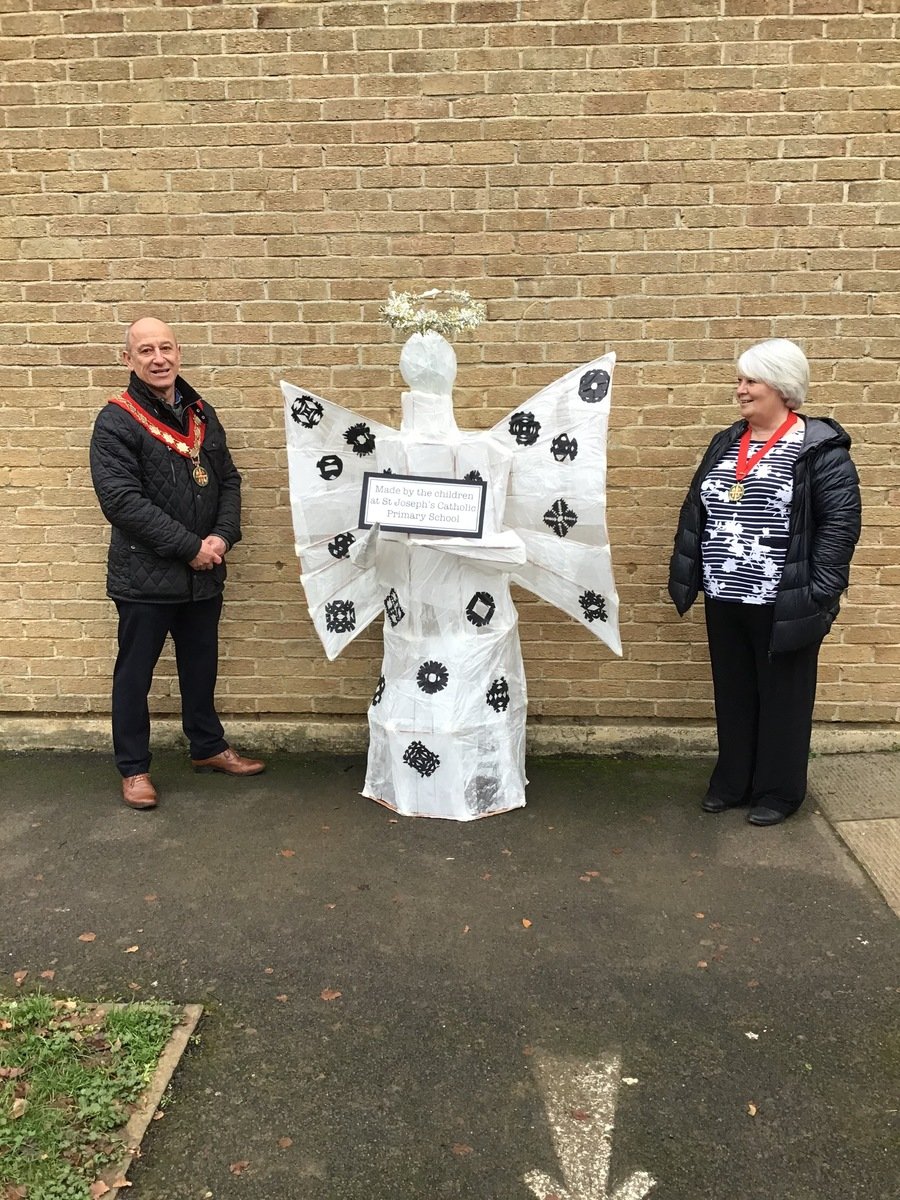 Christmas at St Joseph's
Our School Nativity and Christmas Wishes.... Have a Happy, Holy Christmas everyone!
Virtual Nativity 2020 -
Christmas Best Wishes 2020
School News and Events!
December Socially Distanced (Bubbles) Christmas Dinner!
We had a visit from the Crocodiles of the World outreach this week! The children were so knowledgeable and brave, they met a bearded dragon, a friendly python and a crocodile (whose daddy is ENORMOUS!). We will definitely be having this wonderful resource back to our school and hopefully visit once this pandemic is over. Thank you!
November Highlights 2020 include:
OCC Anti-bullying webinar with OCC, Town Hall Remembrance visit, Ashmolean Museum Virtual Ancient Greece Visit, Crocodiles of the World, Eucalyptus Collective Worship, Earthshot Prize giving with CAFOD, STEM - Sticks RAF STEM Ambassadors
October Highlights 2020 - Panto, long distance running, CAFOD Virtual Assembly, Pumpkin Carving
BBC Newsround
For all the latest news for children please click below
https://www.bbc.co.uk/newsround