English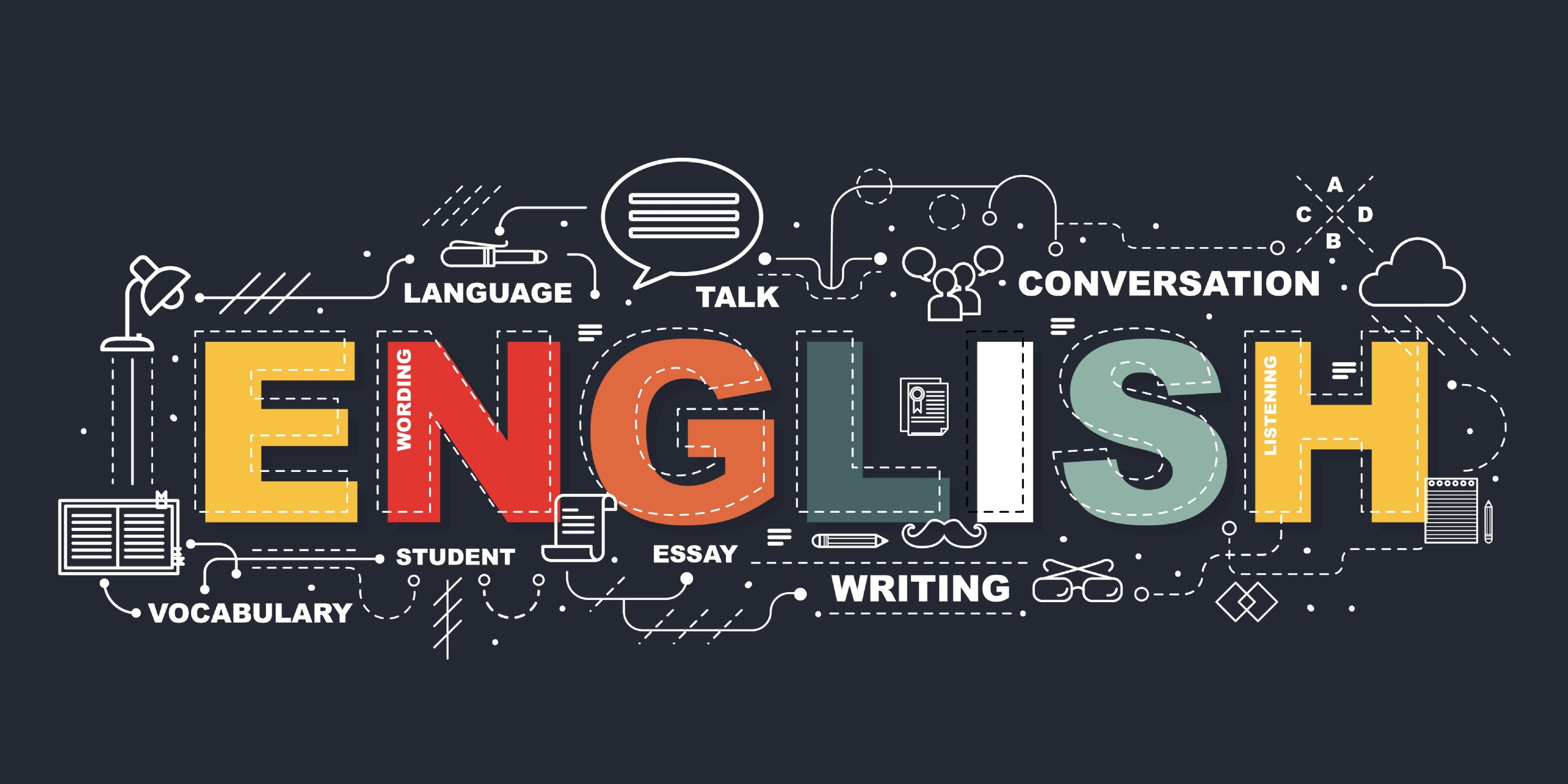 Intent
At St Joseph's Catholic Primary School, we believe that all children should be provided with a rigorous and transformational education and in order to achieve this, English must lie at the heart of the curriculum. Our English mission is to develop independent thinkers, critical readers, eloquent writers and knowledgeable, empathetic citizens, who are truly able to find success in further education and in their chosen paths.
Implementation
English is split between reading and writing, including Phonics in EYFS and Key Stage 1 and further supporting children in KS2 when applicable. Topics across all year groups are developed and extended through a core class reader. Teachers choose high quality texts related to their topic so that the children are able to make connections and links to their learning through stories. We focus on reading shared texts as a whole class, teaching vocabulary development, evidence retrieval and inference as specific skills that support the critical questions that pupils tackle within each text. We develop the children's writing skills alongside reading so that they are able to make connections and carefully articulate their ideas and opinions through age appropriate text types whilst thinking about their audience. The children are able to revisit and practise this key knowledge and skills over multiple opportunities in order for them to build on existing knowledge.
Lessons are planned backwards from the end of an assessment point. Teachers and leaders have engaged in planning for final outcomes for all children and from there, unpicked the key skills and knowledge required to be taught in order for pupils to be successful. All pupils always work to the same learning objective every lesson. Learning activities are then planned according to how best to achieve the learning objective in order that pupils can share their progress through evidence in their books, group work or discussions with others. Teachers plan with the understanding that some children will need more scaffolding and others will require a greater challenge.
Pupils are in mixed age groups however the teachers have clear criteria and assessment structure in which to follow and set targets for children. This ensures that they have a deep knowledge of where their pupils are and adapt their teaching effectively in order for the children to make the most effective progress.
Pupils are expected to learn from their peers as much as from their teachers. Children are encouraged to have discussions in pairs and groups; teachers help develop good habits to work together to discuss their ideas and opinions as well as provide evidence in support of this. We differentiate our questions and resources as well as provide support from additional adults.
SEND/Vulnerable groups
Pupils are supported by individual or group target sheets to identify smart, measurable targets across KS1 and KS2.
Intervention groups
Phonics is streamed across EYFS, KS1 and LKS2 where it is needed and there is a consistent teaching approach which is monitored regularly. Phonics assessments are used as a baseline and pupils are streamed appropriately.
Early language teaching and learning is supported by WellComm and NELI in EYFS.
Reading books are mapped to children's phonics phase and daily reading occurs for SEND pupils across the school at least 3 times a week.
Project X Code is used to support reading in KS1 and LKS2.
Handwriting patter is used to support pupils early access to writing in both EYFS and KS1. Children beyond early writing have access to the Penpals handwriting program. Children across the school have targeted, short term interventions to develop handwriting were necessary.
Impact
Pupils are assessed summatively to the skills and content they have learned though evidence in writing and through book talk discussions against a criterion scale. The children's writing is moderated through No More Marking as well as whole school and senior leaders' meetings and discussions. Children take part in formal GL Assessments three times a year where senior leaders analyse the data and make long term targets for specific groups of children.
Writing is organised in four ways: writing to entertain, writing to inform, writing to persuade and writing to discuss.
www.gov.uk/national-curriculum-in-england-english-programmes-of-study
Due to Covid-19 and the lockdown our subject leader has produced a recovery plan based on key skills missed during the time our pupils did not have face-to-face teaching