Service Children
MOD Service Family Support
With RAF Brize Norton only a short distance from our school, some of our pupils are from Service families.
As a school we have have become increasingly aware of particular pressures that may affect children from Service families due to postings and deployments. In order to help children and their families cope with these additional pressures, we have put certain measures in place partly funded by the additional Service Family Pupil Premium the school currently receives.
We have a dedicated team of staff to support our forces families. Staff are in contact with various support agencies and run a club for forces families and their friends. We have very close links with RAF Brize Norton and often visit for extra curricular activities.
There are special events that pupils from forces families attend - like the Forces Family Fun Days and trips to Kassam Stadium for the Annual Forces Briefing.
If you have any specific family circumstances, such as a parent being deployed, returning, posted or anything of concern, please contact the School Office so that we can support your children through any difficult or changing times.
Service Children's Progression Alliance
A really useful site for educators and parents to support service pupils. Please click the link below to find out more!

Life in the RAF can present individuals and families with tough challenges and the PS&SWS RAF is here to provide support to RAF and their dependants whether they are at home, on detachment in the UK or in an operational environment.
If you or your family require emotional or practical support, or just someone to with the time to listen in confidence, then please contact us.
We offer an all embracing personnel support and social work service to the whole of the RAF community dealing with a broad range of welfare support issues as identified below:
Family relationships / personal difficulties
Stress / anxiety / depression
Bereavement and loss
Housing issues
Childcare issues
Debt, financial issues
Illness and disability
Long-term sickness absence management
Little Troopers website:
https://www.littletroopers.net/
Little Troopers is a registered charity supporting all children with one or both parents serving in our British Armed Forces (regular or reserve). These children face unique daily challenges due to their parents career choice especially when they experience repeated separation of varying lengths of time from their serving parent(s) due to exercises and operations plus moving home and school frequently due to service requirements.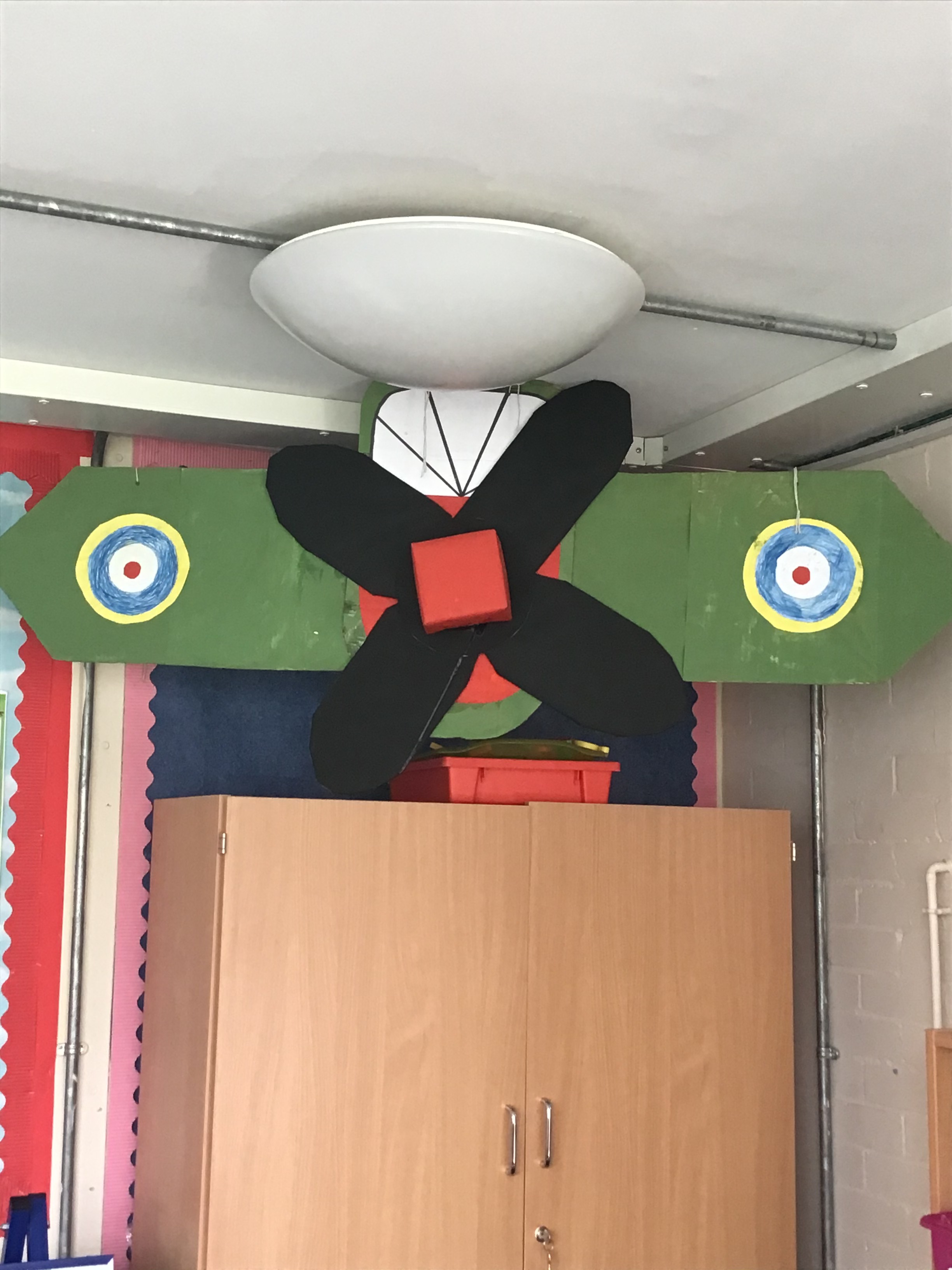 Holidays in Term Time
Taking holidays in term time is not authorised by the Head Teacher unless there are exceptional circumstances.
Exceptional circumstances would include absences from school for Service Family children relating to R & R or a short holiday during post-operational leave (normally a maximum of a week after a 6 month tour) if these fall outside normal school holidays. Such circumstances need to be confirmed in writing from the parents Senior Officer.
With school holidays for all pupils totalling 14 weeks per year, it is to be hoped that much post-operational leave will coincide with some school holidays.
We would also like to ensure that we have prior knowledge of deployment so that we can best support your child in school - please contact the office for this deployment paperwork Contact Us
Please return it to school so that we can put support in for your child/ren as soon as we can.
SSAFA – RAF Brize Norton
Personal & Family Support Workers
T: 01993 841497 or 01993895434
Mil: 95461 7251 or 95461 5494Out of Hours No: 02074639