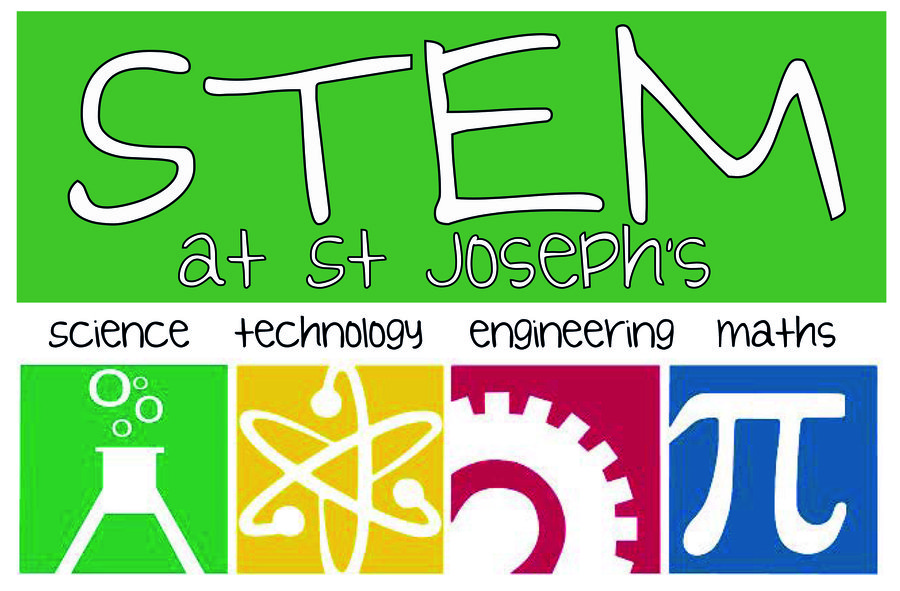 The primary essence of the Curriculum is to develop the whole child socially, physically, as a person to include their health and fitness, cognitive and creative skills.
The curriculum map is based on the National Curriculum and Assessment based on the Rising Stars Progression Framework.
Coverage is linked to our topic themes to encourage a strong cross curricular element and to make learning purposeful.
The Science Curriculum aims to ensure that all students:
Develop scientific knowledge and conceptual understanding through the specific disciplines of biology, chemistry and physics

Develop understanding of the nature, processes and methods of science through different types of science inquiry that help them to answer specific questions about the world around them

Are equipped with the scientific knowledge required to understand the uses and implications of science both today and for the future

To increase the Science capital in all spheres of our influence; school, home, out of school and everyday
SCIENCE WEEK 2021 KS1 & KS2
RAF Brize Norton Social Media
March 2020
A very big well done to the Science Ambassadors and Prefects for hosting a LIVE SCIENCE ASSEMBLY!!!!!
As you are probably aware we are encouraging all the children to enter the Science Competition at St Joseph's. We are linking to The EarthSHOT Prize, which is the collaboration between Prince William and Sir David Attenborough. We are asking the children to design, and/or come up with any Climate Saving ideas and to then draw or write it on an A4 piece of paper during this half term. These are to be given to Mrs Henderson when we return back to school, by the 3rd of November 2020 as we have Catherine Stormonth, a Climate Change Activist from CAFOD joining us for a virtual assembly. It is at this assembly that she will give 2 prizes to KS1 and 2 prizes to KS2, for an idea that may solve this crisis the most effectively. All the details of our competition and an entry form can be downloaded from the link just below this information. Even a small idea can result in a big change!!!
We will then enter all the ideas to the EarthSHOT Prize as they open their entries on the 1st of November. Please click on the links below to learn more about the EarthSHOT Prize.
https://www.youtube.com/watch?v=mFbwTRMwBAc
https://inews.co.uk/news/environment/earthshot-prize-prince-william-sir-david-attenborough-money-50-million-project-explained-688551
OUR LIVE SCIENCE ASSEMBLY
on THE EARTHSHOT PRIZE
Our school Science Ambassadors seen here, in the images on the slide, presented a LIVE Science Assembly to the school. They reminded us of the GLOBAL Climate Crisis we all face and how Sir David Attenborough and Prince William have launched the EARTHSHOT prize as one of the solutions to the global concern. We had an internal school competition and then sent our ideas to Kensington Palace. Please see the letter we received from them below.
October 2020
St Joseph's Science Vision
Schools Awarded Primary Science Quality Mark
Primary Science Quality Marks have been awarded to 200 infant, junior, primary, middle and special schools to celebrate a commitment to excellence in science teaching and learning. So far, since its national launch in 2010, over 4000 schools across the UK have achieved a prestigious Primary Science Quality Mark.
The Primary School Quality Mark programme ensures effective leadership of science, enables schools to work together to share good practice and is supported by professional development led by local experts. It encourages teacher autonomy and innovation while at the same time offering a clear framework for development in science subject leadership, teaching and learning. Schools that achieve PSQM demonstrate commitment and expertise in science leadership, teaching and learning.
The Primary Science Quality Mark is led by the University of Hertfordshire, School of Education in collaboration with the Primary Science Teaching Trust.
2020 - 2021 STEM HIGHLIGHTS
Colin from CROCODILE WORLD
Wow we learnt so much about reptiles, their habitats, their growth and many of our opinions about them as a species was changed. They don't choice to harm us, we just need to respect them and not threaten or scare them if we come across them in the wild.
November 2020
3D printers
We learnt all about 3D printing from the engineering students. We investigated the form and structure of the 3D objects that had been printed, a few details about the technology we could use to print 3D objects. What a fantastic resource we have at school. Thank you Ms Donaldson and engineering students for supporting our learning.
January 2020
STIXX - RAF Halton visit
We thoroughly enjoyed learning about engineering and construction. What would ensure a sturdy upright structure? Thanks so much to RAF Halton for providing this learning opportunity for us.
November 2020
Brian Beaker, our Science Mascot, visits the classes to find out what the children think a Scientist is ...
January 2020
SCIENCE LOCKDOWN LEARNING 2020-2021
Working Scientifically in Chestnut
Investigating States of Matter.
Does Air have weight? How can we prove that is does or doesn't?
How does Oobleck's state of matter change and why?
Even during Lockdown we have enjoyed working scientifically at home exploring the investigating different states of matter. We know we need to record our findings and then draw conclusions from our investigations. Please see our work on the slide below.
January 2021
SCIENCE CLUB 2020-2021
Our Science club runs bi-weekly in the Year 5/6 Class by Mr Foster. We have had to limit the numbers because of COVID but they have throughly enjoyed the activities and investigations.
STEM Day at Abingdon and Witney College
March 2020
STEM Assemblies in school - 2020
We enjoy communicating our Science learning to the rest of the school. Then we can all grow and benefit from others Science understanding even if we are not covering that topic.
SCIENCE LOCKDOWN LEARNING 2020-2021
Working Scientifically in Maple.
Determining the absorbency of materials and then recording their findings.
Which material absorbs water and why?
How can we prove this?
Some of us have been using a variety of science equipment when we are in school during Lockdown. We have learnt how to use the equipment effectively to draw conclusions from our investigations.
January 2021
Our families SCIENCE CAPITAL is growing look what we learn about on DOJO
regular updates
Science Yearly Planner 2020-2021
2019 - 2020 STEM HIGHLIGHTS
Oxford University Chemistry Outreach
November 2019
Eco-Rangers Trip to Clevedon Pier
September 2019
Owl Pellet Dissection
November 2019
2019-2020 STEM HIGHLIGHTS
Oxford University Chemistry Outreach Team
Owl Pellet

dissection and

classification

Fish Keeper Fry

Eco-rangers Beach Clean
Brian Beaker - Science Maskot
Identifying, classifying and pattern seeking animals
Science Invention Competition
Pig Heart dissection

Visiting Carterton Community College Science Labs

Cooking - Eating Healthy

Growing Plants for Town Council Open Gardens
2019-2020 Completed Science Yearly Planner